My kitchen nursery
Hello everyone, how you are all? Hope not bad . Today I am going to present here my second post. Three weeks ago I had a post about plant preparation. Now I'm showing how they are growing. They all are now nicely growing, I have got hot chilli, pumpkin, gourd, cucumber, bin, Spanish, tomatoes , also some flowers plants.
I am also showing my Apple, pear plants, they are now full in flowers. I have also grape, peace and fig plants in my garden, waiting for their flowers. They needs more time to bloom.
They are pears plants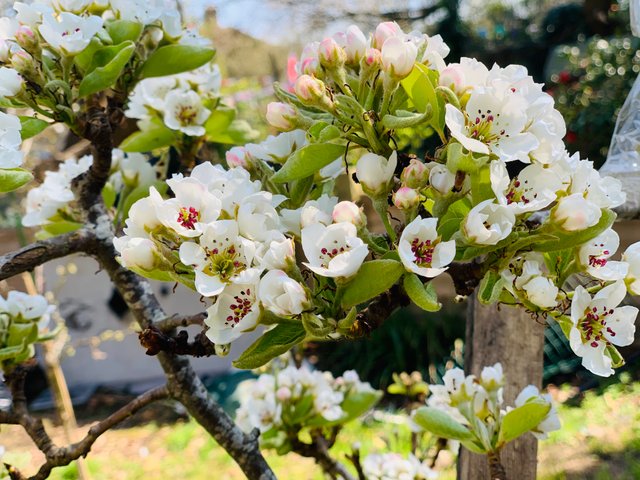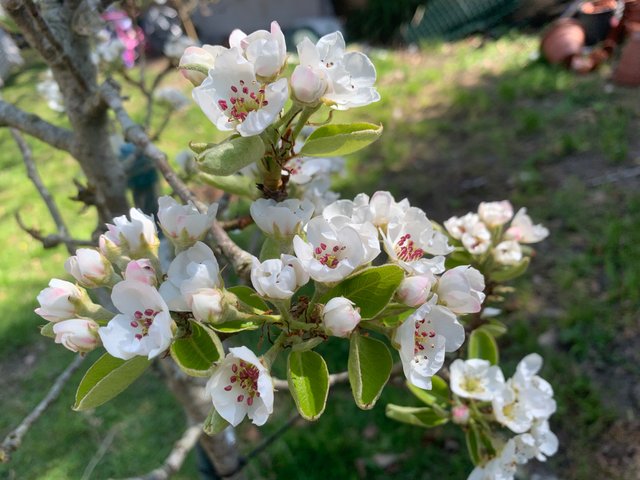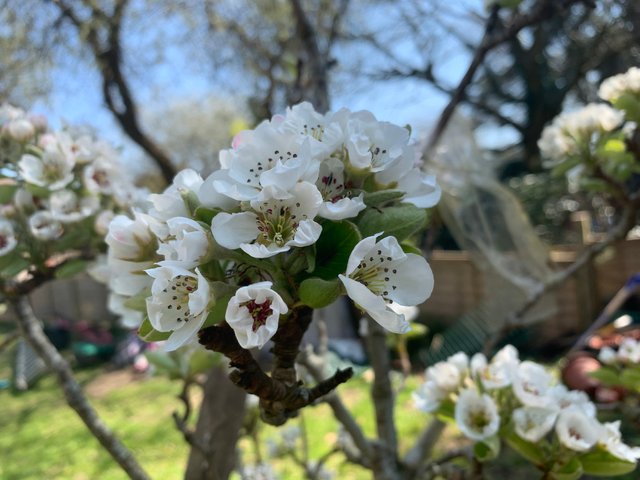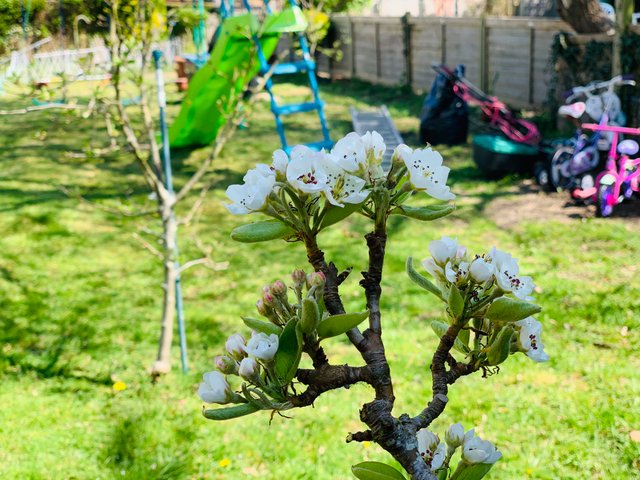 This is Apple plant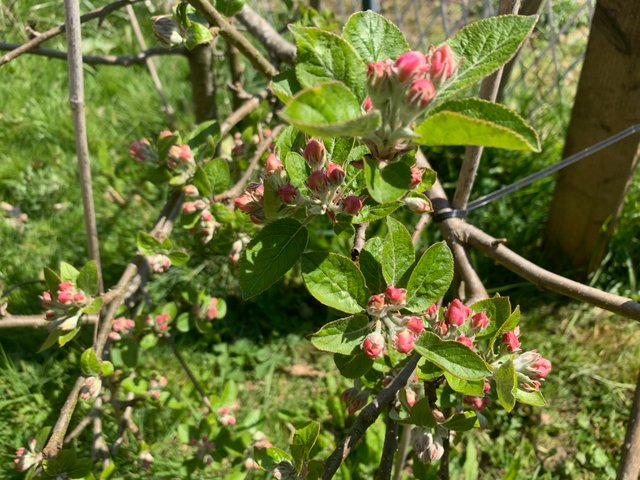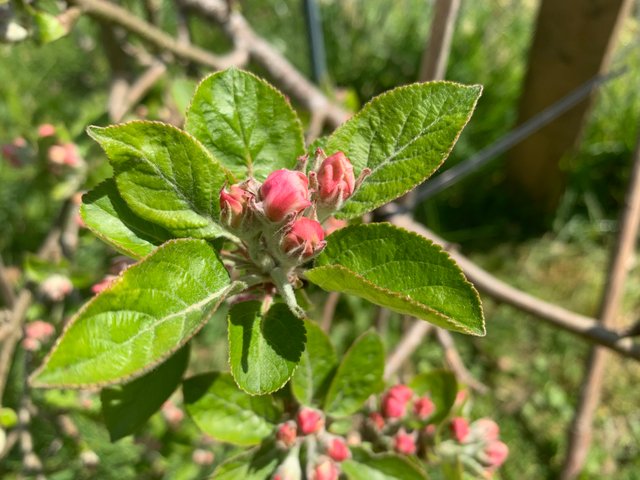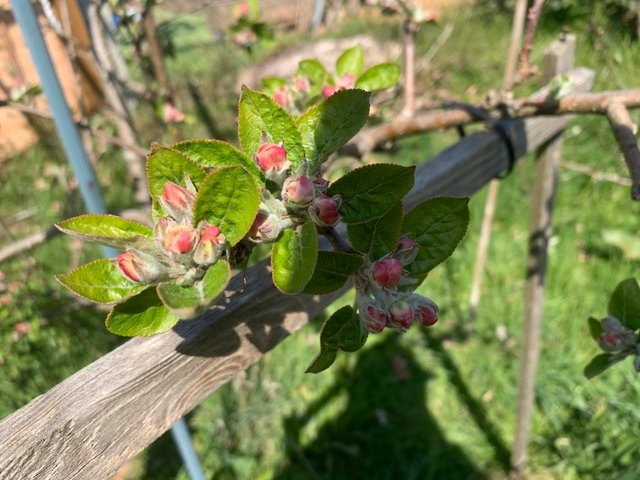 Now going to show my kitchen nursery from first to last positions. It's still cold outside, for this I am not taking them in my garden, they are still in my kitchen and are in my bedroom in front of windows.
This was the first stage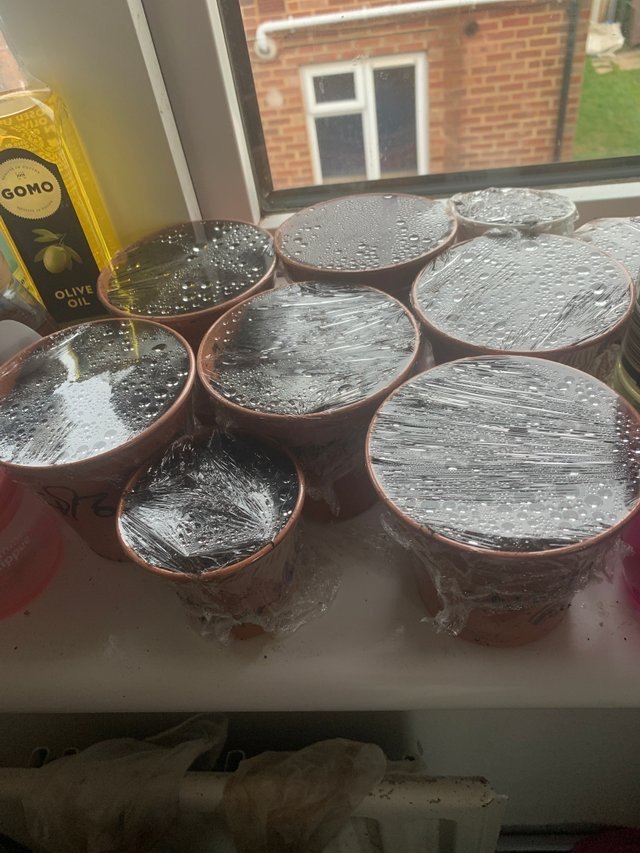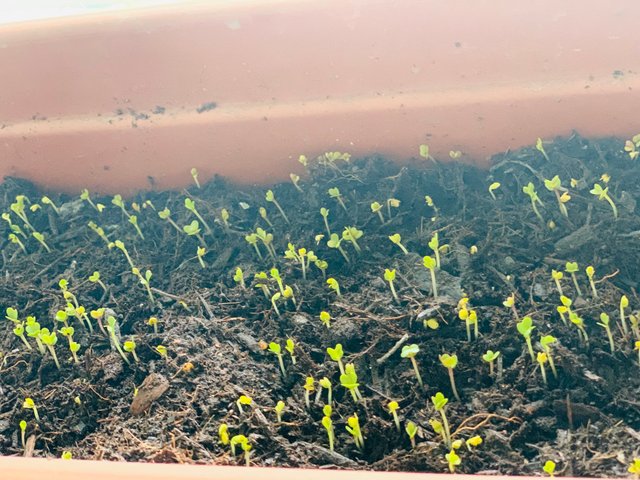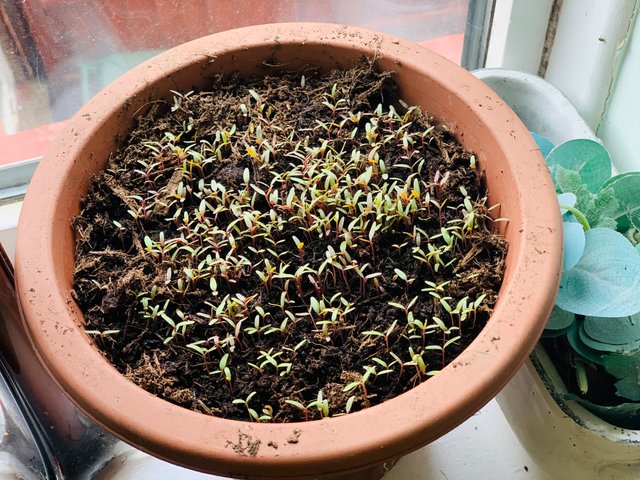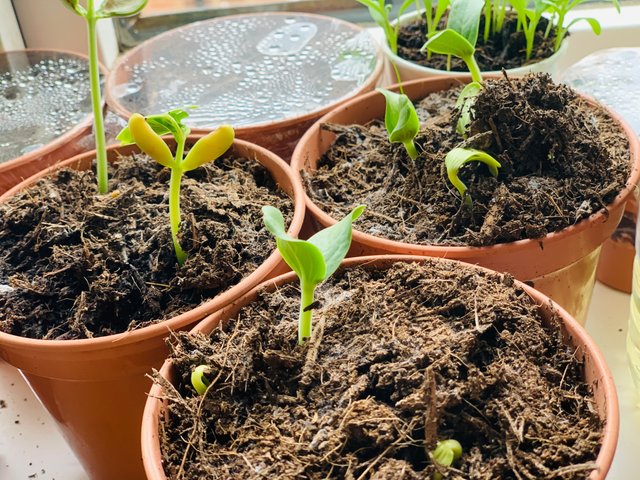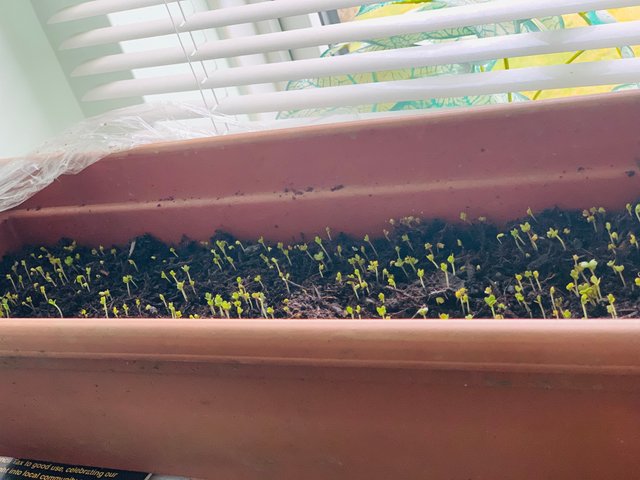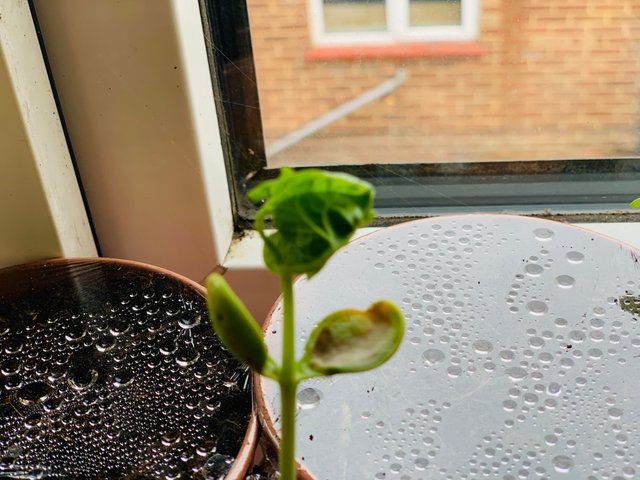 This is second stage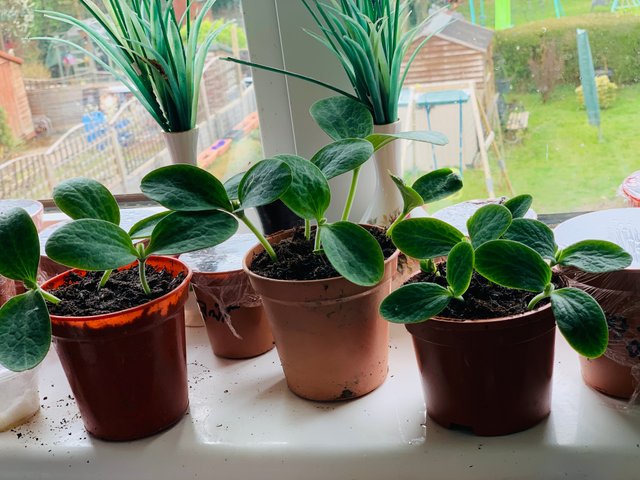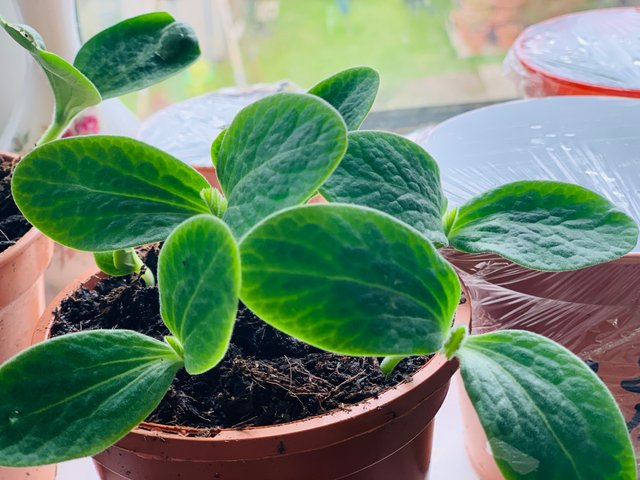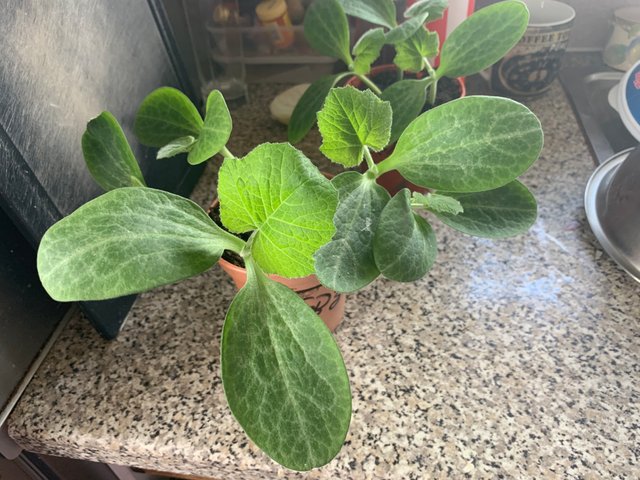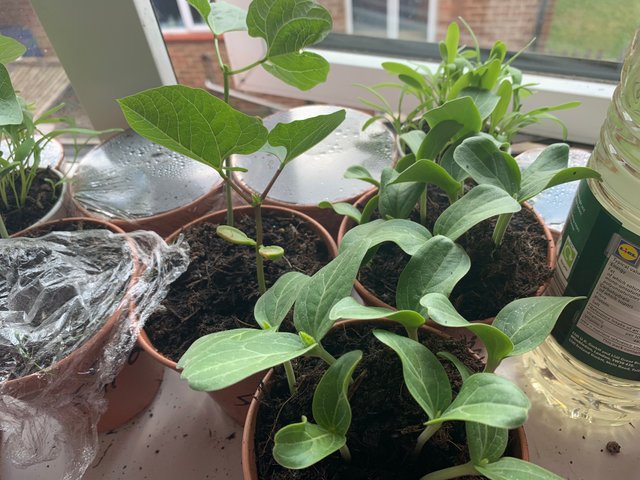 This is the third stage:
I have separated them and put them one Sid in one pot because they can't grow properly together in small pot.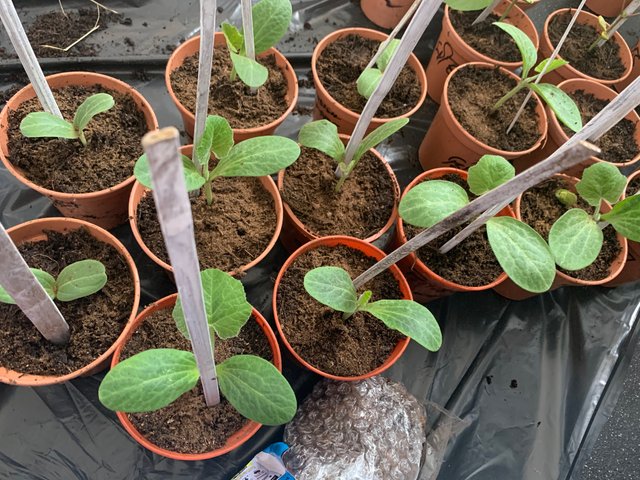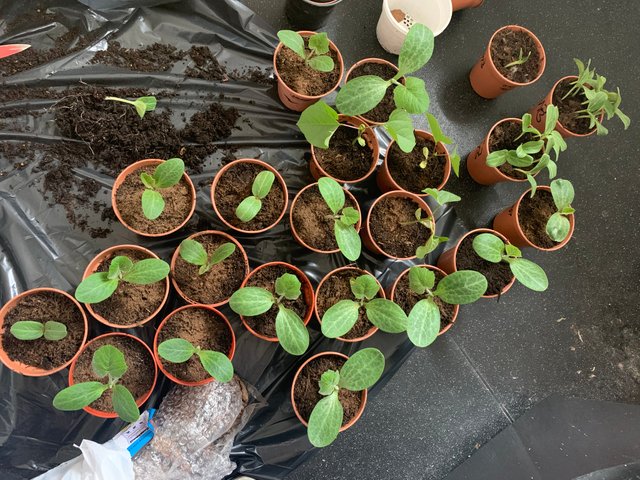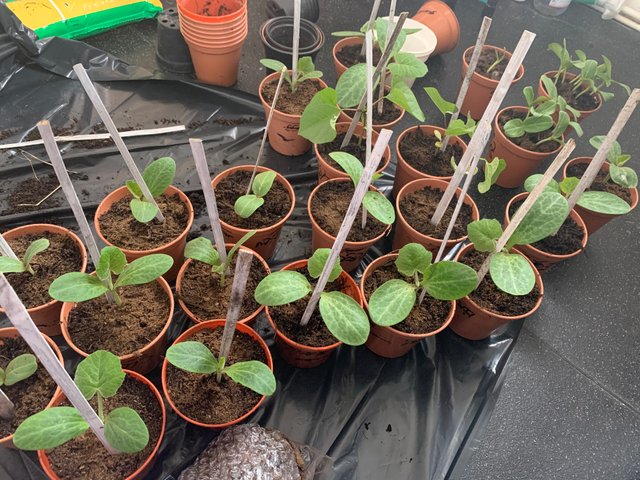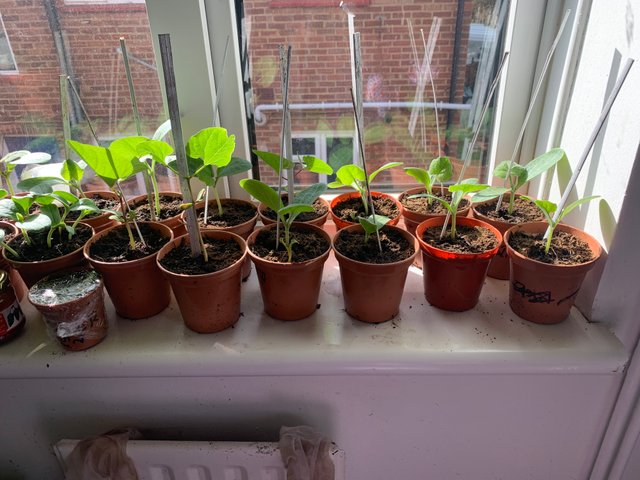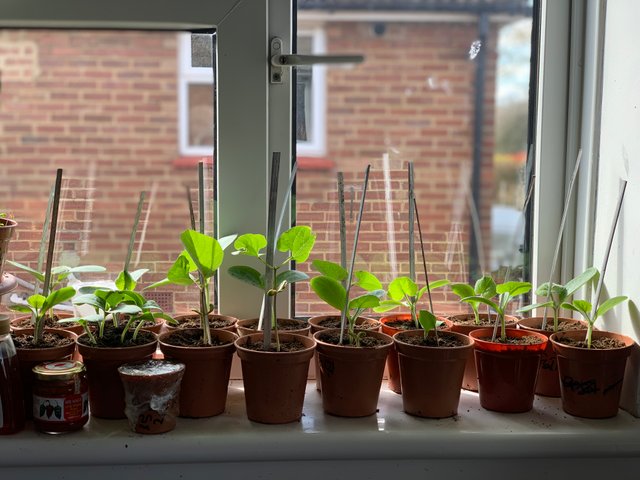 This is the last stage: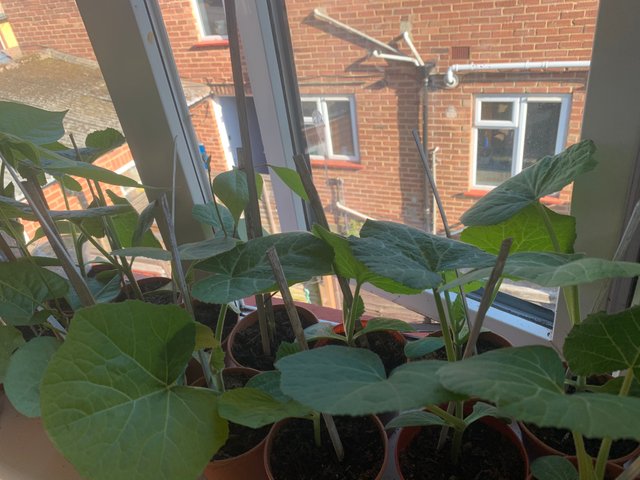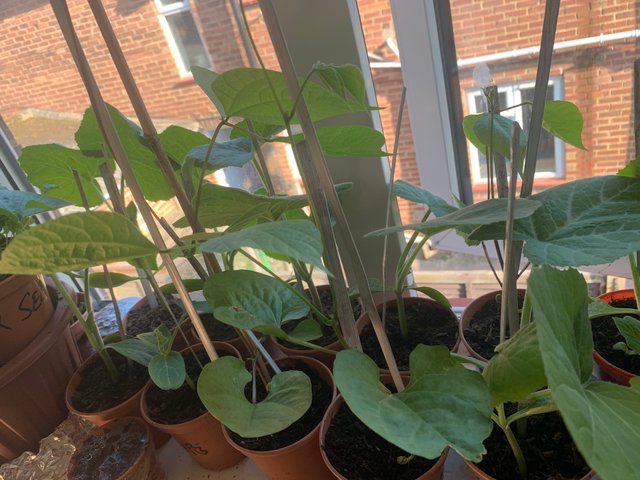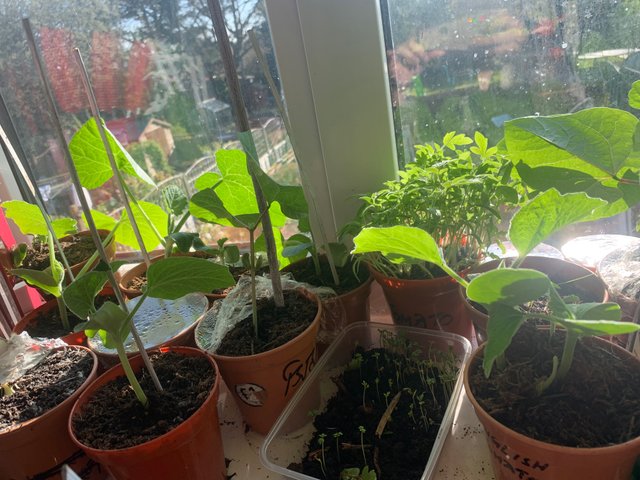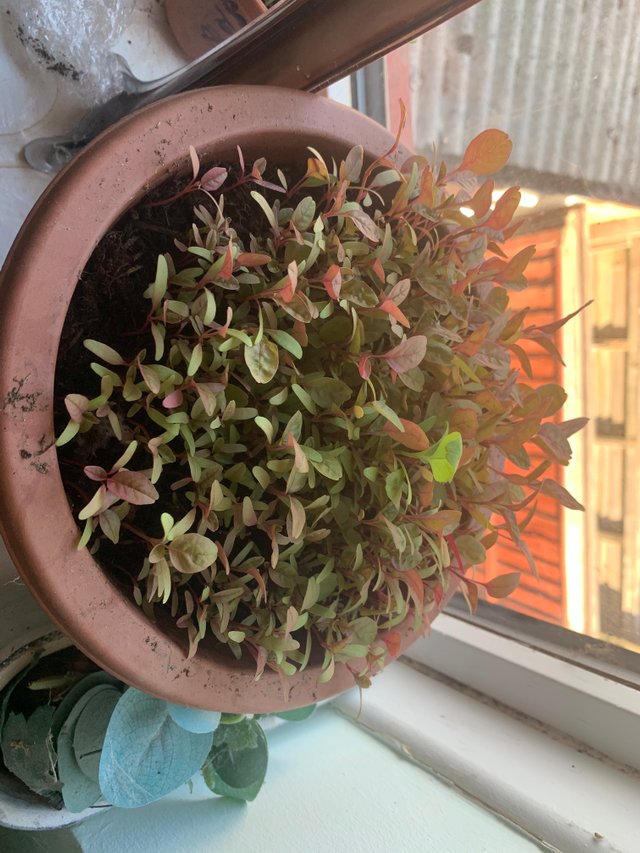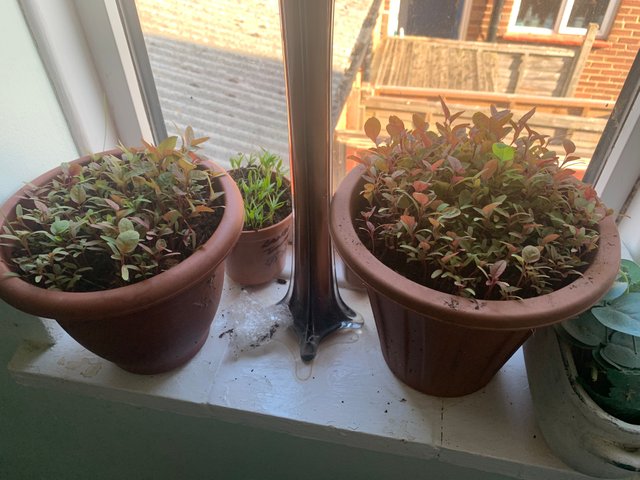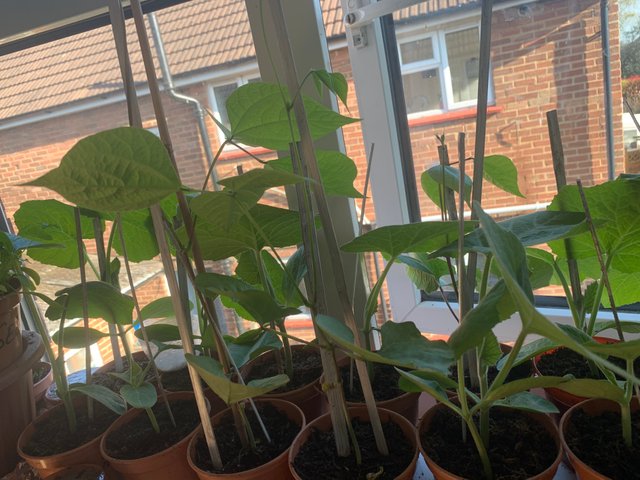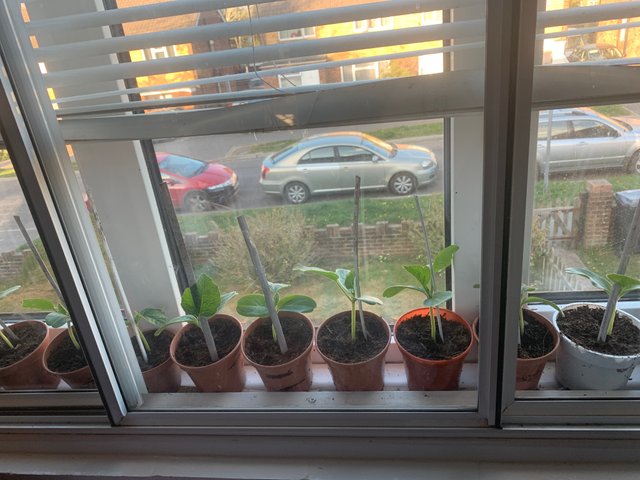 Now my duty is watering everyday and also I giving them some plants food once in a week. Plant food is very important to grow them strongly. The food I'm using it has potassium, phosphorus also nitrogen.
Here is the food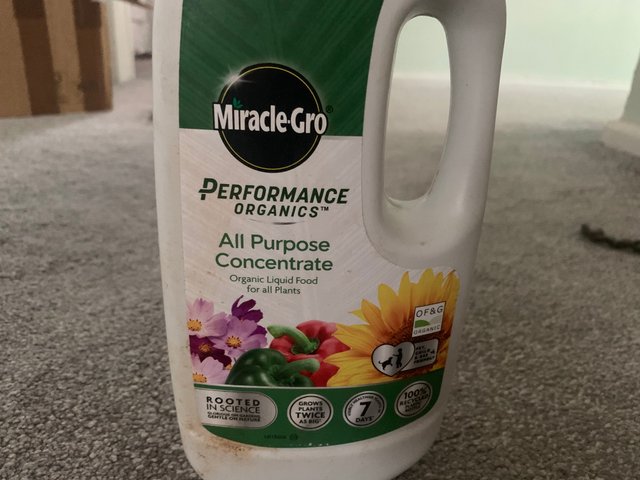 Now waiting for warm weather to take them in garden. That's all today, next time I will show them when they are in my garden.
Hope you enjoyed my post!
Thanks @tangera