The Beauty of Mushrooms in the Wilderness
Greetings steemit users around the world. On this occasion, I will present about wild mushrooms that I found in the forest.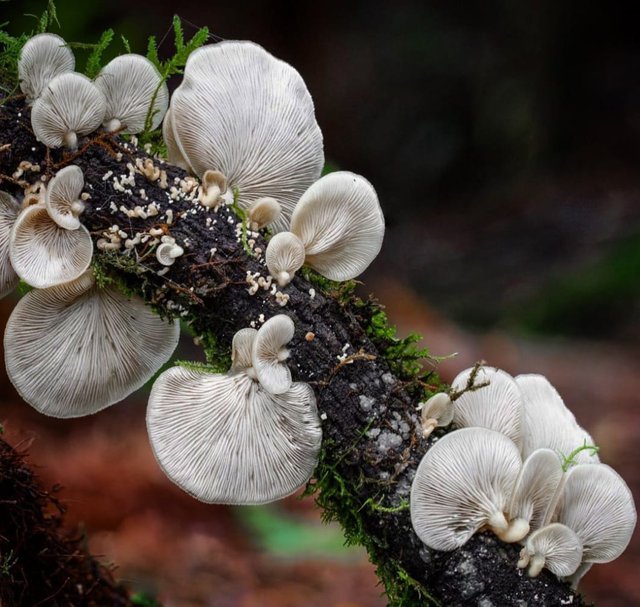 Panellus
Panellus is a genus of more than 50 species of fungi in the Mycenaceae family. These fungi are commonly found in forests.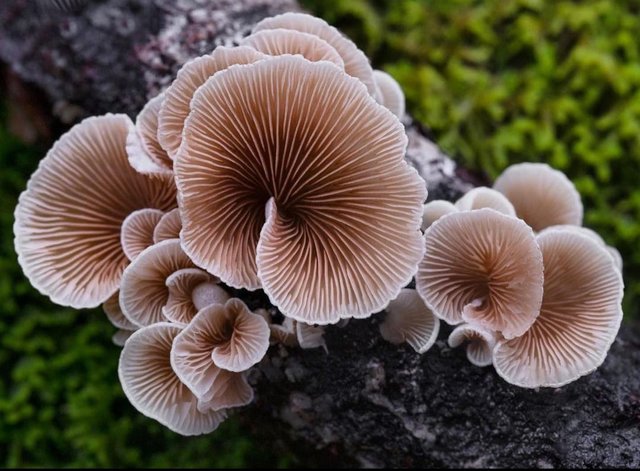 Tree mushrooms
We can find this type of fungus on tree trunks that have fallen. We need to know that this type of fungus cannot be eaten.
So many presentations from me, more and less I apologize.