Small Raw Mango Fruits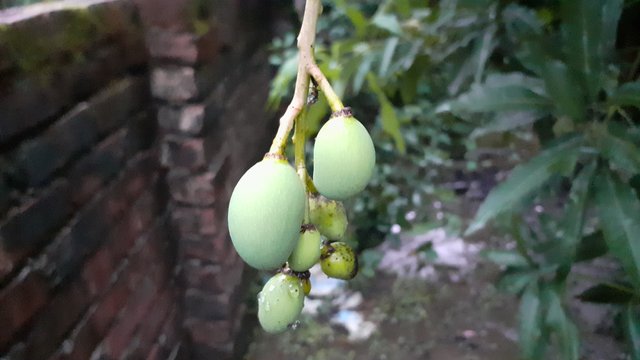 Photo by @winkles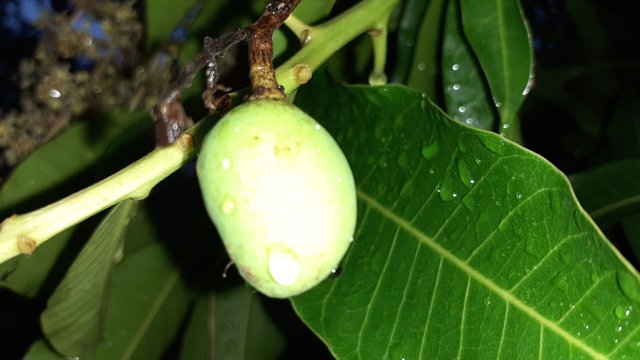 Photo by @winkles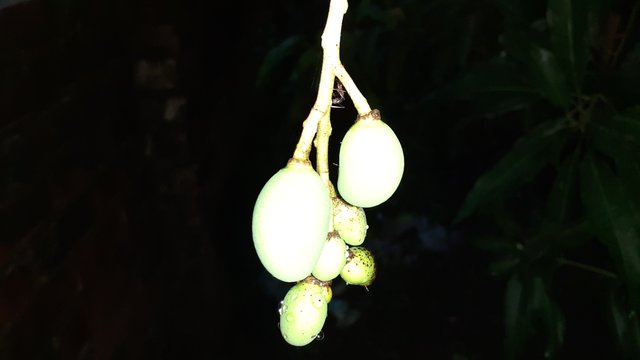 Photo by @winkles
| Camera | Redmi Note 7 |
| --- | --- |
| Category | Nature Photography |
| Type | Mango Fruit |
| Date | 11.06.2021 |
These are mango fruits. These mango fruits are growing on my house tree. The fruits of this tree have come to my house untimely. This mango tree is another species for which fruits have come at this time.
The mango fruit of other species is now ripe and even edible. These mango fruits still take a month and a half to fully mature. The mangoes of this variety are very large and sweet.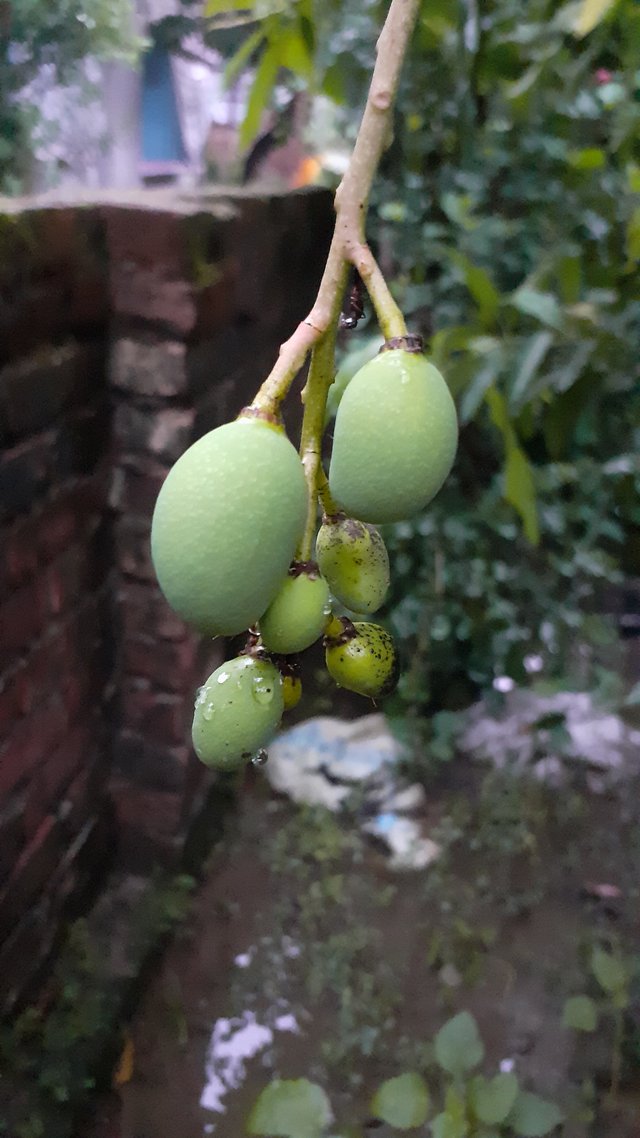 Photo by @winkles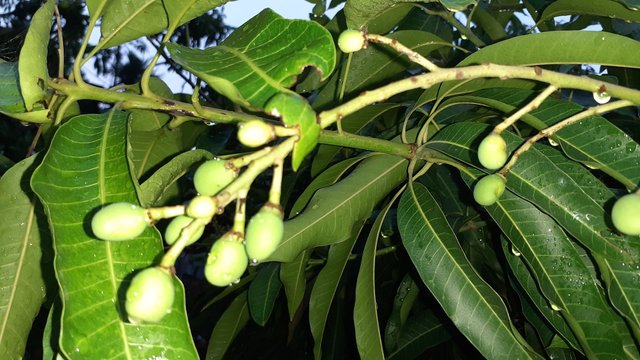 Photo by @winkles
However, these mangoes have an impossible sour taste in the raw state, can not be eaten at all, the teeth are sticky. These are a kind of hybrid mango. Better to cook and eat this mango sour in its raw state. Besides, it can be eaten without pickles.
Best Regards, @winkles