Why Steemians won't like Whaleshares [Updated]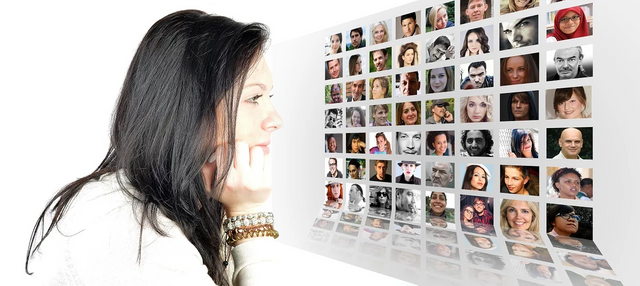 The Absence of Flagging
That is right, we have no ways to express negativity. Okay, not completely true, we have a tip system instead of a reward system. People do use that to let you know they don't like you or your post, by tipping 0.001 WLS. But that is it. There is no harm done to your total rewards (in fact they increase a little), there is no harm done to your reputation. Speaking of reputation...
The Absence of Reputation
We don't do reputation either. You are free to browse the platform and buddy up with whomever you like, post about whatever you feel like. It is a live and let live situation. You like what you see? You tip it. You don't like what you see? Move on.
The Absence of Delay
The tip system is an instant reward system. No time wasted on figuring out how to make the most of curation, it is a tip, no financial returns are in place, but be prepared for great friendships. No days waiting for rewards to become available to claim. It is yours right away.
What if I don't like what I see?
You can leave a comment, if you want. Or mute the account.
What if I don't like what I hear?
We all know trolls like to drop in to leave a useless comment. To prevent that you can set your post to "Friends Only". Everyone can still tip you for your content, but only your friends can comment.
No resemblance with Steemit?
What is called RC is called DaBa, but works the same. This does mean when you start as a complete newbie with no friends to increase the initial stake provided, you will have one or two days of limitations. Introduction posts are rewarded pretty nicely, which should have you up to speed in no time.
[Edit: our devs just implemented a side-chain for content. This means the DaBa shortage for newbies is a thing of the past]
You could say what is called Community is called Pod, but our Pods are a lot stricter.
Still in Beta
It is a young platform, there is room for improvement, but hey we do have HTLC. Our coin is not worth as much as we would like. We are working on it.
In Short
If you are looking for a post and collect kind of system, overloaded with bots, flag wars, vote for votes and worse, then Whaleshares is not for you.
If you are looking for engagement and human interaction, give it a try. You are more than welcome.