Question: Can Steem Censor or Filter Content.
If someone posts that they are going to give a link to a movie and instead posts a link to a virus does Steem filter this and delete it?
If someone Posts something graphic or disturbing does Steem filter it?
What sort of censorship if any does Steem use. Can a Steem account get banned?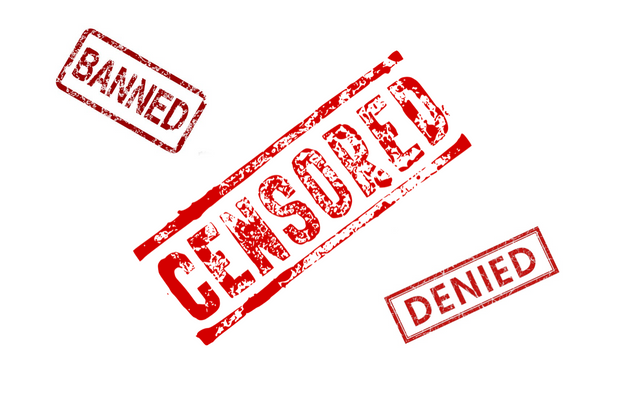 Thanks for taking the time