Remembering Tom Wade
Thomas Neil Wade was able to make me laugh. Somehow, Tom would take the time to get to know me, to ask me questions to understand the kind of individual that I was.
1900's | 1980's | 1990's | 2000's | 2000's | 2010's | 2020's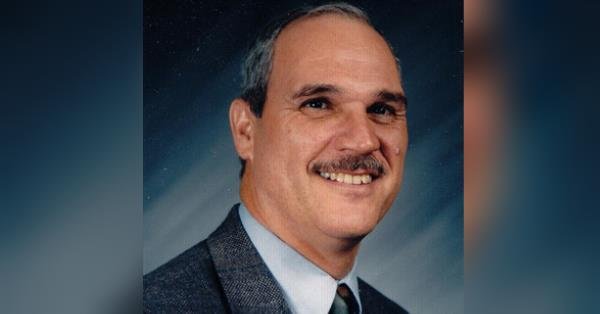 2010 | 2011 | 2012 | 2013 | 2014 | 2015 | 2016 | 2017 | 2018 | 2019 | 2020
01 | 02 | 03 | 04 | 05 | 06 | 07 | 08 | 09 | 10 | 11 | 12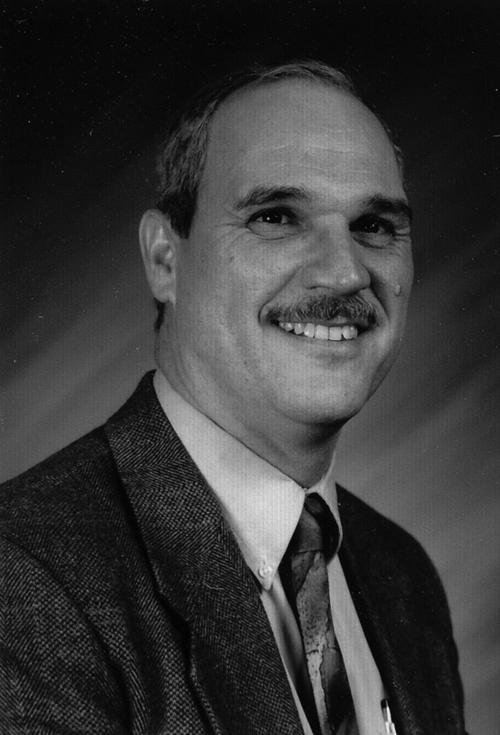 Rest In Peace (RIP) - Thomas Neil Wade - February 6, 1946 - August 12, 2015
Join My Community | @OatmealJoey | @OatmealEnglish | @OatmealHealth | @JoeyArnoldVN
Contact Me | Published in March of 2020

He was very good at making jokes and getting along with people at the Word of Life Inn, 2004-2006, which were the years I was working there as a student of the New York Word of Life Bible Institute (WOLBI NY), which is a two year Bible college. I would work in the kitchen and mostly in maintenance at their Inn. Specifically, he was my boss, possibly just my first year in New York from 2004-2005 and yet I probably still saw him on and off in 2005-2006 as well. We did have different managers there as time went on and especially towards and during my second year.
My Boss' Boss
When I say that he was my boss, I mean more like my boss' boss kind of thing. But we would have lunch together as Inn staff at times. So, I was sometimes sitting near him. He would see me reading or writing sometimes and ask me what I was doing. He was kind of silly with staff and people really loved him for it.
2015-08-12 - Tom died - according to Post Star - at the age of 69. Mr. Wade was a public school administrator in the state of Michigan after graduating from Ohio Northern University and Eastern Michigan University. Upon retirement, he and his wife moved to upstate New York to be near their two daughters. He was a devoted father to Wendy Deshetsky (Ralph and children, Drew and Molly) and Kelly Eger (Tim). He was a servant leader at the Word of Life Inn and spread joy and laughter to all he met. I was generally only at the Inn on Mondays during those two school years, except for a few times when I was living and working there a few times, like during a few school breaks. During those times, we especially worked hard on many things.
Tom took the time to get to know me as I worked at the Inn as a WOLBI student, 2004-2006, would make us all laugh. He was so good at understanding individuals.