Creative art drawing on iPad - with 'Procreate' App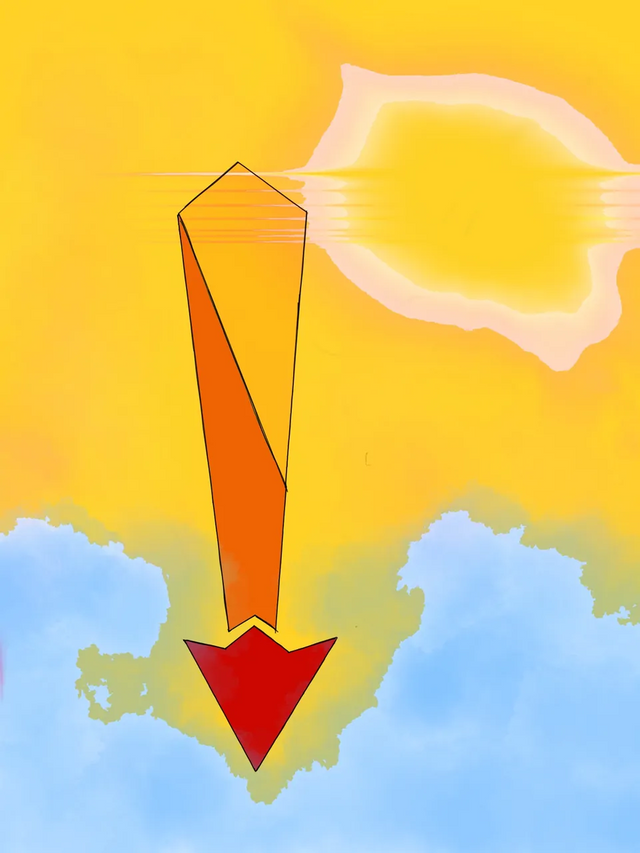 Hello friends, Today I am going to share this little creative drawing art with you. I drew this drawing a few months ago. Today I gave color to it and finalized it. It's a simple easy drawing that I did when I just learned a little about the 'Procreate' App and explored this app. Then I did some drawing on the 'Procreate' App. I usually use 'Sketchbook' app for drawing on iPad. Because I find it very easy and simple. Wait, I am not here for giving a review of this app. 😁
---
Let's see the drawing process of this art.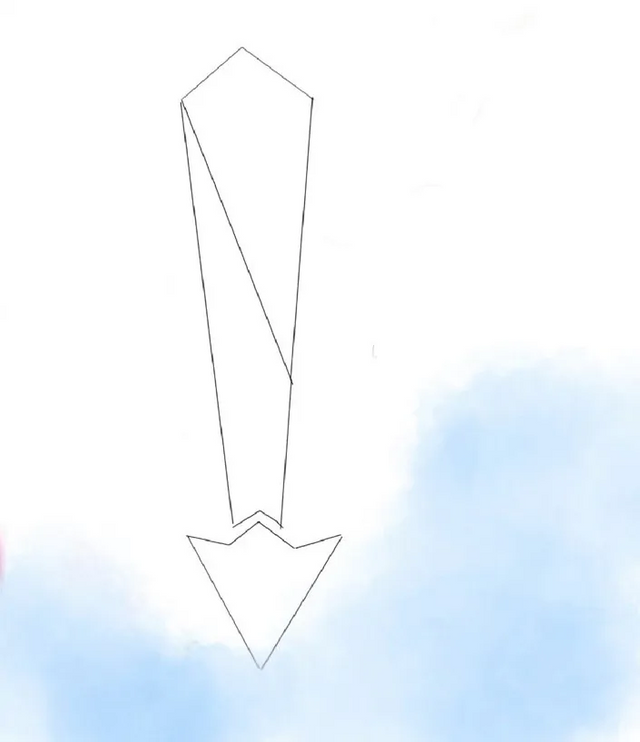 First, I drew shape as you see in this picture then soft blue color is given. I increased the size of the brush so I can give color quickly.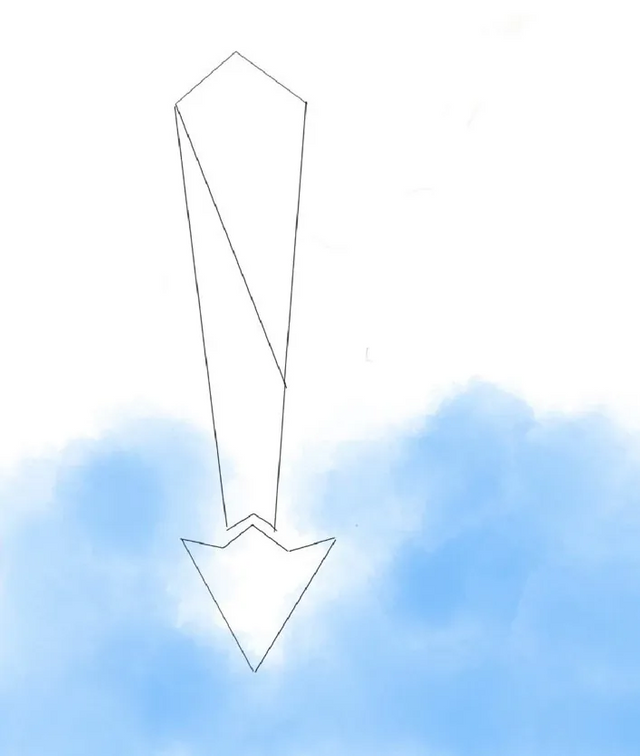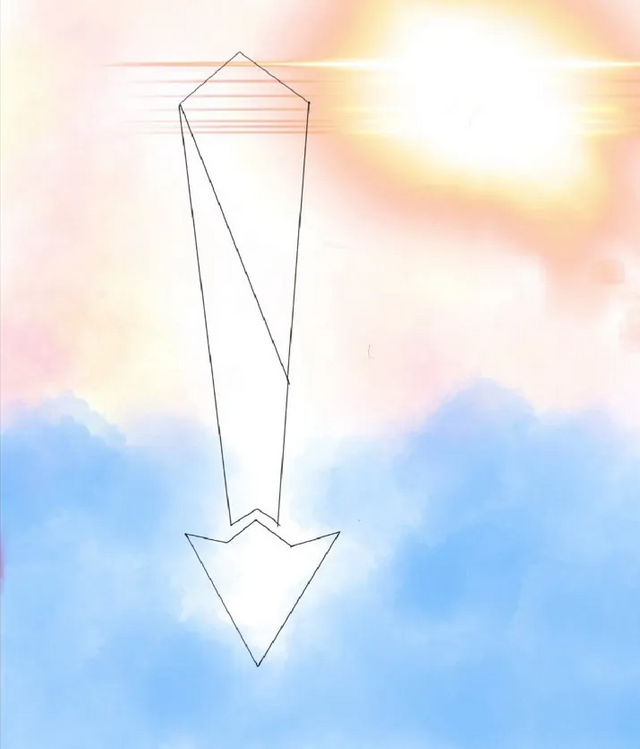 Similarly from the upper side, I have given orange color to it. Also used some more brush tool for a glowing effect.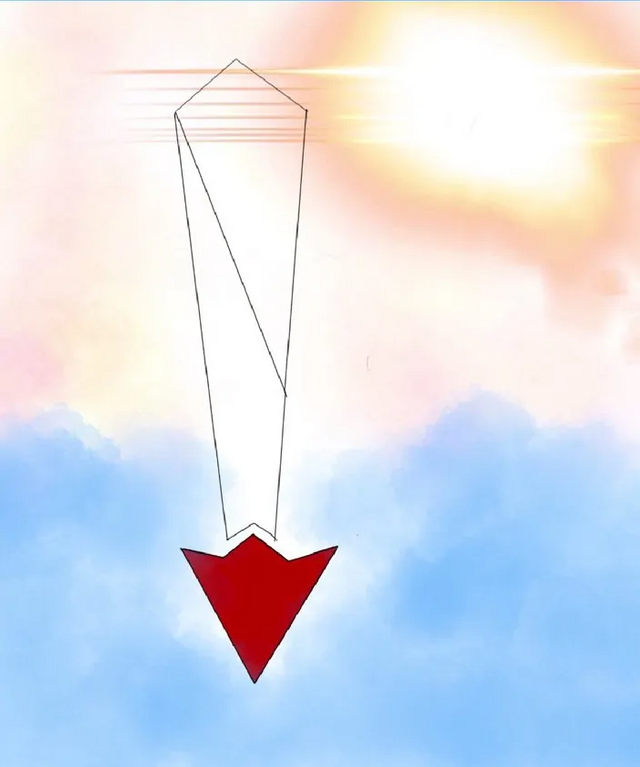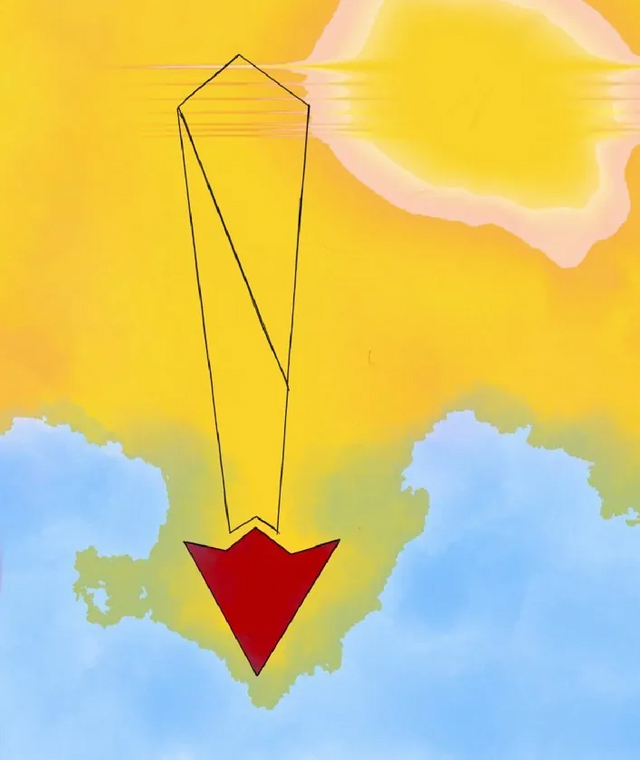 Then I filled the orange color with a bucket tool from the upper side and looked so good.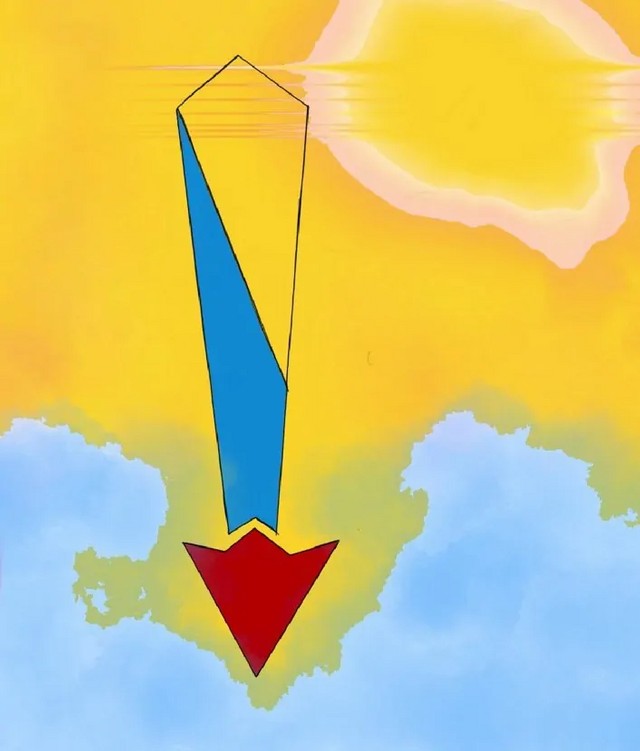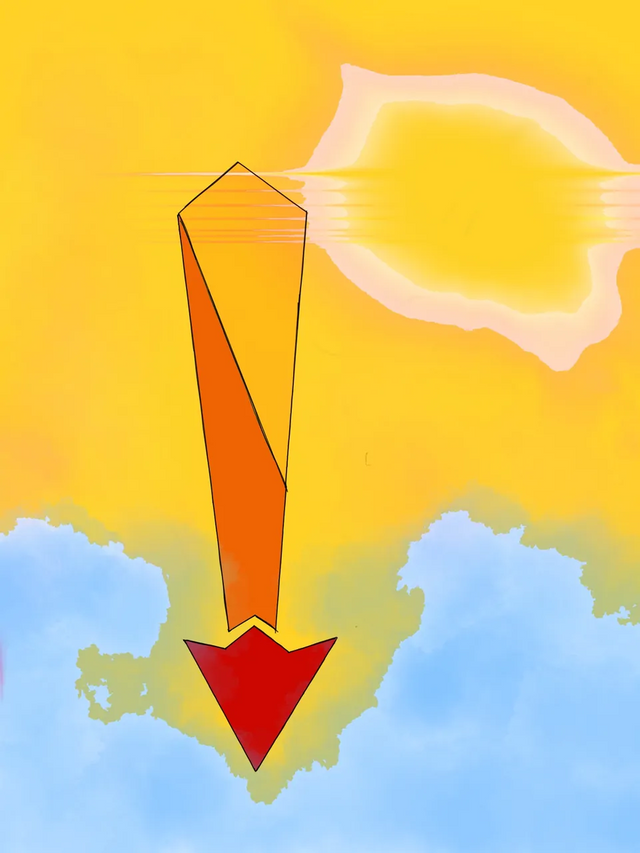 And finalized it.
---
If you like my post. Upvote and comment. ✌️
Thanks for checking my post. 🤩
Thank you. 😊