Rose flower picture - photoediting. 📱 Mobile camera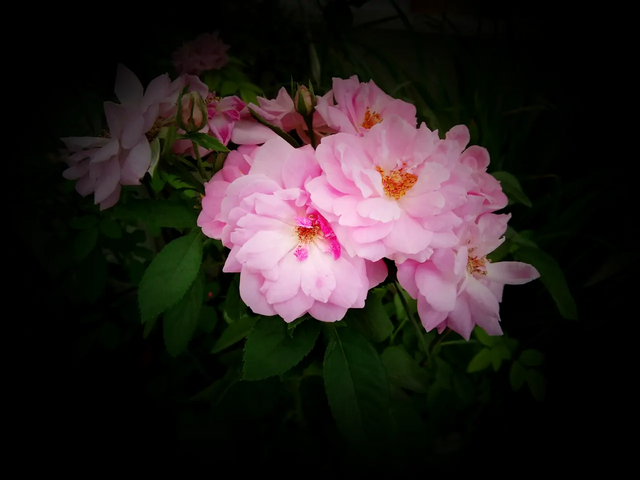 Hello friends, This is a rose flower picture that I took very long ago around a few years ago. Today I am going to share it with you. This picture was edited and it looking stunningly beautiful. The picture was taken with a mobile camera. Because darkness on all sides of the picture, enhances the quality of the picture and flowers are looking beautiful.
---
If you like my post. Upvote and comment. ✌️
Thanks for checking my post.
Thank you.