📷Keyboard 2 | 键盘2😎(by @ace108)


The 2nd keyboard I bought on Lazada arrived recently. I picked it up at a nearby 7-eleven store. My full size keyboard that is more than 10 years old wasn't working. I switched it to the office laptop and it does not seem to detect the keyboard often. So, I needed and a new full size keyboard.
最近在Lazada买的第二个键盘送来了。去了一趟7-11便利店领取。我的旧键盘,有超过10年了,不能运作。接到办公室的笔记本电脑也、似乎没有多正常的反应。。所以,我需要一个新的有线键盘。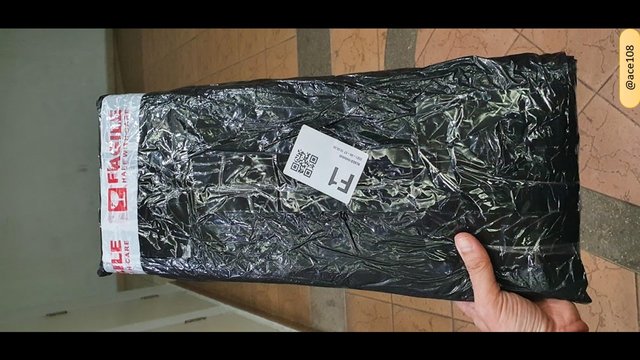 🎶Meanwhile, some music for you to enjoy as you read. This piece is part of Vivaldi's The Four Seasons, particular the first of the 4 violin concertos, called Spring.

🎶让大家继续读的时候,欣赏一点音乐。这件作品是维瓦尔第的"四季"的一部分 - 4小提琴协奏曲中的第一首,名为"春天"。

Source | 来源: https://musopen.org/

https://soundcloud.com/alan-chang-563971986/four-concerti-grossi-4-vivaldi-op8-i-la-primavera-allegro-largo-allegro
Source | 来源:
https://musopen.org/music/2213/antonio-vivaldi/the-four-seasons/
---
So, I went to Lazada and paid $13.90 for this one.
于是,上La​​zada并支付$13.90买了这。
It's not fancy but a nice and cheap keyboard.
不是什么特别,但是个又好又便宜的键盘。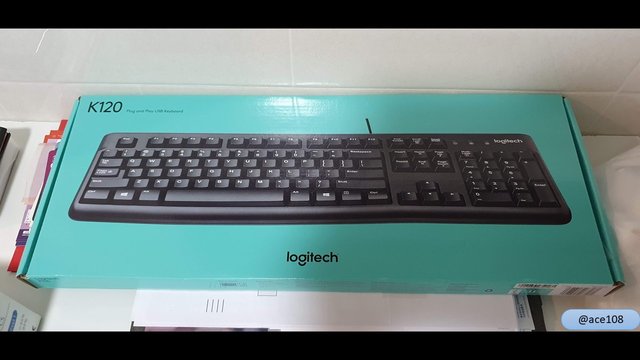 The key press does not feel soft but I like the feel of pressing the key. I know some people won't because one of my colleague bought her own keyboard because she like a softer feel and the keyboard in the office is similar look and feel to this.
该按键感觉并不软,但我喜欢按键的手感。我知道有些人不会喜欢因为我的一位同事买了她自己的键盘,因为她喜欢柔软点的感觉二在办公室的键盘是相似的外观和感觉。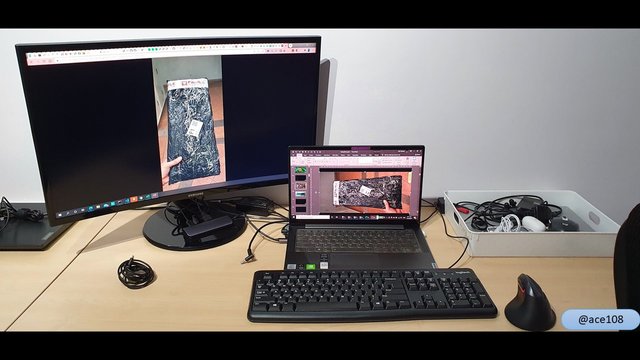 Please see my other posts: @ace108

请看我其他帖: @ace108
---