Plant species are a source of life and even more so if they are rich in magnesium – [ESP]
▶ Resumen
Hoy se describirá la importancia de las especies vegetales ricas en magnesio en nuestra dieta diaria, aunque cuando acudimos a las farmacias podemos encontrar productos que contienen magnesio en múltiples formatos y que en la mayoría de los casos suelen recomendarse para aumentar el nivel de colágeno corporal, lo cierto es que existen especies vegetales que nos aportan los niveles de magnesio que nuestro metabolismo demanda.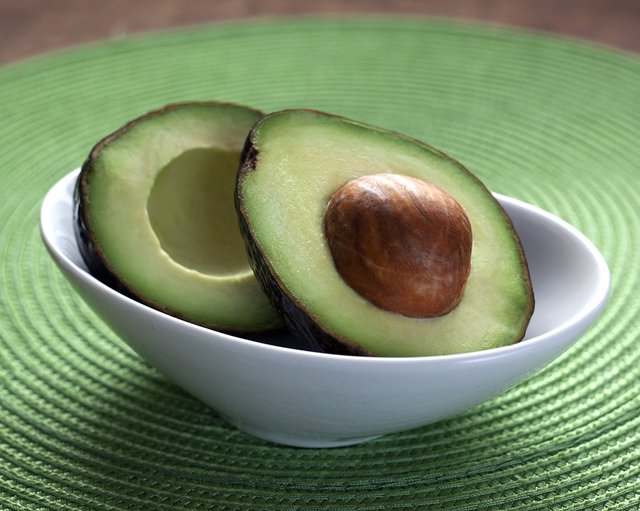 ▶ Credits: Kjokkenutstyr – [Image of Public Domain]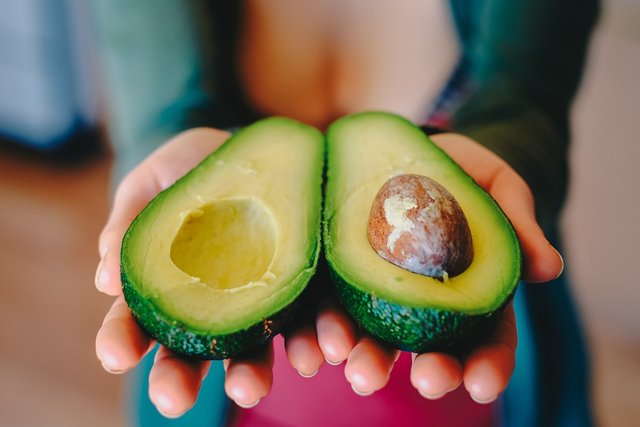 ▶ Credits: coyot – [Image of Public Domain]
▶ Se ha demostrado que el magnesio como suplemento dietético nos ayudará a fortalecer nuestro sistema óseo, además el magnesio ayuda en la producción de energía corporal.
Las fuentes animales de potasio son escasas, por lo tanto, las personas que no tienen dietas ricas en especies vegetales tienen valores bajos de magnesio y, por otra parte, suelen mostrar pérdida de apetito y debilidad.
Lo anterior revela la importancia del magnesio en nuestra dieta diaria, considerando que el magnesio ayuda a proporcionar la energía que requiere nuestro metabolismo celular.
▶ Credits: Pexels – [Image of Public Domain]
▶ Si eres de las personas que no suelen incluir especies vegetales en su dieta diaria, y por lo tanto suelen sufrir dolores de cabeza y agotamiento corporal, debería indicar que probablemente estás sufriendo una deficiencia de magnesio, por lo tanto, te recomendaría que consideraras consumir las siguientes especies vegetales: plátanos, aguacates, tubérculos, verduras y legumbres.
NOTA: Material de referencia:
≕ Le invito a que permanezca en sintonía y lea mi próxima contribución ≔