Plant species that help preserve food
▶ Abstract
In a previous post on this topic, I talked about the plant species that can be used in the kitchen to enhance and refine the flavor, aroma and color of our food, this time I will describe information on plant species that help preserve food.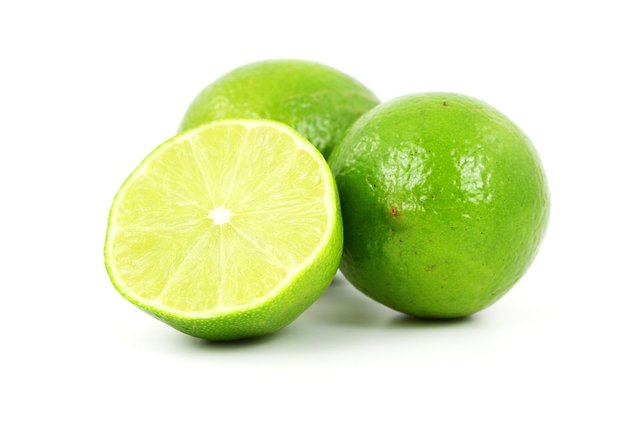 ▶ Credits: pixabay – [Image of Public Domain]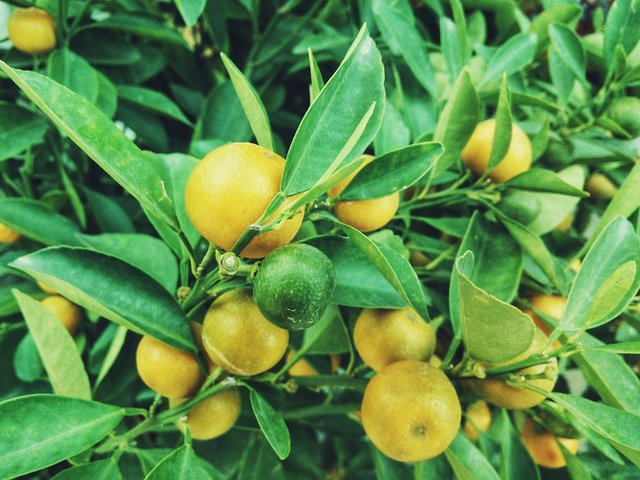 ▶ Credits: pixabay – [Image of Public Domain]
▶ There is millenary information that confirms the fact that vegetable species can not only be used as essential condiments in the kitchen, but can also help us to preserve food in fresh conditions.
Although nobody likes to throw away food because it has spoiled and we find ourselves in the painful need to throw it away, in this article the idea is that you should know that you can find some vegetable species that contain substances that will help us to preserve our food for much longer.
Beyond the basic recommendations that are provided to keep meats, vegetables or fruits in a generally fresh state, such as, for example, the use of the refrigerator, plastic bags completely closed, we can also add substances based on vegetable species.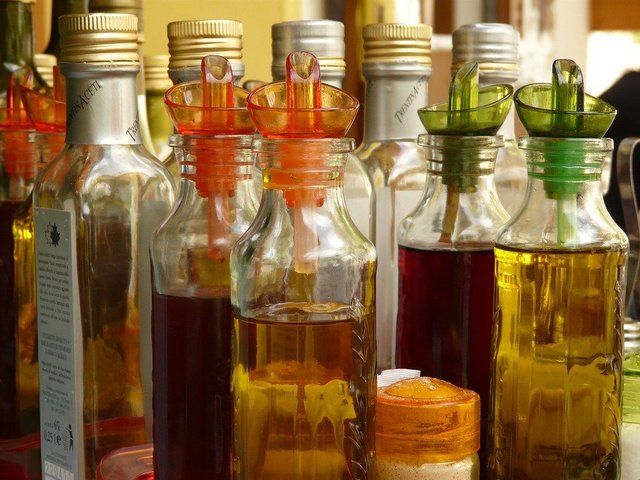 ▶ Credits: Hans – [Image of Public Domain]
▶ Among the substances based on vegetable species that can be added to preserve food in a fresh state are lemon, orange and grapefruit fruit acids, as well as apple or grape distillate or vinegar.
NOTE: Reference material.
≕ I invite you to stay tuned and read my next contribution ≔