RAIN DROPS ON THE LEAVES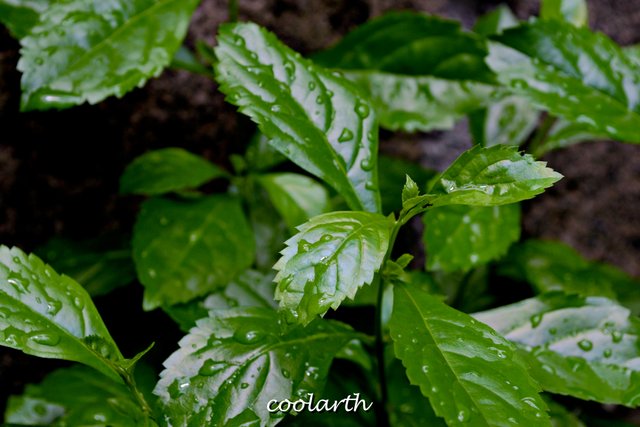 The rain is heavy and drops are big.
The sound of every drop on roof is hard.
The air moisture becomes visible.
The leaves of the plants starts to move.

I am happy to see the rain fall.
As the water hits my head, it wets my hair.
It drips through my face, my forehead becomes wet.
Now my whole body is already soak, as I took
a bath in the rain.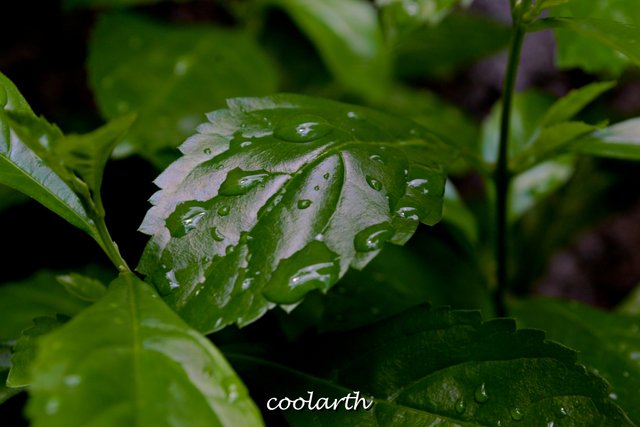 When the rain stops, the ground is still wet.
The water drips from all over the place.
The rain cool the air that can be felt in my skin.
The only thing that's left is the rain drops on the leaves
The water on the leaves still remains,
even the rain already stops for several minutes.
It is the time to get my camera and capture the moment.
The water creates a fascinating effect on the photos.
It makes me feel very close to nature.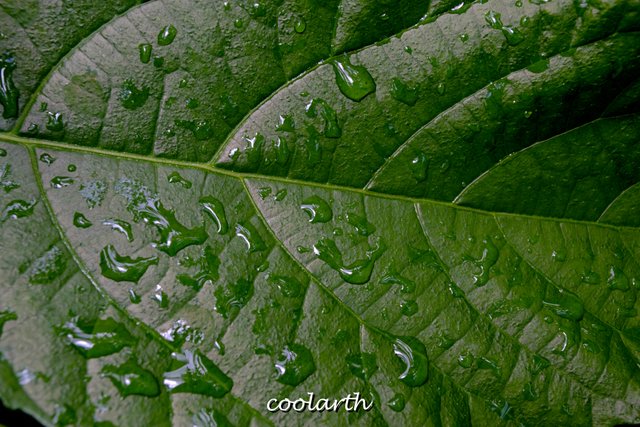 ---

These pictures are mine taken using Nikon D3100 18-55mm lens,

Your Blog Owl,

Follow Me: