Sudden Changes: You Could ALMOST Imagine Spring!
Last week, we got a good dusting of snow around here. More than a dusting, actually.
Things change quickly, here in the Pacific Northwest!
A few warmer and sunnier days, and now you could almost imagine that spring is near.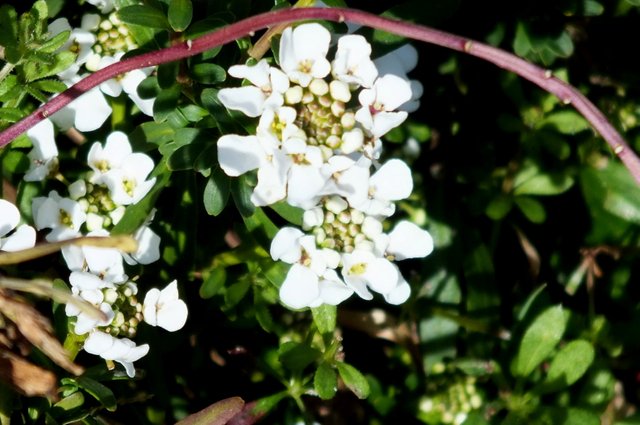 In one of our beds, I noticed these tiny white flowers. They are usually the first indication that warmer days are not far away.
Today is precisely one month till the official start of spring.
I'll be happy for some warmer weather!
Thanks for stopping by.
(Photo is my own)