The situation with DCooperation !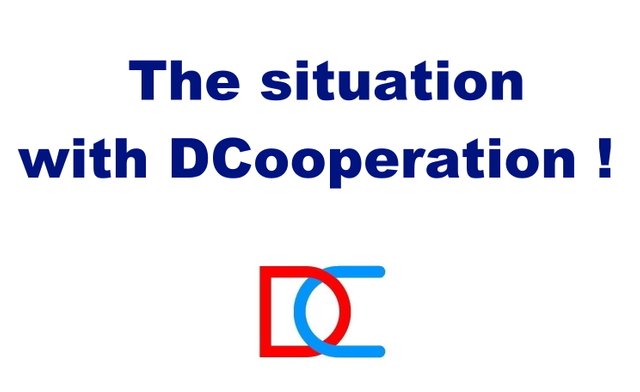 I'm @clixmoney the founder of @dcooperation.
It sounds funny : ''The situation with DCooperation.'' lol
I've been building this account with our members for more than 1 year and 11 months. Almost two years.
I worked hard on this to make it a big project, but it seems that I failed.
Now most of our delegators in steem undelegate from us even being upvoted for so long. But, I can't blame them, they mostly moved to hive. In hive now we have a bit more power than we do in steem. Even our posts are doing there much better.
So, I'm thinking now of this and you can tell me your opinion. I want to power down steem to power up in hive. That way I will work only on one account but not two. I will not have to cross posts. I will save my personal time.
Also, if our power will grow faster in hive, more and more people will join us. Maybe more will participate in our collaborations and finally people start to create in our community.
As you see now, mostly me is created and a couple other people.
What do you think ?
---
---
You can subscribe to our community here : https://steemit.com/trending/hive-177976
Join our discord server here : https://discordapp.com/invite/UMAMYkP
All the earning as usual is going to power up the account !
---