Boulder Sunday at The Lower Susquehanna Greenways Trail
I only have a few photos for you today! I took these photos at the Lower Susquehanna Greenways Trail which is part of the Susquehanna State Park in Harford County, Maryland.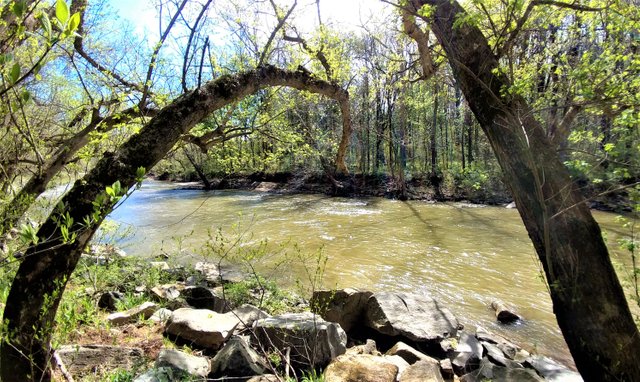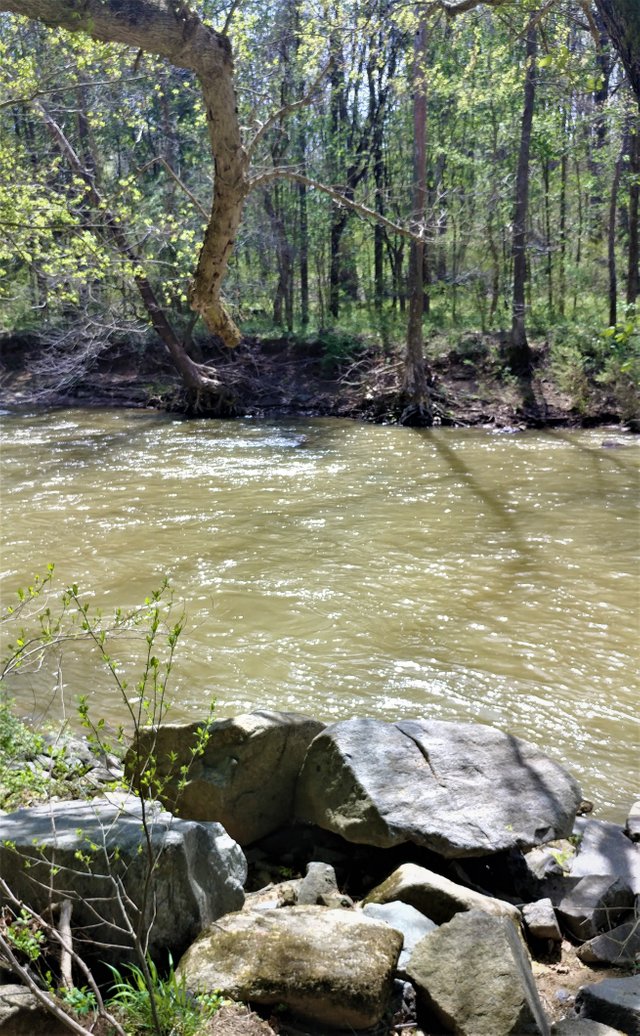 I, surprisingly, did not see many rocks and boulders along the trail but did find some by the water.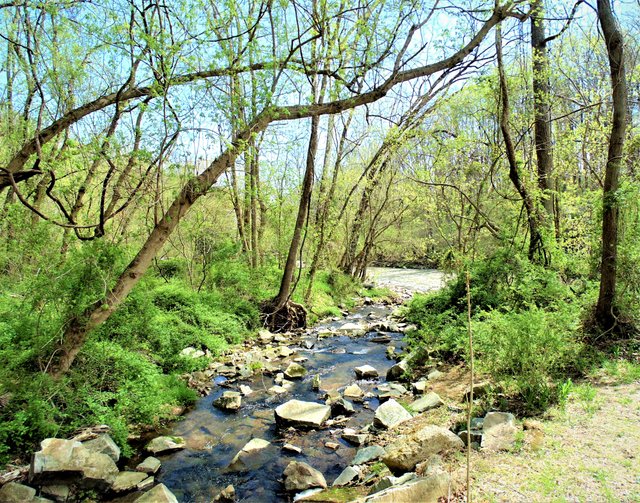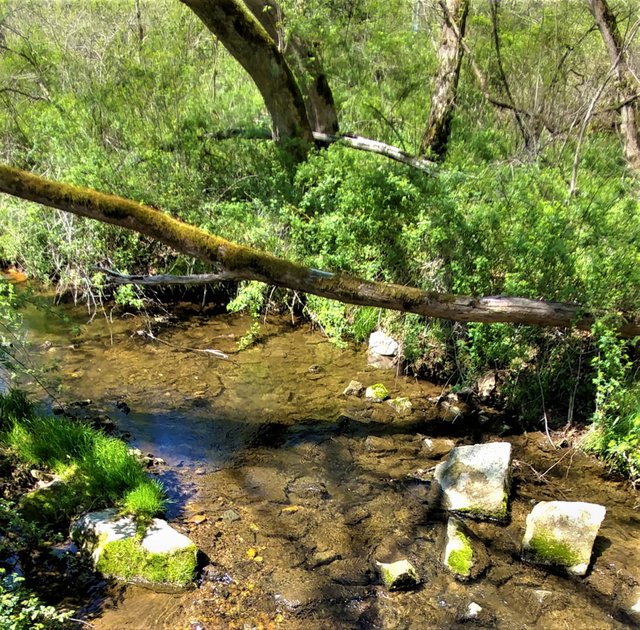 I also found a few nice boulders by the old Stafford Flint Furnace which is right by the trail.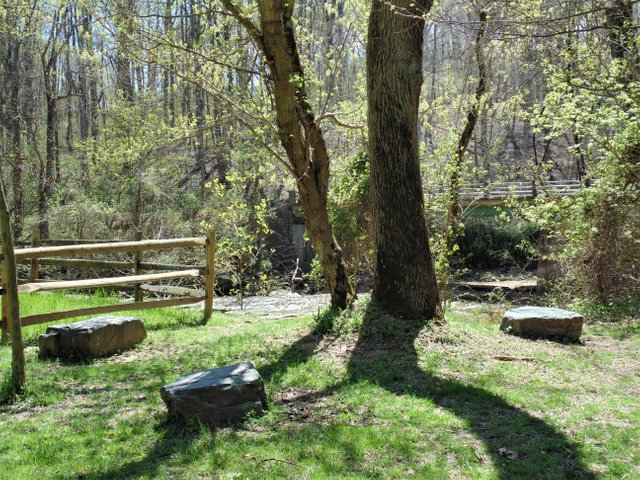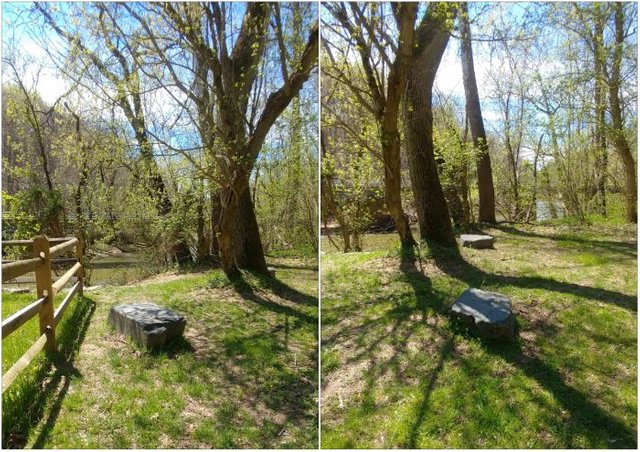 This is the old Stafford Flint Furnace and technically it is made with some big rocks! 😉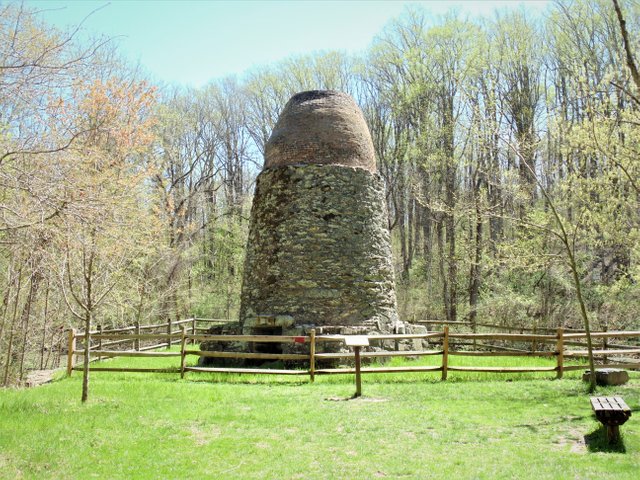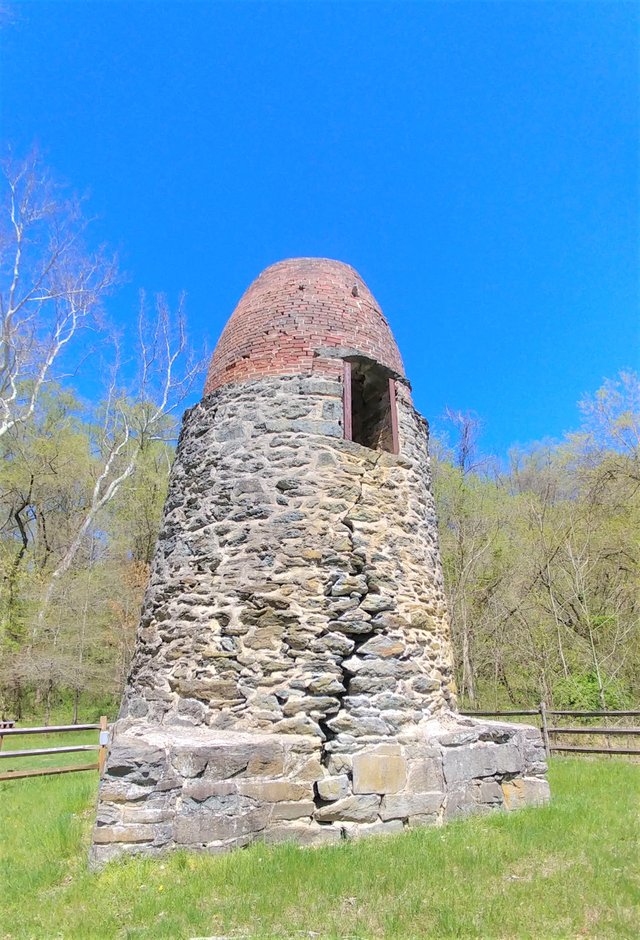 The furnace is also by the water so I knew I would find more rocks and boulders once I walked to the side of the furnace closest to the water.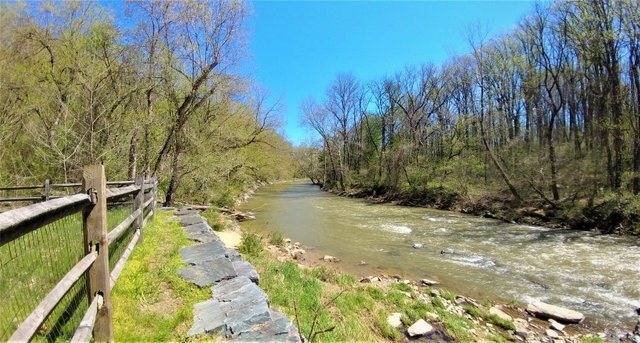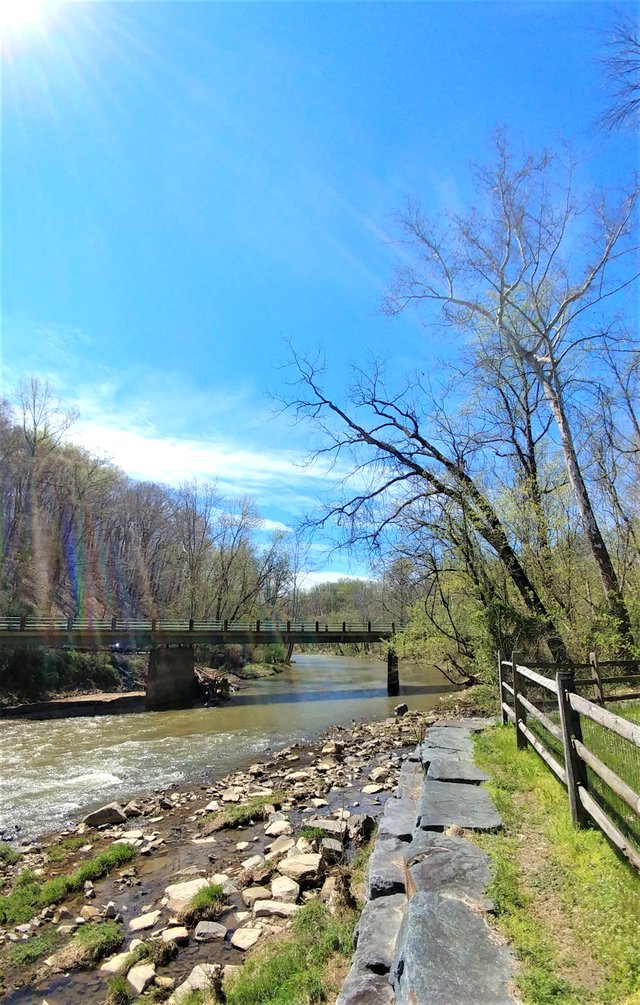 This is my last photo and I took it from the bridge that we had to walk over to get to this trail. The rocks and boulders sure look a lot smaller from this vantage point but I think it's still a nice view of them! 😊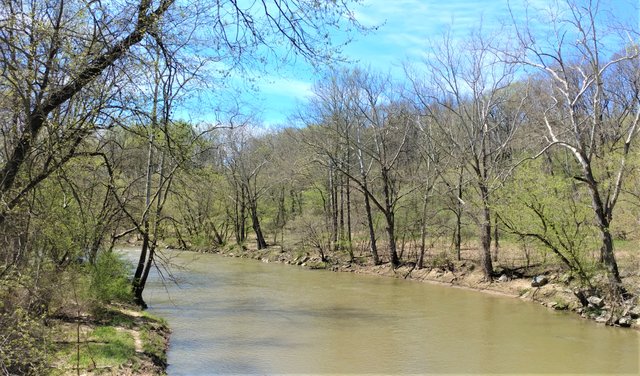 Thank you @shasta for #bouldersunday!!