Three Days Grace - Never Too Late ( Guitar Cover )
Hi guys!!
This is one of my favorite songs from Three days grace, The song is called " Never Too Late " and it's from One-X album 2006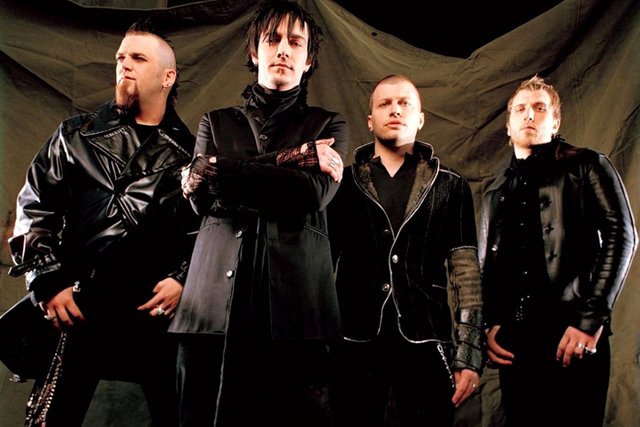 I heard this song on a snowy night and thought, i love this song and that i make a guitar cover.Well, that's what i did.
I have enjoyed making this video. Please comment, rate and subscribe. If you like this video please give it a thumbs up and subscribe to my channel if you want to see more .
Hope you guys enjoy!