Caricature: Jon Bon Jovi, in Pop Art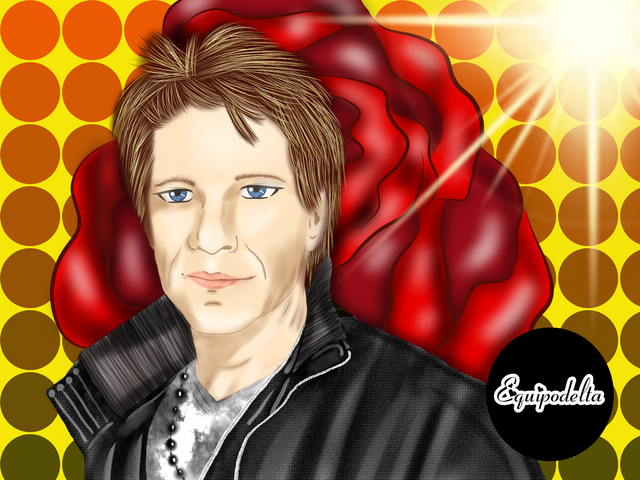 I continue to draw the great pop/rock artists of the 70s, 80s and 90s, who had a lot of influence on me. It's my tribute to those great moments that I treasure in my memories.
One of the singers, whose musical style filled our lives with romantic melodies was Jon Bon Jovi. This singer was most popular in the 80s and 90s, even in the 2000's.
Of the songs I like about him are: It's my life, Always, Bed of roses. Which, by the way, those tunes accompanied me while I was creating my art.
I hope you like it.

By reversing the colours, I get the effect of Pop Art in the style of Andy Warhol; although I had already worked the background of the image in pop style and I drew and painted a rose because, as I told them, when I made my art, I listened to their music and one of them was "Bed of roses".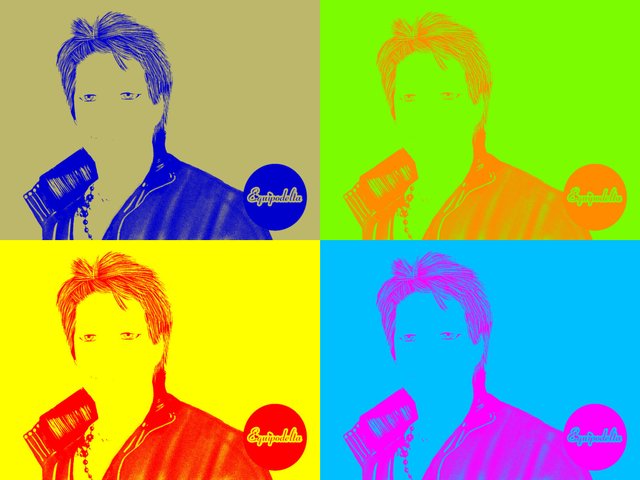 PNG format: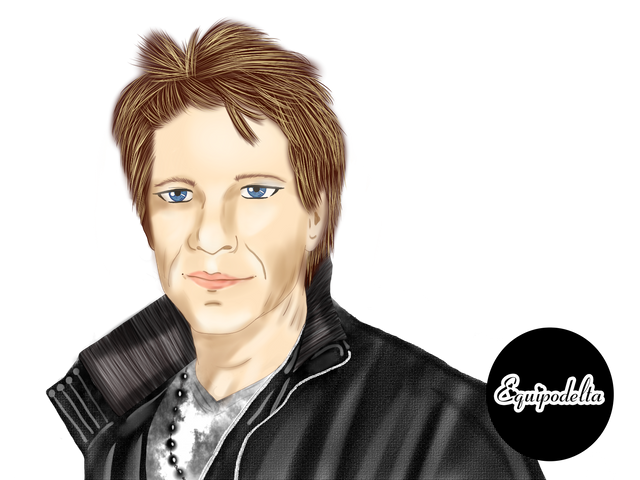 Programs used:
Huion graphics tablet (Usb Pen Tablet).
Time: 5 hours.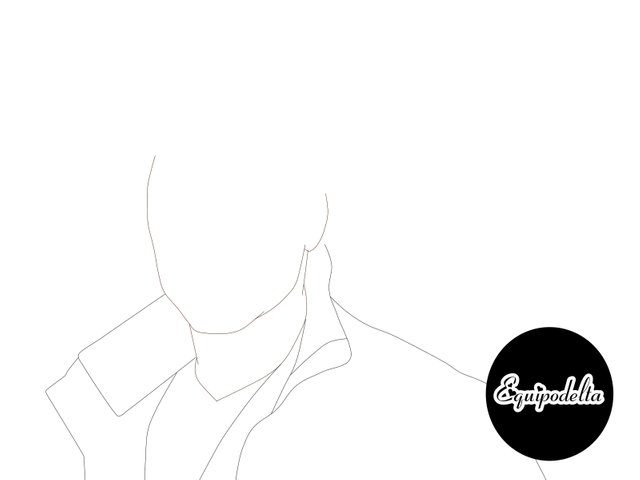 I always start with a simple outline in the Paint Tool Sai program

I apply the watercolors to the face and proceed to give it shadows and lights.
---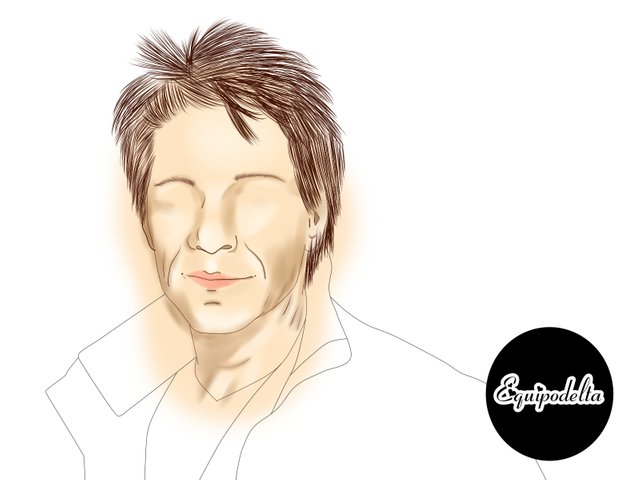 I work a little bit on the shadows and lights and do the lips.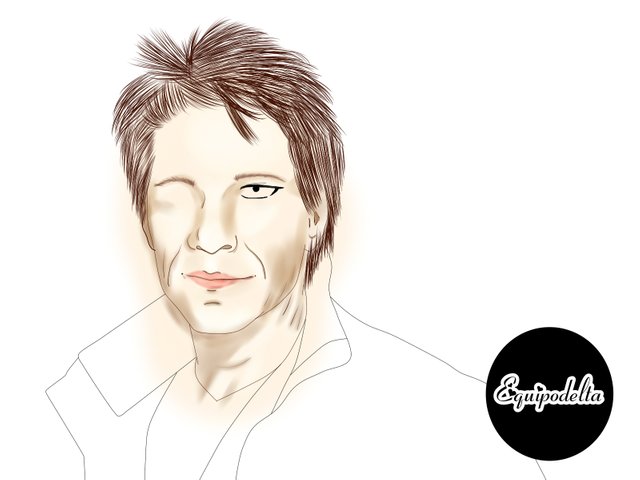 I proceed to make the line of an eye and fill it after color, then I copy it, paste and invert to try to be equal.
---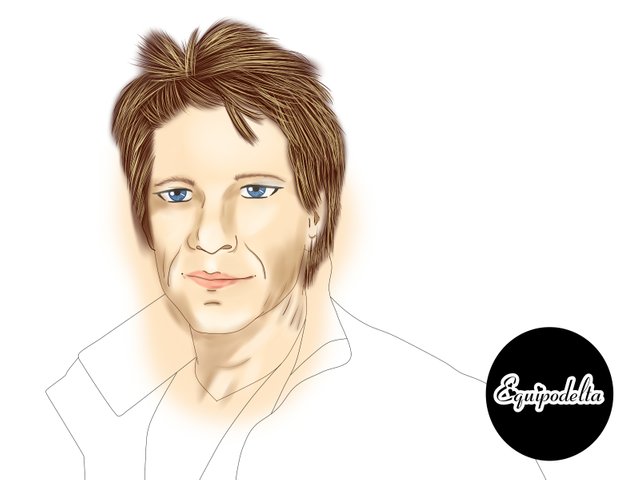 I lighten the layers a little and proceed to give a new layer of color to the hair and a base layer for it.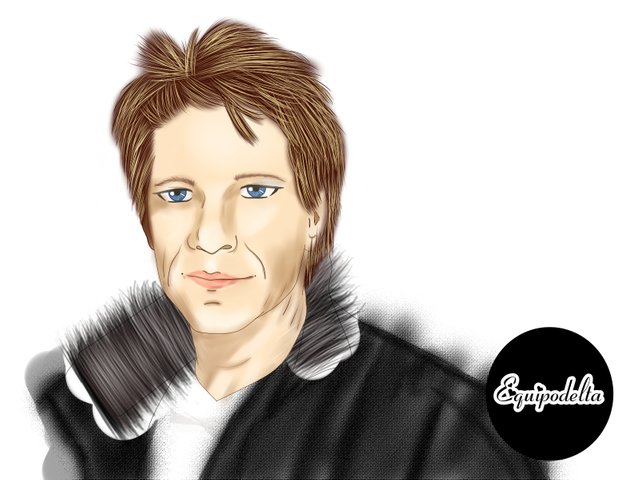 With the help of the program brushes, I create textures and make the effects of their clothes, after I finish I move my design to Medibang Paint Pro to work on the Pop Art background.
---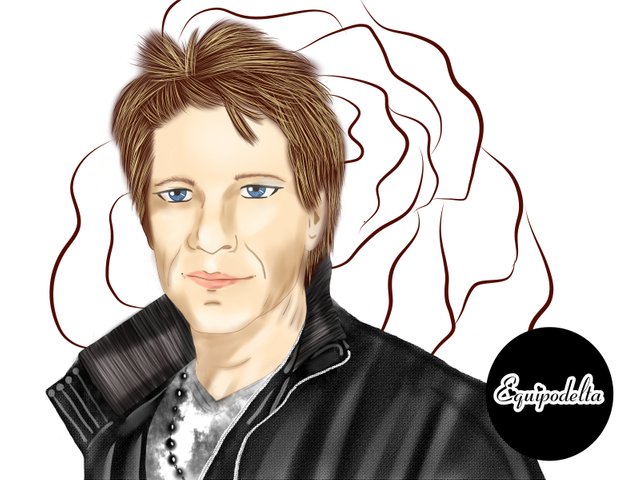 I make the delineation of the rose and apply color in gradient.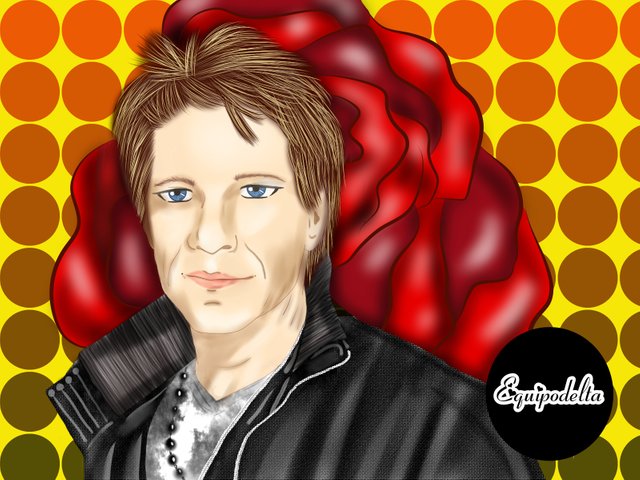 Then, with the help of predetermined brushes, I make the circles and the pop style with the tools.
---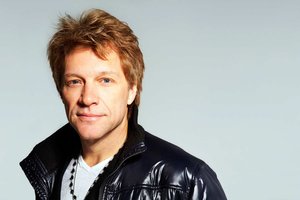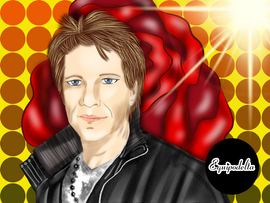 Final work.
---
Process of creation in GIF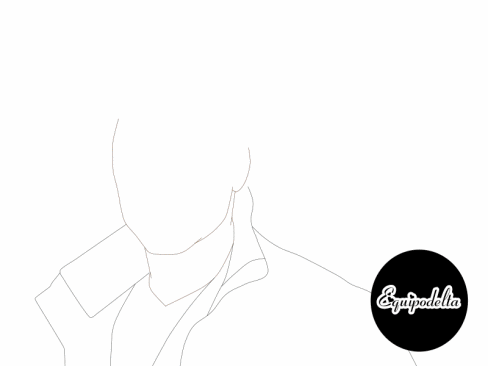 🌹 🌹 🌹 🌹 🌹 🌹 🌹 🌹 🌹 🌹 🌹 🌹 🌹 🌹 🌹 🌹 🌹 🌹 🌹 🌹 🌹 🌹 🌹 🌹

Don't forget to visit my social networks and subscribe.