Surprised Pikachu...
....dood...... what?
This one here is an art about the most popular Pokemon in existence, Pikachu with this meemable face!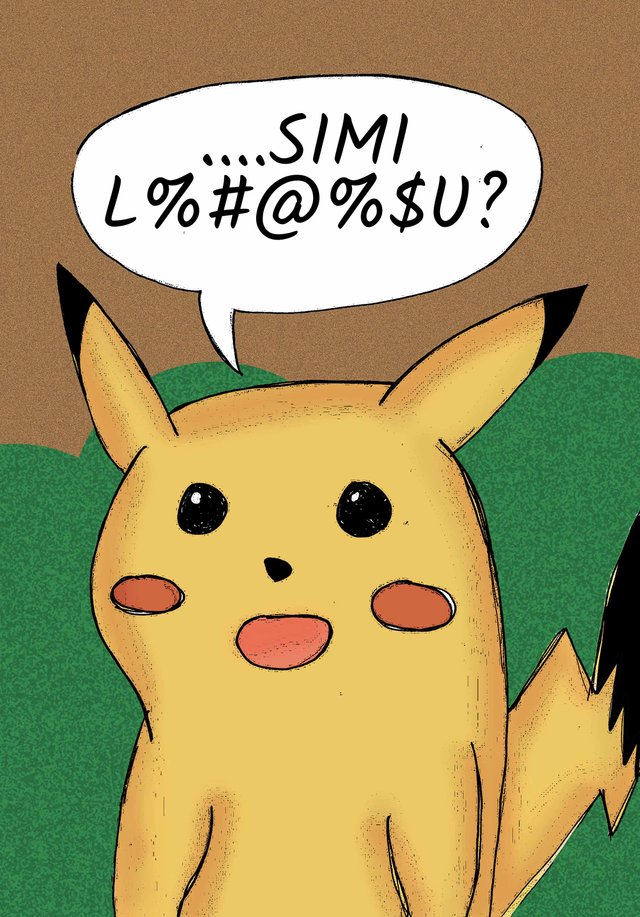 Oh my, this Pokemon just cuss....
Steps!
Pencilling/Sketch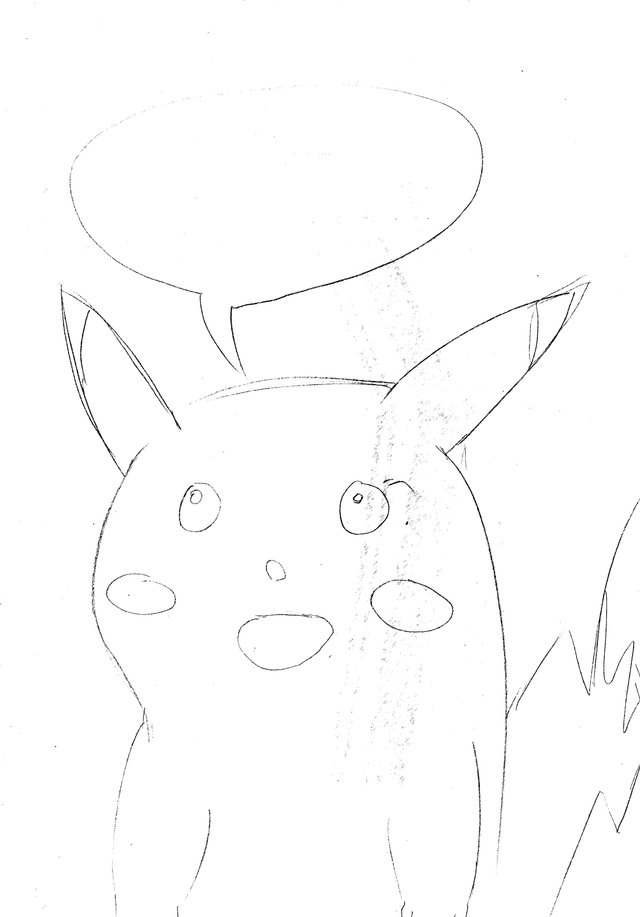 Inking/Lineart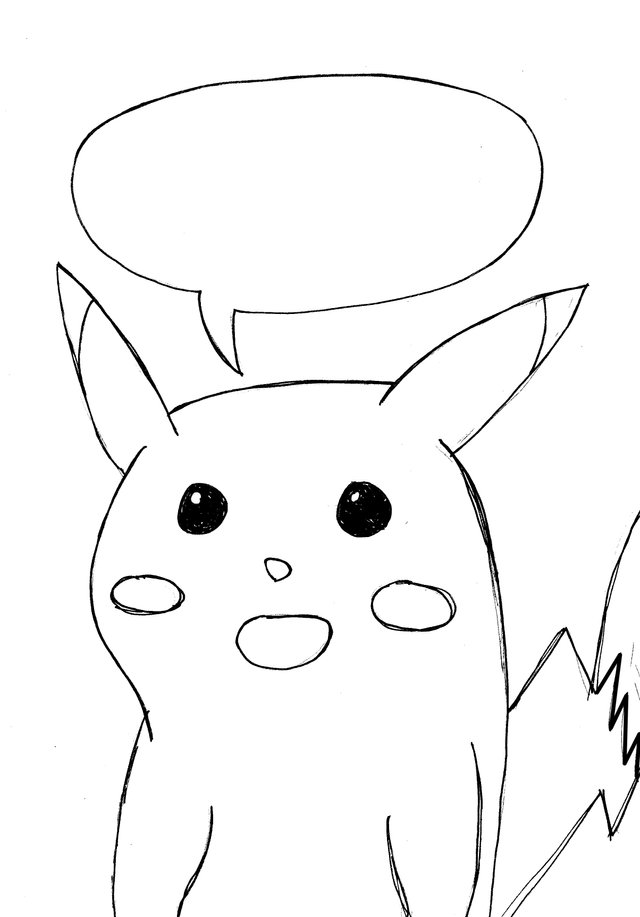 Base colors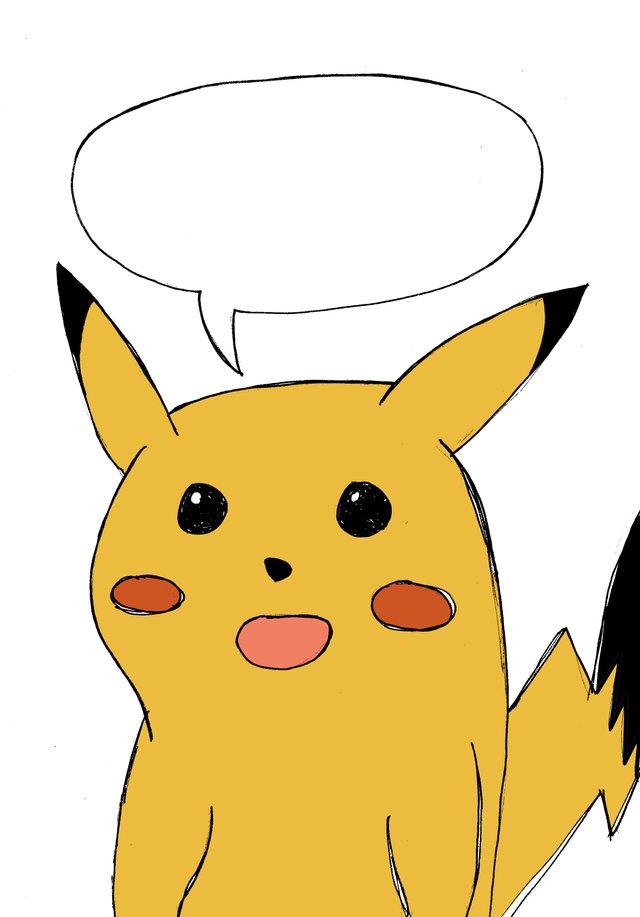 Details, which is minor...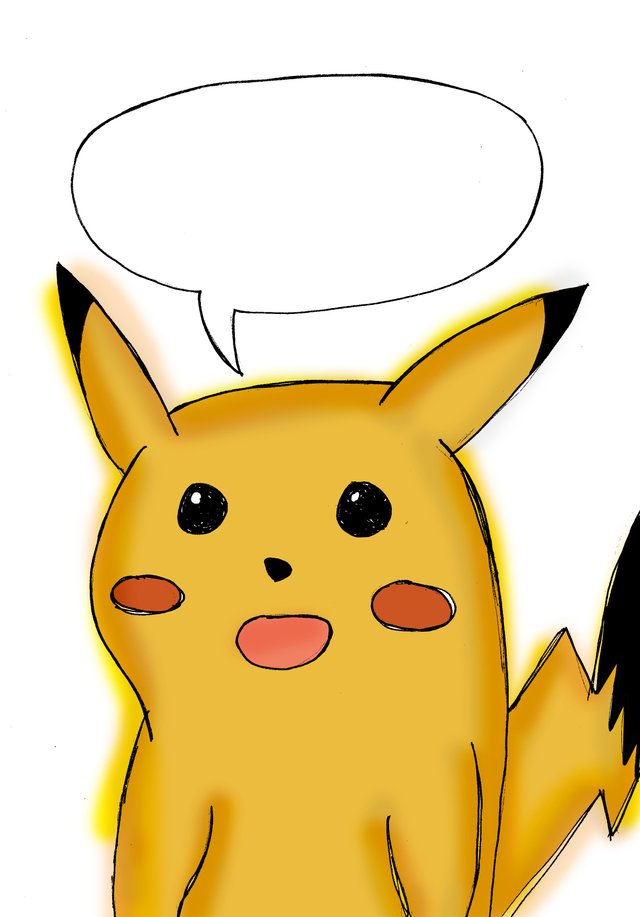 And final design adjustment. Feel free to use this as a template! XD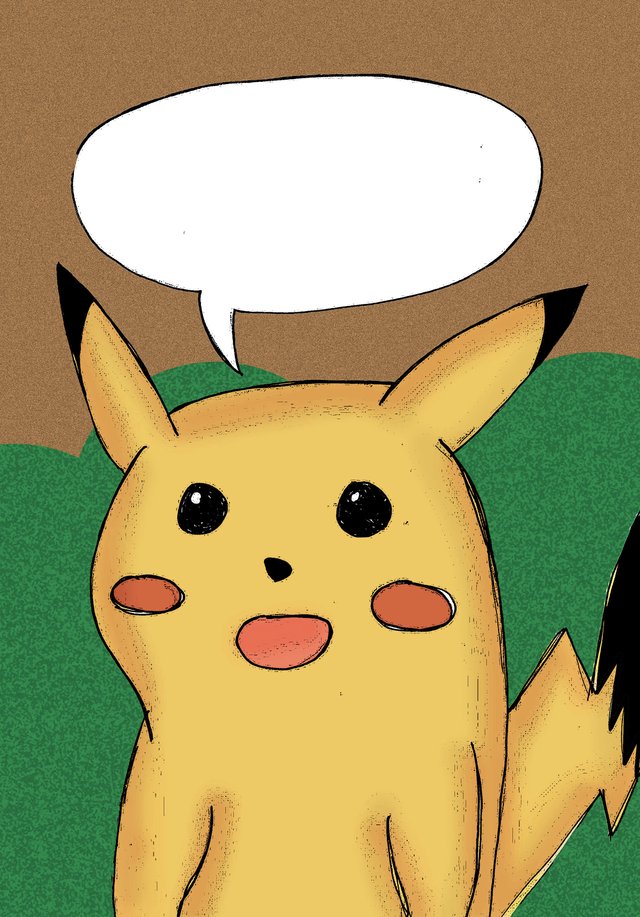 Nothing much really, just drawing more memes requested by my friends on Facebook! XP
Anyways, be safe, take care and have fun!