Coinbase is now officially Publicly Traded (COIN)!
It's been a long time coming, but it's finally here...
Today Coinbase (COIN) finally saw its first trade take place.
While the recommendation was around $250 per share based on previous fund raising efforts, the demand was such that the opening price was a couple ticks under $400 per share.
Yes per share, not per coin.
We are talking stocks right now and you can't buy fractional stocks, well unless you are on a special platform that allows fractional purchases.
In most cases you are going to need to pony up $400 to buy a share.
Anyways, it's official, COIN is alive!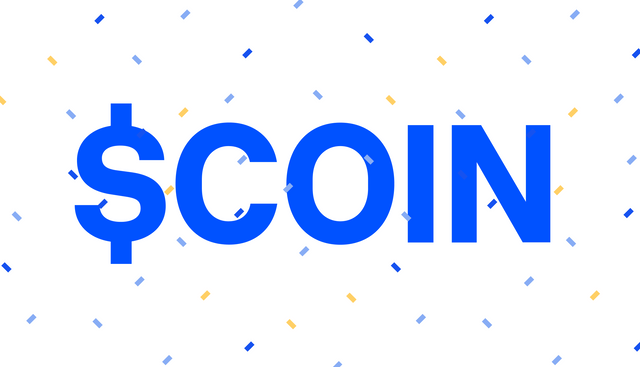 (Source: https://blog.coinbase.com/coin-its-only-the-beginning-868fe4e3fa71?gi=d7a630a17825)
While the valuation is absurd currently, it may grow into it.
The big question is where does the price of bitcoin and crypto go from here?
Unfortunately I expect this to be a sell the news event where bitcoin and crypto top out today and pullback over the coming days.
I think COIN is going to suck some of the institutional money out of BTC and crypto that may have stayed there had COIN never gone public.
However...
In the medium to longer term I think COIN going public is bullish as it will help bring new users and more money into the ecosystem.
Both of which should help the ecosystem grow in terms of total valuation.
What do you think the COIN listing will do to crypto in the near term?