You Are,.... The Beginning... (An Original Poetry)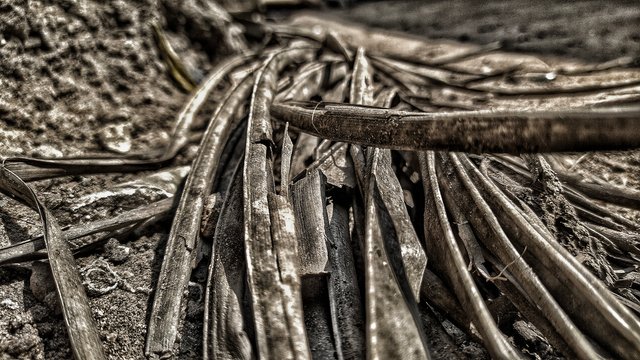 You Are,.... The Beginning...
---
---
A hand that jolts,
an anchor that holds
through my sniggers
and endless bickerings
like the pond reverberates
when silence is severed
and a peeble oinks
and serrates the balance.
You are, a touch
that shatters the Ice,
and sends warmth
like a bump of fire
gently burning.
You are, a smile
that grips in warmest of morn
a chain that grasps
in the face of freedom
and I,
I'm locked away
in series of embrace
craving to die,
A death by you!
like a stone thrown
into the deep
reborn again
and floats towards,
to the surface
immune to death again
fern and flowers
a touch of green
and beauty lives on
In you, I'm awaken
like fireflies at night
for life is death
and in death we live.
You are! a memory
that comes alive
when we're expired
faded to the physical.
yet we transcend
like a tornado
whirling in our love
For the world will shudder,
and we shall bask
in their suprise.
like a glow in sun rise.
You are, a tomorrow
I live for.
like a yesterday that never came!
in this mirage I'm real
for we're nothing in this reality
that shades us.
Like the ocean,
I will merry!
ferried away into the wild
for no matter how farthest I go;
your heart will know
and quickly you will come,
in the mildest of rush
and hush it all away!
You are, the end I await
for this journey ends
when you're lurking
at the edge of the margin
coming closer and closer.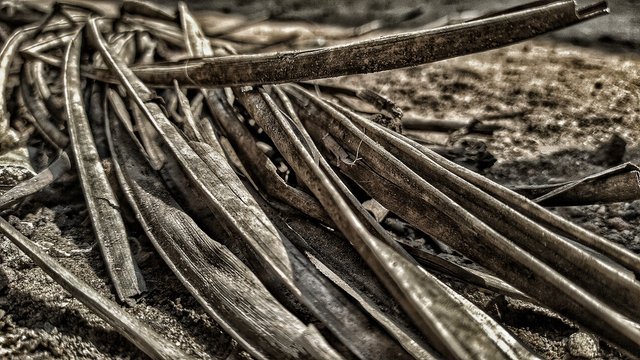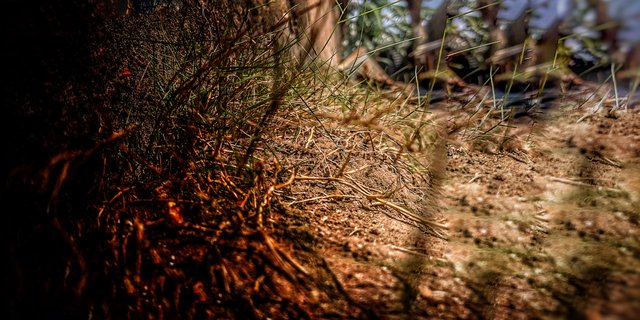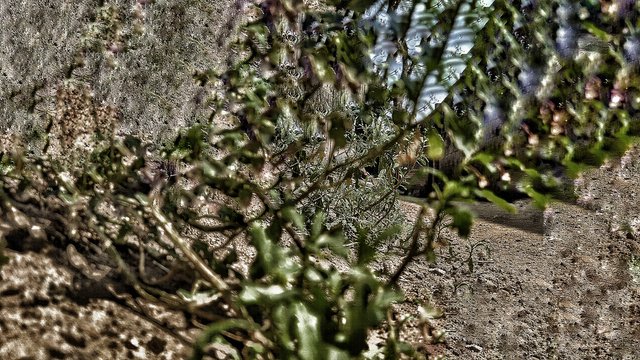 ---
---
All images manipulated are taken & owned by me
---
---
13/8/2020