Sunset on Lake Kraljevac
Kraljevac Lake is one of the fantastic places I like to visit. But, of course, not just me. Naturalist and sport anglers are frequent visitors to this interesting lake. In addition, the lake has two hiking and bicycle trails. Kraljevac Lake is a fantastic natural outdoor classroom. Its home to many rare plant and animal species. The greatest specificity of the lake are the floating islands, which are driven by strong winds. This lake is Special Natural Reserve, under state protection.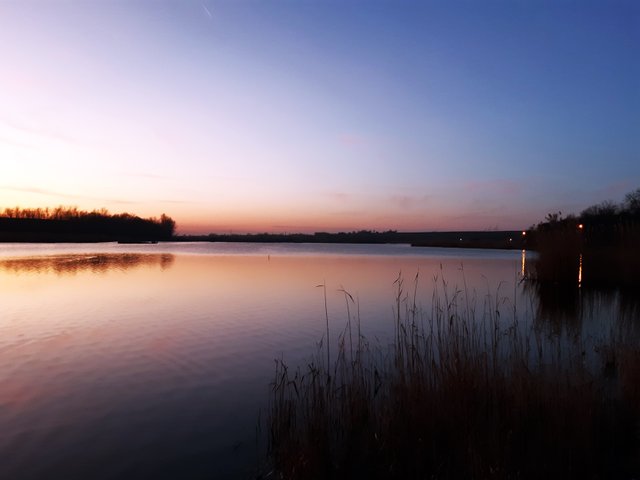 This artificial lake, which originated in the second half of the last century, I visited several times, and every time I enjoyed a fantastic sunset.
After our visit to the Deliblato Sands, we drove to Kraljevac Lake, as we usually do. The lake is located about 10 kilometers from Čardak, right next to the Deliblato village.
After a fantastic walk, I've written about before, we came here to enjoy the sunset. Although we were late and the sun was already below the horizon, the gentle shades of orange, red, purple, yellow and blue wee intermingled in the sky and on the lake - the scene were magical.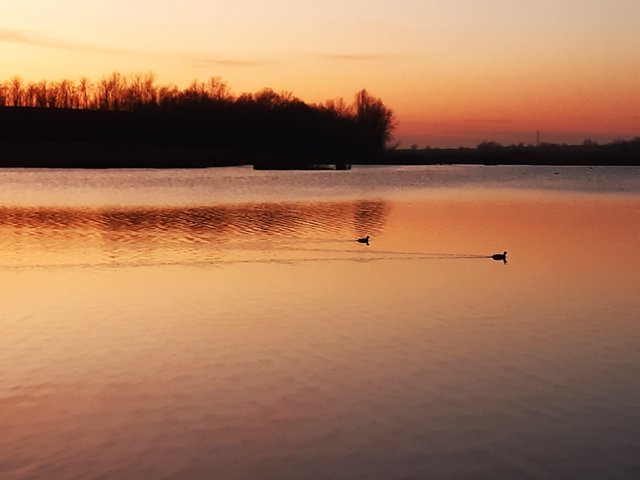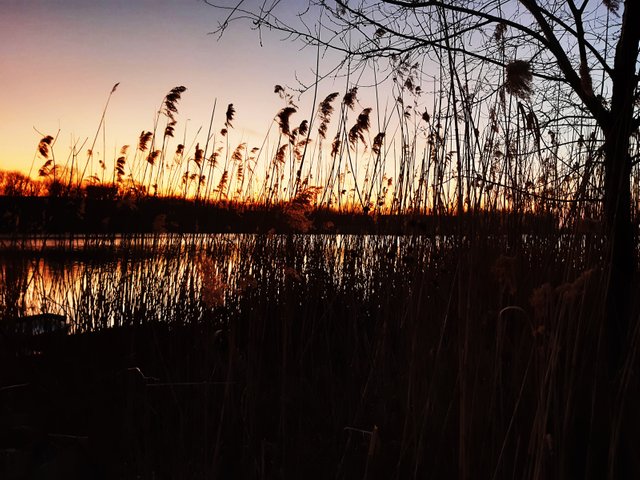 The floating islands are also very interesting. They were created by separating the peat from the bottom of the lake. A very rare fern species (Thelypteris palustris) grows on the floating islands, and its strictly protected species in Serbia.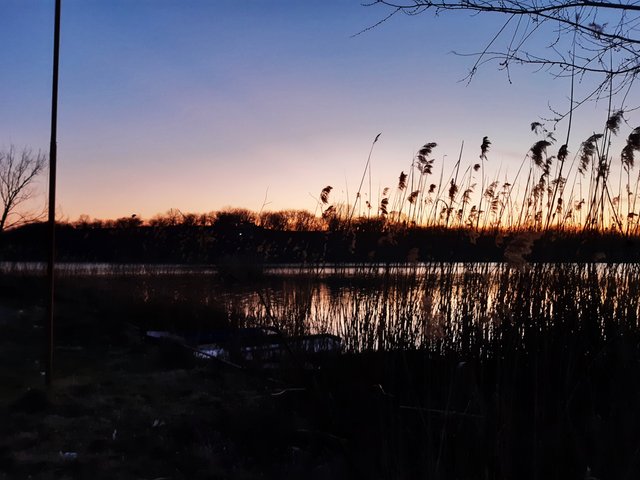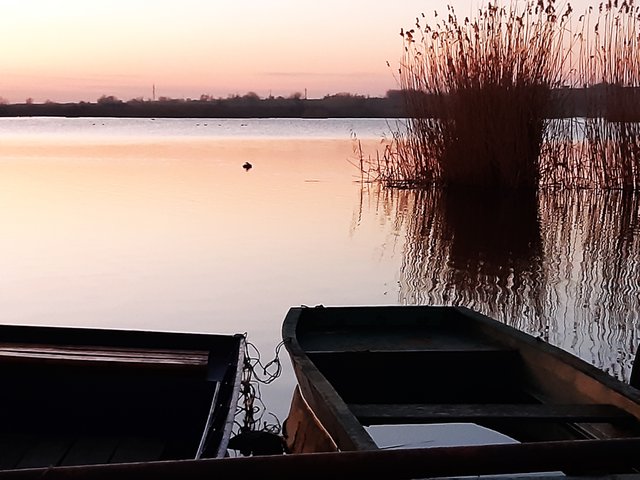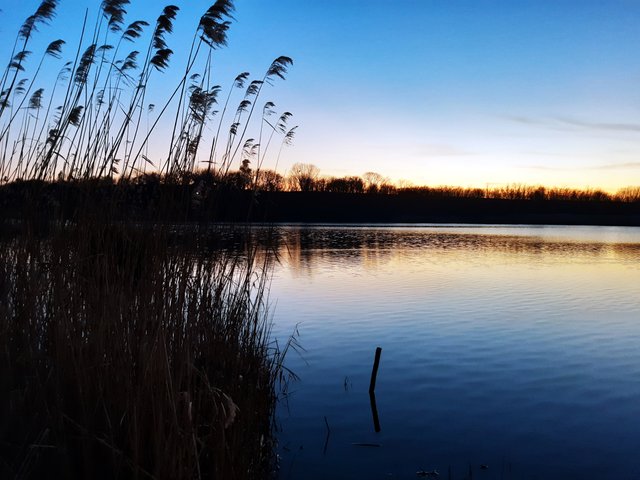 Kraljevac lake is a habitat for many rare wetland birds, and therefore it's part of the International Important Bird and Biodiversity Area (IBA). Unfortunately, we only saw ducks. But we expected that because it was already dark.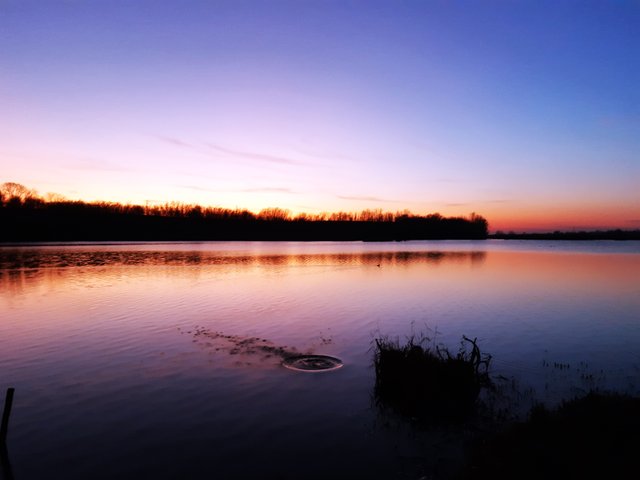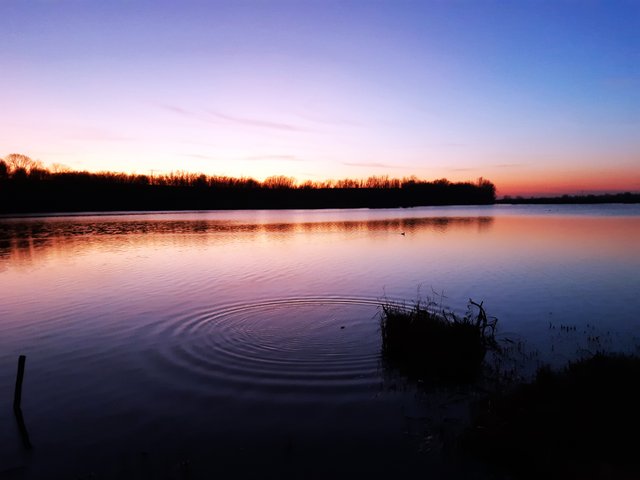 In any case, even though I have been to this lake several times, I have the impression that I haven't explored it enough. So I will write about Lake Kraljevac at least one more time, but in more detail. We are planning a tour around the lake. I hope to meet the otter then - a resident of this beautiful lake.
I hope you liked the lake and my short story about it.
Thanks for stopping by!
With love,
Snežana