NATURALEZA/NATURE .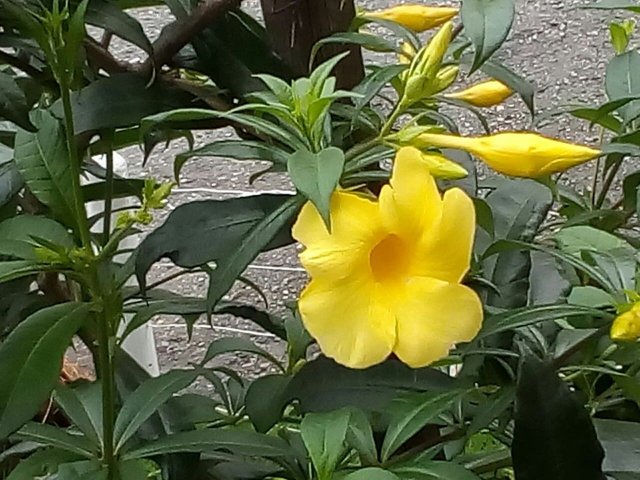 No cabe duda que la naturaleza nos regala hermosos colores y diseños, esta flor luce genial, su color, los pétalos que la rodean con tanta delicadeza, realmente fabuloso.
There is no doubt that nature gives us beautiful colors and designs, this flower looks great, its color, the petals that surround it with such delicacy, really fabulous.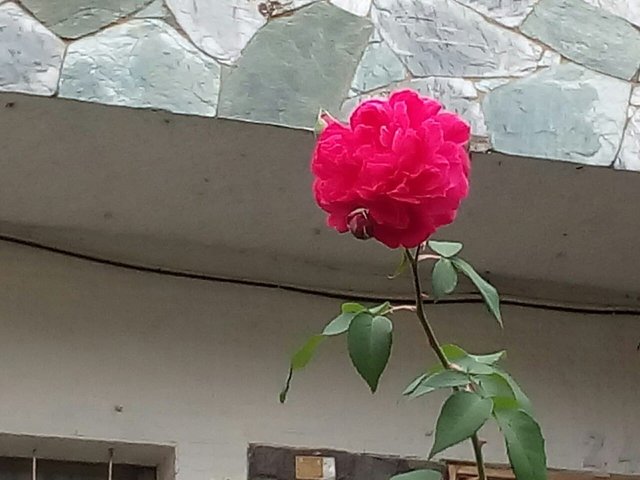 El color de esta rosa es muy sutil, pero también llamativo, y emerge rígidamente queriendo tomar más altura.
The color of this rose is very subtle, but also striking, and emerges rigidly wanting to reach higher.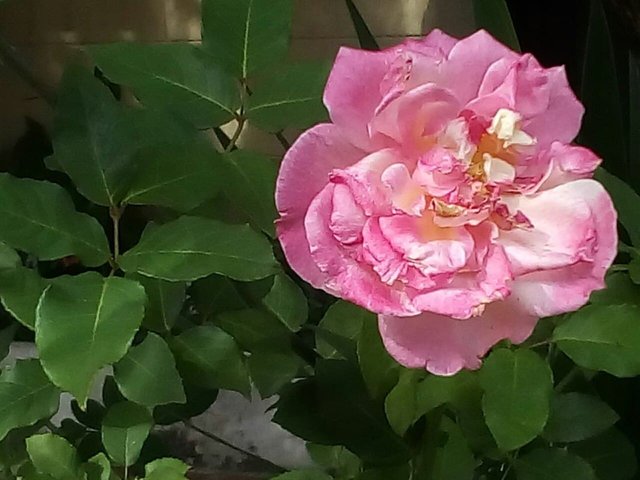 Aparentemente la lluvia ha hecho algún daño a sus pétalos, pero su belleza sigue latente.
Apparently the rain has done some damage to its petals, but its beauty is still latent.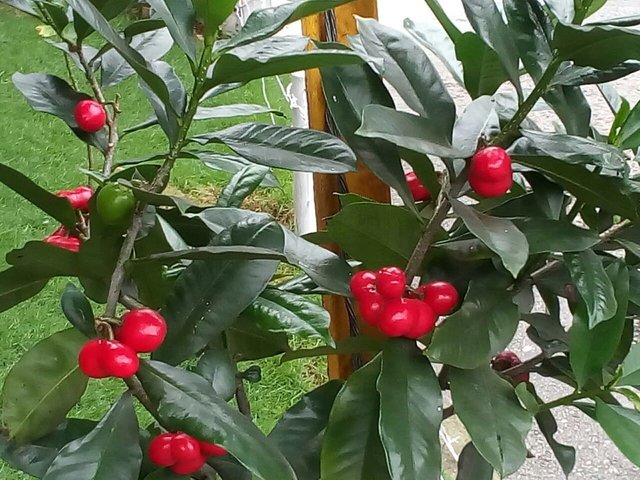 Aquí vemos frutos, algunos han madurado y otros todavía necesitan tiempo, pero los colores son vivos.
Here we see fruits, some have ripened and others still need time, but the colors are lively.