Large Leaves after Rain
---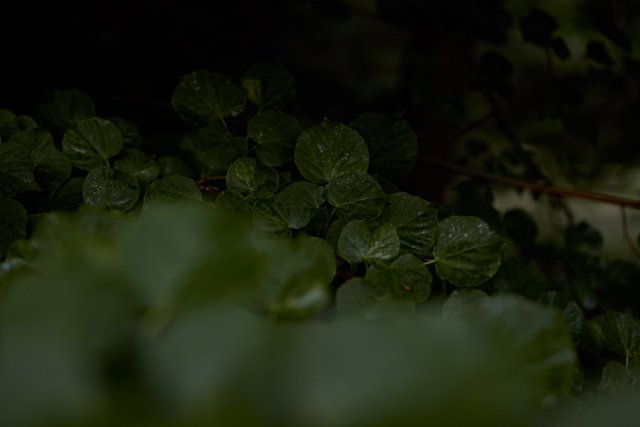 ---
Do you like to watch plants after rain?
Last night, it rained again. After the rain, I spent some time in the park. These large leaves attracted my attention. This is a small shrub with round-shaped leaves of dense texture.
Leaves after rain retained wet tracks on themselves, which were distributed evenly across each leaf. After rain, it is always interesting to observe how nature behaves, how it absorbs the remnants of rain traces and fills them with freshness and purity.
I hope you enjoy my photos!
---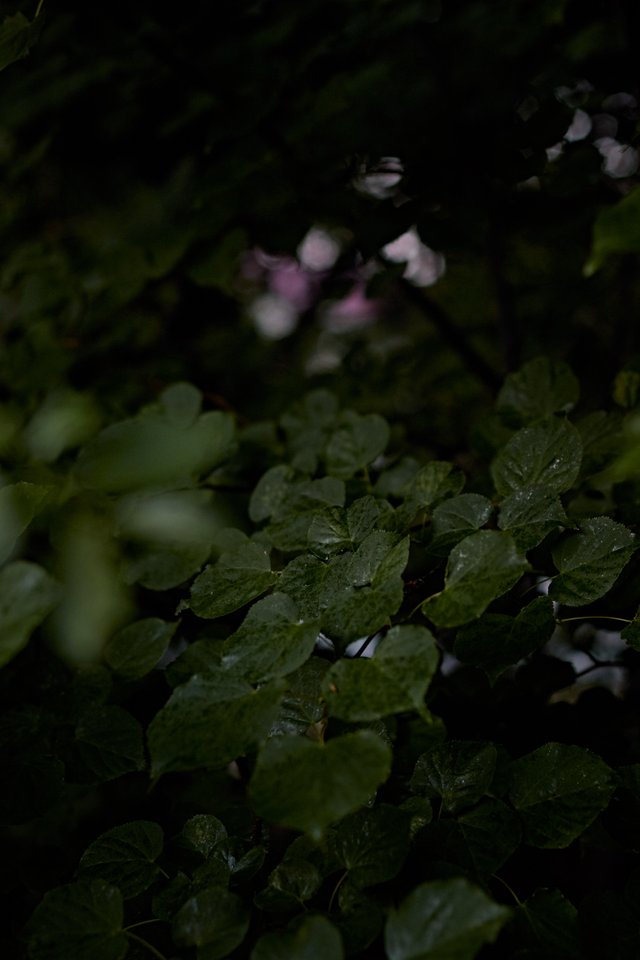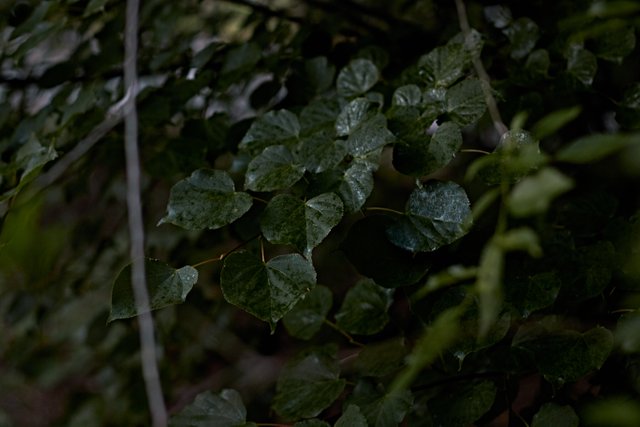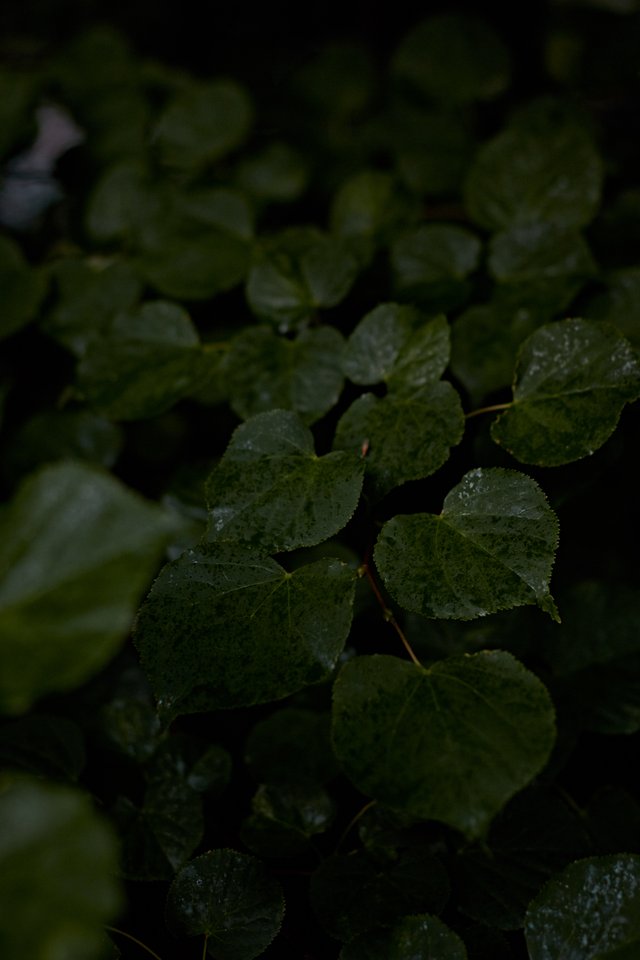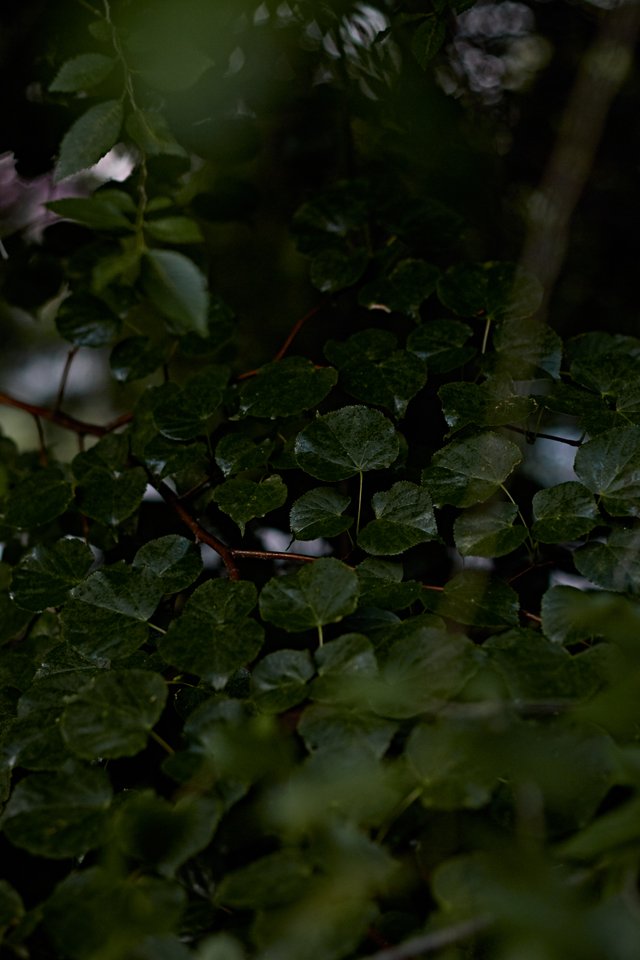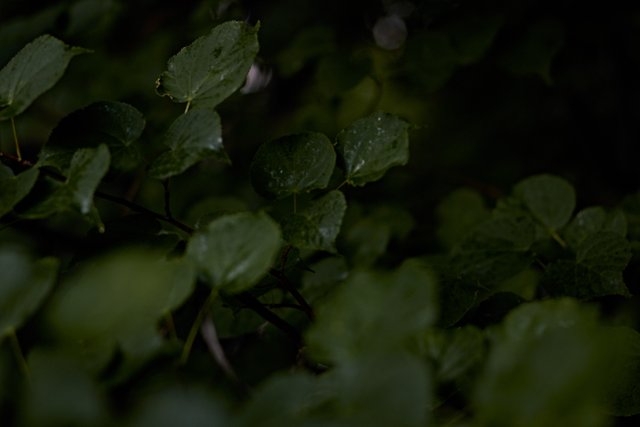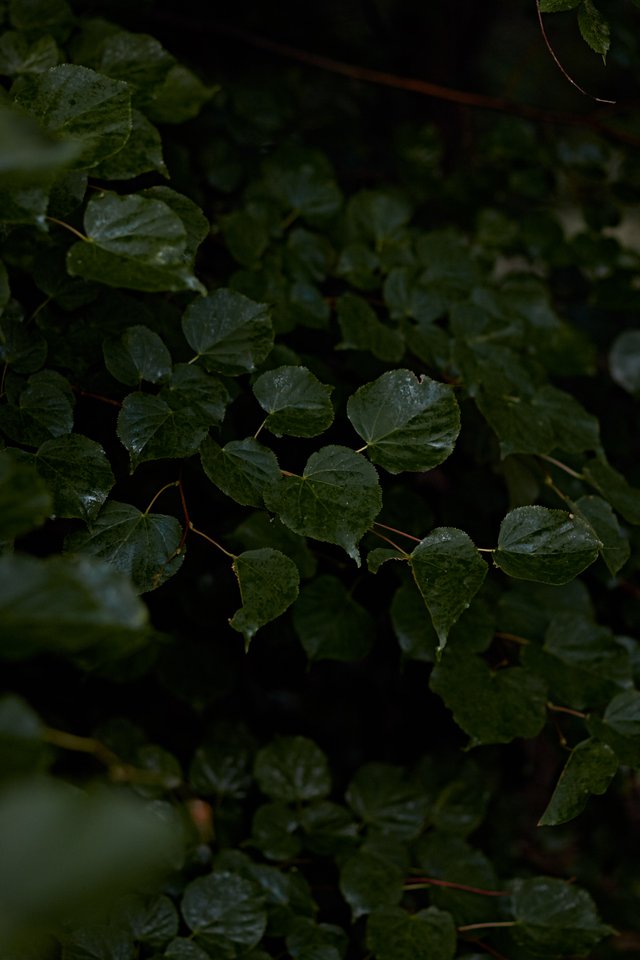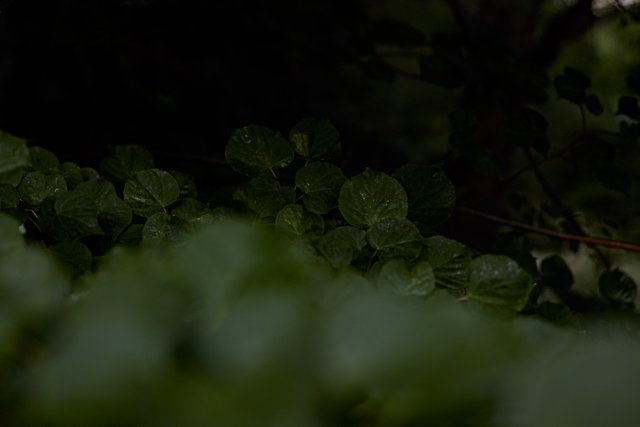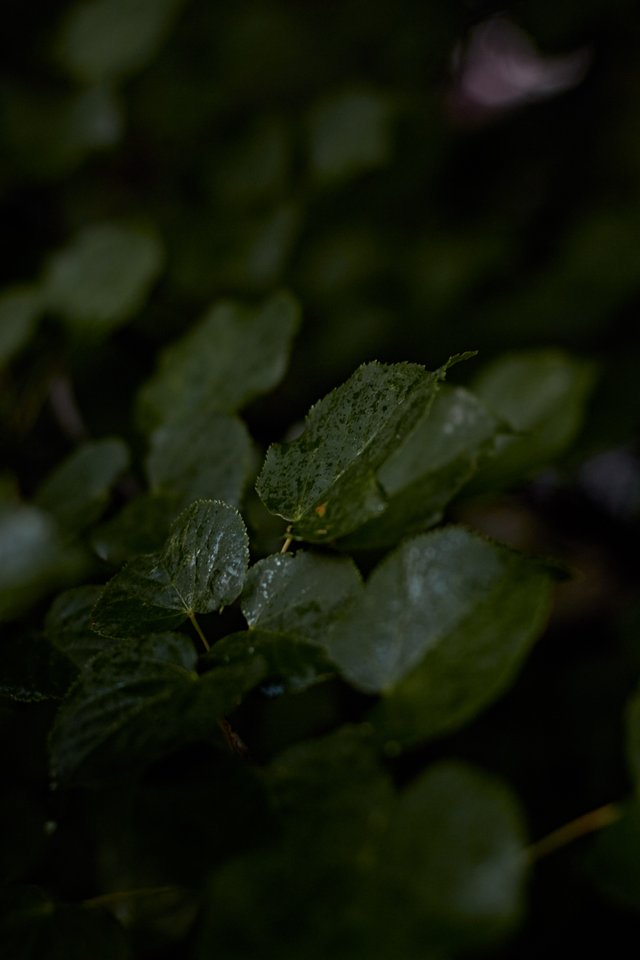 ---
Camera Model:
Camera Lens:
Camera Settings:
Diaphragm f/2.2
Excerpt 1/125 s
ISO 200
Processing:
**
Photos were taken @milaoz
Spend more time with nature, because its moments are priceless
---