Portraits in a Denim Jacket
PORTRAITS IN A DENIM JACKET
---
I have not used my tripod to create portraits for a very long time. Today I had nothing to do and I decided to get my tripod out of the case and finally make new portraits.




Recently, a denim jacket has become my favorite among clothes; I dress her with a jacket and dress, and in general with any clothes that are convenient for me. In my portraits, I decided to experiment a little with the scarf that I used as an accessory. I tied the scarf over my hair several times and then put the scarf around my neck.
How do you like the slightly gentle photo processing?
---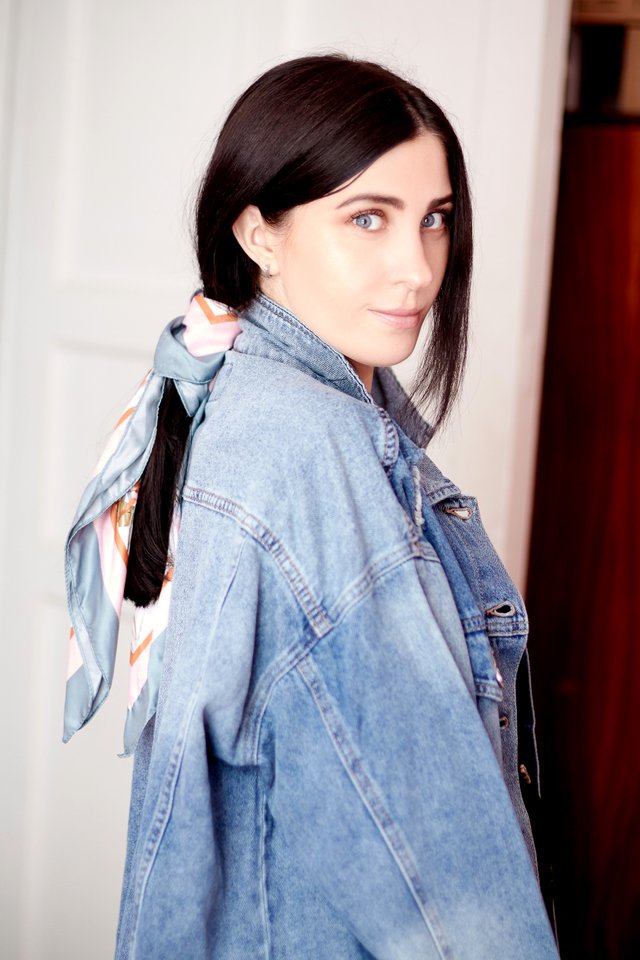 ---
---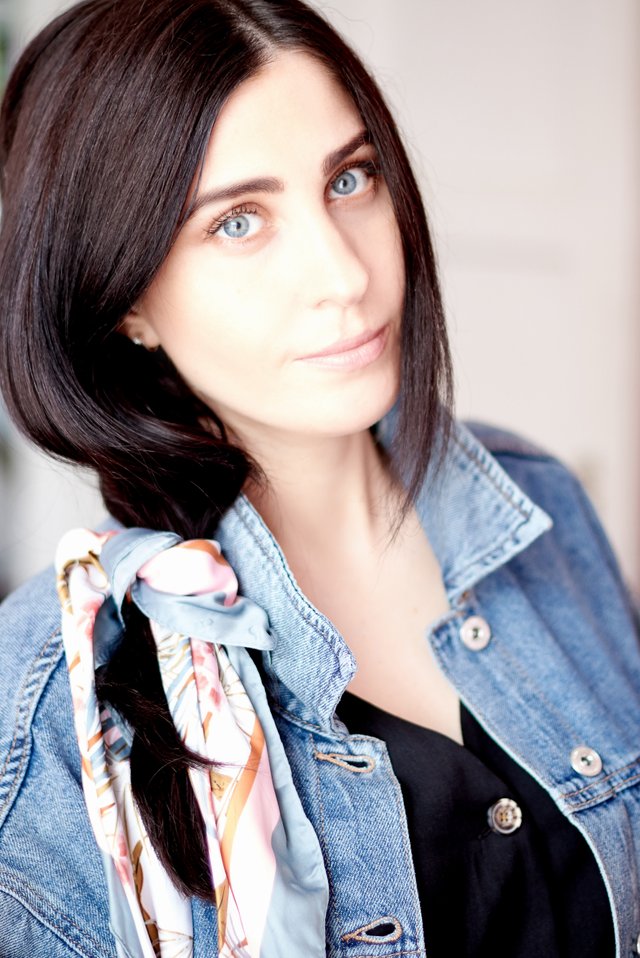 ---
---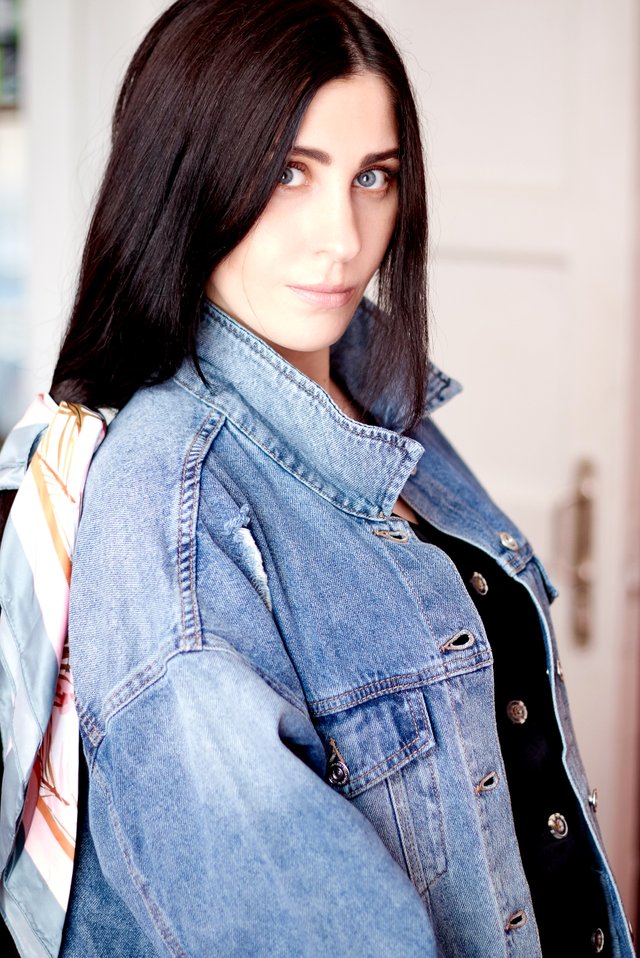 ---
---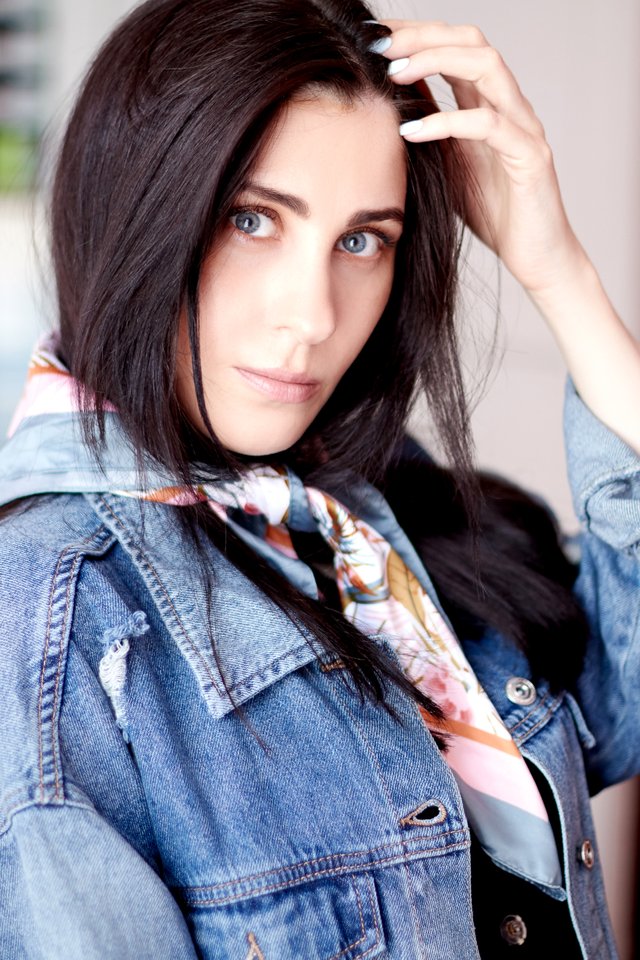 ---
---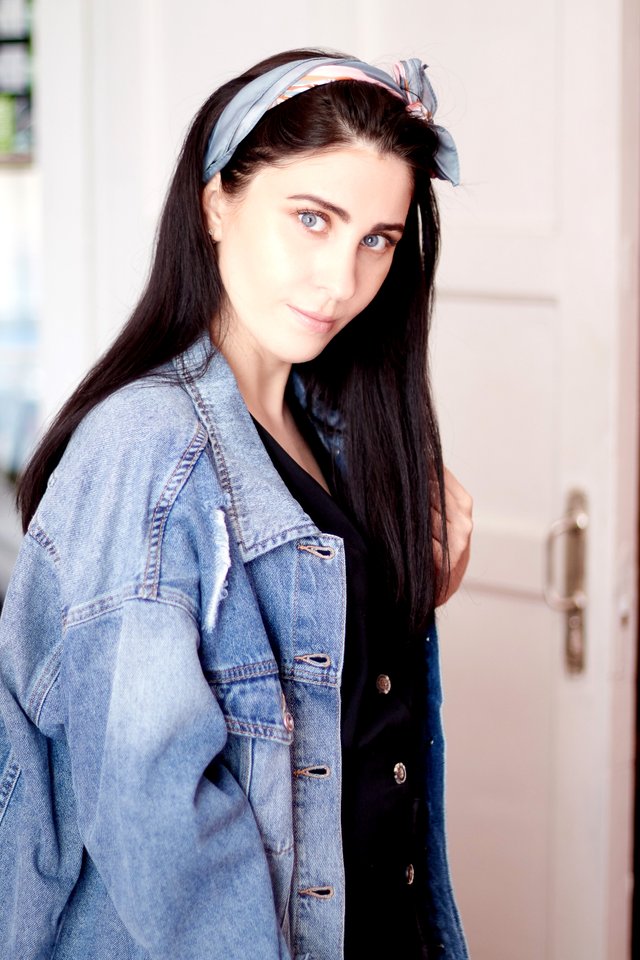 ---
---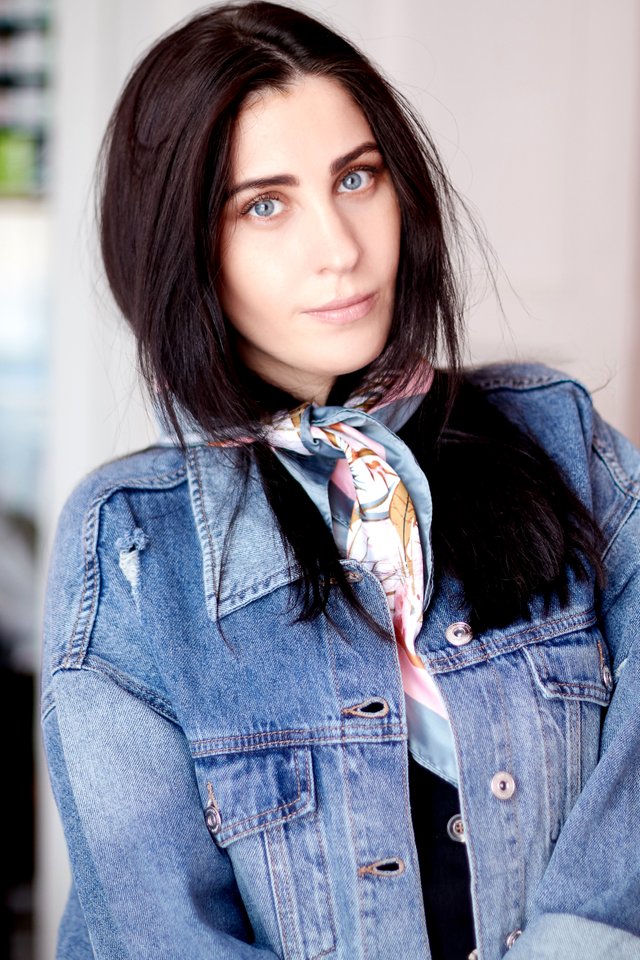 ---
Camera Model:
Camera Lens:
Camera Settings:
Diaphragm f/1.6
Excerpt 1/160 s
ISO 320
Processing:
**
Photos and processing taken @milaoz
...
A tripod was used to create my photos.
---