Warm Day in the Park
---
---
Today, finally the warm weather has come. For the past two weeks, every day has been very cold with frequent rain, so we could not wear light clothes.
In the middle of the day we went to the park to take a walk on the playground. Next to it are several trees and a green meadow. The day was very sunny and I decided not to miss the opportunity to take some photos near the trees. Since the weather was warm, we dressed in light dresses. It seems to me that the floral print on my daughter's dress gives the photographs an even more summer and delicate atmosphere.
My daughter is a great model and she often helps me practice and every time I get more experience and skill to create interesting photos. When processing, I added more light and volume to the photos with color contrast and more sharpness. I used two programs to process my photos Capture One and Photoshop.
How do you spend your summer time?
---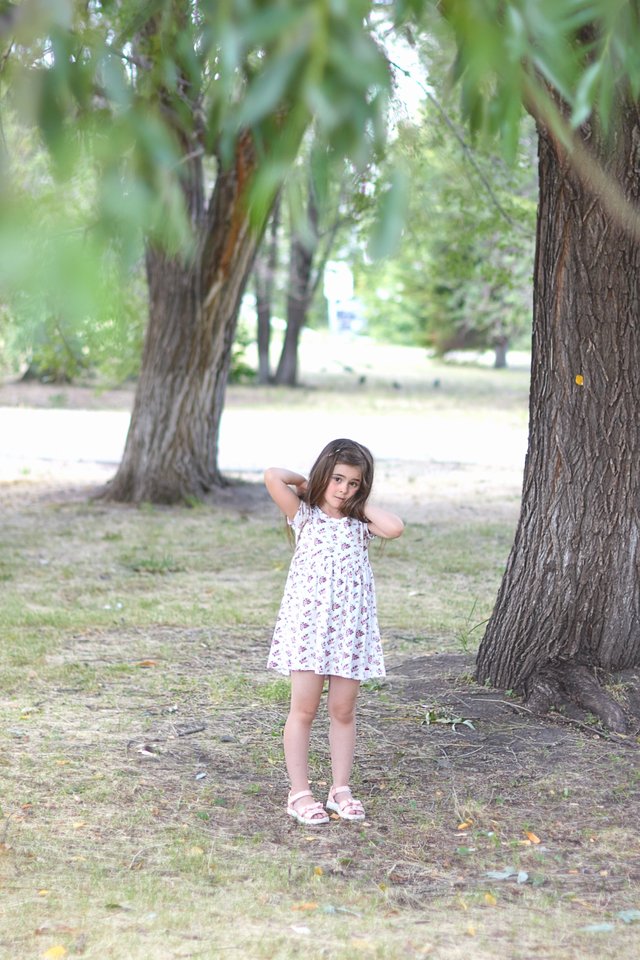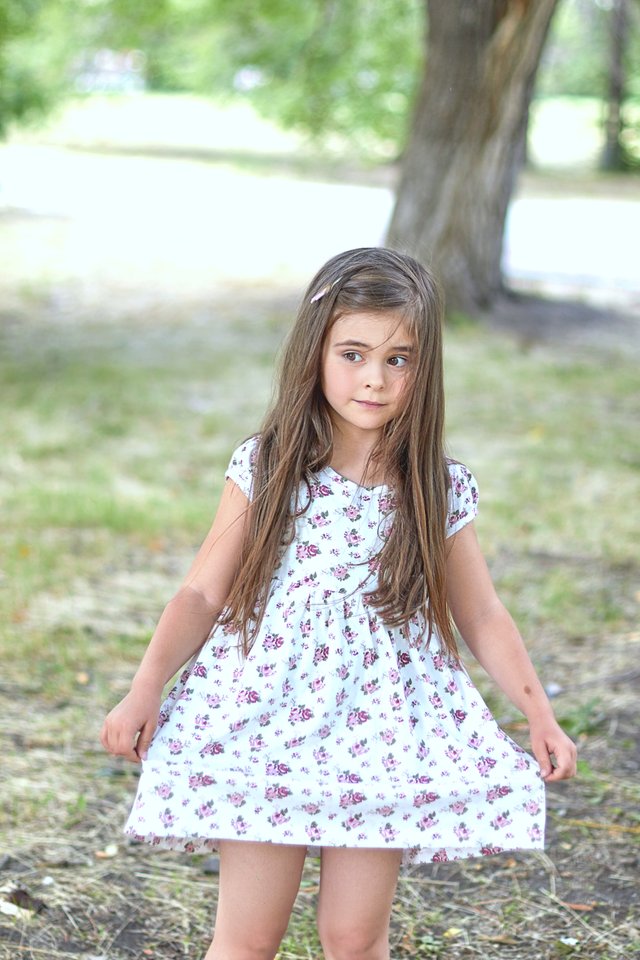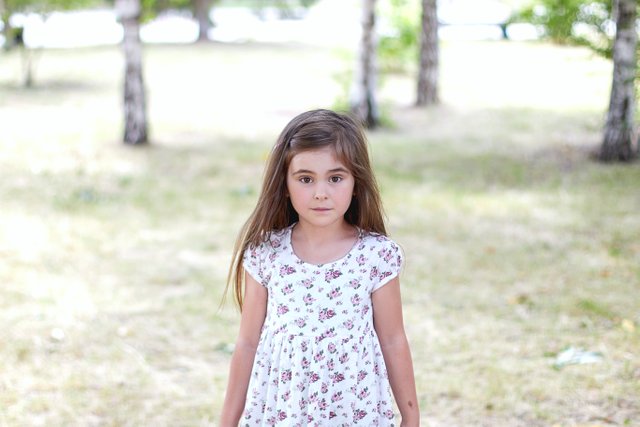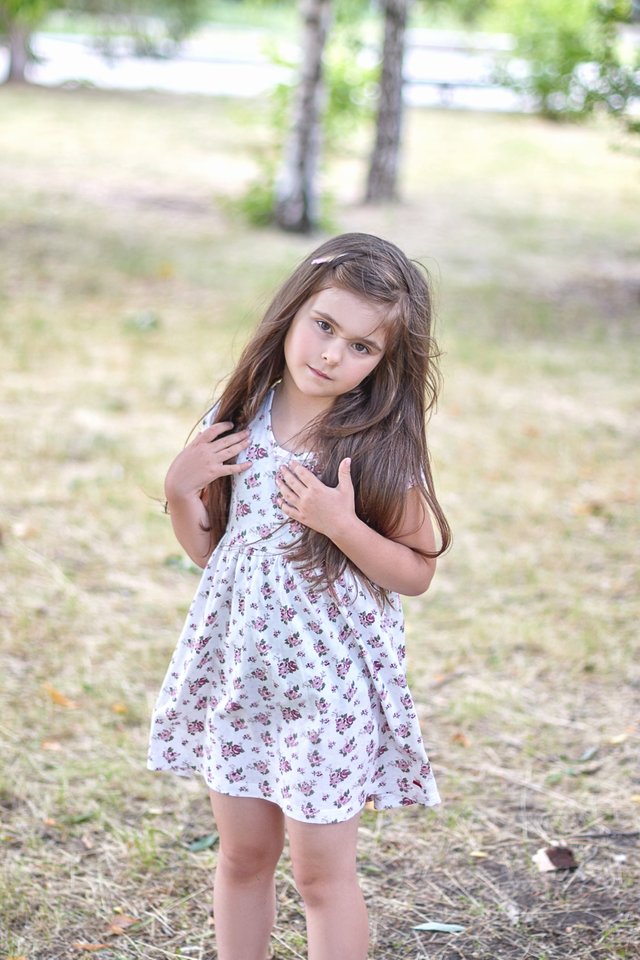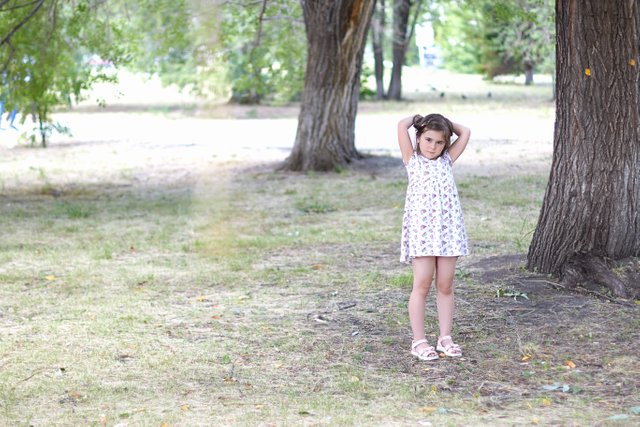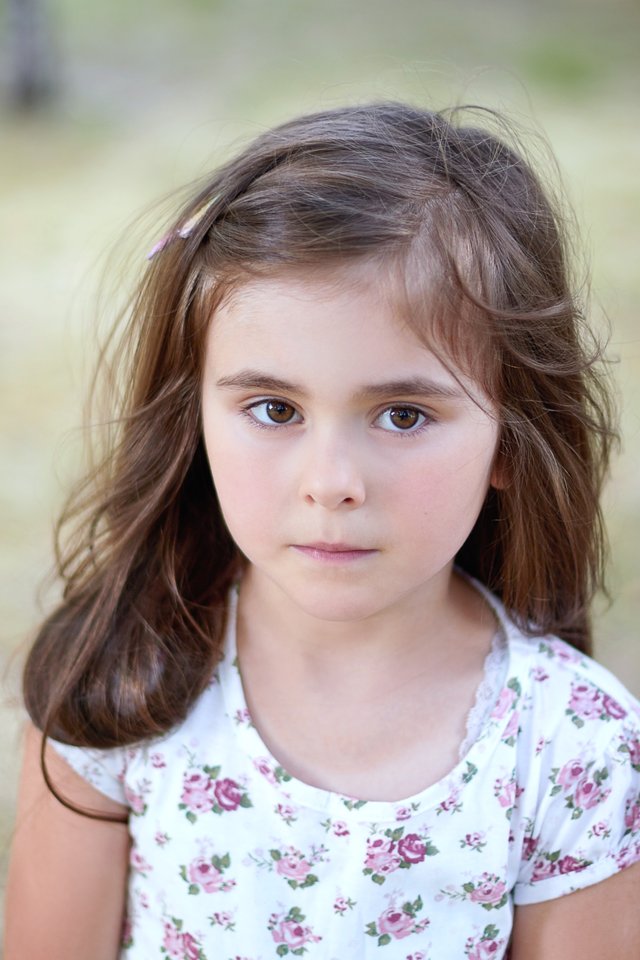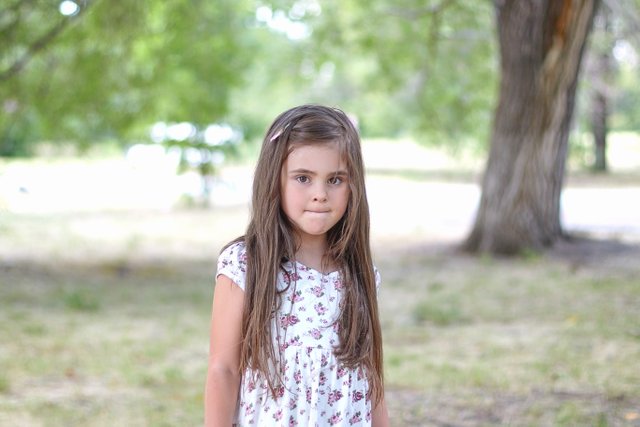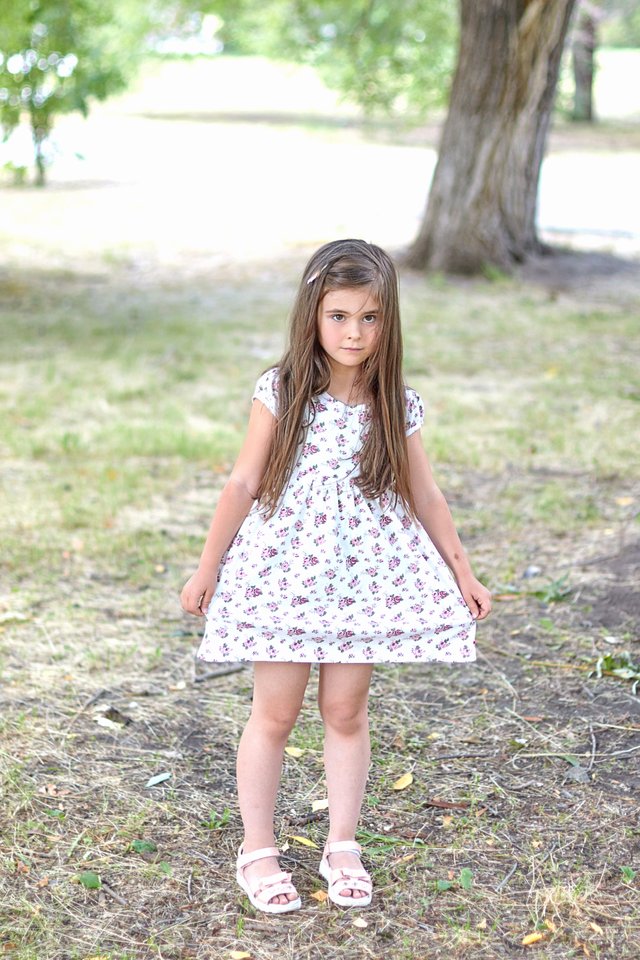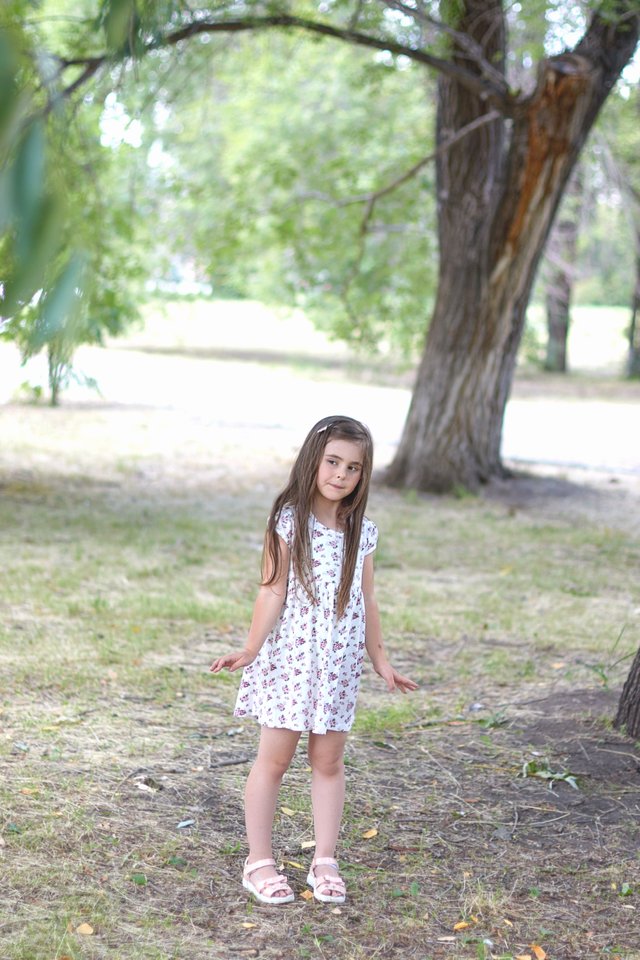 ---
Camera Model:
Camera Lens:
Camera Settings:
Diaphragm f/1.8
Excerpt 1/400 s
ISO 100
Processing:
**
Photos were taken @milaoz
Spend more time with nature, because its moments are priceless
---