White Flowers in amber Color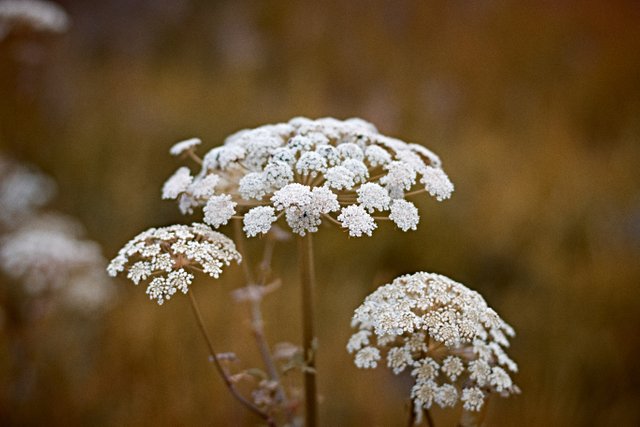 ---
How do you like the treatment in amber tones with darkening at the edges?
It seems to me that white flowers go well with warm tones and are filled with a certain volume and an interesting look.
I don't always want to apply warm colors, often I use more cold shades on photos, but there are times when I want some kind of warmth, especially if there are white colors in the photos, then the photos only win in this image.
I hope you enjoy my photos!
---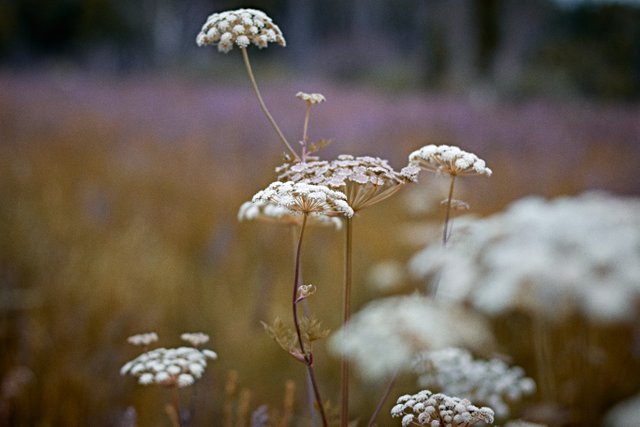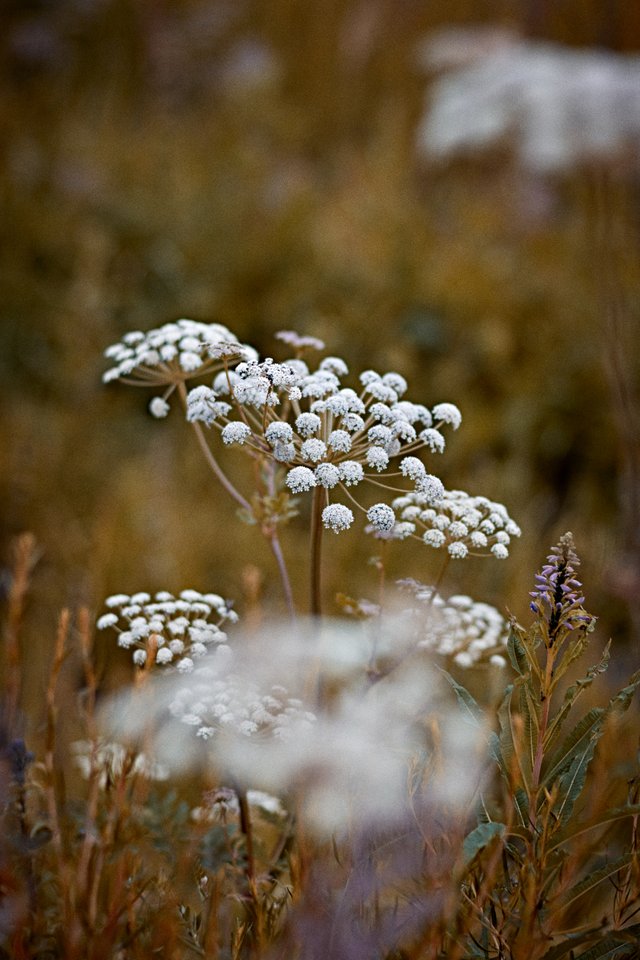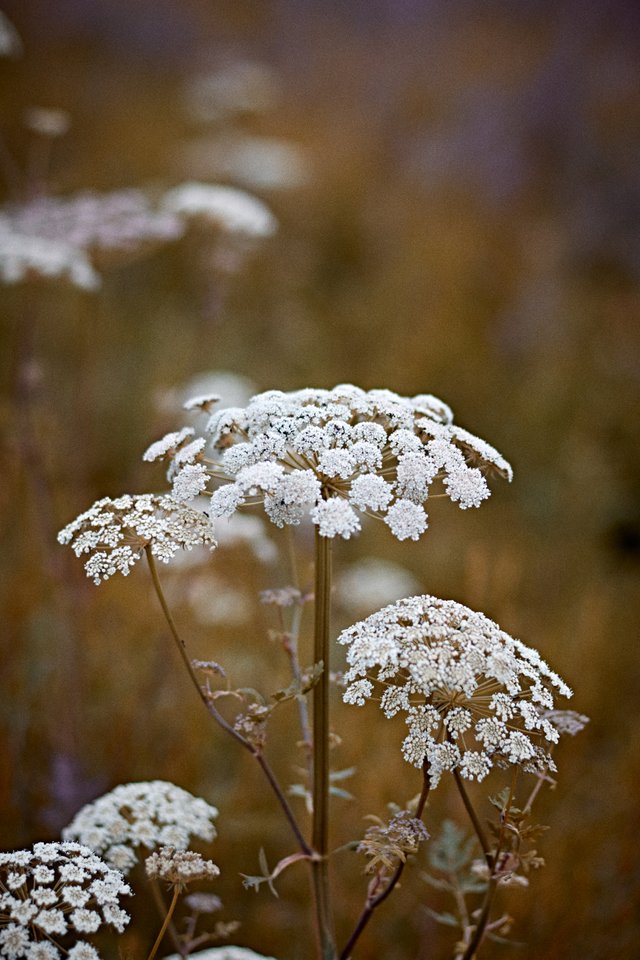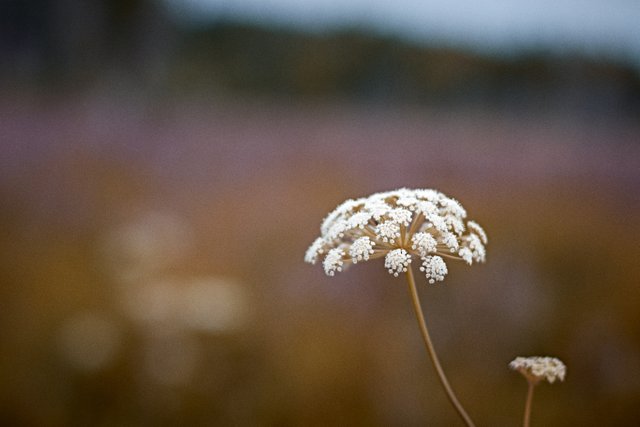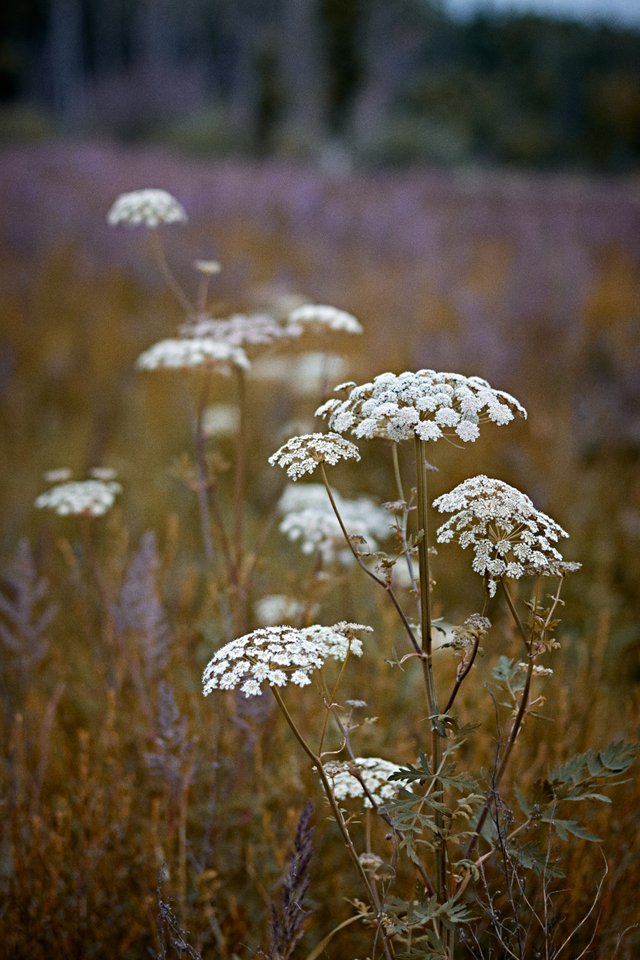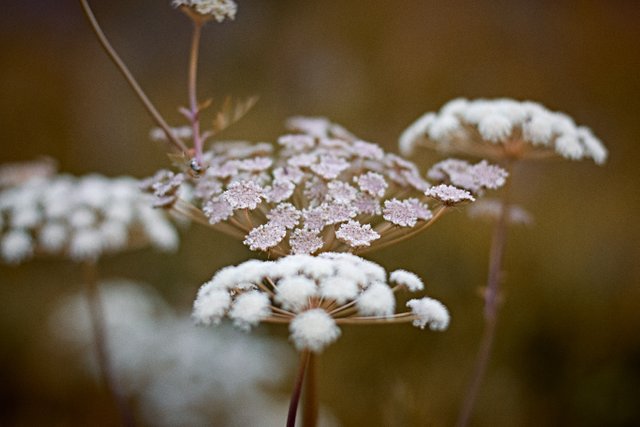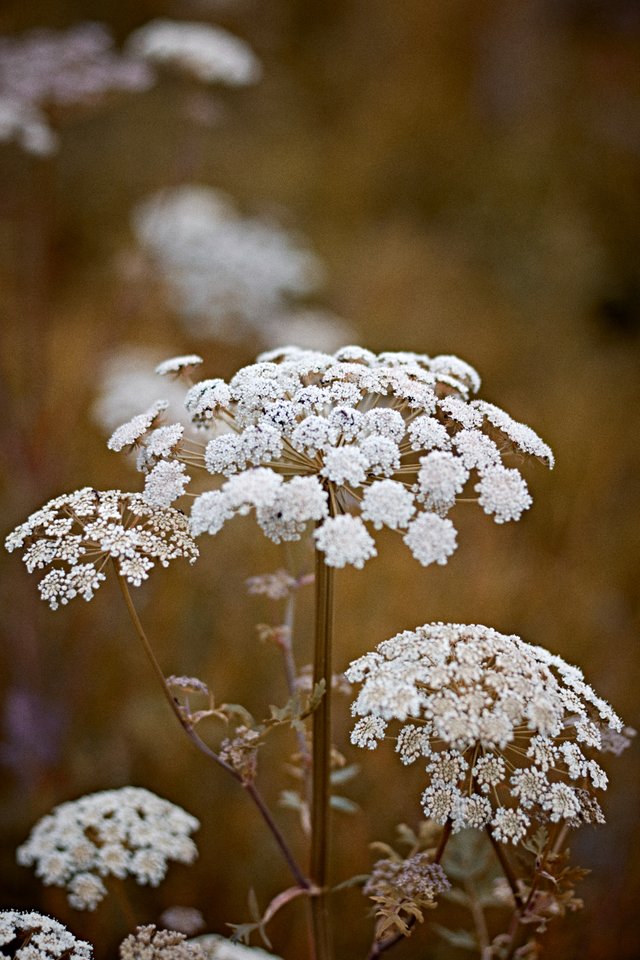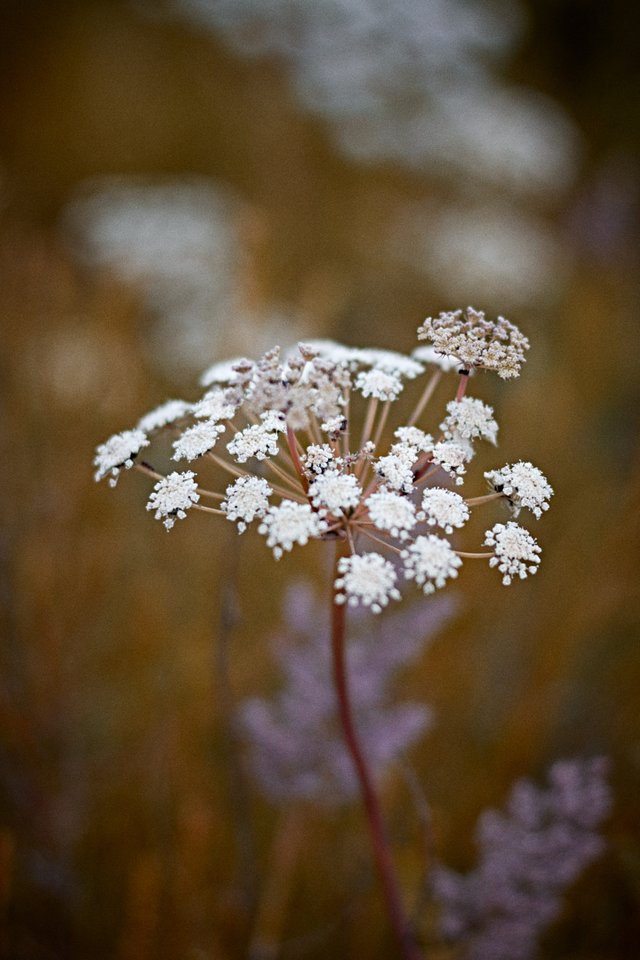 ---
Camera Model:
Camera Lens:
Camera Settings:
Diaphragm f/2
Excerpt 1/400 s
ISO 100
Processing:
**
Photos were taken @milaoz
Spend more time with nature, because its moments are priceless
---