White Flowers in lush green Grass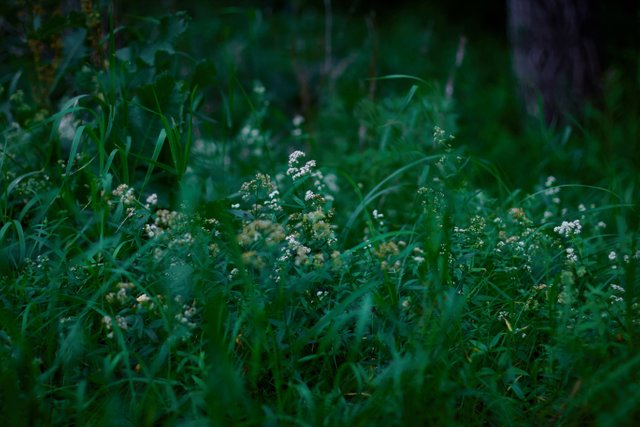 ---
Recently, there is no mood to create new collections of photographs.
How is my work going, I think it might be interesting to you .. Every day I put a lot of effort into my work. I spend a lot of time in search of interesting plants and in the evenings I process the most interesting and beautiful photographs as it seems to me.
I like to see how nature looks from the inside, sometimes I find very original plants that later appear on my blog. For each collection of photos I use a new processing and often I like to highlight the green color of plants, often I make it more juicy and saturated.
Do you like my selection of photos?
---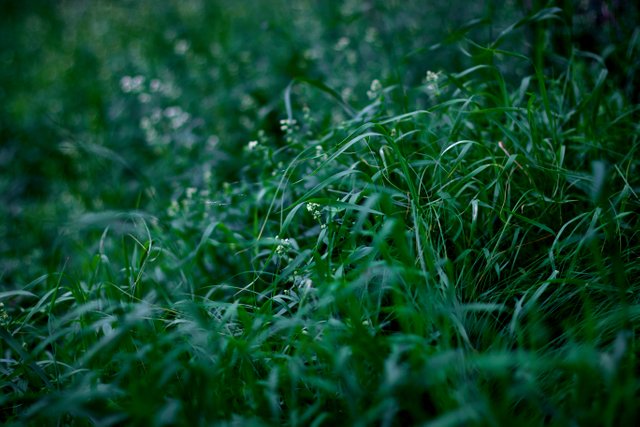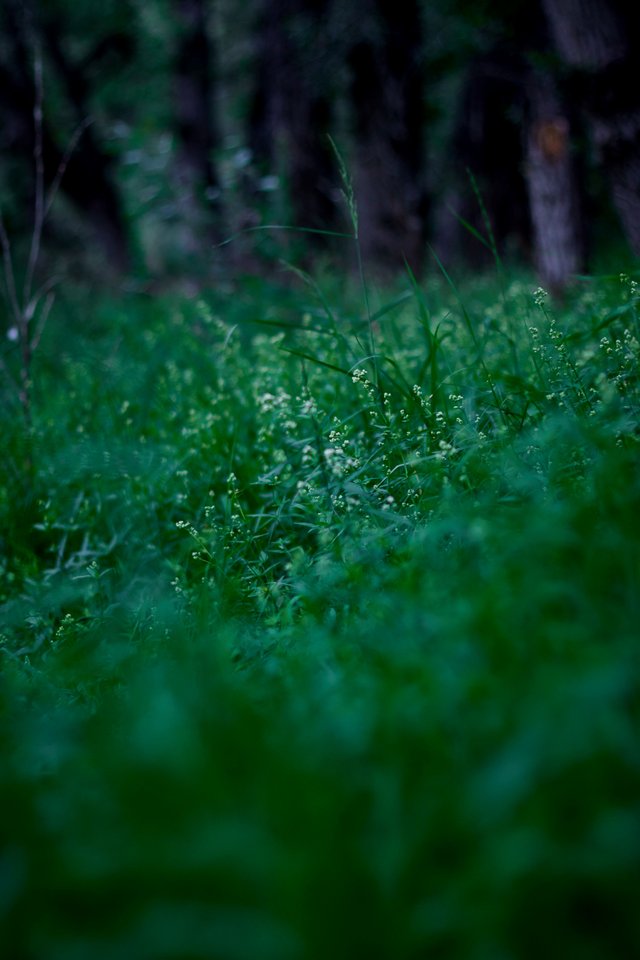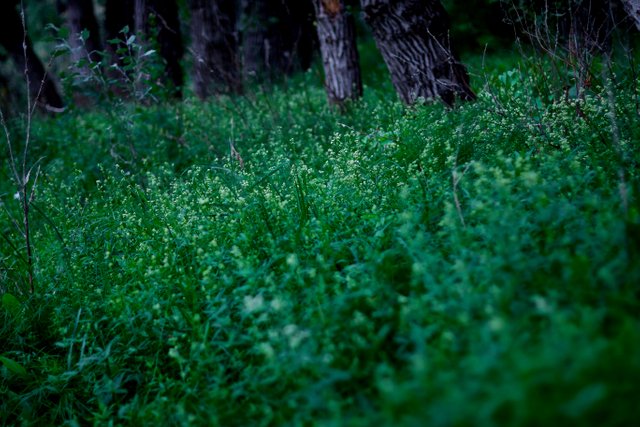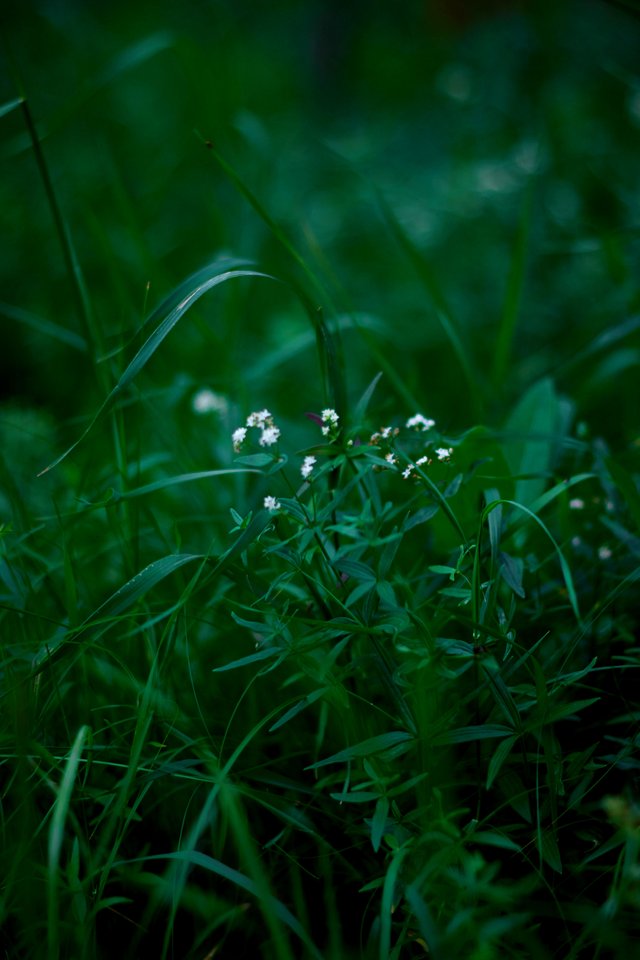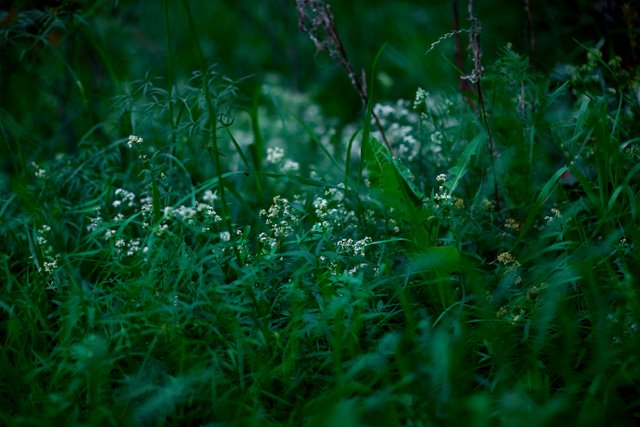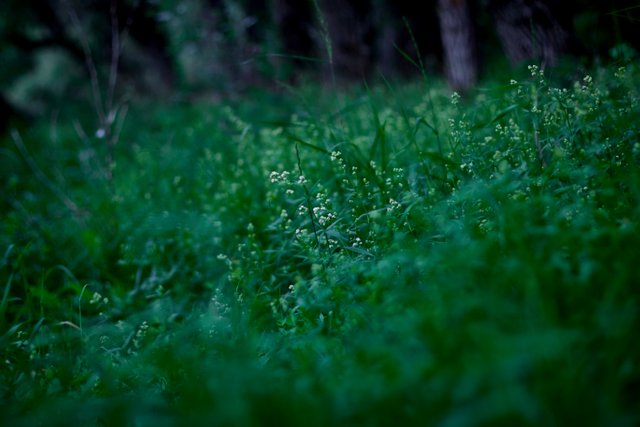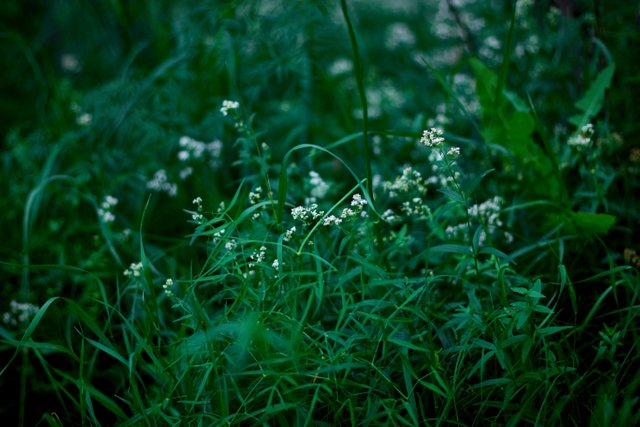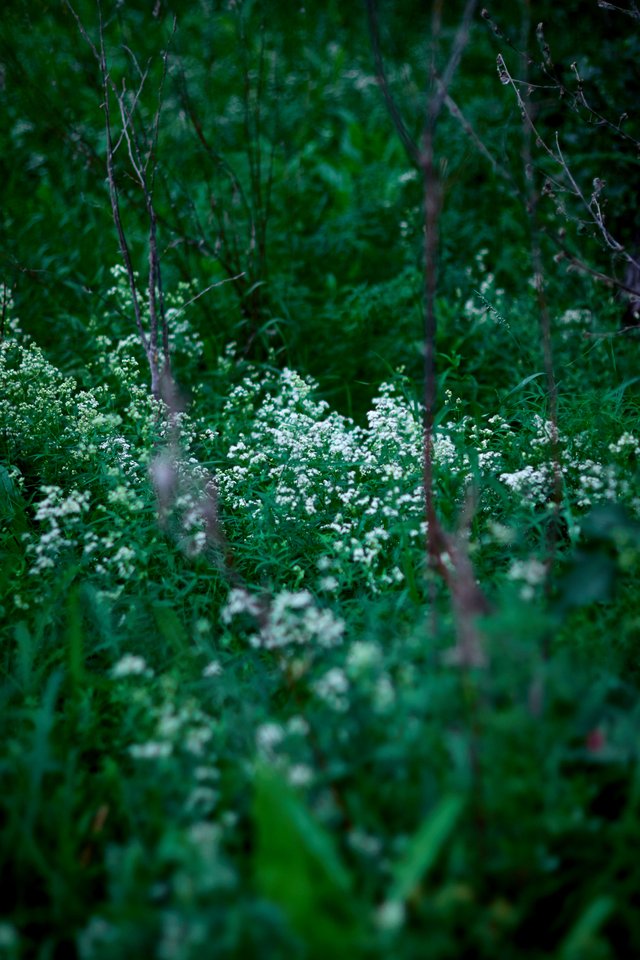 ---
Camera Model:
Camera Lens:
Camera Settings:
Diaphragm f/1.8
Excerpt 1/320 s
ISO 200
Processing:
**
Photos were taken @milaoz
Spend more time with nature, because its moments are priceless
---