My Experience Writing on Medium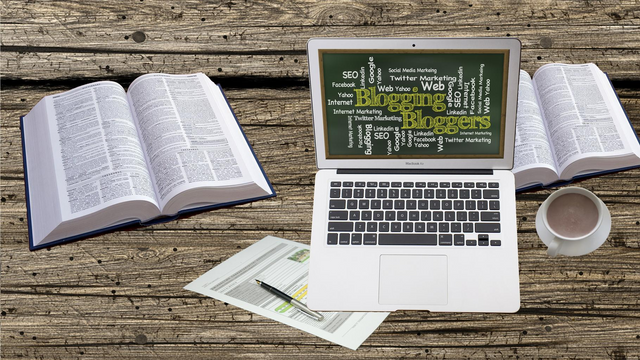 Overview
I started writing on Medium starting May 17th, 2020. Overall, I have written eleven articles. Nine of those articles were each about a specific cryptocurrency. It was a basic overview of the market and then a guide to obtaining the cryptocurrency and some contain instructions on setting up the wallet. Two of the articles were about setting up and configuring a LAMP server with WordPress.
Curation
Medium offers curating by distributing articles in topics. It is not an easy process getting articles curated. None of my articles were curated as of the writing of this article. Overall, I got approximately 1,500 views and 800 reads on my articles. They determine if a "view" should be considered a "read" by how long a user interacts with the article. The payouts for an article are calculated similarly. The longer a subscribed user views an article and the more thumbs up an article receives, the higher the payout. An article can get up to 50 thumbs up for each user. Also, a user can become a "fan" of an article. Articles only receive payouts when they are viewed by a paid subscriber. It costs $5/month for a premium membership for Medium. That $5 is distributed to the article creators that they spent time interacting with. A view from a user that spends 1 hour a month on Medium might be worth less than a user that spends 10 hours a month on Medium. It is similar to Steemit/STEEM, but a bit more simplified and limited. All reader's on Medium are technically equal whereas reader's using STEEM can be worth a lot more if they have high STEEM Power.
My Articles
These are the articles that I wrote on Medium. Typically, they can only be viewed by paid subscribers, but I am sharing the Friend Link's here so anyone can view them. These articles generated a total of less than $2. It is possible to set the canonical link for a Medium article and publish the article somewhere else. I might bring the articles to STEEM and update the canonical links on Medium so it is not duplicate content.
LAMP Administration
Setting Up a Fedora 32 LAMP Server
Setting Up a Wordpress CMS on LAMP
Cryptocurrencies
These articles belong to a publication that I created called "Crypto Space" which is located at https://medium.com/crypto-space
Vericoin
PascalCoin
Bittube
AEON
Bytecoin
DigitalNote
Grin
Celo Gold
DigiByte
Conclusion
Overall, I was a bit disappointed that none of my articles got curated. The current message reads: "Not distributed in topics" along with a dialog message "This story has been shared with your followers and may be reviewed by Medium curators for broader distribution." For the first couple of weeks after publishing, the message reads "we are processing this story hang tight!" but then changes to the "Not distributed in topics" message after, I am assuming, a curator rejects it or it is just not viewed. Medium has strict standards for an article to get curated and additional requirements for users that post about cryptocurrencies. I am going to work on getting my account and articles to meet these standards.
Let me know what you think about Medium, my articles on there or any thoughts about Medium vs. Steemit!