THIS IS HARD TO FULLY GRASP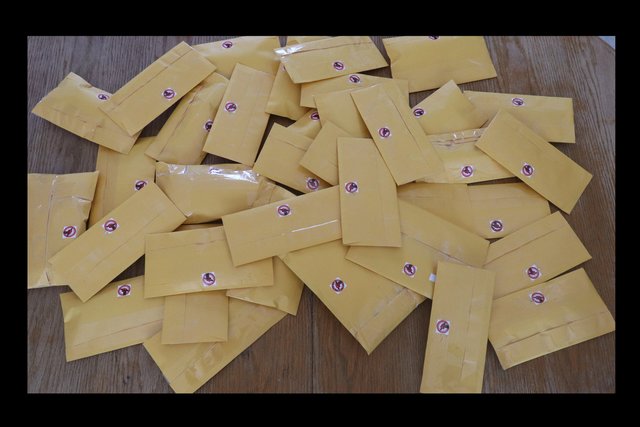 Honestly, I stand here amazed.
One of our homesteading and lifestyle goals was to find various ways to earn money from home. We noticed that when we saved our own seeds, we ended up with a lot more than we needed. With that being the case, we thought about selling them online, but I was always hesitant. Then, the @homesteaderscoop came out and gave me the encouragement that I needed. While the @homesteaderscoop may be a thing of the past now, it got me to the point that I also opened an Etsy shop, and this table full of packages is just one shipment I've sent out this year. Mostly it was seeds and plant cuttings, but some dried flowers and copies of our books were also shipped. It blows me away at how much support and encouragement we get sometimes, and we do not take it lightly. To all of you who have ever supported us in any way, THANK YOU! Here's some more photos of that shipment for y'all to enjoy!

AMAZING SUPPORT FOR OUR SHOP - PHOTOS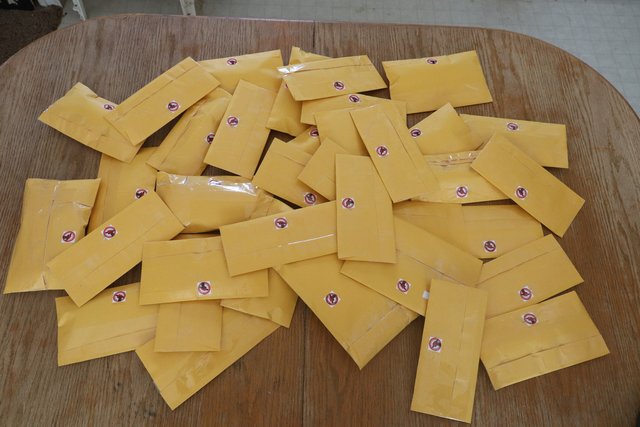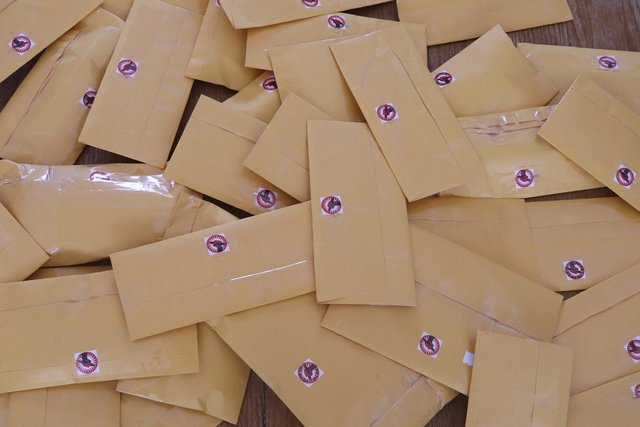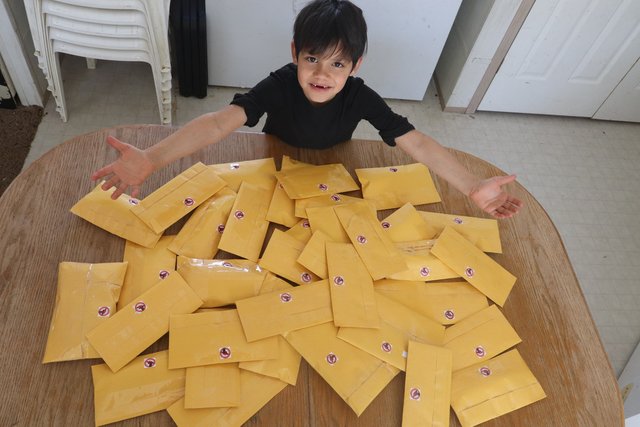 Until next time…
Make today special!
---