THIS WAS A NEW EXPERIENCE - HIGH IN THE TREES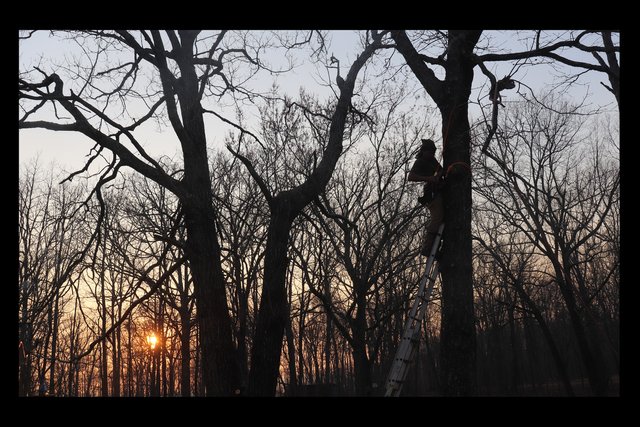 And I don't even like heights!
A friend had a need yesterday, and we had an opportunity. The need was a number of large, high limbs that hade to be cut down in order for a building to be moved. Since I had a friend with some climbing and cutting gear, I offered to help. This put me up to about feet high in various trees, carefully cutting branches off with a small chainsaw. It wasn't what I normally do to help or bless others, but I was glad for the experience. Some more of this should be shared in an upcoming video. Enjoy the photos!

HIGH IN THE TREES - PHOTOS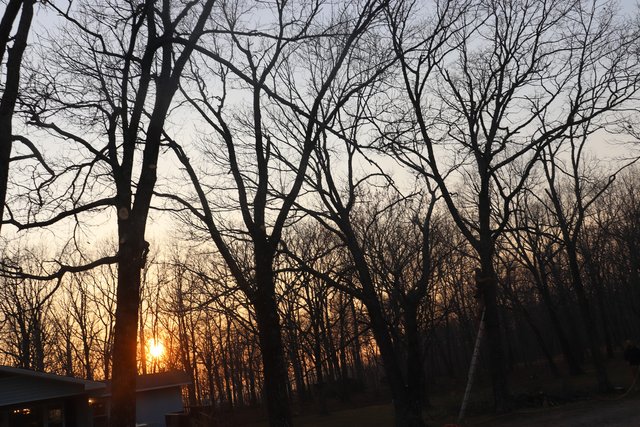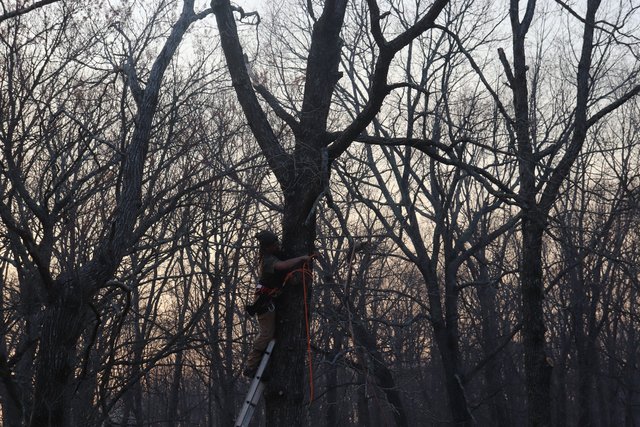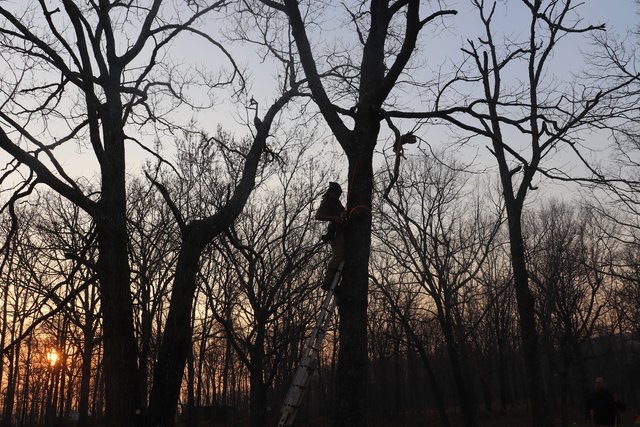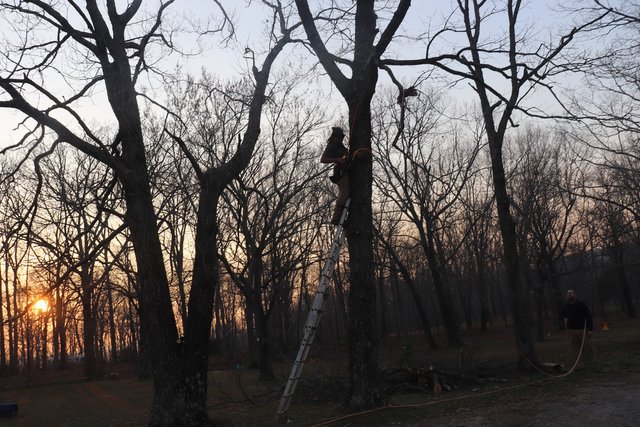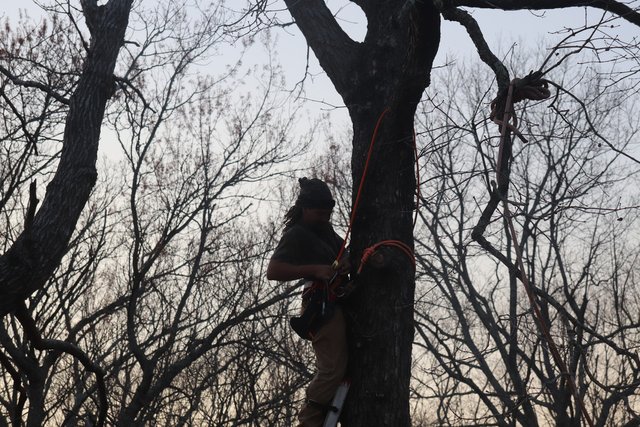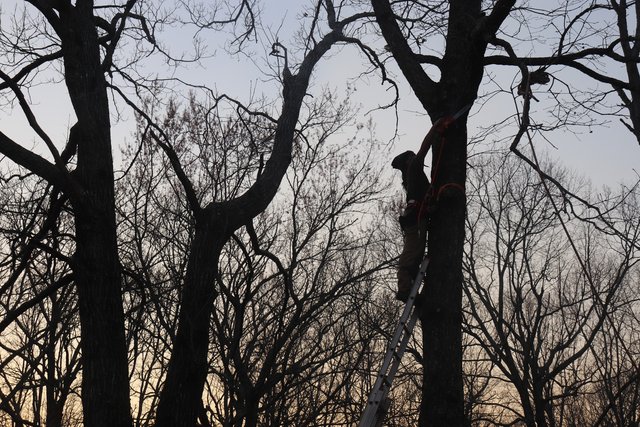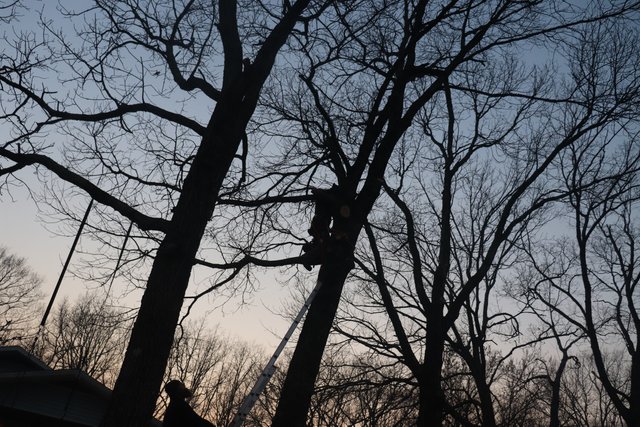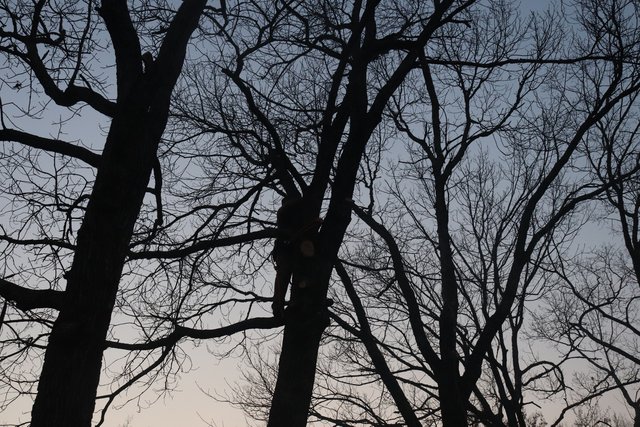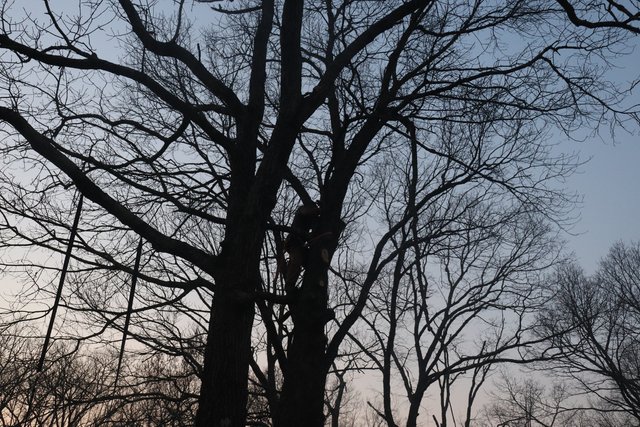 Until next time…
Make today special!
---