Cozy Weekend - Saturday
I was planning for a chill relaxing weekend for a very long time and today is the day or I would say was the day. The last few weeks were intense, I had to go through so much, so many pending works needed to be finished, so many works needed to be accomplished. Plus for me, the weekend is the day of cleaning, laundry, grocery, and household works. All pending household works needed to be done on weekend so, the chilling weekend was kind of impossible. I spent last few weekend slowly I mean worked lazily but I had to do something.
But today's weekend was pre-planned so I finished all the works yesterday just for this day.
I went out, but just for a walk, a pure relaxing walk without any stress. I woke up late today and did some household work which needed, no pressure. Gigi also spending her own time playing, running around, today she started playing with plastic bottles, weird. She easily gets bored with her existing toys, always she wants something new and her eyes are full of curiosity.
I rarely spend stress free day so today is exceptional, no more stress, no tension. I took a break and gave my brain break as well.
Today is very cold, feels like winter days and nights. So, I decided to spend a cozy weekend with a hot cup of coffee, a bowl of soup and tea instead of water. Lol, I drank water obviously but less.
You can see the beautiful weather through these pictures, nobody is around except the lady. She is going somewhere wearing warm cloths. I told you before jacket season is already here so all of my ultra size hoodies, sweat shirts are on my couch. I am lazy today so no mood to rearrange them.
I made pizza today at home, well I bought the dough and other ingredients from the supershop. I rearranged them and baked them in the microwave because I don't have oven. The first try, not bad at all, in fact it's good with drinks. I ate so much cheese, sausage today, I will be fat soon again.
It was also necessary to create weekend vibes in my home so I did it too. Music, little bit of fragrance and candle, and mood is ready.
Gigi is getting big now, her body doesn't feet anywhere but she loves cozy environment and loves to take nap. But her nap is only for 10 minutes. She is chilling now.
How you are spending your weekend?
I am planning to watch a movie with popcorns and drinks.
What about you?
---
Love
Priyan
---
---
Explore Life with Priyan...
---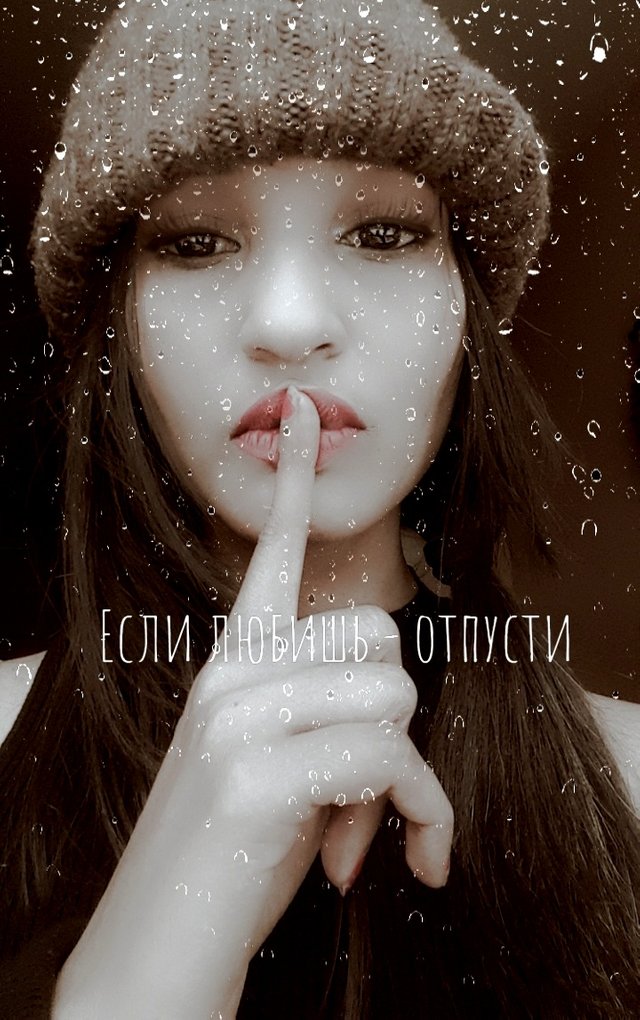 "I am @priyanarc.... An architect, a dreamer, and a passionate writer who loves to write about life. I try to present my own perspective and experiences. Please leave your feedback and criticism because it's the only way I can know and reach your mind and thought easily..."
---
Find me on youtube...
Don't forget to subscribe to my channel...
You can find me on Twitter...
Original post written by @priyanarc...
All the pictures used are captured by the author...