The benefits of having neighborhood shops - Kharkov, Ukraine
Today's weather is really gloomy and no sun at all. All-day raining like cats and dogs; and it's hard to go outside without an umbrella and of course with a mask. I really don't like taking an umbrella with me because it's extra stuff which is annoying for me. Anyway, I guess we all know the necessity and benefits of having neighborhood shops more or less. But we rarely pay attention or just don't even care talking about it.
So, today I am going to write about the benefits of having neighborhood shops and how they are helpful to me.
When I first came/shifted myself in this small neighborhood, this was my go-to shop from where I bought so many small things. This is a small shop with necessary grocery things which you need handy like ice cream, oil, juice, alcohols, drinks, milk, chips, snacks, etc. This shop usually opens at 6.30 am and stays open up to midnight every day.
During harsh weather like rain or snow, I don't feel like going to superstores just to buy coffee or water or oil. So, I just go here and buy things.
This is a small sushi shop where you can buy sushi and can take away as well. They provide home delivery too and there is a small zone for those who love playing games. They have PlayStation corners as well.
This is a saloon and many people go there for haircut and nail art. For haircut boys and girls, anyone can go but you have to take an appointment before going there. This is a popular saloon in this neighborhood.
There is a nice fish market in this neighborhood which is very famous among Ukrainians. All types of Ukrainian freshwater fishes are available here as well as sea and frozen ones. They are cheap also comparing to the superstores and fresh as well. They also have homemade fresh beer, honey, oils, and farmer market vegetables as well. If I want to buy fishes, I go there but normally I don't eat fish...
Last but not least I am going to share this 24 hours shop, obviously, you know the benefits of 24 hours shop. You can go there anytime in fact midnight also. This is a small food shop for the students basically because here, a lot of hostels are available too. This shop is very popular among students and they make great Shawarma.
Unfortunately, the pharmacy is a little bit far away from this area and it is near the metro station. But not too far and it is 24 hours open so you can go there anytime for an emergency.
Bill deposit, atm booths everything is available here, mostly in these shops so everything is handy for minimum lifestyle. Also, the currency exchange corner, stationery is available near the metro station too...
This is it for today... See you around...
---
---
Love
Priyan
---
---
Explore Life with Priyan...
---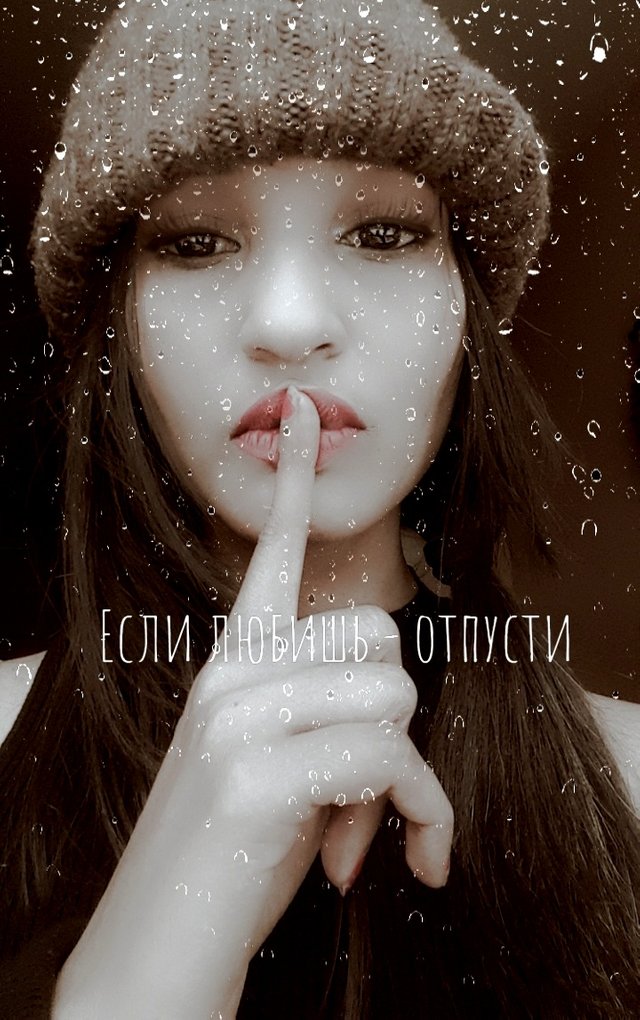 "I am @priyanarc.... An architect, a dreamer, and a passionate writer who loves to write about life. I try to present my own perspective and experiences. Please leave your feedback and criticism because it's the only way I can know and reach your mind and thought easily..."
---
Find me on youtube...
Don't forget to subscribe to my channel...
You can find me on Twitter...
Original post written by @priyanarc...
All the pictures used are captured by the author...