MarketFriday. I opened my store on Etsy, and that's why I was away for a few days
Hello everyone!
For several days I was absent here, and here is the result - I opened my store on Etsy online marketplace and uploaded several paintings for sale over there.
It coincided well that today is Friday - which means a day for #MarketFriday challenge hosted by @dswigle
So, quarantine continues, we still have closed all retail and shops except pharmacies and food stores. Therefore, the market also moved to the Internet.
And today I invite you to the online market, to the opening of my art store.
While there are still very few of my works - each of my art work needs to be beautifully designed and put on the window. I'm working on it.
But now my daily art, which I often write about and do photo reviews here, can be bought and owned!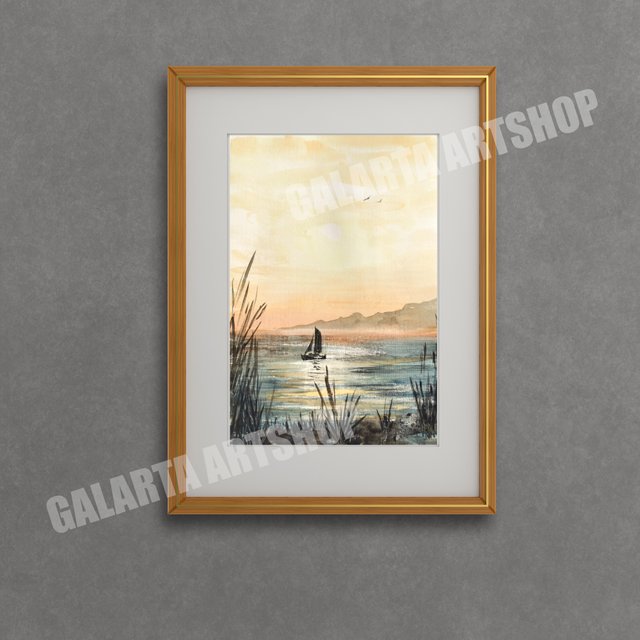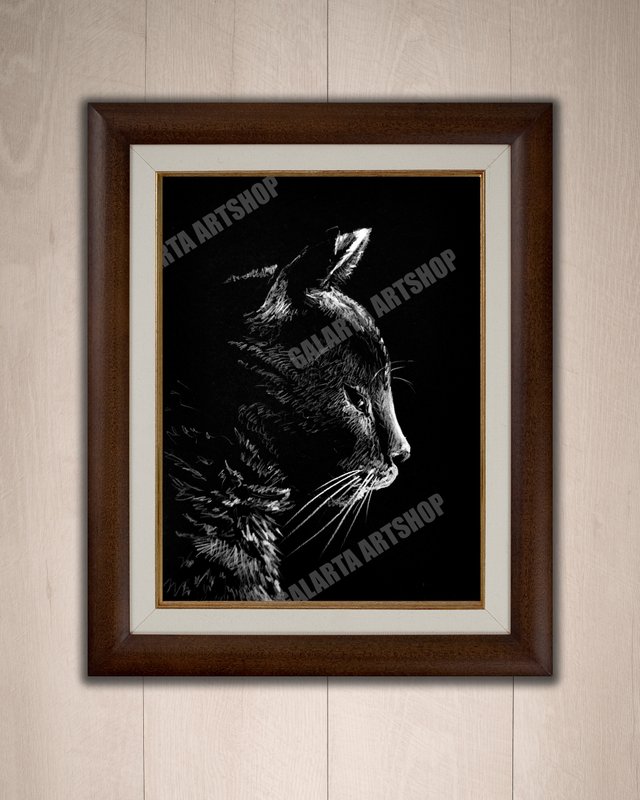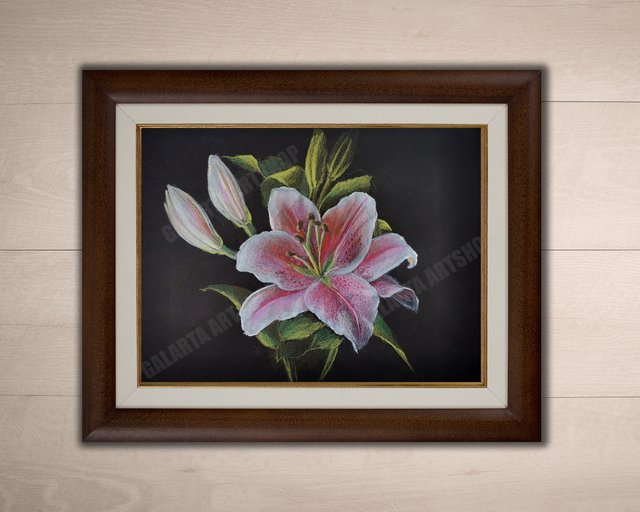 How beautiful the paintings look when they are framed! I love them!
And how it was with "my daily art"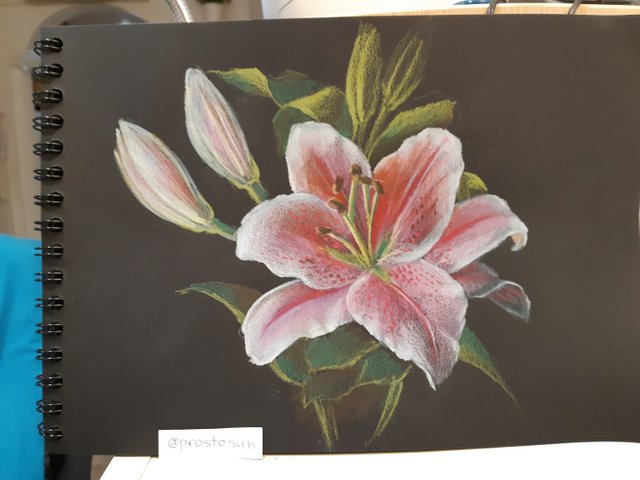 All my art works are now available here:
https://www.etsy.com/shop/Galarta?ref=seller-platform-mcnav
come back often, my store will be replenished and filled
and, of course, I will continue here to acquaint you with my new drawings and art projects in "my daily art"
Have a good Friday and a great weekend, even if you stay at home!