My cosmetic organizer cabinet.
My cosmetic organizer cabinet.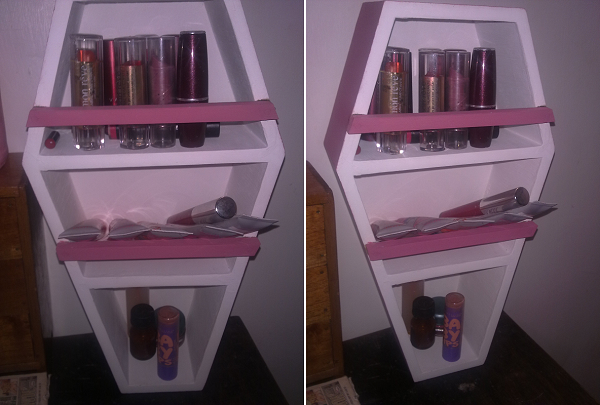 Hello friends, today I want to show you my makeup display, I have been thinking about making it for a long time, I thought about making it out of hard cardboard, but since I wanted it to last, I told my uncle
@jorgebgt
to make it for me from MDF and he actually did it to me.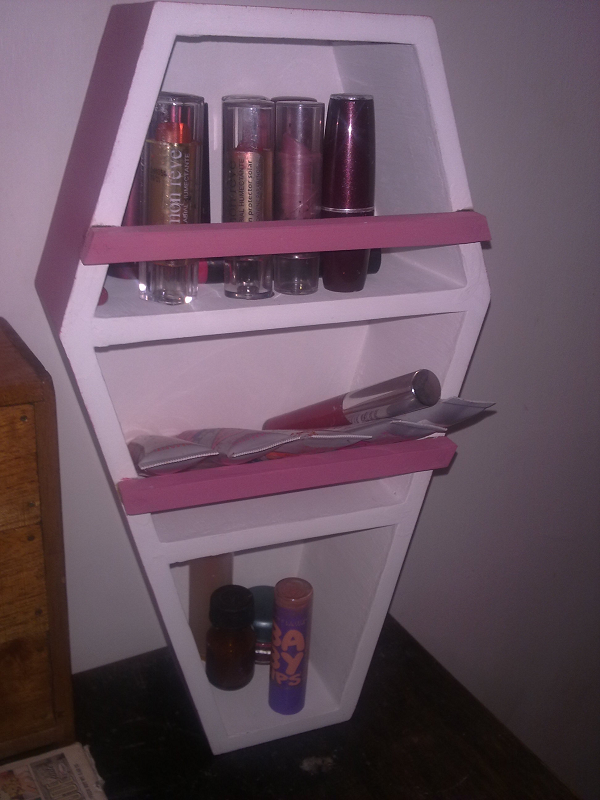 I started designing the furniture, this has a peculiar reason because since we have just spent Halloween and I wanted one like that, in the shape of an urn or coffin, it measures 35 cm high, 8 cm deep and 12 cm wide. You can give it the dimension you want.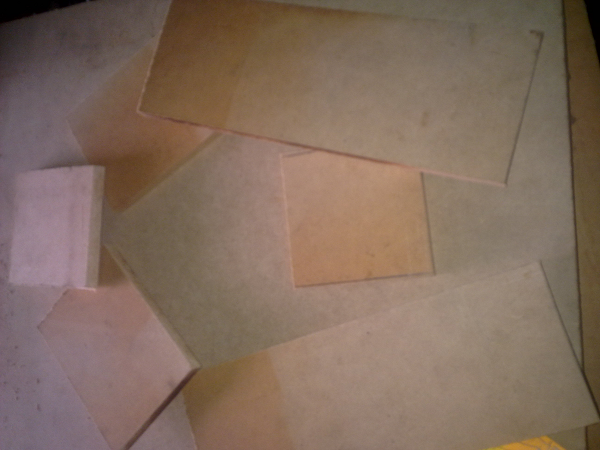 My uncle began by cutting the wood, tracing where the saw would pass and in this way cut the pieces that make up the furniture.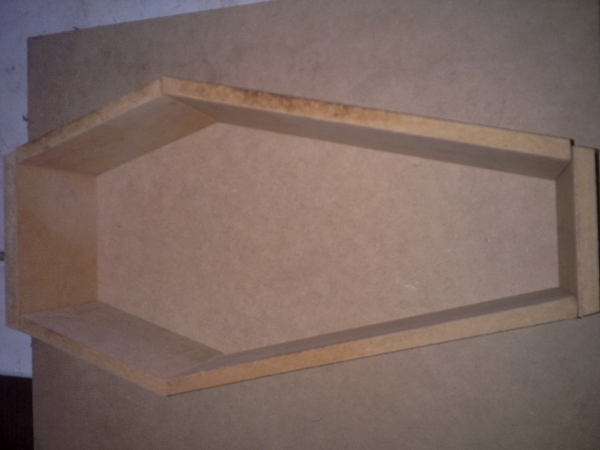 He also made a cut at an angle to better join the pieces, once cut he glued them and nailed them, he placed a plate on the bottom and that's how the furniture was left, unpainted.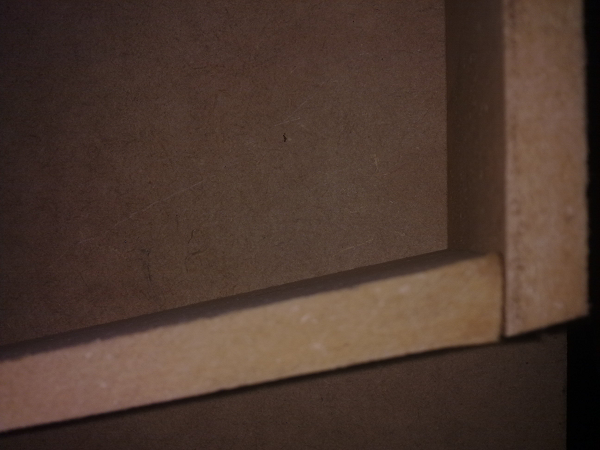 Then I sand it down and I paint it; I wanted to paint it black, as urns are, but I decided better to paint it white and pink; I would like to know what colors you would have painted it, leave me in the comments.
And here it looks like it is already in place.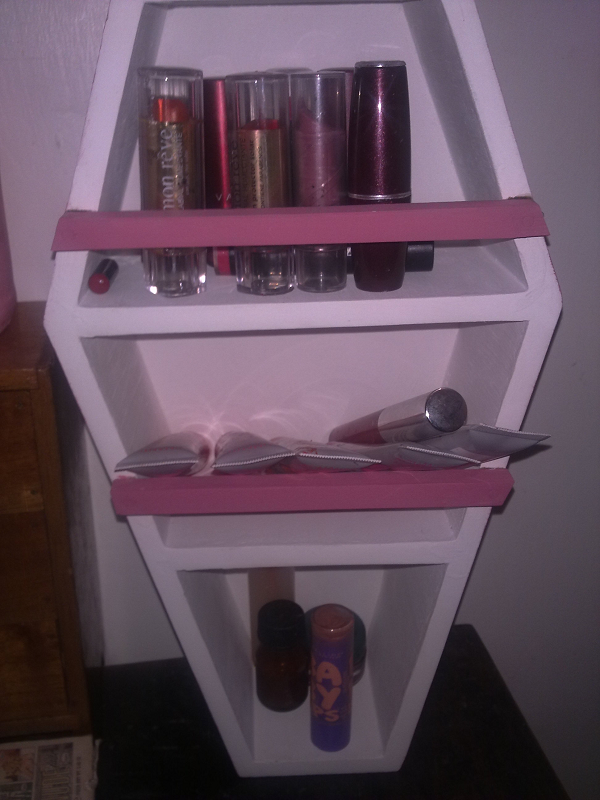 PS: If you like science, you can visit my uncle's blog
@jorgebgt

This post is configured 100% Up Power