Day 2, 29th june, Monday- The daily diary game by steemit
Hello, friends.
Good evening.
Hope all you are well and enjoying your time.
This is my 2nd day of the daily diary game by steemit. Thanks @toufiq777 to invite me in the daily dairy game.
I am still a student. School and college are all closed due to corona virus. So, there is no pressure to read. And a lot of leisure time on hand. Every day I get a lot of leisure time. Even today he is no exception.
I played the FIFA game for 2 hours today. I like the game very much. I play with Real Madrid.
I play matches with Juventus.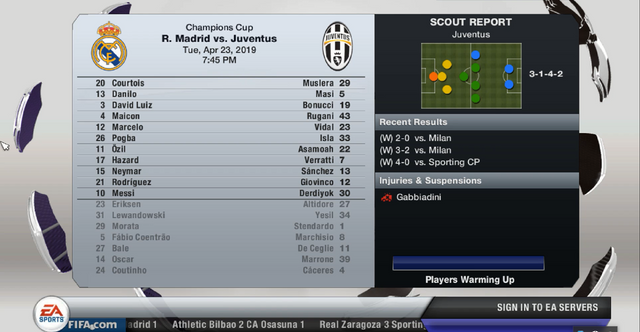 My team players.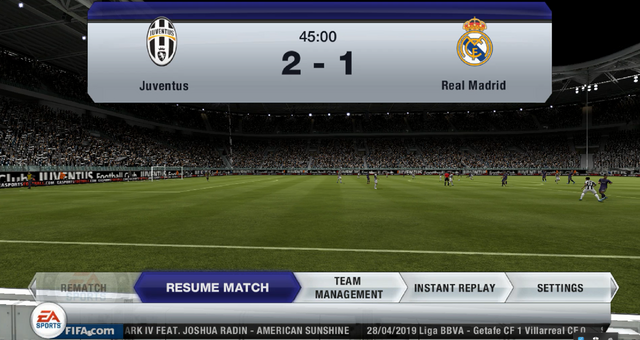 I was trailing 2-1 in the first half. But in the second half I came back great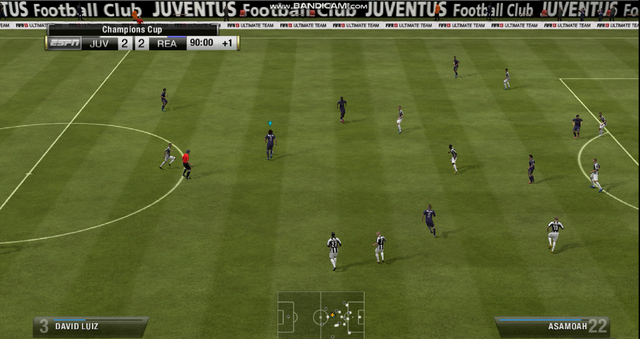 and drew the match.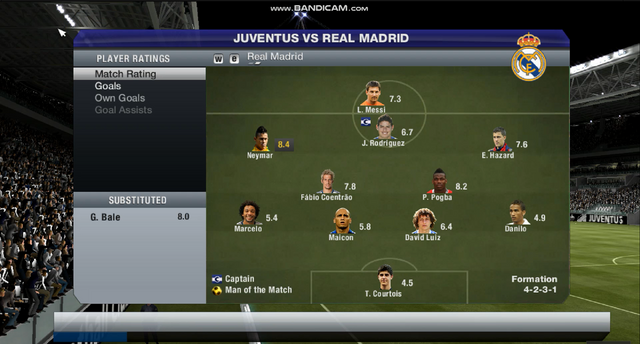 Check out my team's player ratings.
I draw the match even after two backs.
Hazard and Pogba are my team's goal scorers.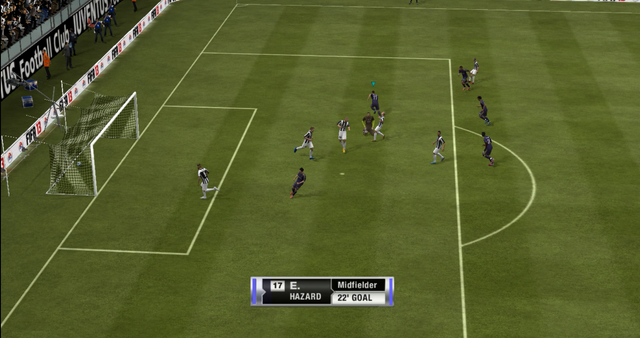 Eden Hazard scores.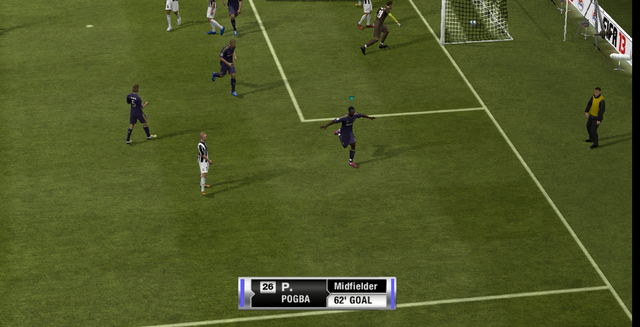 Pogba scores.
It was really an exciting match.
Thank you.