A better life of steem || Learn with steem
Hey guys,
I am back . I am well. I was having some problem in my life. Firstly my unsuccessful educational life , secondly sudden death of my aunty and many more reasons,i wasn't be able to give my time in steemit.
But from today i have made my mind to be active again like before. If i get enough support i will try to be active again.
---
Today i have come with
A better life of steem
For this i have chosen
Learn with steem today
. This could be you giving leaning to others. For that reason i have made a recipe today. I will teach this recipe to all. From this recipe one can learn to make a dish very quickly. So let's start.
Now i am going to share recipe of Vermicelli . This is known in Bangladesh as native language name " Semai".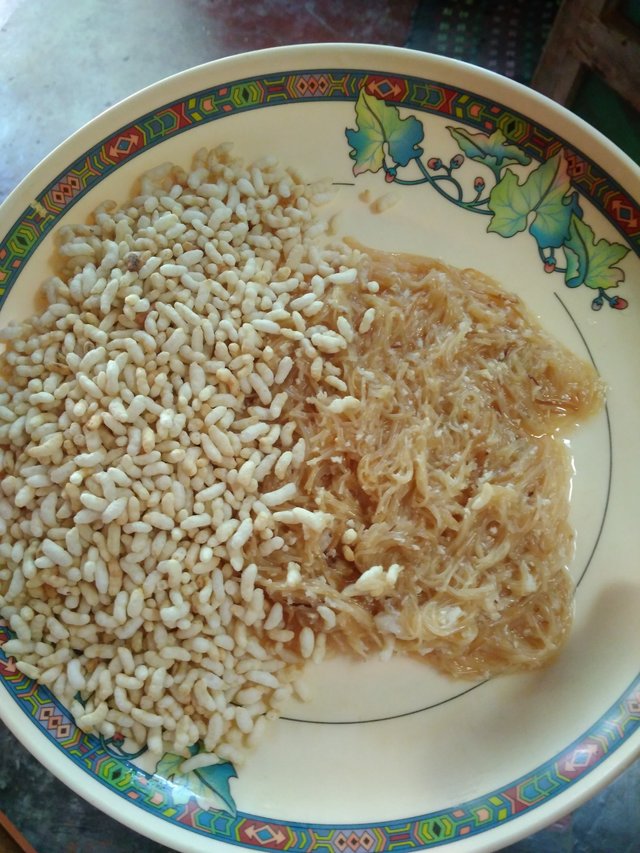 Ingredients
Vermicelli
Milk
Oil
Coconut
Procedure
Step 1
Take the Vermicelli packet and. Cut the packet,so that you can pour it timely.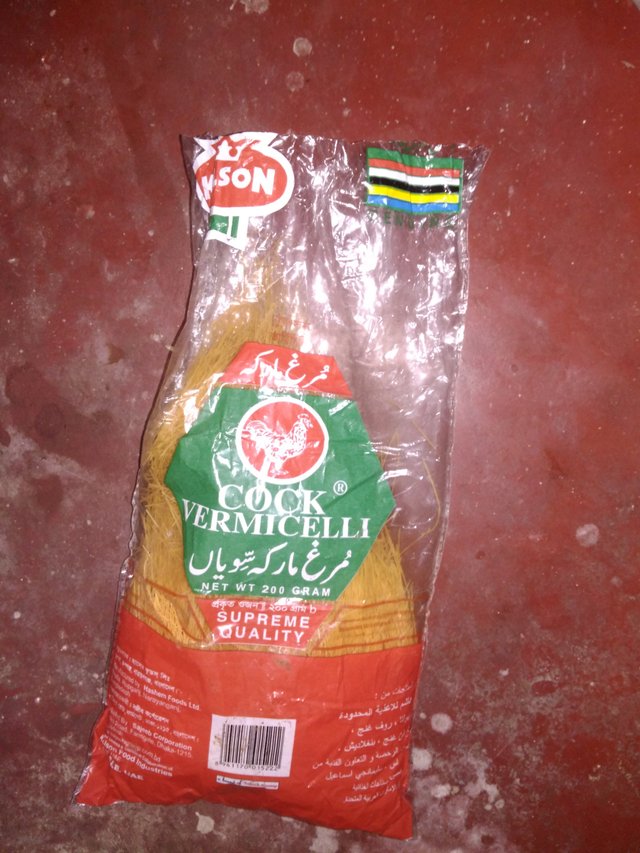 Step 2
Then take a pan and give a little oil in this. And the heat that oil for 30 seconds. You can check the photos for more clear.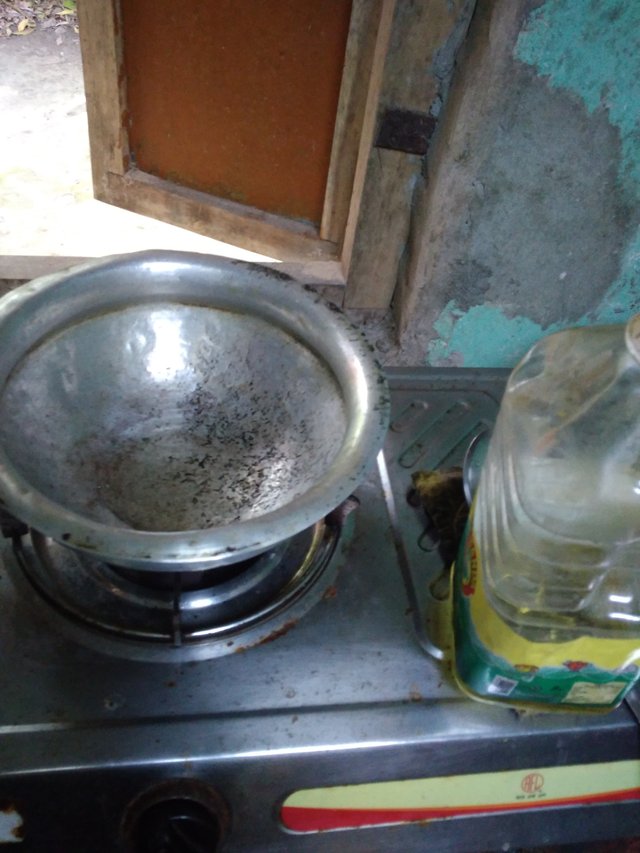 Step 3
Then pour the Vermicelli in this heat oil. You have to do this, otherwise your vermicelli will not produce properly.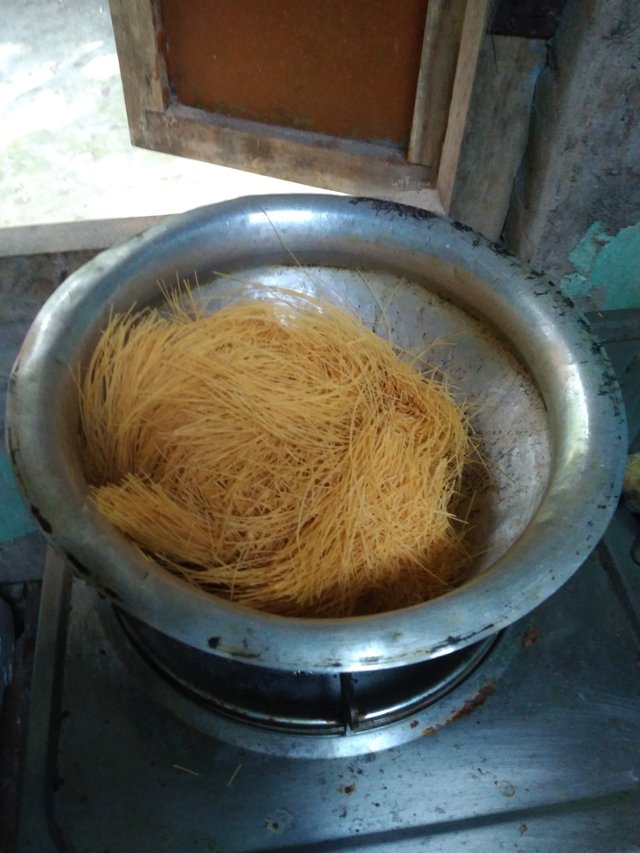 Step 4
Then after sometime make it running in that pan with spoon ,so that this will look like this.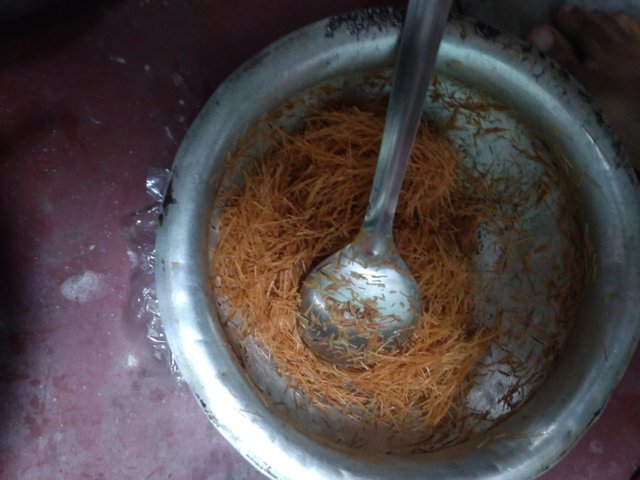 Step 5
Then take the milk and give it in this. Then it will look like this.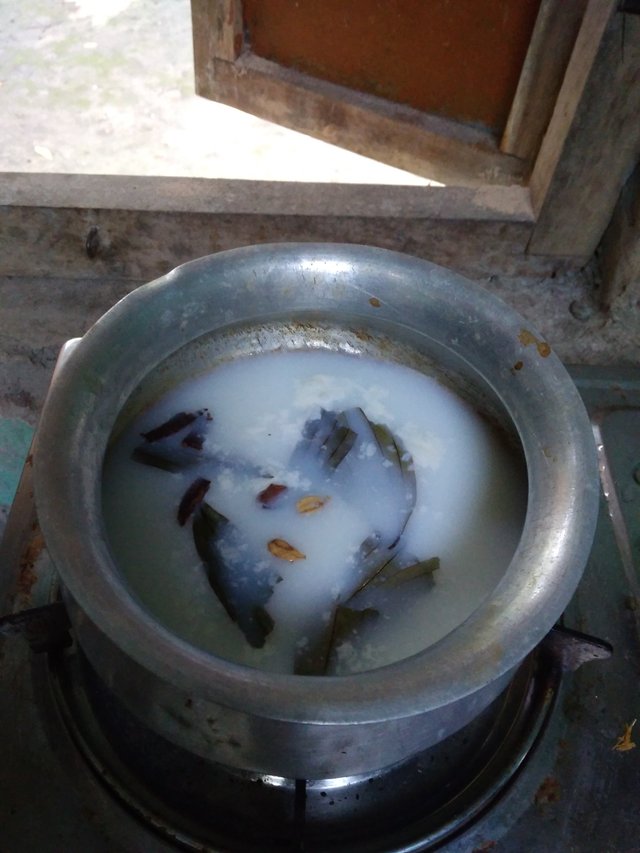 Step 6
Then take the coconut. Those coconut had to be make properly like this.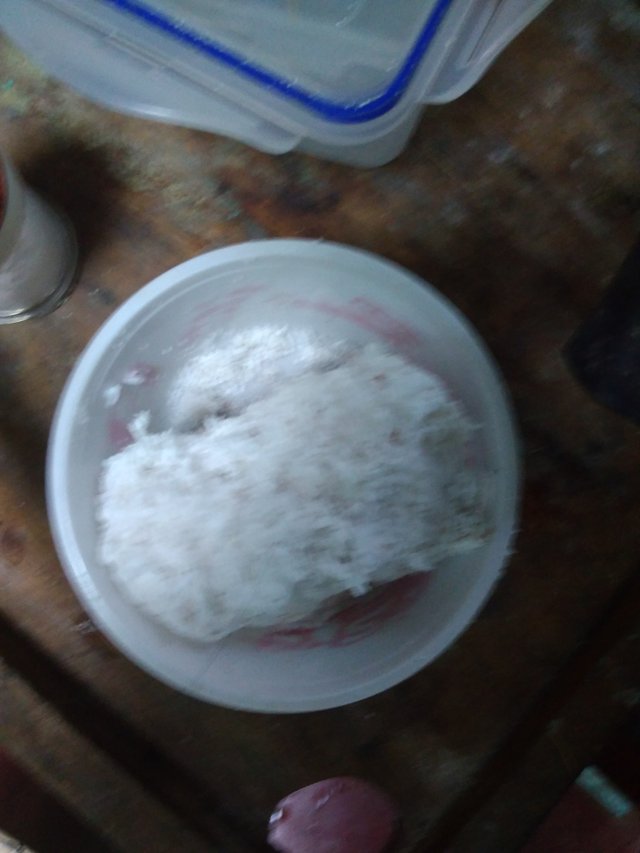 And give it in the pan. Then it will look like this. Your vermicelli is almost ready .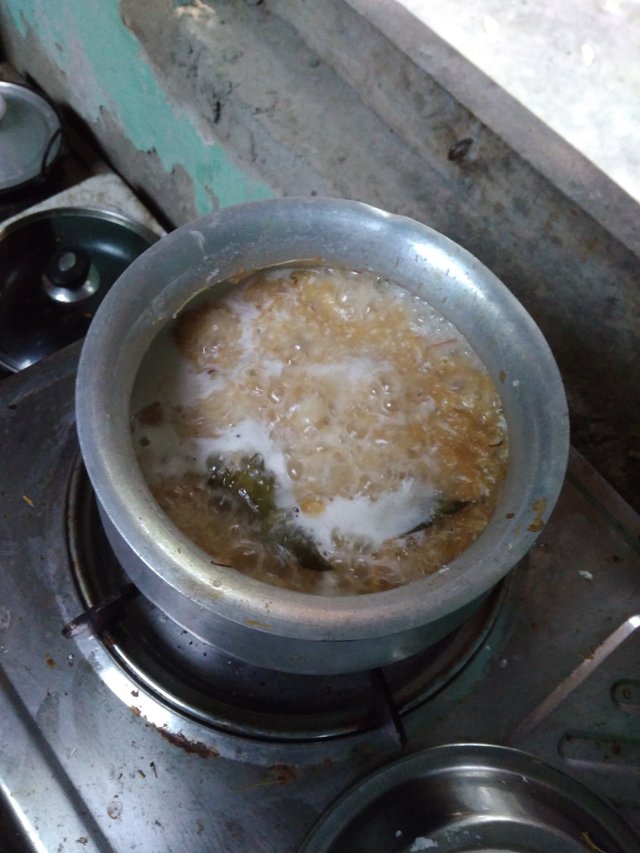 Step 7
This is the last step. Mixed those for 3-5 minutes. This is important others it will not be more tasty. Then it will look like this,when it will be in the vessel.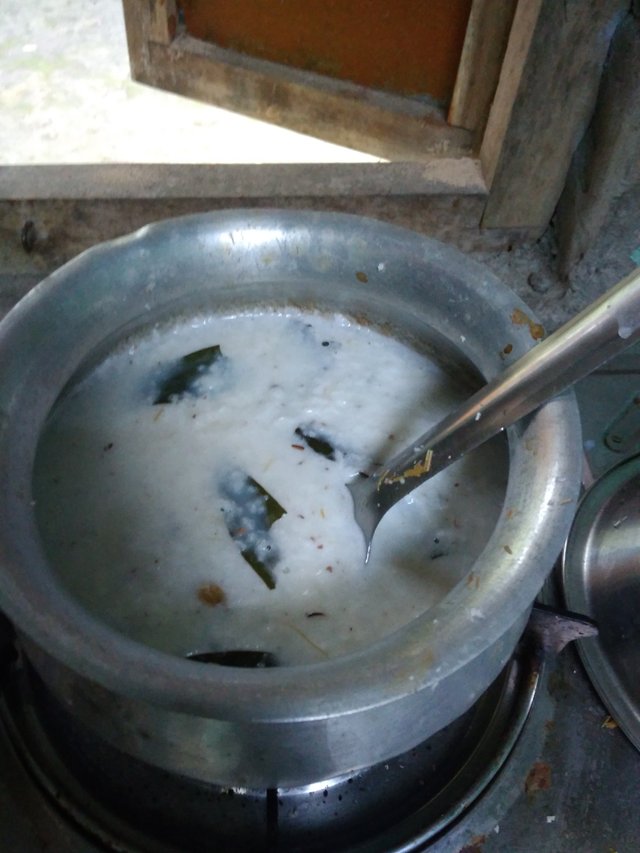 Then while eating take that in your plate and you can eat with muri like this.
This is very tasty.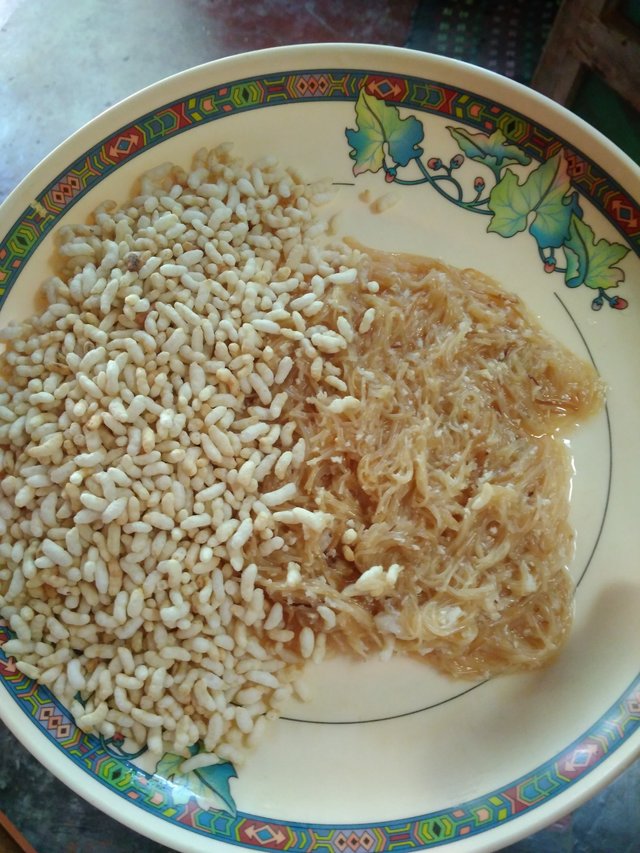 ---
---
I will come again with ana another a recipe,till then bye. It was for now. Keep me in your prayer. Love to the youngers and respect the elders.
I hope you will read this.
@steemcurator01
@steemcurator02
---

About me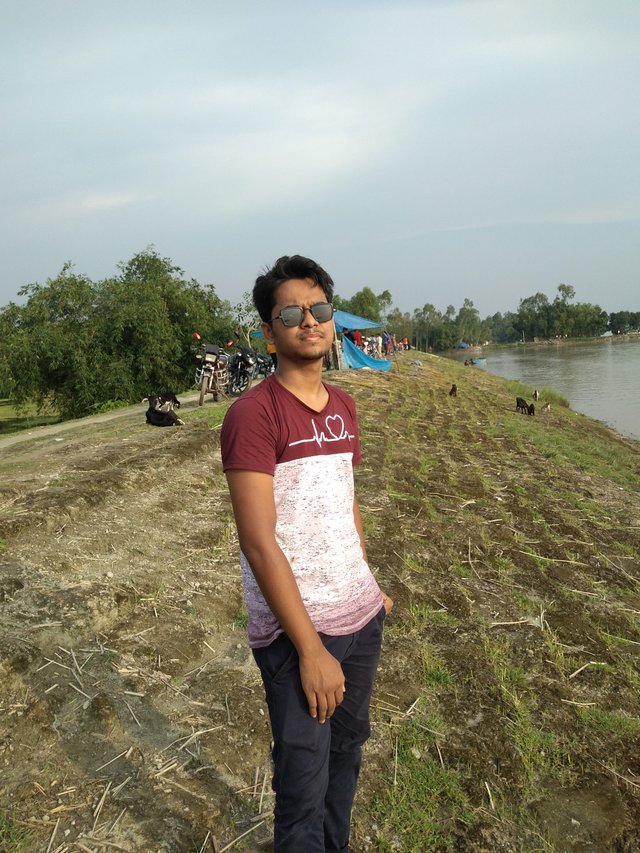 I am Sonu Alam. I am from kurigram, Bangaldesh.I am a student of Hon's 1st year.My like to do part time job.As i am kid so i do that in my mobile,i try to earn whatever i can to use as pocket money. I like to write blog,i write to take photographs.If you want to know more about me you can contact me on discord.
---
In this blog i have taken help from this blog. Here is the link
I am very much thankful for this blog. This helps me a lot in html coding. If you want to make your posts looks more attractive you can use this codes.
---
Thanks for stopping by @minhaz007

TᕼᗩᑎK YOᑌ