My New Diary, Thursday, 2 July 2020
Hello Everyone
Good Evening
Today, I am make first post on the daily dairy game. Thanks @toufiq777 to invite me...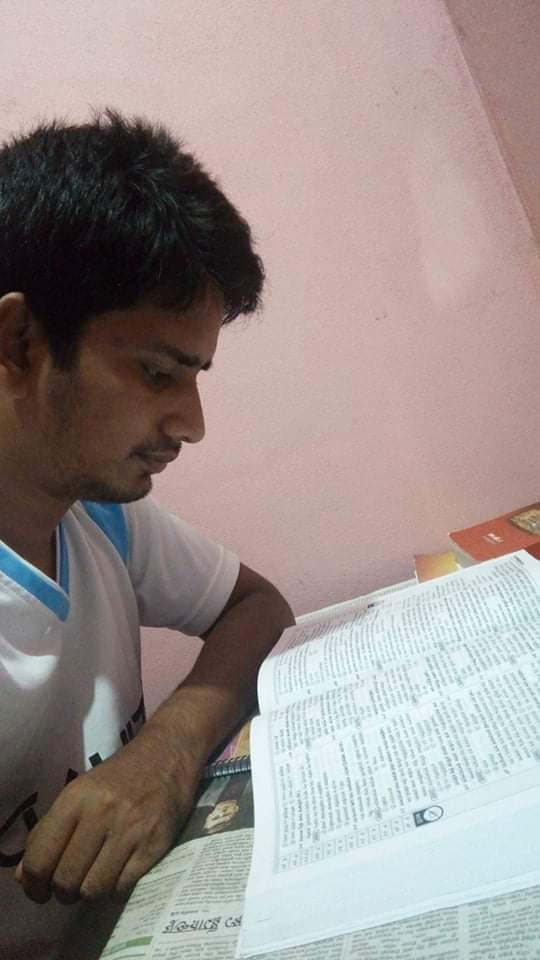 Today I woke up at 7.20am. I go to my garden as soon as I wake up. I take care of my trees there. The mangoes on the tree are quite large and will ripen after a while. Walk in the garden for some time. Then I went home. Then at 9 AM I freshen up and have breakfast. I watch TV after breakfast. I like to watch cartoons in TV programs.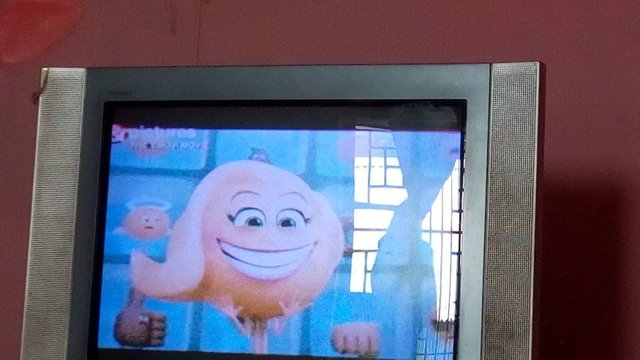 I take a bath at 1 o'clock in the afternoon. Then as usual I eat lunch. Today at lunch there was fish fry, rice, vegetables, fried eggs. Usually I don't rest in bed after lunch. This afternoon I went to Grandma's house. It only takes 20 minutes to get there from my home. There is a river next to my grandmother's house. That's why I go there often. I took a picture of a papaya tree there. In the evening I went to my house.
Back home I watch TV in my room. Every day I hear the news of corona virus at that time. I watch different news channels then. I eat dinner at nine o'clock at night. At night, my family and I eat together. Because this is the time everyone stays. Then I sat down to read at my reading table.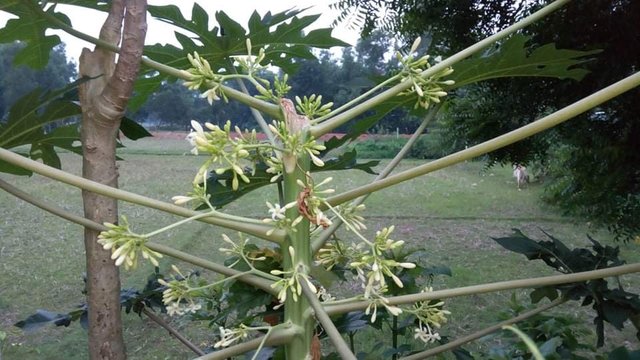 Thanks to read my post.