Walk at the edge of the city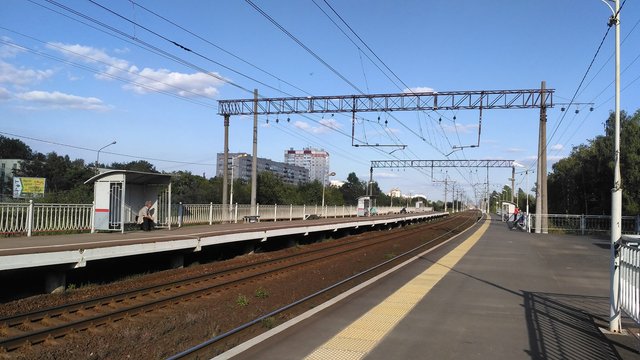 I went to visit my mom last week. She lives on the outskirts of town. It is easier for me to get to her by suburban train than by regular public transport. She lives on the penultimate city street, then there is a park, and then begins the country space. We decided to walk along the country territory, and went on a nice field path.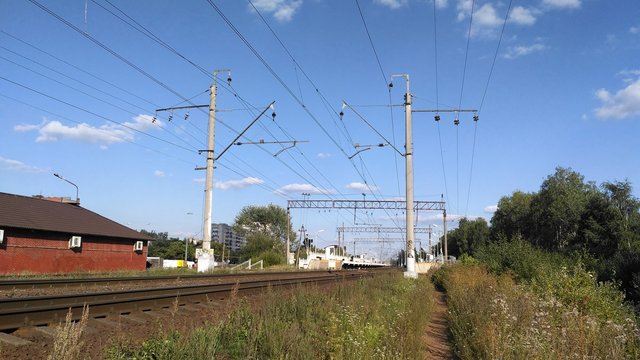 This is an ordinary trampled track leading through the field and through the bushes. Sometimes it was necessary to cross streams on improvised bridges. While walking along this path, it seems that you are in the village. But the city is very close, you can see a power line or a gas boiler room pipe. In one place, you had to cross the railway line. Sometimes planes flew over our heads, they came to land at Pulkovo airport from this side.