Lush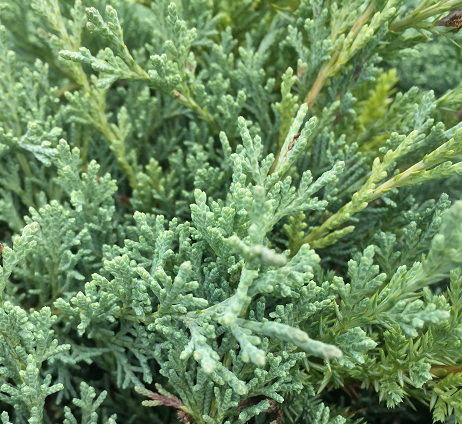 Original photo, no filter. A common theme of some of my recent blog posts have been focused on the lush green trees and bushes I'm seeing each day.
The sun is starting to go down earlier, mornings have been starting to get cooler and that means the flowers and trees are losing some of their color.
I've often seen leaves on the sidewalks (I'll show examples in my next posts). Even though the bright colors are losing their luster, the colder weather and rain gives some plants and trees a more lush green looking vibe.
Often I would talk about those plants who didn't get the proper water and nutes, well when it rains every gets a good shower.