Maintenance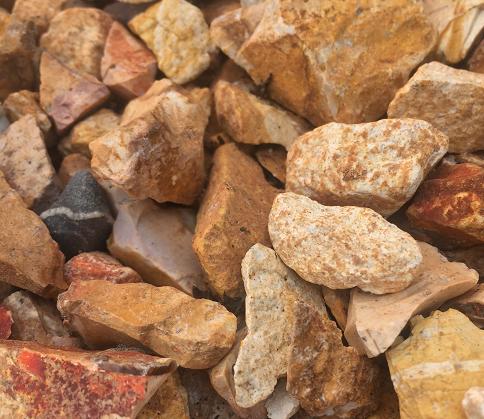 Original photo, no filter. Now I'm starting to understand why some home owners prefer to use rock instead of grass. As the weather changes and it starts to rain more often, rock makes for less mess.
Sometimes grass can get to be flooded if there's heavy rain. All around less maintenance using rock as a base rather than grass in my opinion but what do I know I have green grass in my front yard.
I zoomed in and took a shot here for my blog, can't all be pretty flowers and lush greens. I try and mix it up as much as I can, matter of fact I got a few good shots this morning.