Anyone can be useful
Today is one of those days I feel sad. I am not different from others, you readers. I know many feel the same and the future isn't positive. You might think I, others are doing fine that but that's not true. We all only see the outside which isn't the complete person. We paint that picture of someone. We (prefer to) see what fits us most. We cannot see, know what happens between the walls of a home or... inside a body and head.
Life is hard to many of us and I, my children and I, are no exception if it comes to that. At times we are down, we have periods of being down, worry and there's not much we can do about it except of talking to each other and hanging in. If possible we stay away from other people (and our animals) because negativity doesn't do anyone any good.
Watching some documentaries, films, series can be good to kill time, see everything in a different perspective but like I told my children lately it somehow makes me feel depressed or who knows it even triggers a depression.
The trigger is partly caused by what I am watching and for sure my life, childhood, life experiences play a role too. One of my children said ,"I understand what you mean I have the same if I watch series". That was an interesting surprise and we talked about it.
The feeling of absence, no longer caring, the mood swing if someone speaks to you reminded me of how I felt as I was reading books for days, weeks at one piece. If the story is good, interesting enough I am dragged into it and it's hard to get out of that world, a different world, a better one, and face reality again.
Is my real world a bad one? Today it is not. I created a better world for me, me and my children. They don't have to live 24/7 in fear.
I told my children how I felt as I started a life on my own. It was such a relief as I realised there was no longer a need to be polite and open the front door, to hurry and answer the phone, hide what was dear to me. My place, my rules. It took me long to understand it was up to me who I let into my world, my children's lives and to see my home as a private place, a safe harbour.
Feeling safe is important and so is the idea of being free, freedom is what I always needed most and still need. My firstborn gave that to me at a young age.
A lack of freedom, always making compromises is a good reason for not getting married. Marriage means being strangled, being manipulated and choked by other people. It's something I can not live with. I am happy I live life on my own and no longer need to explain why I am sick, tired, can not socialize, show up, party, drink and do so many things that seem important to others. I learned it the hard way, I learned issues, life dangerous situations, bankruptcy and all the stress are always caused by other people.
Soon one of my children will turn eighteen years old. I know it's afraid of not having a future, being jobless. Although still at school it sees not as many perspectives as the youngest does. I don't see that as a sign of negativity but being realistic. This is a fact many struggles with for at least three decennial.
Being useless, the feeling to be useless eats one. My child is not the only one who feels this way. Of course, it all depends on where you live but jobless people are not seen as positive in a society that still wants you to work and where poverty is something to feel ashamed about. In my family we talk, we share our feelings, the worries included.
I know this isn't possible for each one of you, in every family. I know in many families people no longer talk together and share their feelings. Many feel lost and it shouldn't be this way. Not in the overcrowded world we live in, not with so many joining the internet able to reach out to someone else even if this is only for a few minutes a day in a different time zone.
Reaching out is no direct cure but we, each one of us can make the difference. That difference to someone out there. It's a way to not being useless. Share your experiences, tell how you manage, hang in. If no one knocks at your door knock yourself.
We can be there for someone. There's no need to get married or be a psychologist to listen. Trust me one single person can make the difference.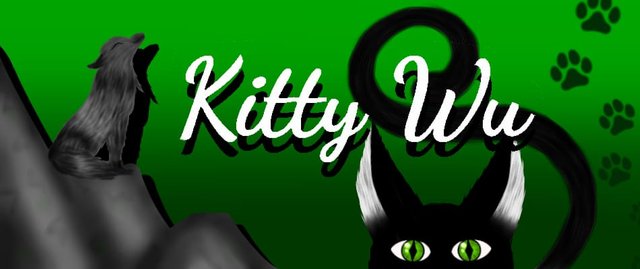 If no one reaches out to you, feel free to gmail me. I will read and answer you.
[email protected]