Digital Art - New Character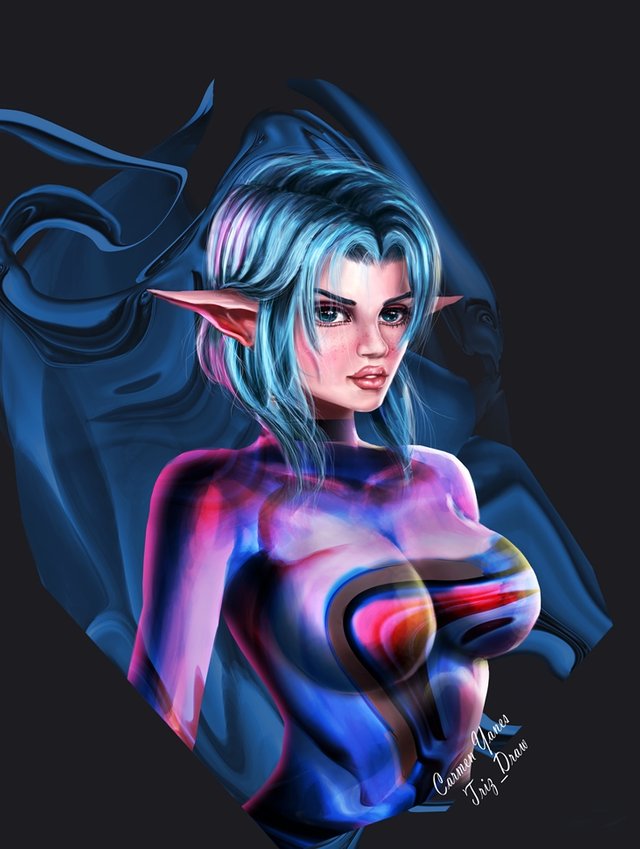 Happy Thursday dear community!!!
The illustration that I am showing you today is a work that is not finished yet but I wanted to publish a preview of my new character… It is a Sci-fi character although for now the idea of my design is not so noticeable but in a few days I will have it completely finished and you can see the essence of my character.
In the next publication when the design is complete I will write more about my character, at the moment I leave you with this preview and I hope that what I have so far pleases you. ;)

For this work I did not make a sketch since I only chose one of my old illustration that I had saved yet unfinished "something like digital reuse XD"... so, I just grabbed it I made many modifications and started working on what would become my character.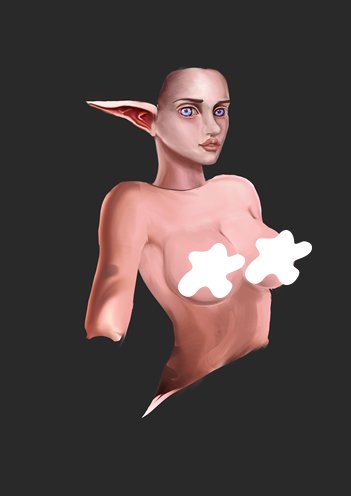 This step I did with what I had up to that moment in this illustration, I mean the design of the clothes... I made a copy of the same illustration and with the liquefy tool of Photoshop, I managed to create what would be the clothes, it is my first doing this... but I really liked the effect I got with this tool.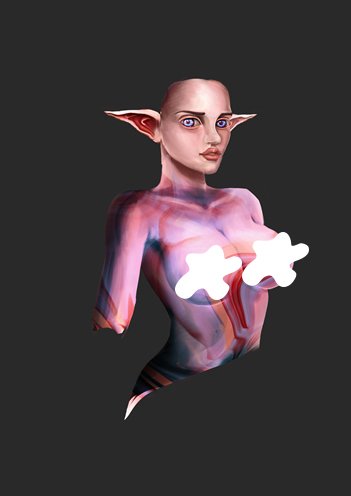 FINAL RESULT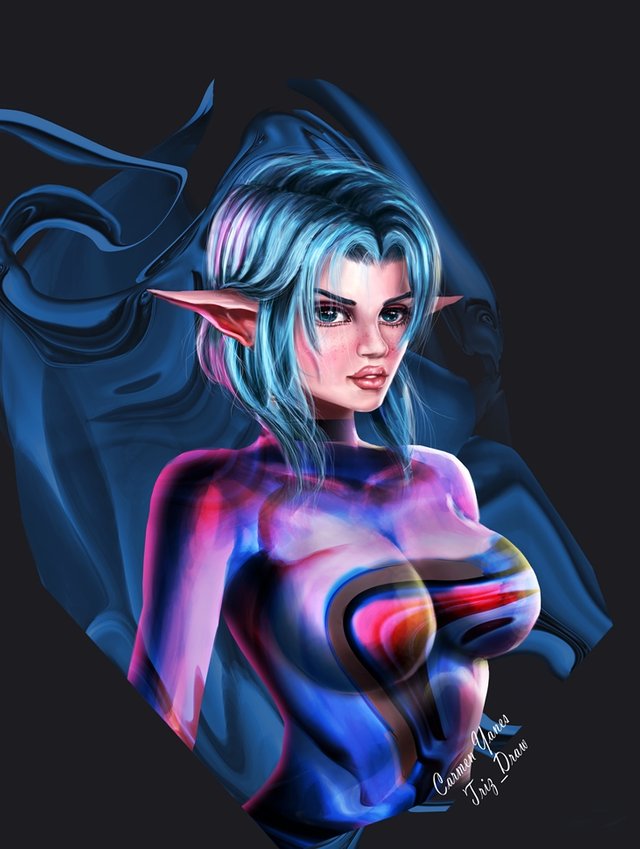 MATERIALS USED:
Laptop
Photoshop
Wacom Bamboo Tablet

Grateful to all of you for seeing and supporting my new work, I would be very happy if you leave me in the comments your opinions and criticisms regarding this style or my work. His criticisms help me to grow and encourage me to work harder to improve my art.

See you soon dear community, thank you for viewing and supporting my publications. 😜

Copyright @yanes94 - All rights reserved.