How to Make the Most Delicious Green Bean Roast at Home with Tomato Sauce + Spices?
Today I will tell you how to make delicious bean roast prepared with tomato sauce + spices + sausage. I put boiled green beans in the freezer while preparing for winter. I haven't prepared for this winter yet, but I recently boiled 500 grams of beans. I prepared a delicious meal today using this bean. If you do not have boiled green beans at home, it is not very practical to make, but after boiling the beans, our job becomes easier. For this reason, we will boil the first bean while cooking, and then we will cook with sauce, spices and sausage.
Ingredients to be Used for Roasting Green Bean with Tomato Sauce:
500 grams of green beans

1 onion and 2 tomatoes

Salt, pepper

Olive oil and 5 sliced ​​sausages

1 tablespoon tomato paste
Making Stages:
First, add water to a pot and bring it to a boil. While the water is boiling; Cut your beans into small pieces with your hand and a knife. Boil the beans you have cut into small pieces in water. After boiling, we will make the sauce. Add 4 tablespoons of olive oil to a pan. Then add the onion and tomatoes that you cut into small pieces. Stir it a little and when the onions have changed color, add 1 tablespoon of tomato paste. Before the tomato paste begins to melt, add salt and spices. Then add the boiled green beans to the pan. After 7-8 minutes, add the sausages and cook over medium heat. Turn off the stove after the sausages are cooked. Bean Roast is Ready!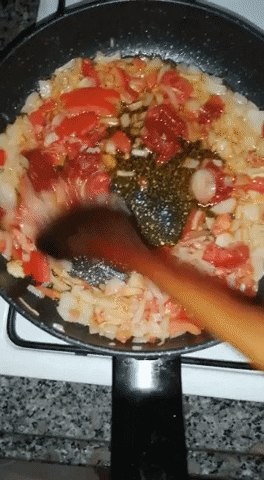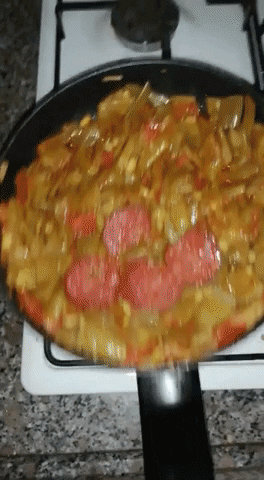 ---