SteemFoods Community Established! Join Us and Earn Steem!
Hello everyone:
Today I founded Steemit Platform's Food and Cooking Community with the sponsorship of @steemitblog and @steemcurator01.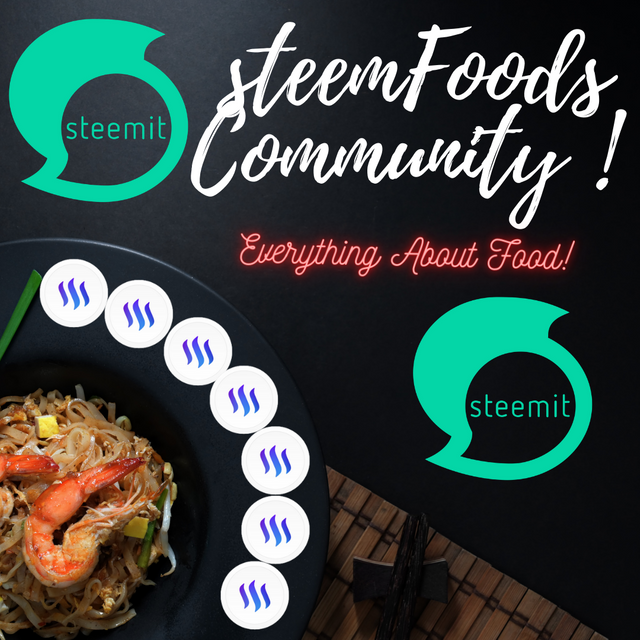 What is SteemFoods Community?
SteemFoods Community is a community that supports publications on food, cooking and recipes shared on the Steemit Platform. You can earn Steem by publishing original and quality posts about food and cookery that you can think of and want to publish.
What is SteemFoods' Establishment Purpose and What Is It Aimed?
One of the biggest events @steemitblog has organized; I have read most of the logs written with the #thediarygame tag. We all write in our diaries what the meals we eat during the day are. I am happy to announce the establishment of this community. I want you to share the meals we prepare during the day, the food we buy, the recipes and the promotions related to the food + to generate income from these posts you publish.
What Can I Share in the SteemFoods Community?
You can share any quality and original publication you can think of with food. All concepts related to food and cooking are valuable to us. No limit ! We will only support Quality and Original Content.
Examples :
You can introduce how the meals you prepare at home are made, so that the participants from every country can learn about the dishes of your country and city.

You can prepare a shipment by telling what the food you eat in the restaurant or local restaurant during the day, how it tastes, and the prices.

You can introduce the food products you buy weekly and talk about their prices.

We have no limits and we do not have many rules.
Rules:
Any quality and original content about food and cooking is enough for us.

It is our most important item that plagiarized and copyrighted photos are not used without specifying the source and without permission.

No language restrictions.
How Can I Earn Income From the SteemFoods Community?
Your articles will be supported by the curation teams of the Steemitblog team.

There will be high award-winning food competitions every week.

As an example, the #weeklyfoodcontest I organized this week.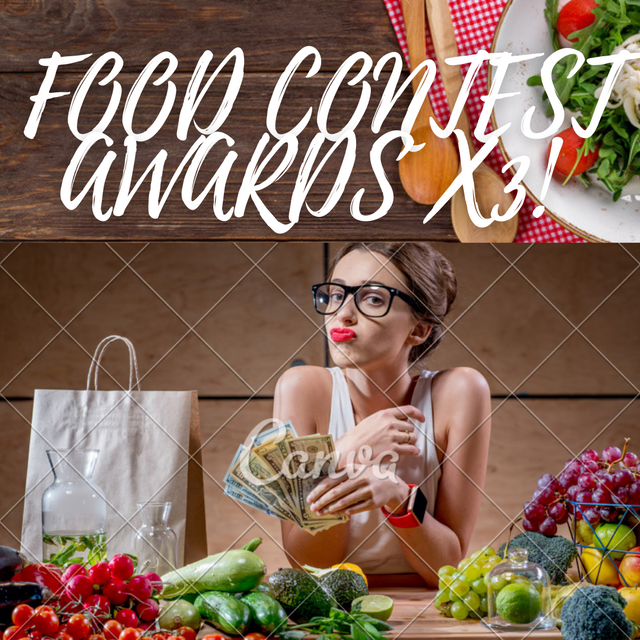 Fun sweepstakes, question-answer activities and competitions with great prizes will be organized.
---