Assalamualaikum. Hope all of you will be fine and enjoying the good health.
It's my first post in steemfoods so feeling very excited to share with you all. I am going to share a very simple, nutritious and refreshing beverage recipe.

Grapes lime juice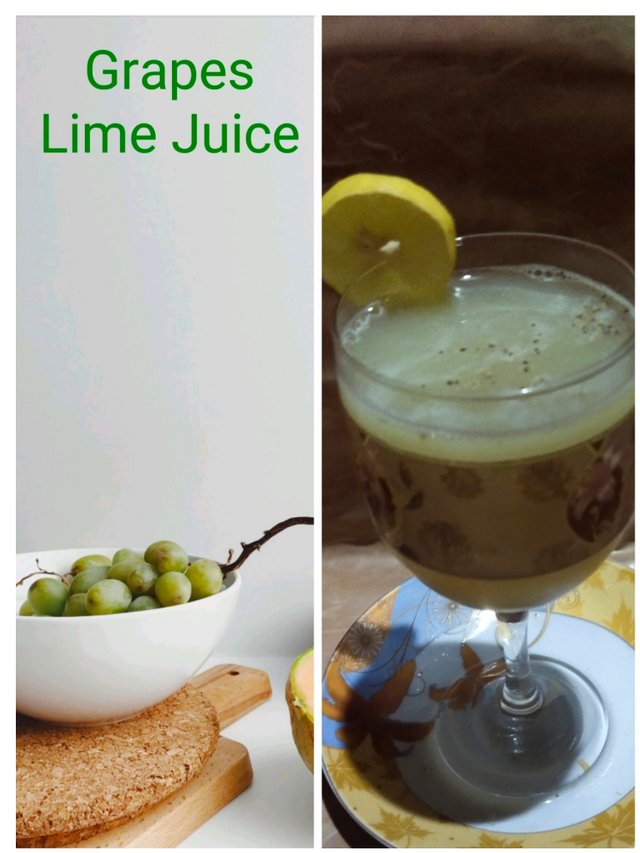 Let's have a look on ingredients.
Ingredients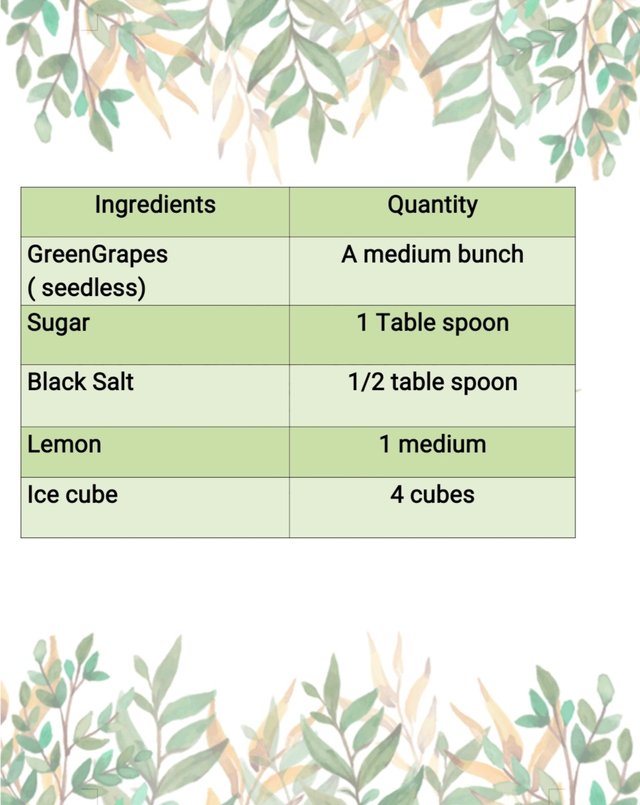 Recipe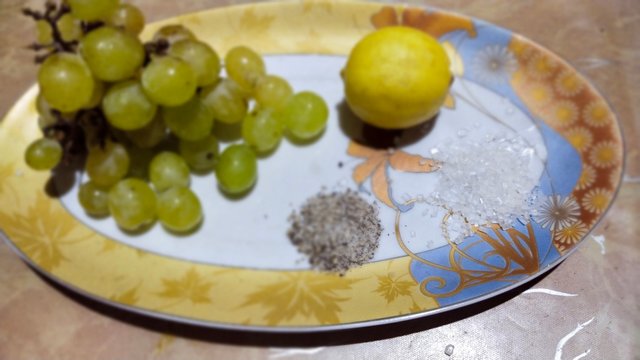 First of all take a bunch of green grapes wash them . Take a blender. Put grapes ,sugar,salt and icecubes in the blender. You can use regular salt too but black Salt enhance the flavour of you drink.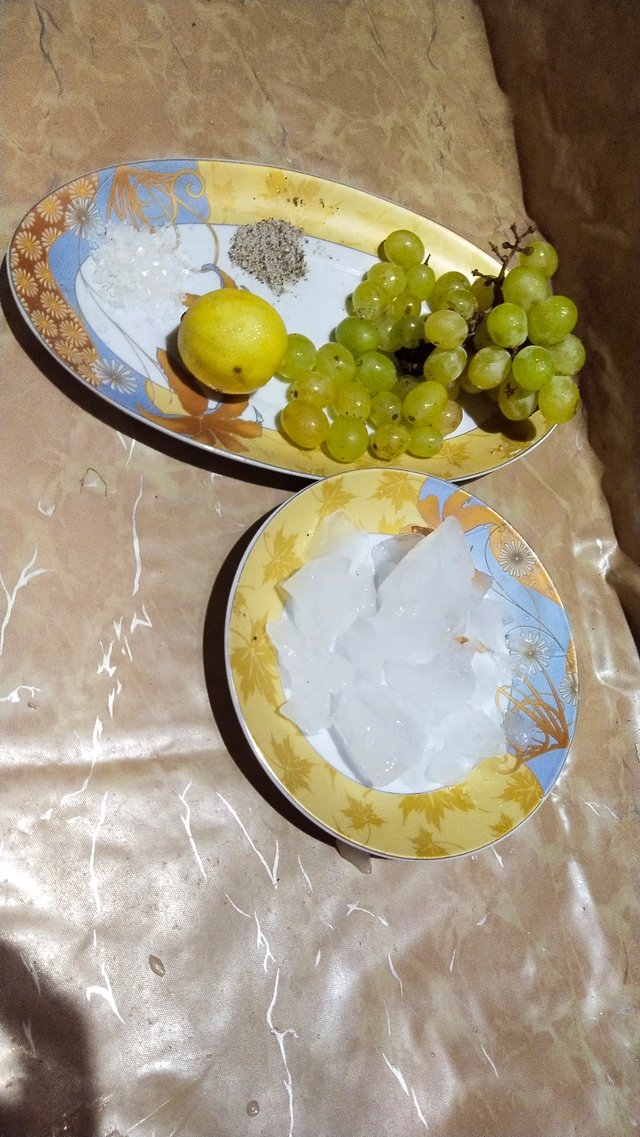 Add a glass of water and blend it until grapes are finely blended.
Grapes peel takes some time to blend completely.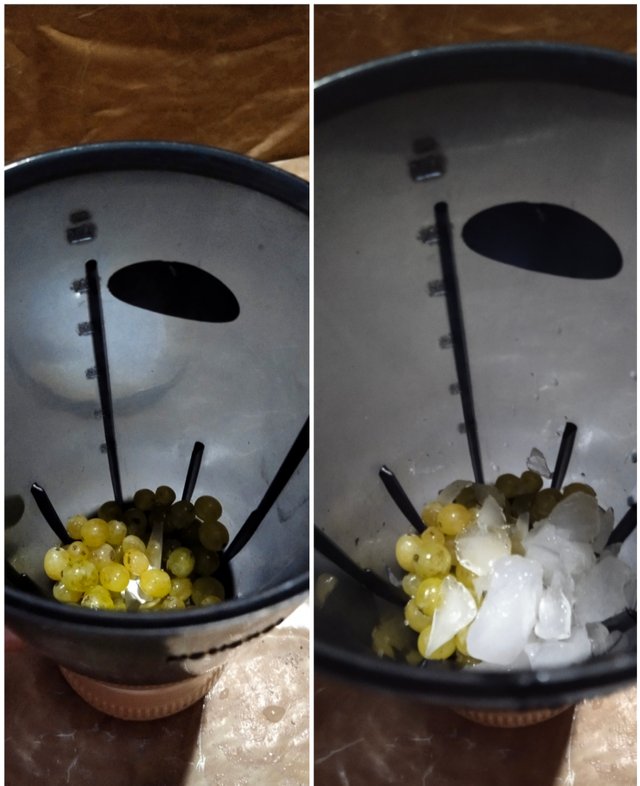 Stain the juice in a glass.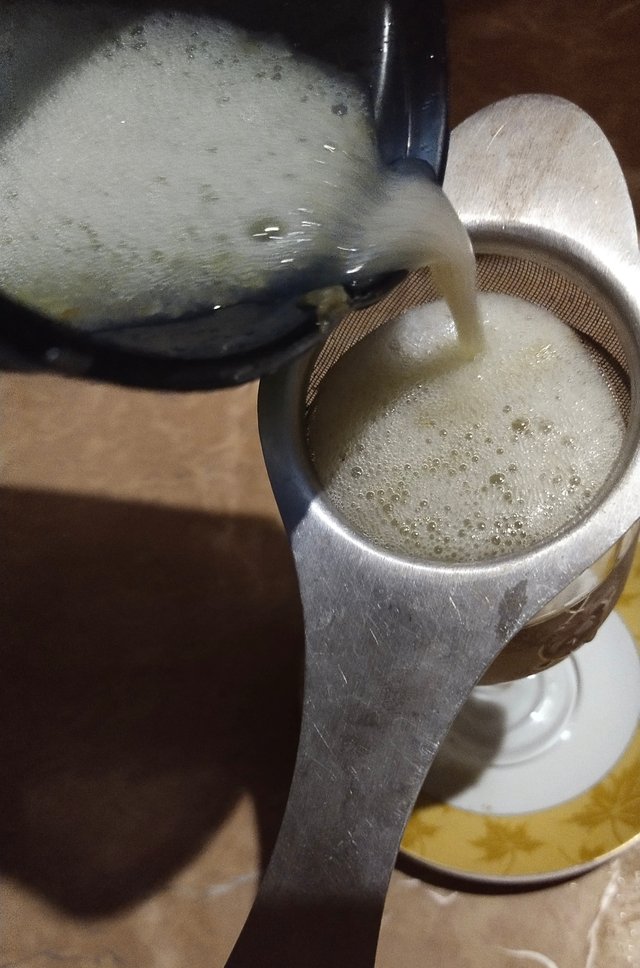 Add 1 table spoon of lemon juice. Mix it well.
It's ready to drink.
You may add some mint leaves for taste too.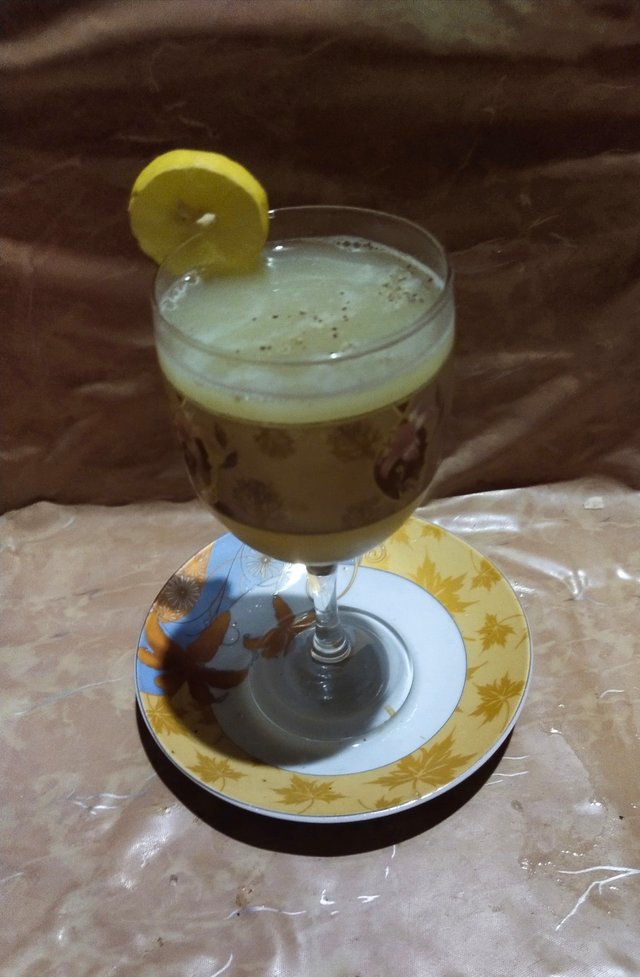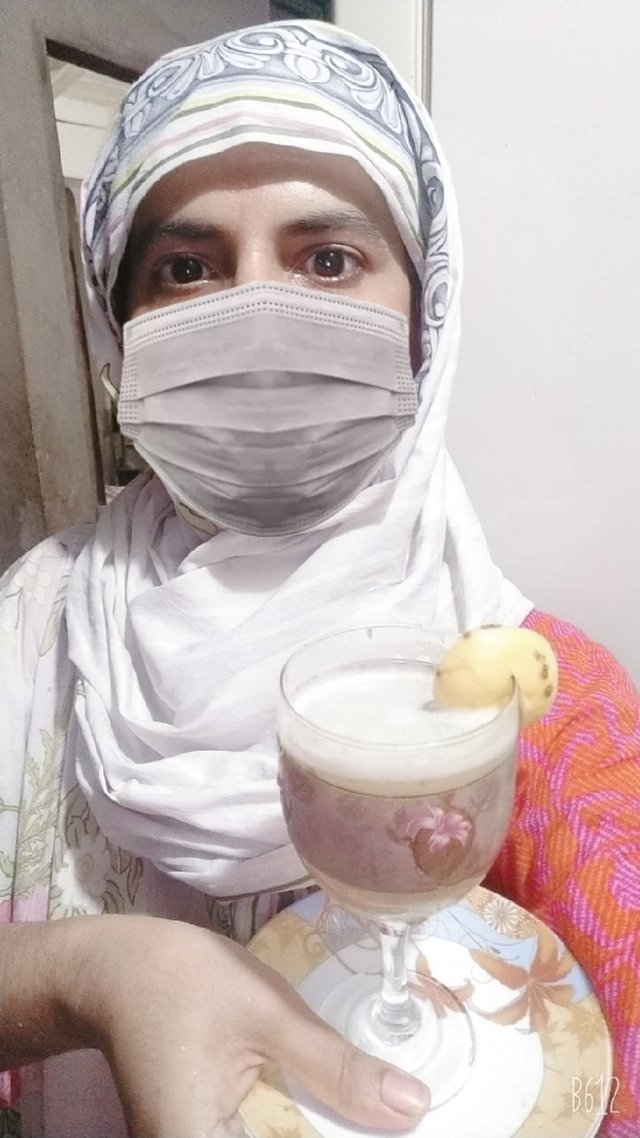 Many thanks to @alikoc07 @suboohi and steemfoods community for providing a huge platform for sharing kitchen experiences.