Special contest Steemitfoods-pakistan|| Delicious Traditional food recipe||Fish curry [email protected]|| 20%if benifishry for steemfoods
Assalamualaikum every one Hope all of you will be fine and enjoying the good health.
I felt very excited to see the contest to promote the Pakistani Traditional Food.
Winter is ahead. Fish is very good and demanding food during winter in Pakistan. Fry,Roasted and grill fish is very common. But today I came up with a little different style recipe of fish that is
Fish Curry
.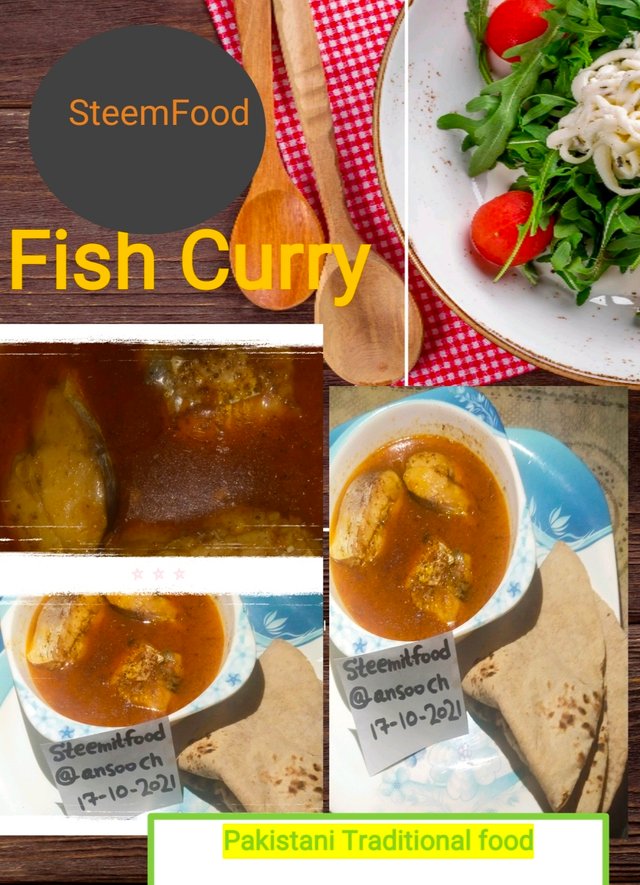 It is very tasty, appetiting and extra nutritious due to the curry. Also it is a very good way to use small sized fish which is not suitable for frying.
Lets have a look on ingredients first.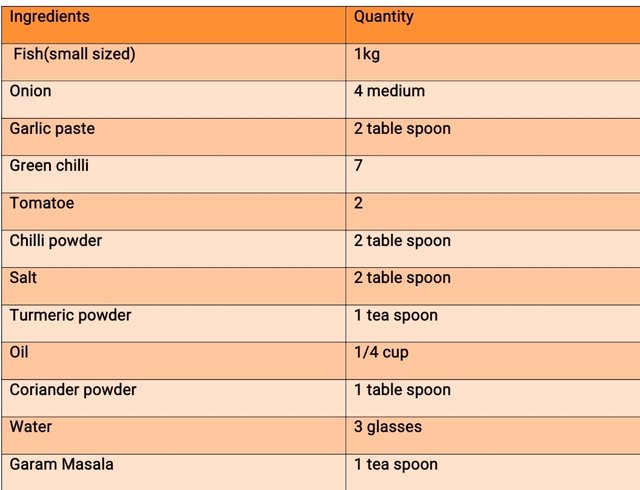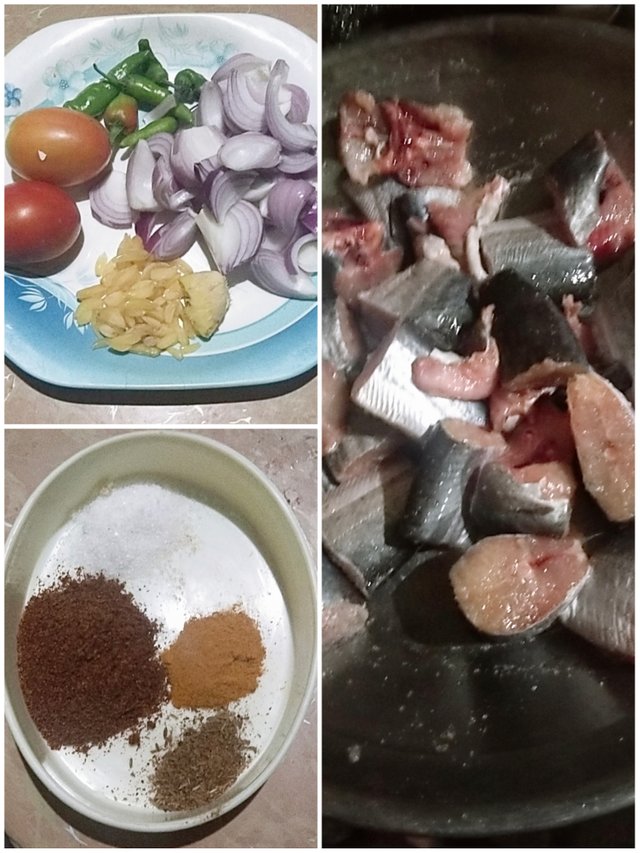 Very few, simple and easily available ingredients. The recipe is also very easy. Let's check out.
Step 1
Take the fish coated with salt and Ajwain (mostly available already coated from). Let it stay for an hour. Then wash it finely.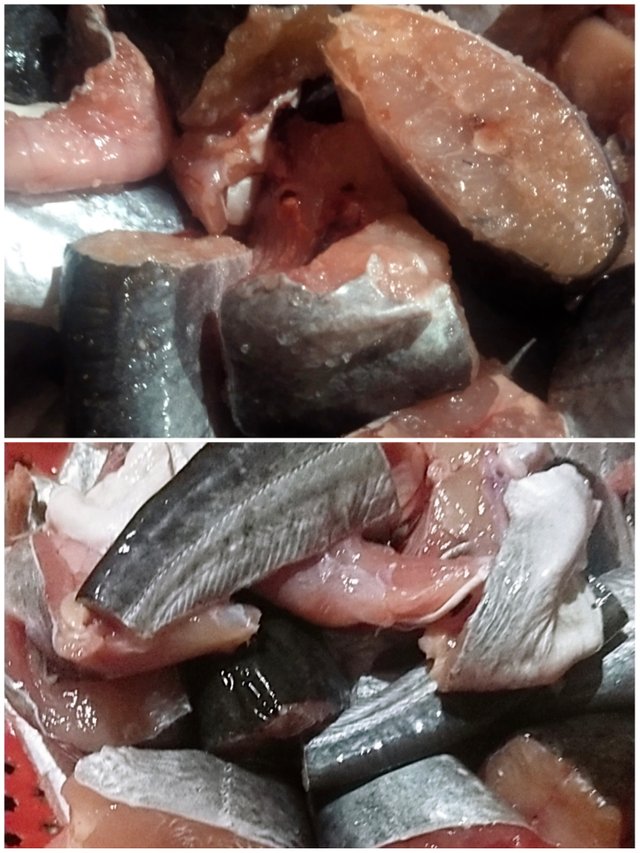 Step 2
Take a pan. Pour the oil ,add onion and garlic , start frying it. No need to chop the onion in thin sliced because we are going to blend it to make a smooth masala.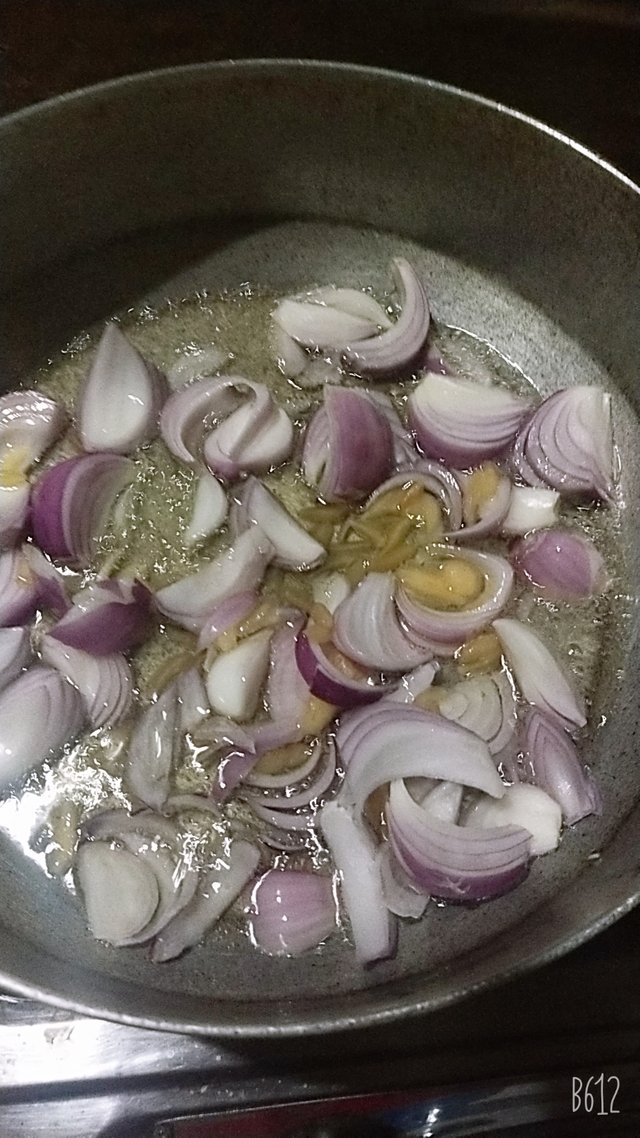 Step3
After frying for two minutes put it in the blender. Add tomatoes,green chilli,ginger too and blend it to make a smooth mixture like this .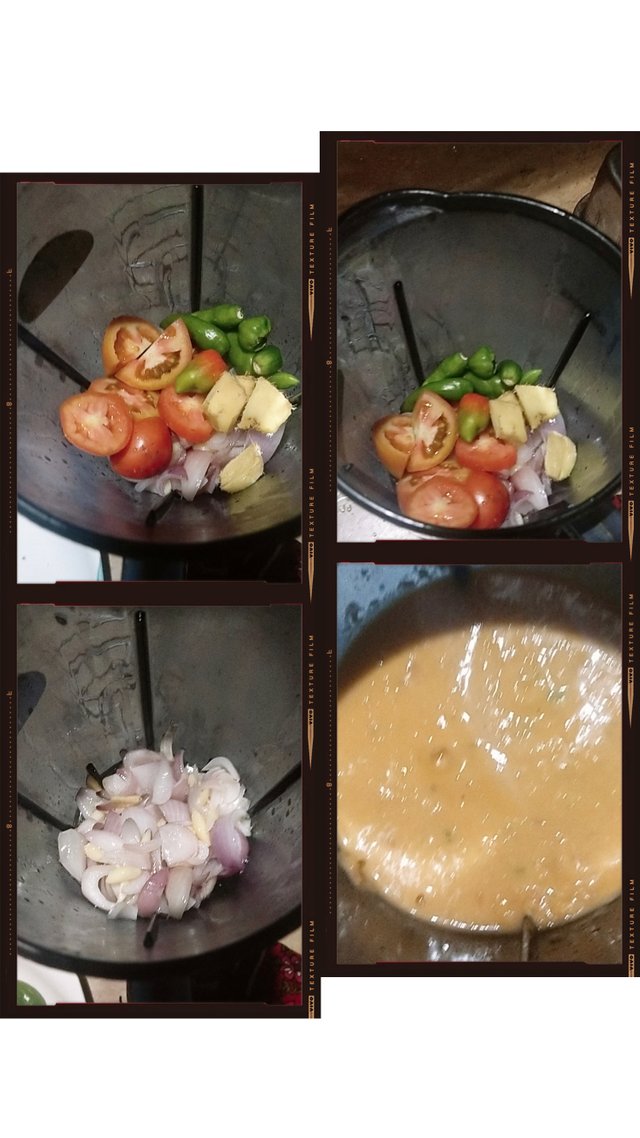 Step 4
Pour the mixture back in the pan. Add the spices. And keep frying untill the water dried up and oil starts looking saparate from the masala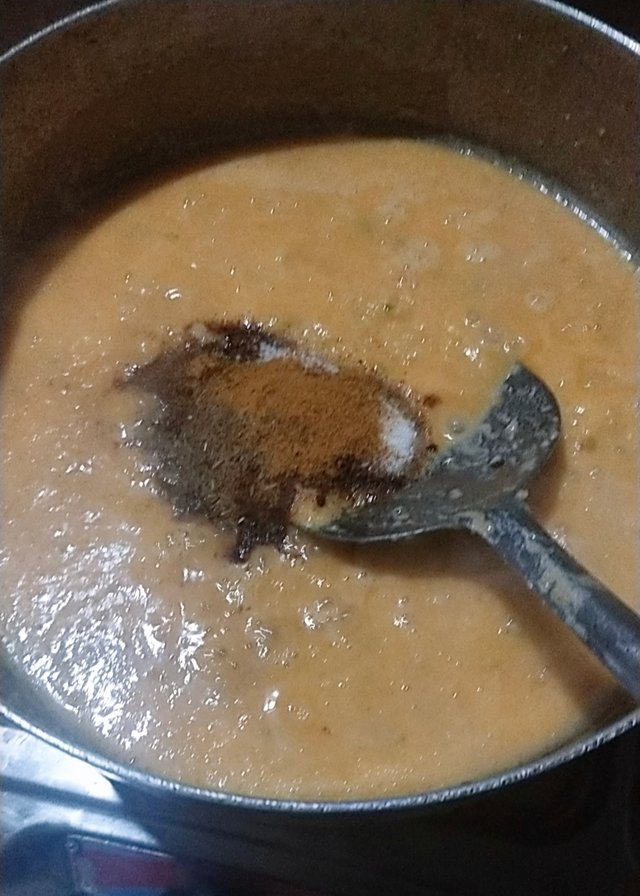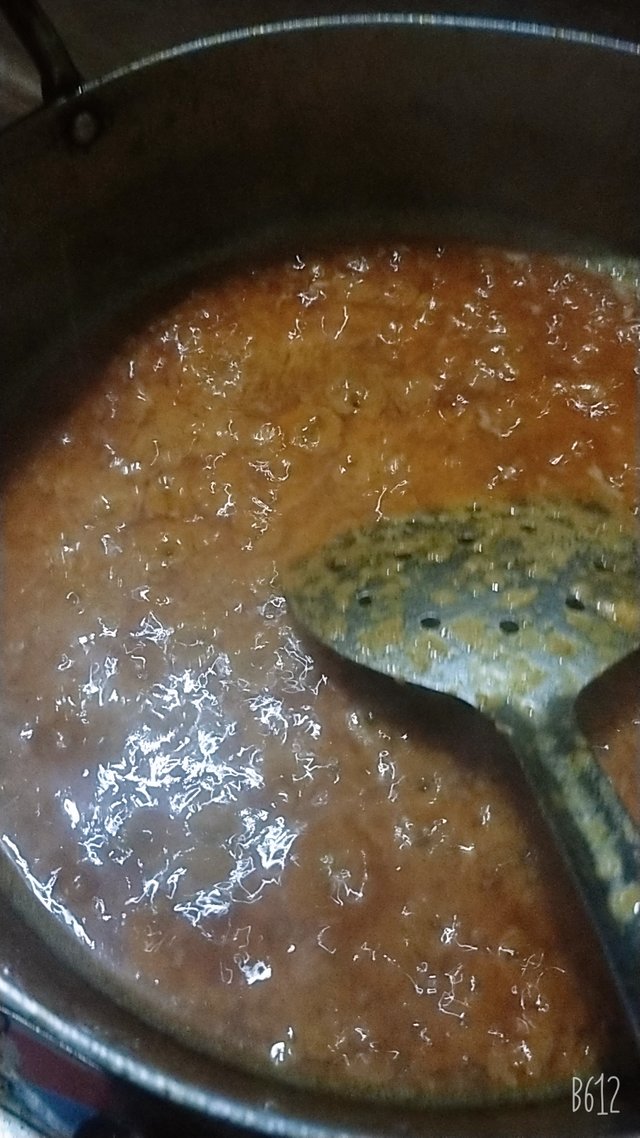 Step 5
Add the fish and fry for 5 minutes or upto The fish gets a little softener.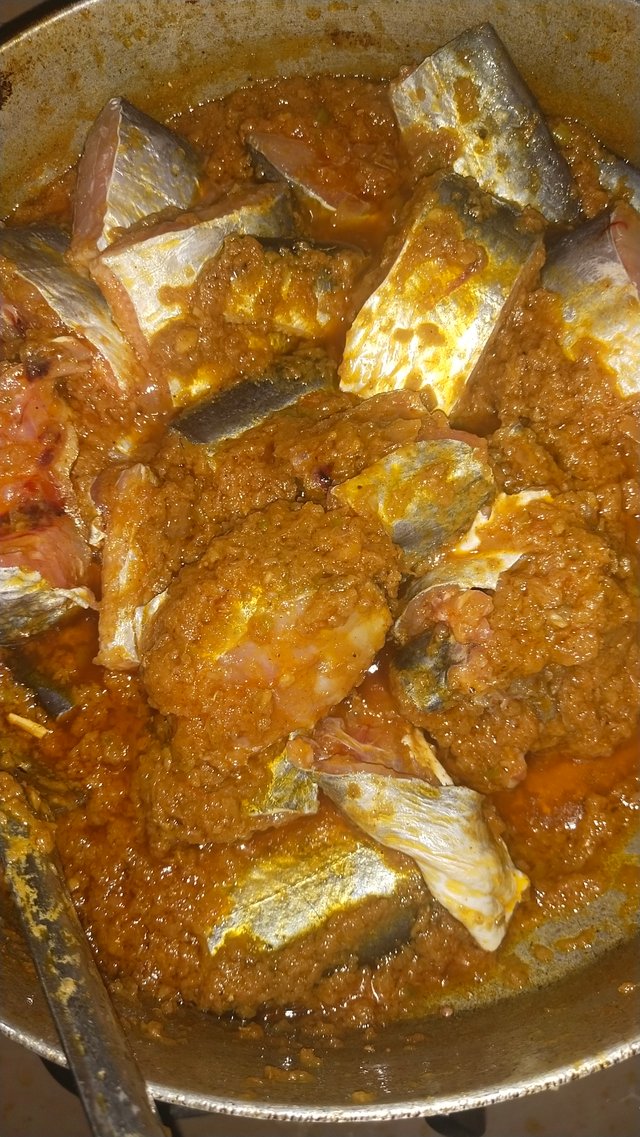 Step6
Add For glasses of water for Curry 🍛,mix it and pick all the fish pieces out of the pan. While I was adding water the electricity the next pictures I capture was in blackout 🥺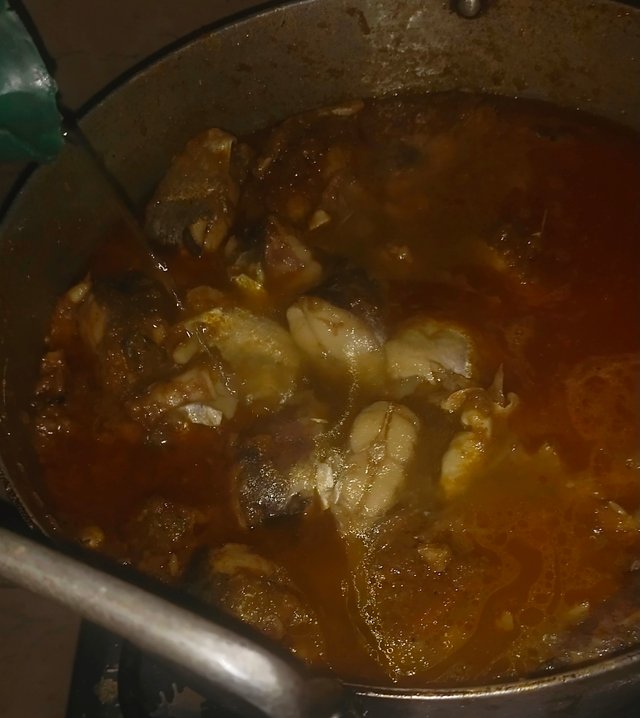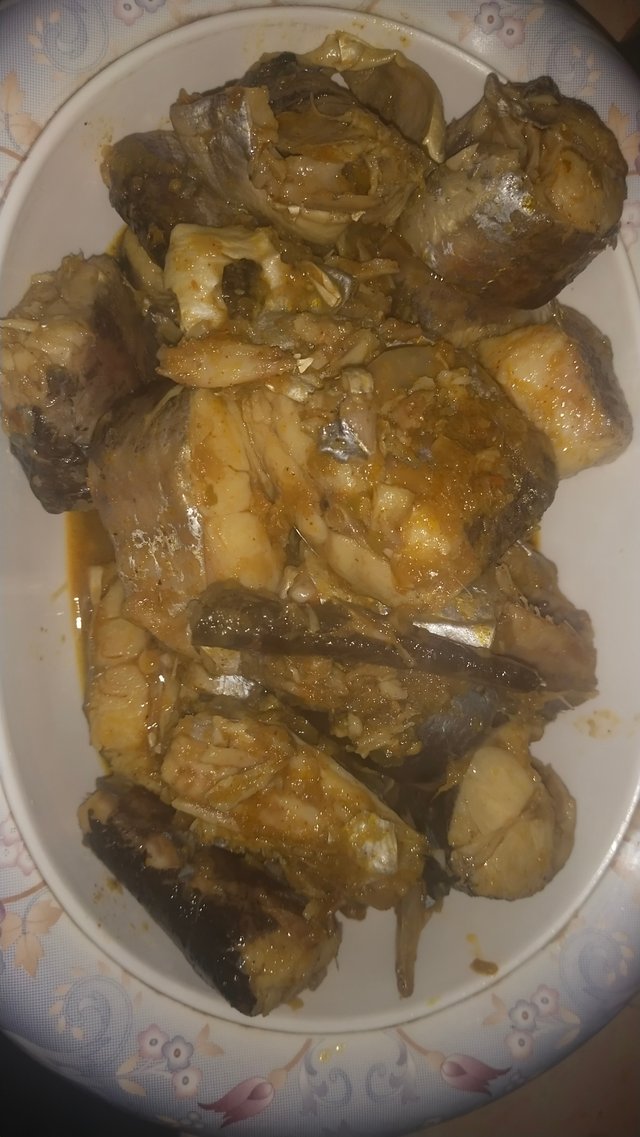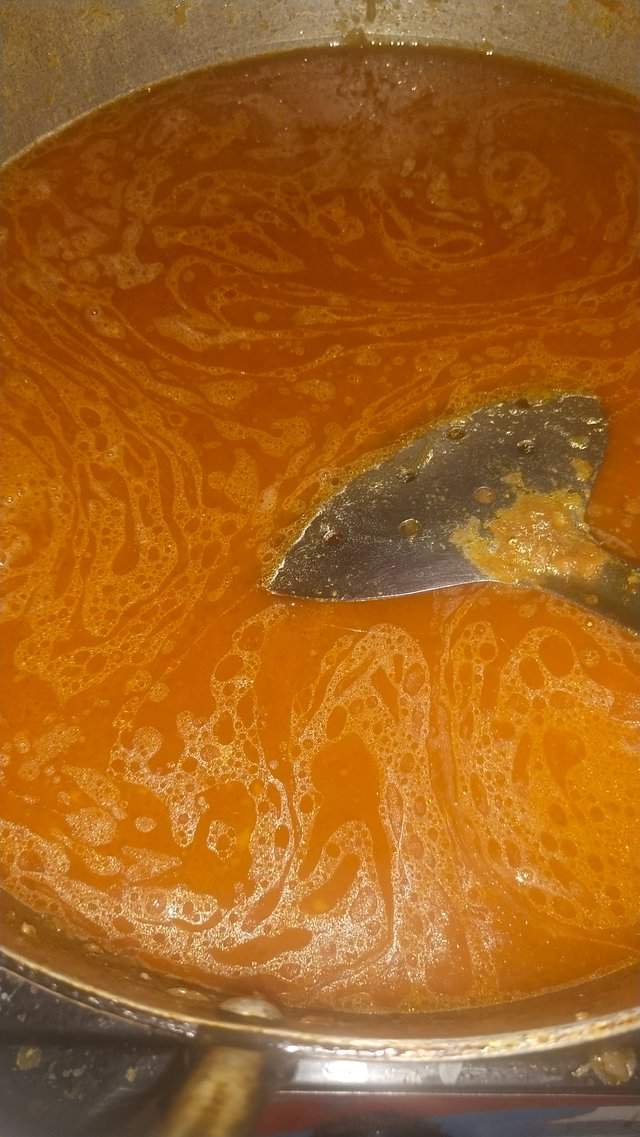 Step 7
Keep cooking the curry for 10 minutes on medium flame.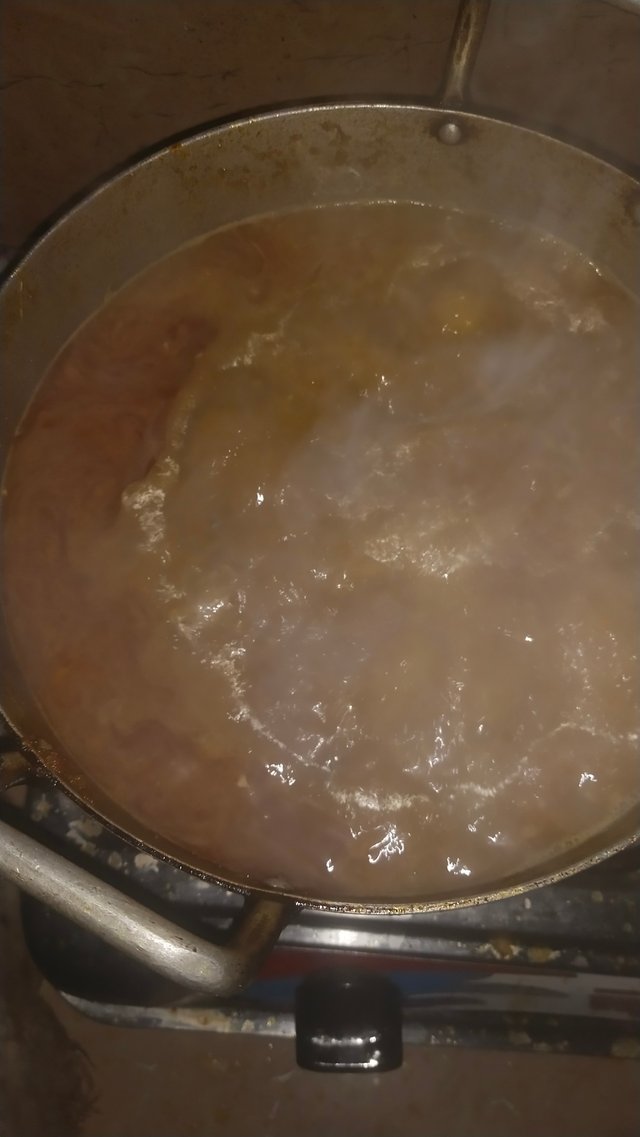 Step 8
Then add back the fish and cook for five minutes to get the curry a little thick.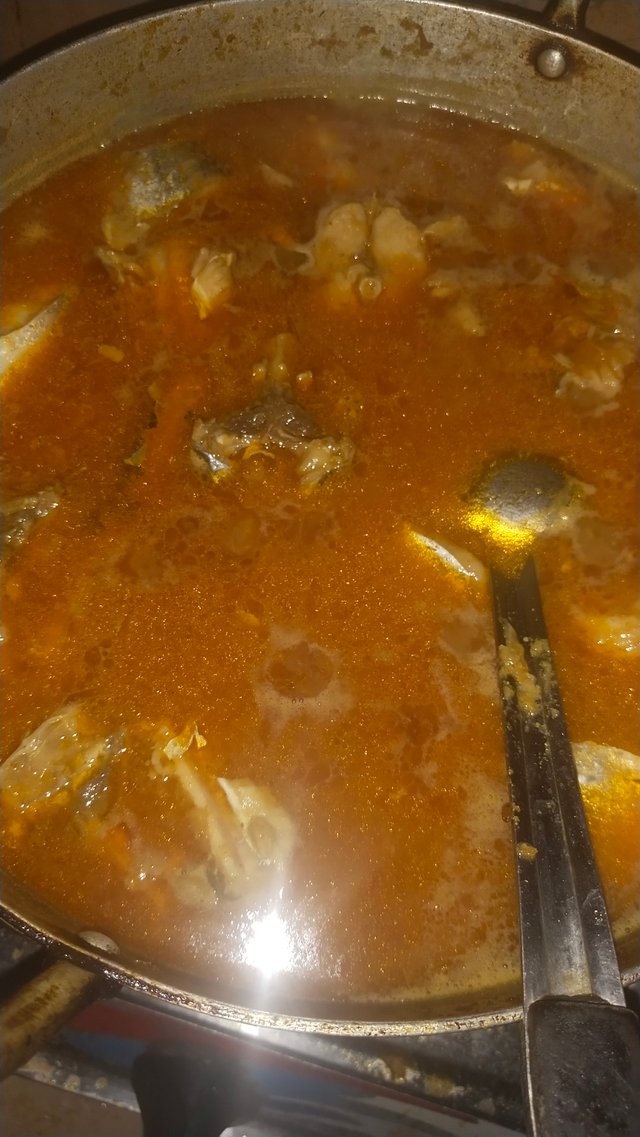 Cover it for 2 minutes to enhance the the taste of fish in curry through steam.

Step 9
Putoff lid.The recipe is ready to serve.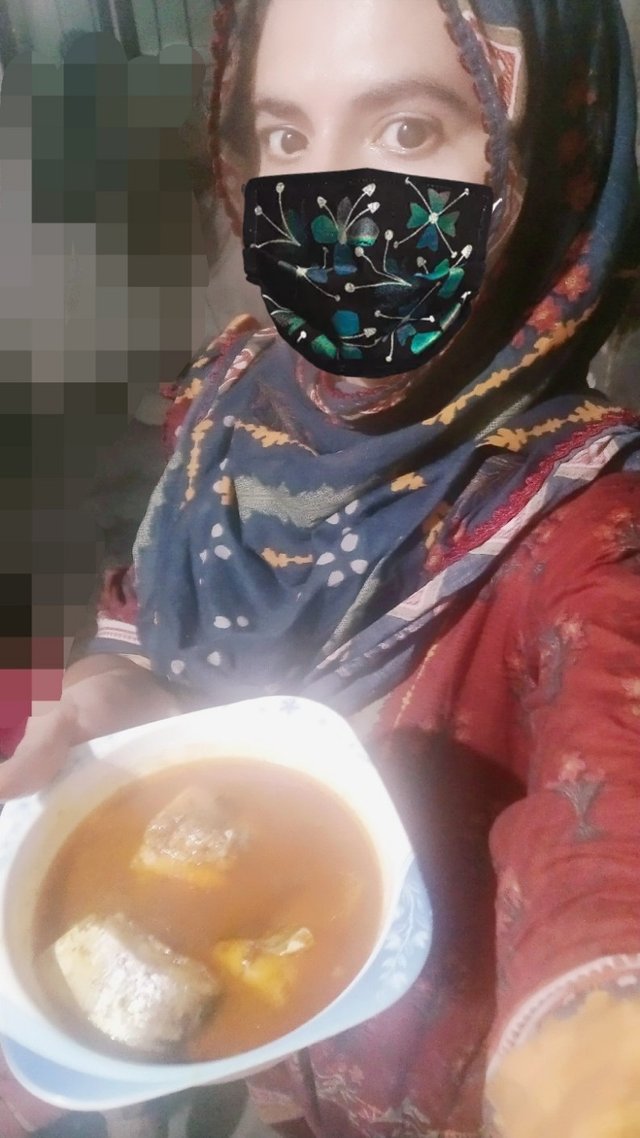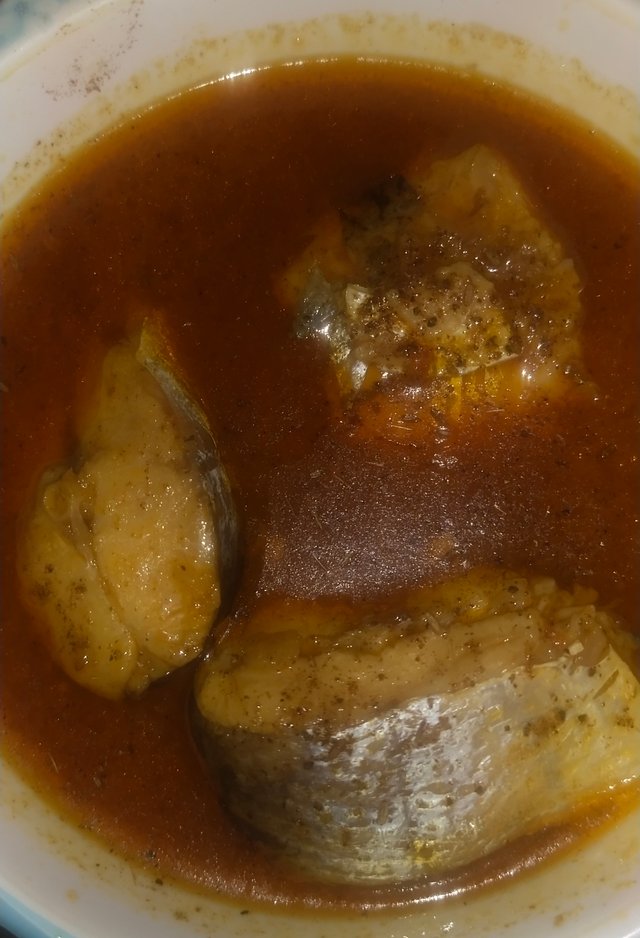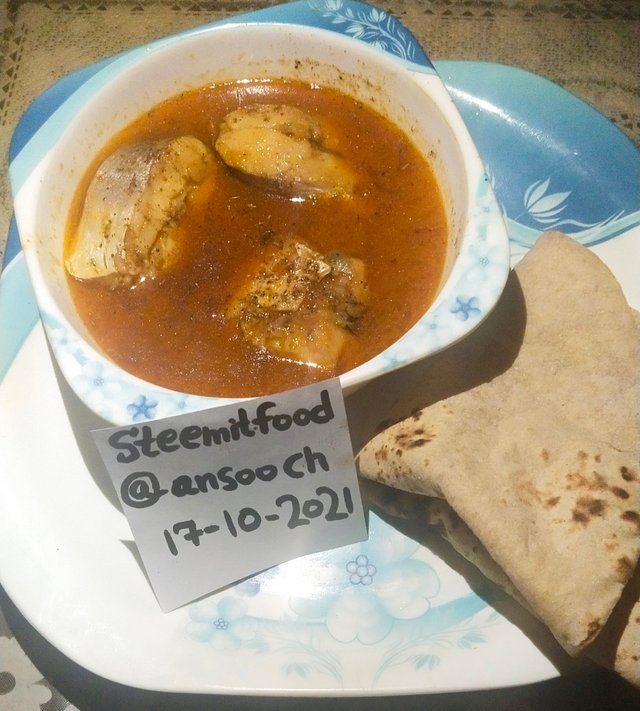 You may garnish your curry with coriander leaves. I am not doing so. Sprinkle a pinch of Gram Masala powder and serve it with garma gram chapati or may with boiled rice.
It was tasty 😋 and nutritious also it is good to take the fish Curry during flu😷 or chest infection.
Hope you will like. Thanx for you time. Stay blessed.
Special Thanks to
@cryptokraze
@suboohi
@hassanabid and all team for arranging these kind of activities.