The Food Diary Game Season 1||19-09-2021|| The Sunday meal||sfcharity50pc
Assalamualaikum. Hope all of you will be fine and enjoying the good health. This is my second post in steemfoods feeling very excited to share my food diary which is a Sunday meal.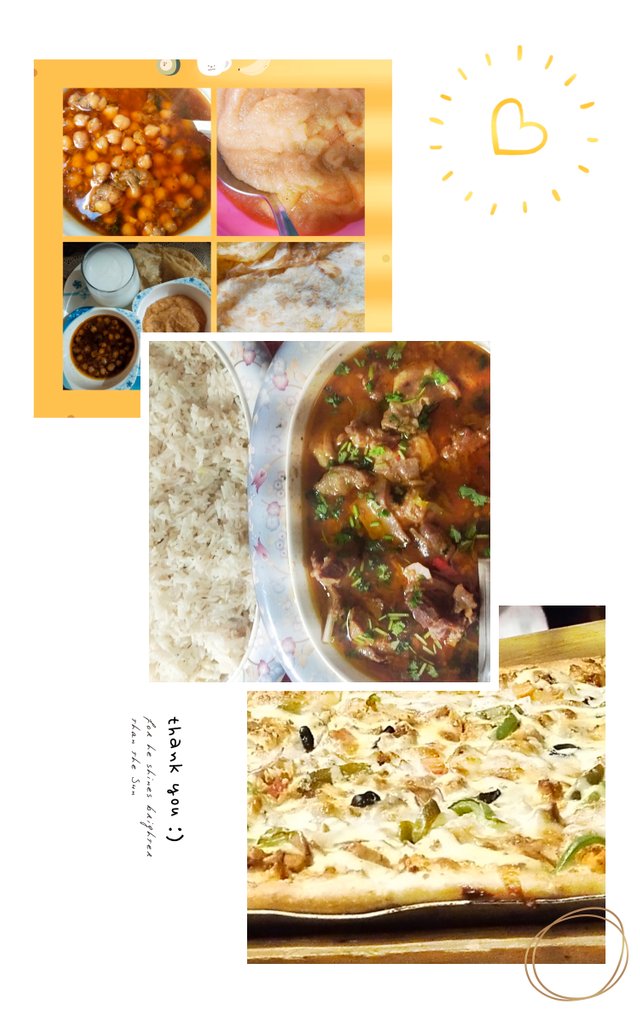 The day started with a healthy breakfast which is pretty much famous in Pakistan Halwa poori & Channy with Lassi. I ordered it from a nearby restaurant.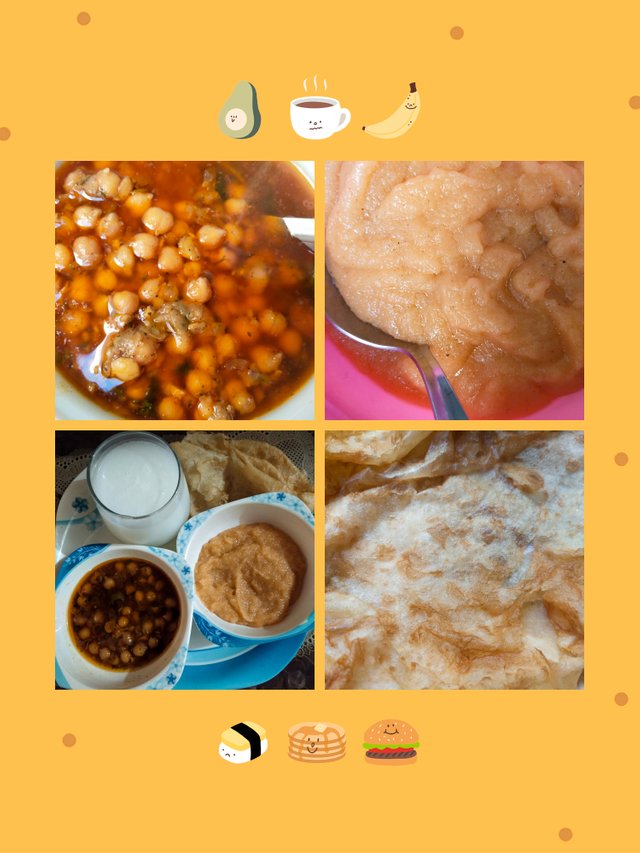 After taking breakfast I enjoyed a cup of tea.
Did some house hold chores. At 11:00 I started preparing for lunch. I have decided to cook a traditional recipe which is Mutton Gravy with Zeera rice. Let's have a look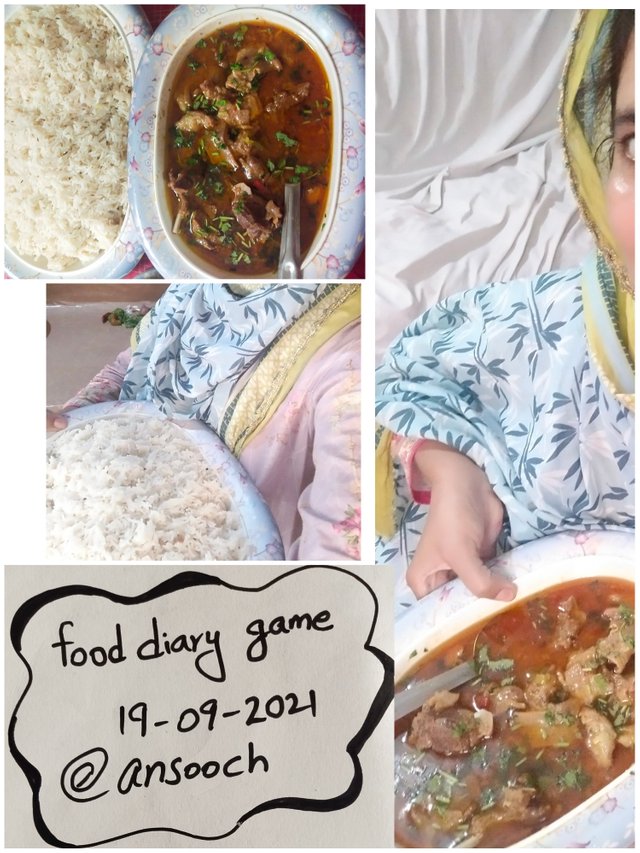 I will share Gravy Mutton recipe.
Check out the ingredients first.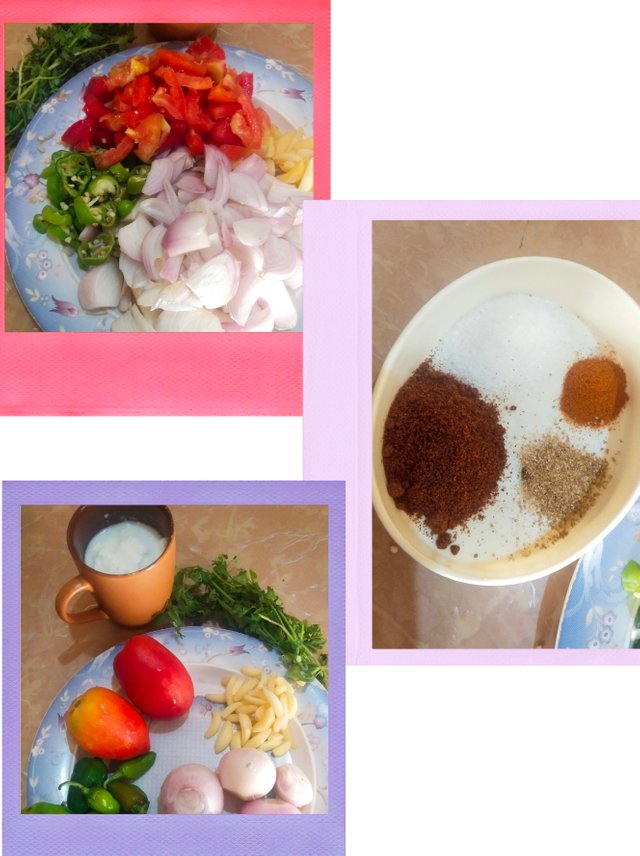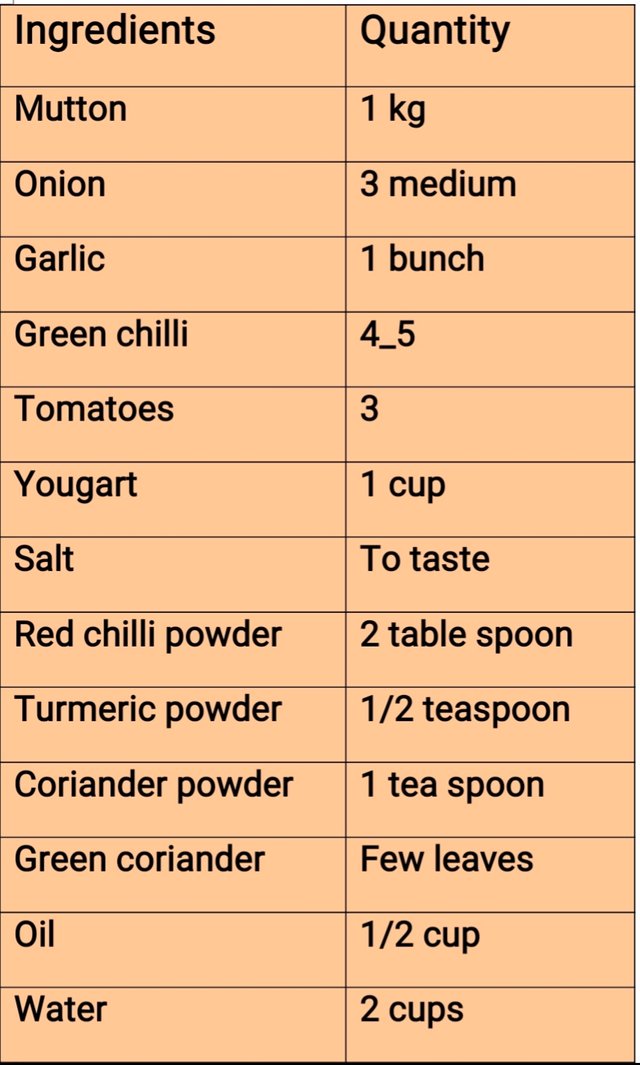 1•Wash the meat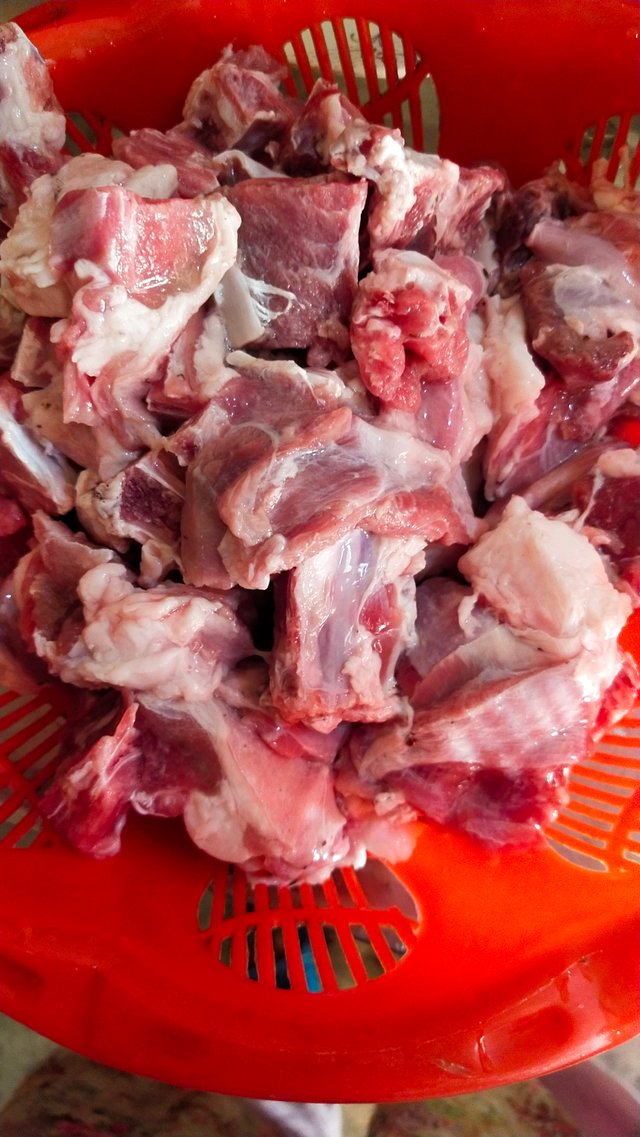 2•Put it in a pressure cooker.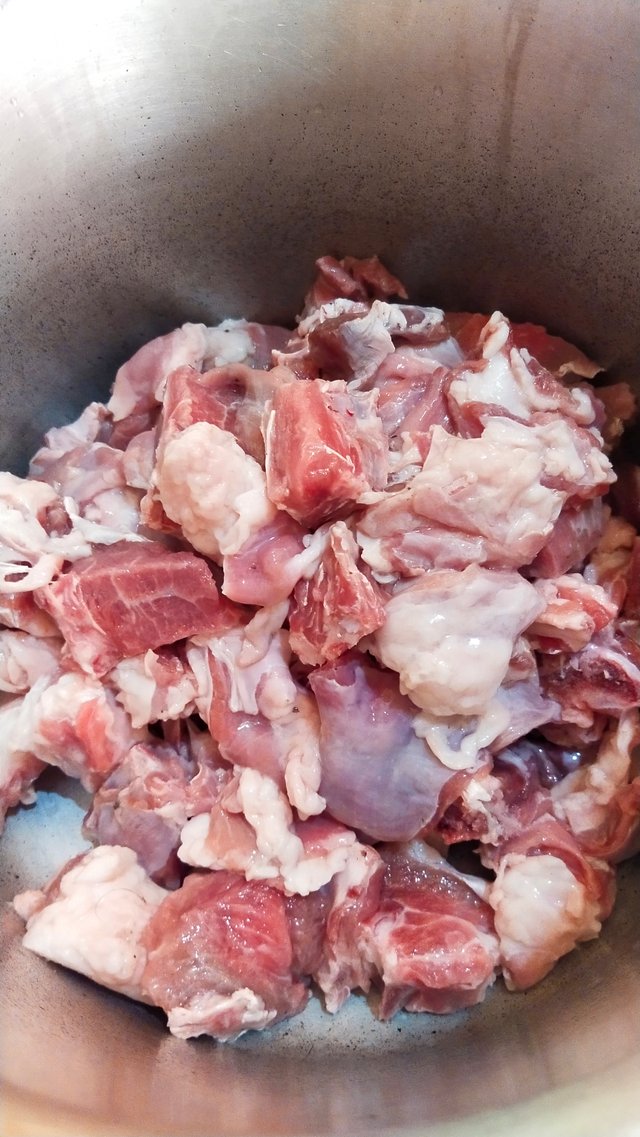 3•Add onion, garlic, tomatoes, green chilli, salt red chilli powder, turmeric powder and 1 cup of water.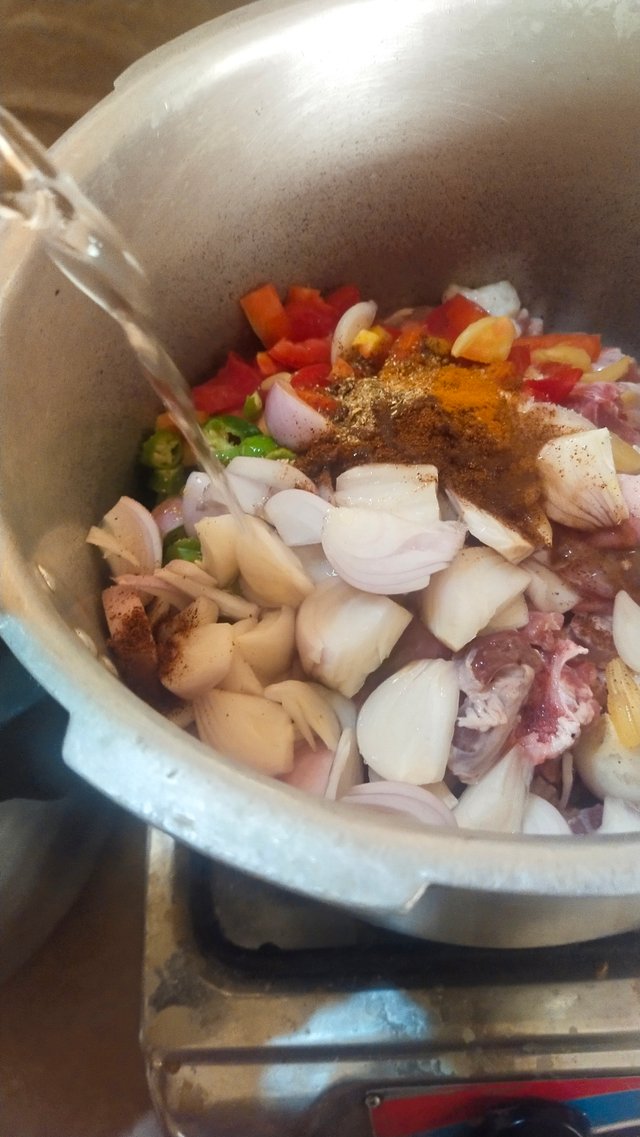 4•Cook it Ina pressure cooker for 7 minutes.
5•Open the cooker and keep cooking until the excess water dried up.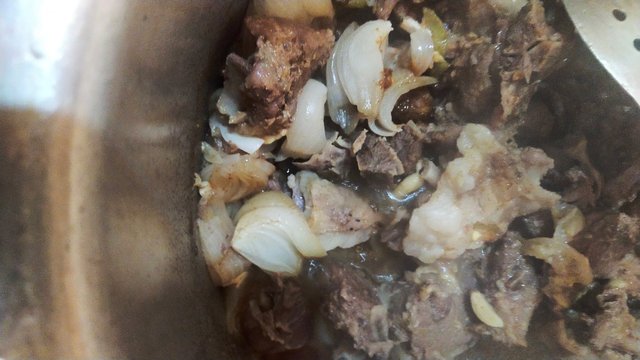 6•Now add oil and yougart and fry it for 5 minutes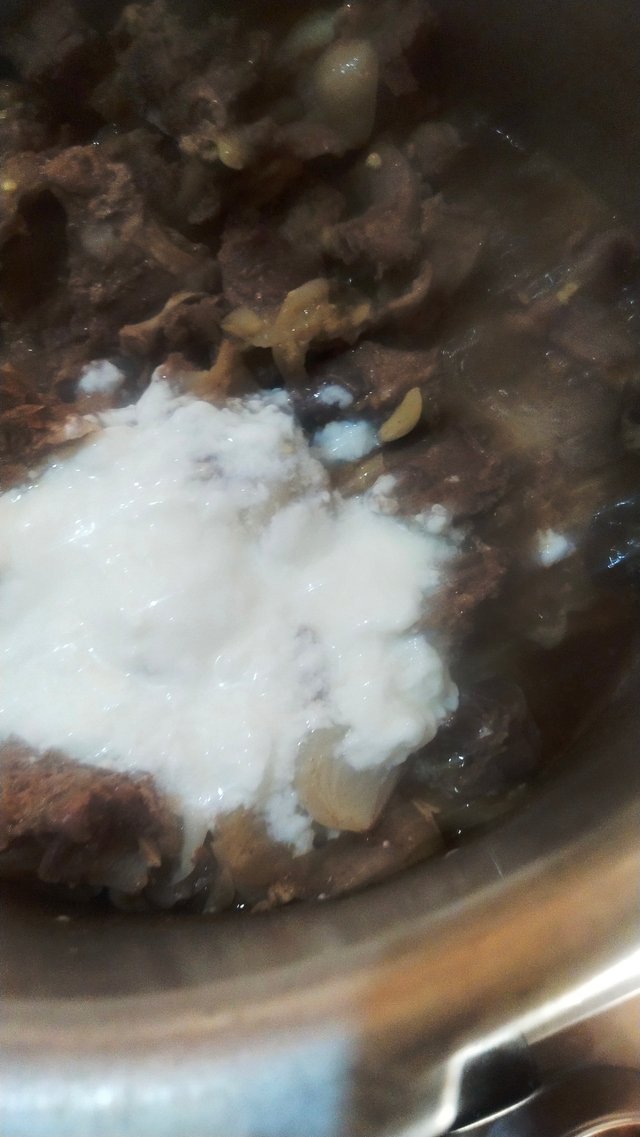 7•Add coriander powder mixx it well when the oil saparate the masala .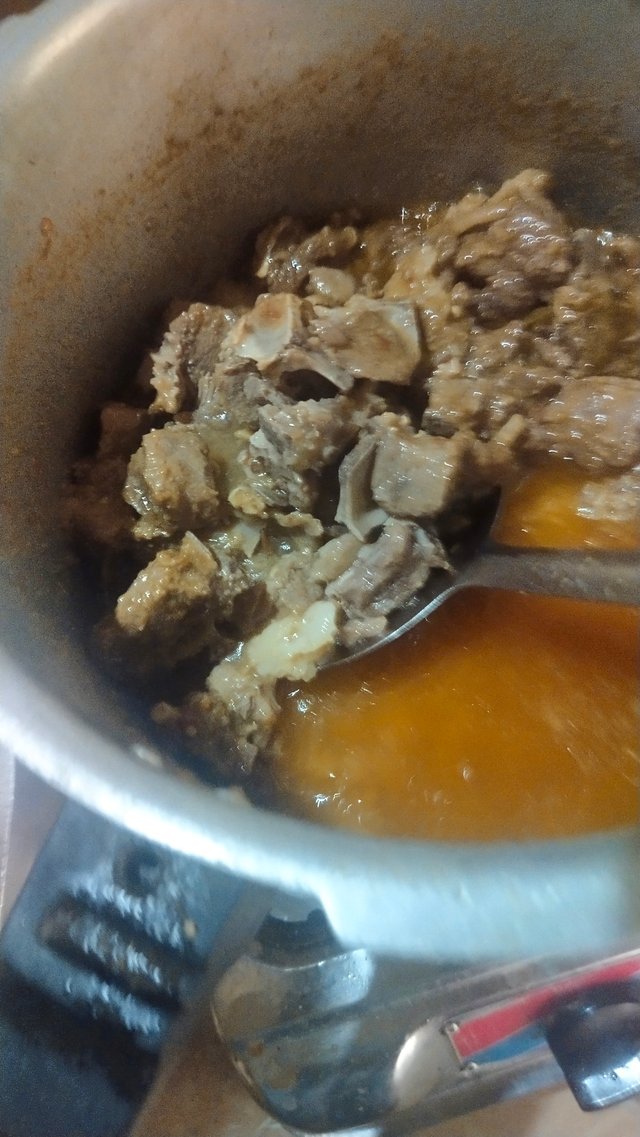 8•Add 1 cup of water and cover it. Cook it for 5 more minutes.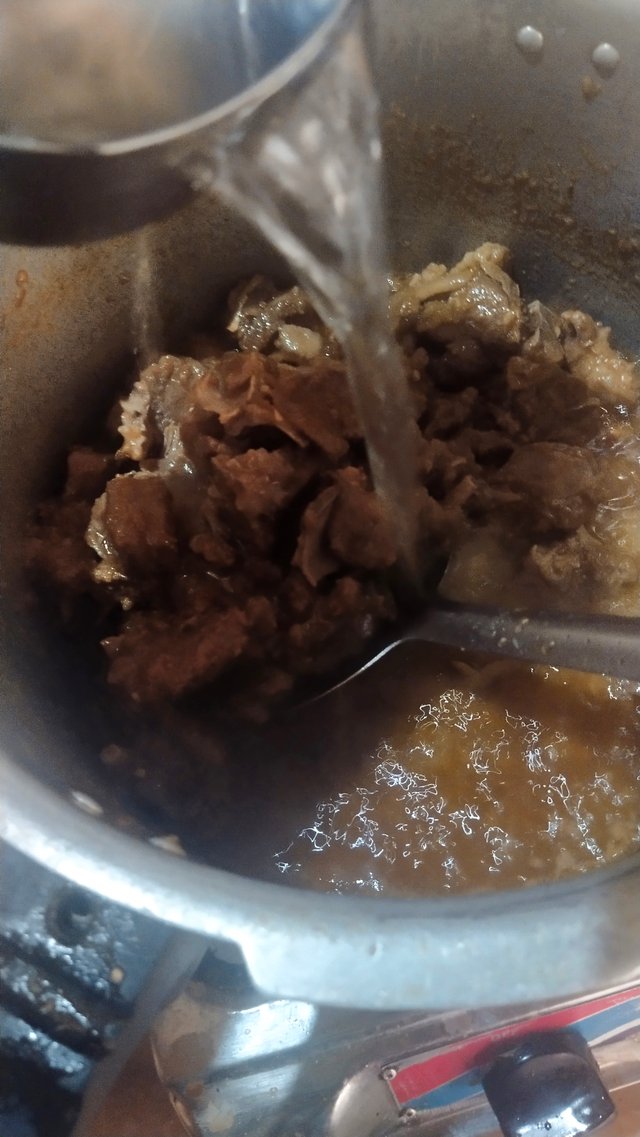 9•The mutton is ready.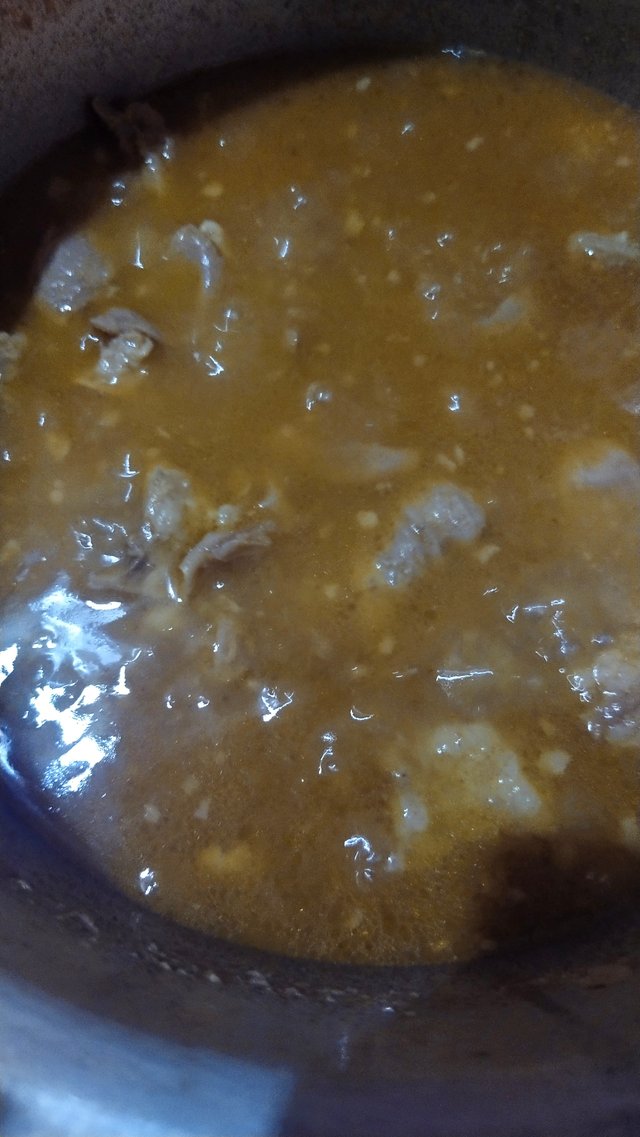 10•Dishout and garnish with green coriander.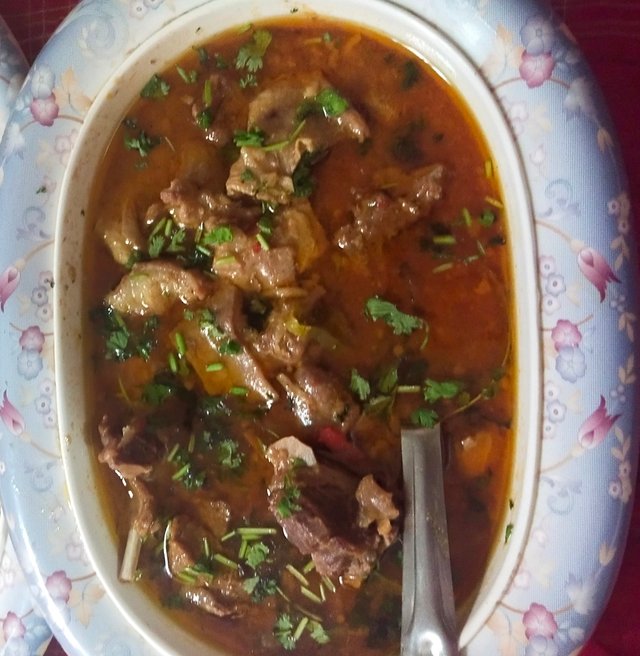 11•Then I cook cumin fried rice.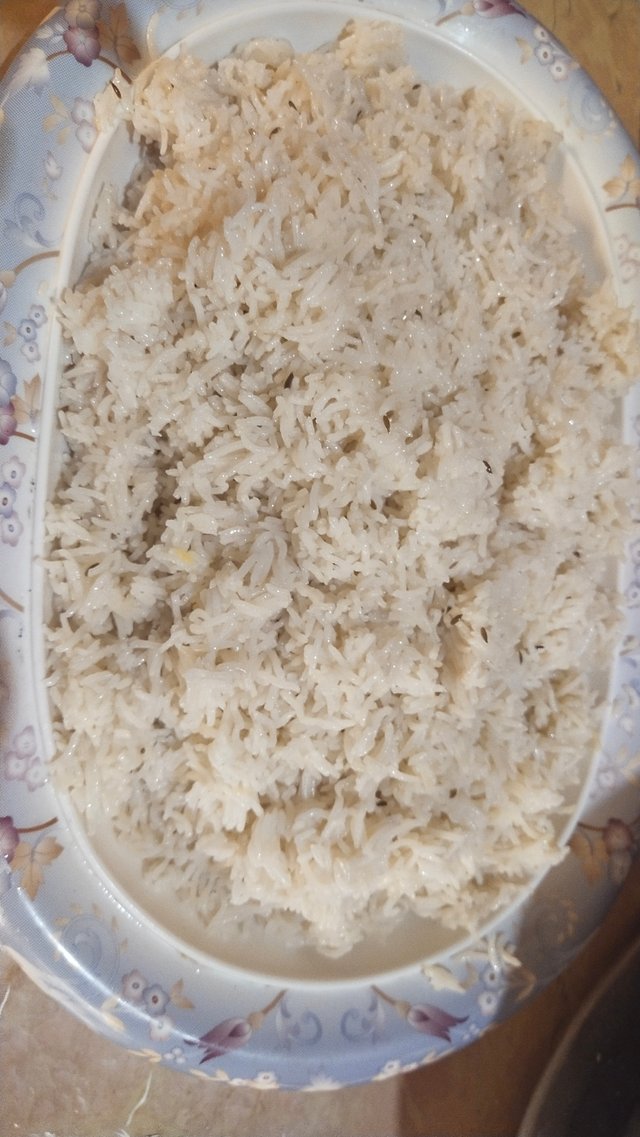 We enjoyed the delicious and healthy lunch . Every one give 😋 on the recipe.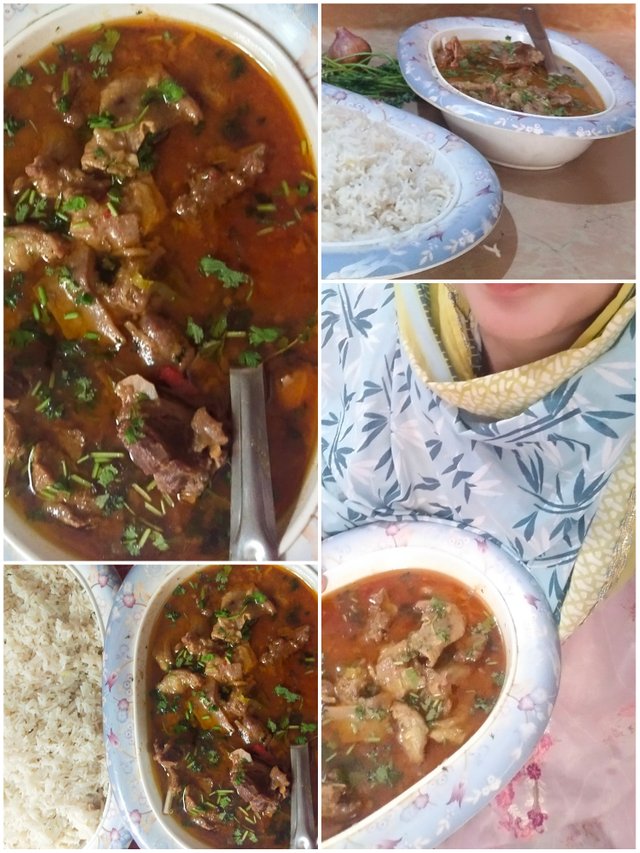 At night we plane to go for pizza at Cheesious pizza parlor with my Mayka family. We have a get together of 15 members we ordered 4 large size of supreme flavour of the parlor. It was super delicious. That's the tasty end of the day.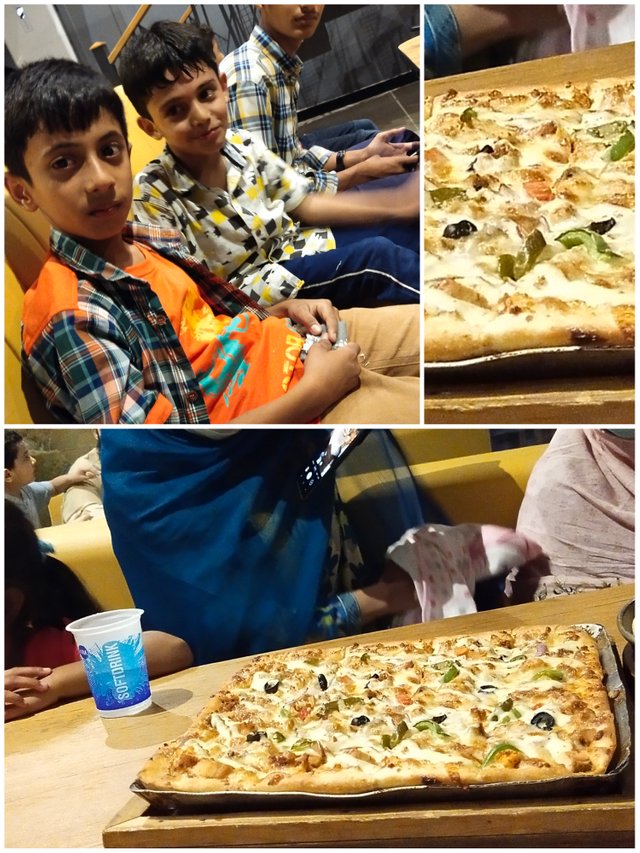 Thanks for you time.
Many thanks to @alikoc07 ,@suboohi #steemfoodexclusive #steemitpakistan #food-diary game