Kellerbier hell
Beerdrinkers!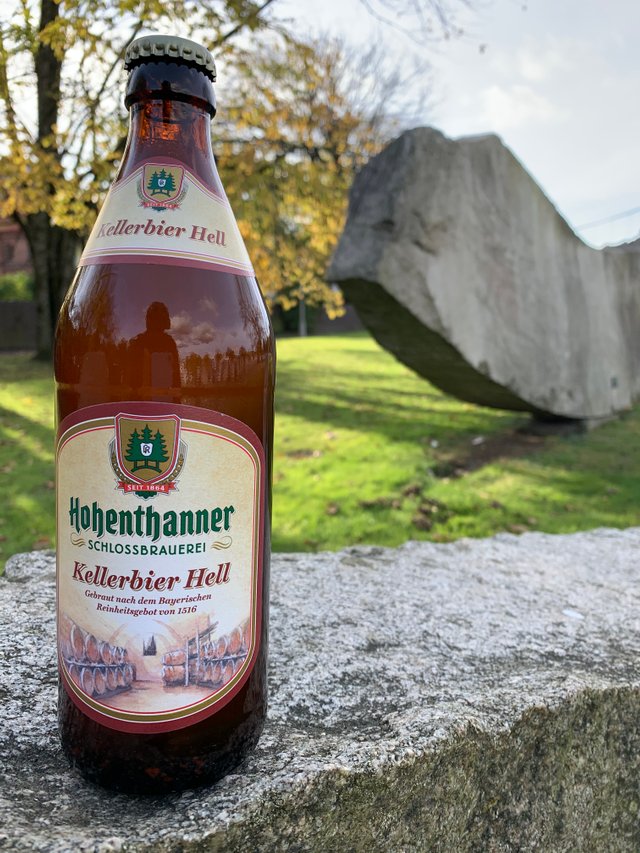 I taste-tested a German beer Kellerbier hell from Hohenthanner. It costs 24:30SEK ( around 2 dollar US )
It smelled yeast and looked cloudy so it's not a clarified beer.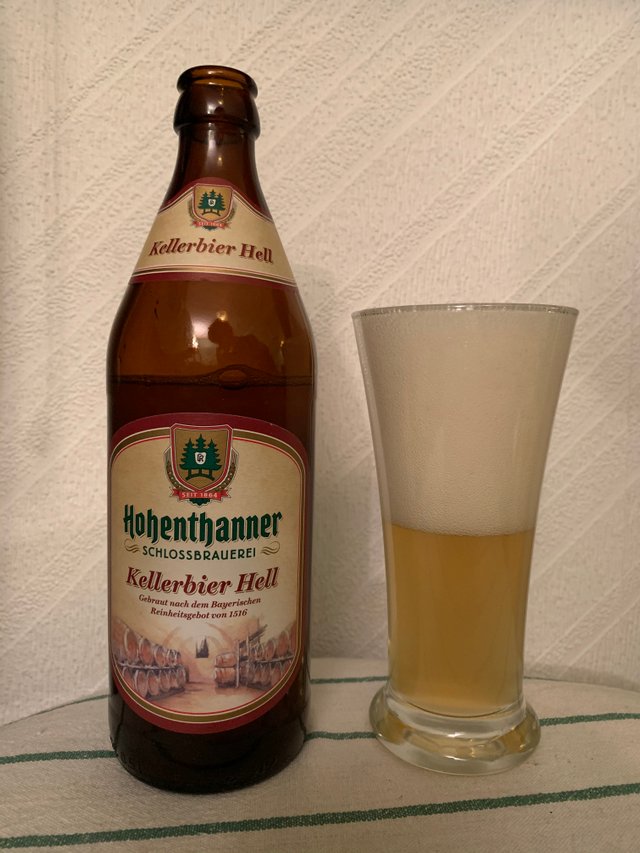 It tasted yeaty too with a weak honey sweetness and many a flowery orange aftertaste.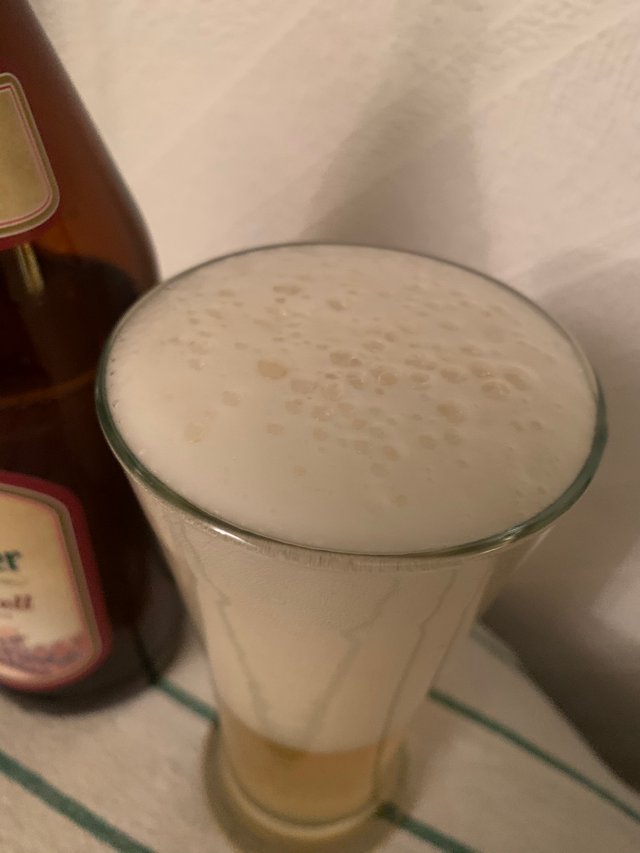 It's a light beer that doesn't taste that much and should be tasty to pork noisette ore white fish. An easy to drink beer that not is especially interesting.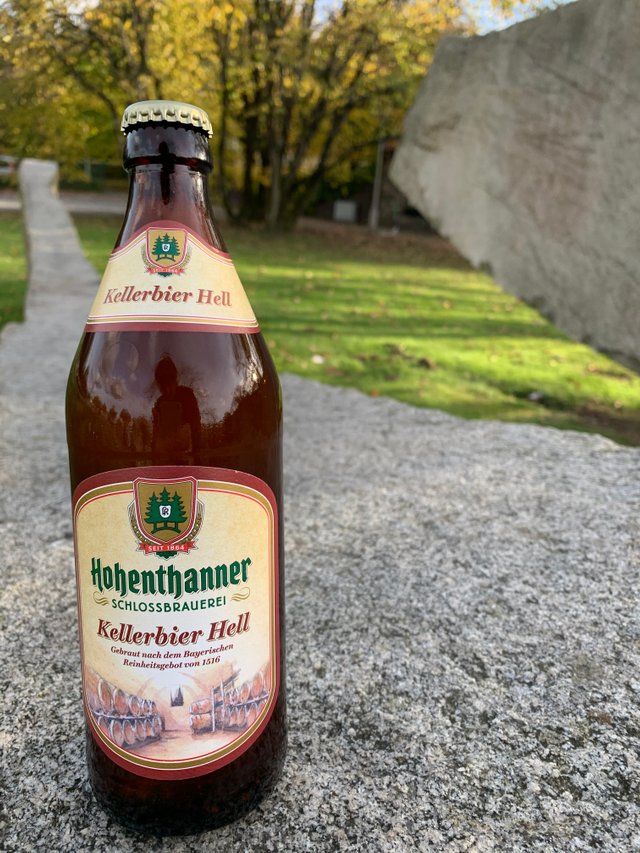 Thank you for visiting my blog! Come again 😘