"PORK STEAK"
Hello my fellow Steemians! I am thankful being part of this commumity in which I can share my talent in cooking😊 Now I am cooking "Pork Steak" for our dinner.....
Here is the process on how i made this:
First, I prepped the pork.
I marinated 3/4 kl. Pork Loin already with 5pcs of extracted calamansi , 3 cloves garlic crushed, 1 tsp. ground pepper and 2 cups soy sauce.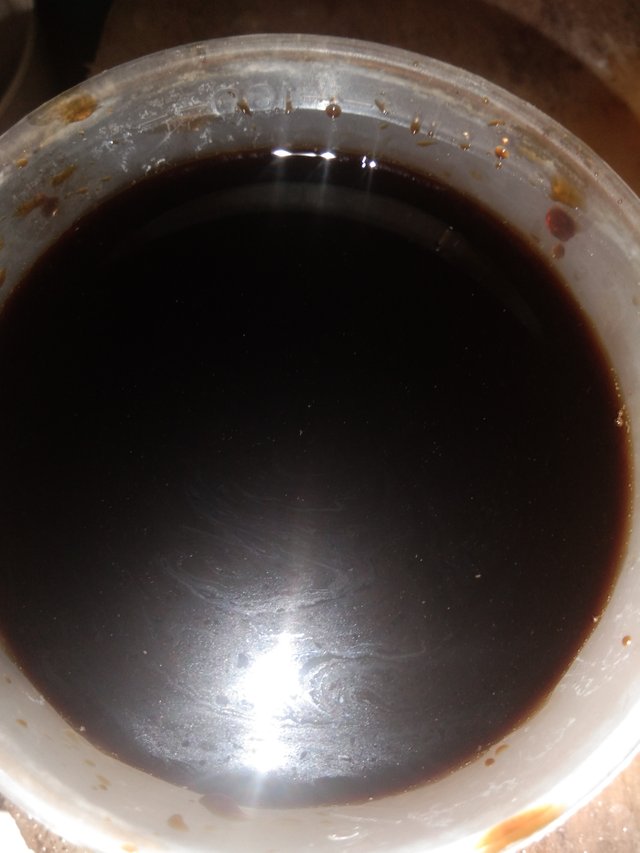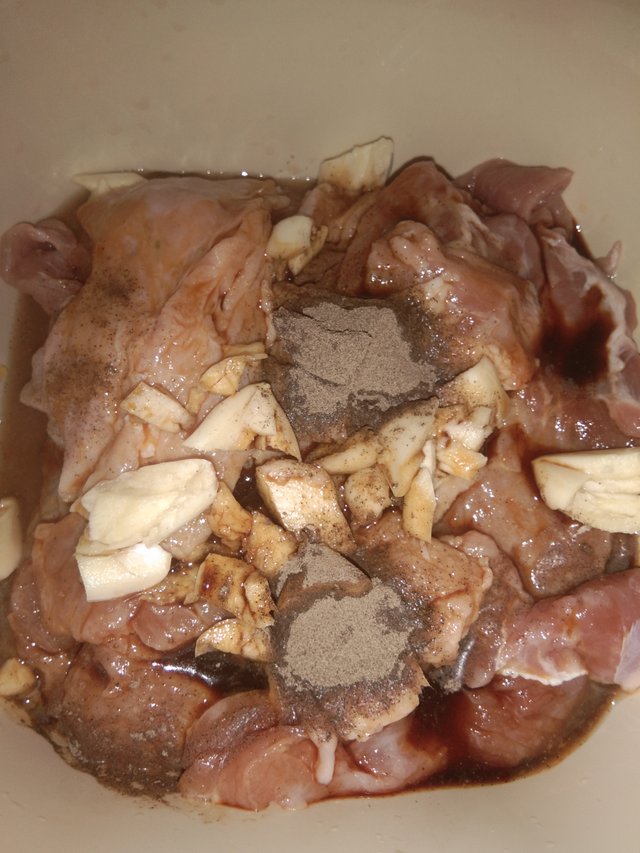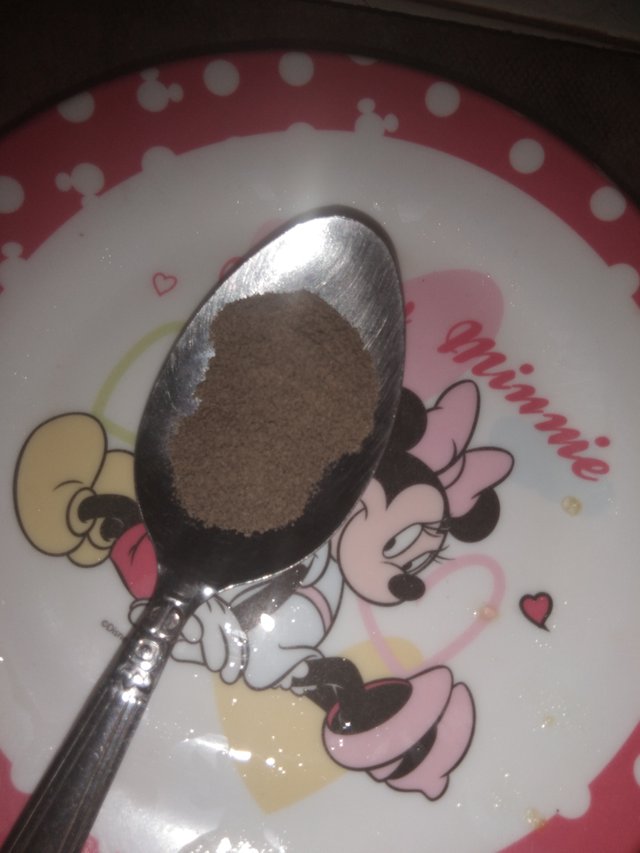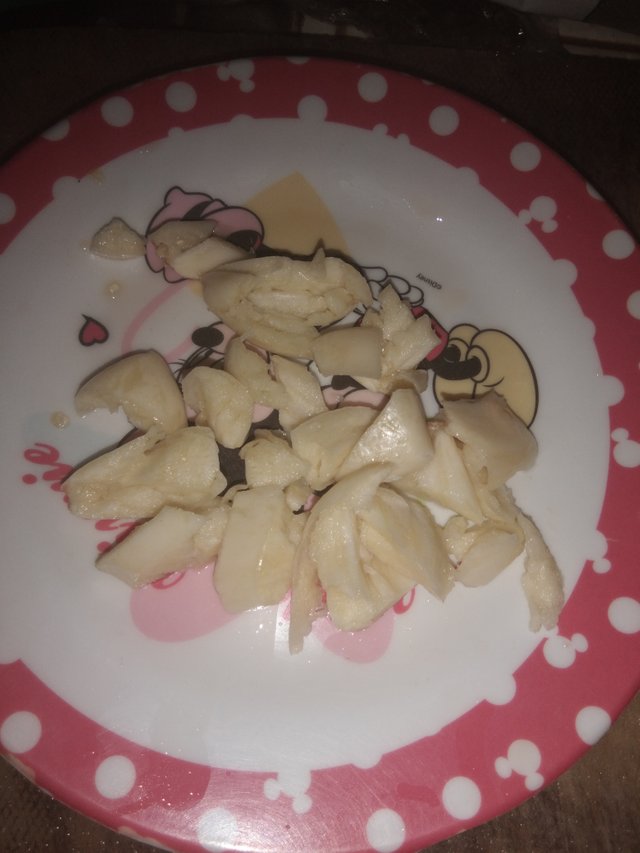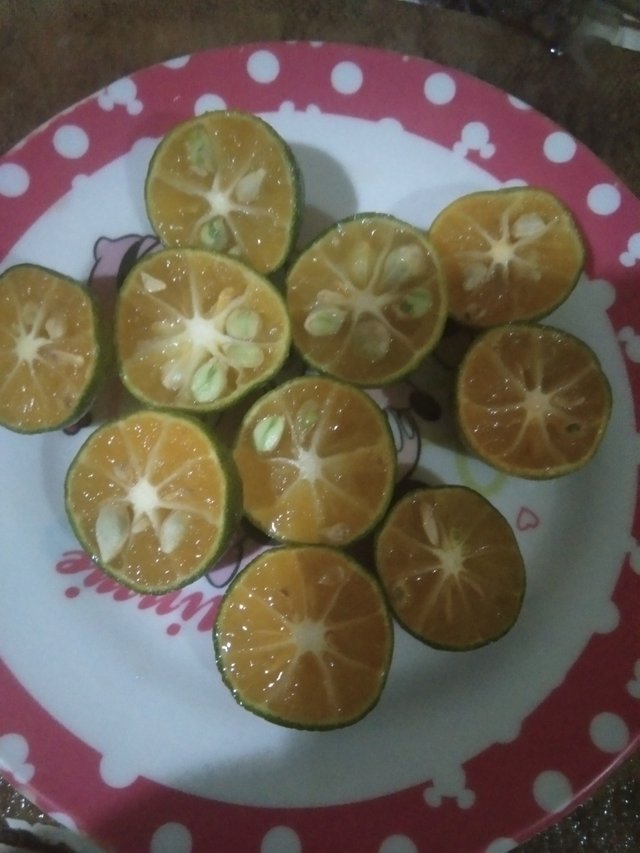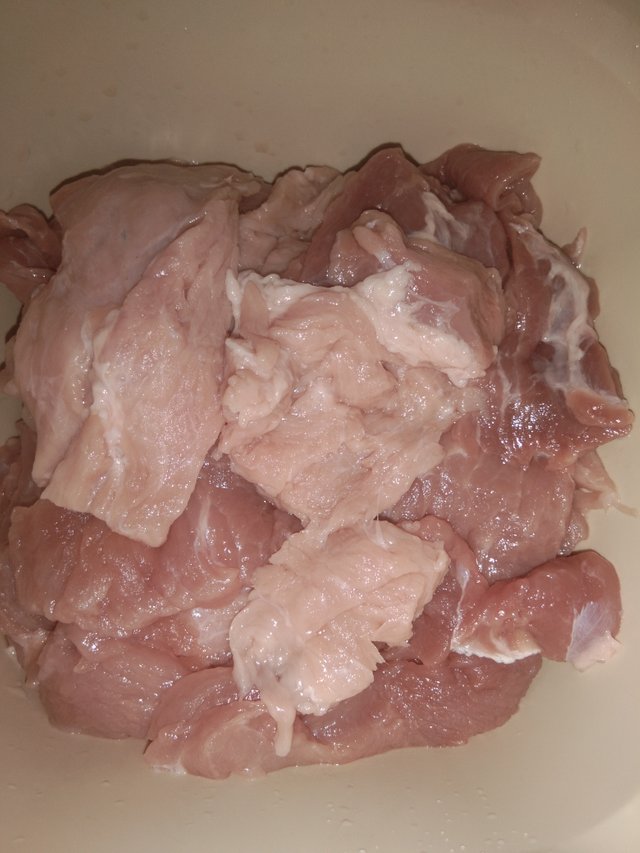 Mixed well until combined then marinate it within 4 hrs. You could also marinate it for a day. The longer it is marinated, the flavourful and more tender it will be.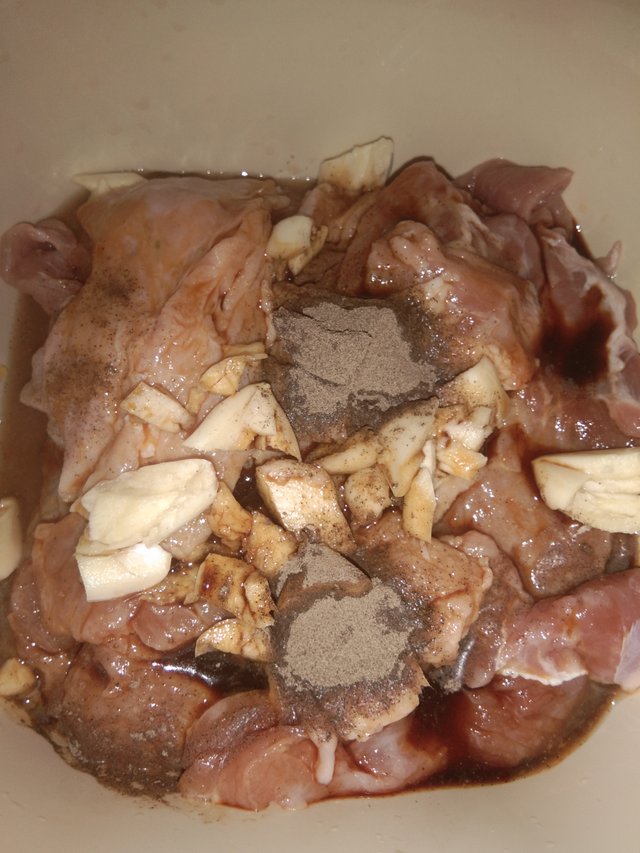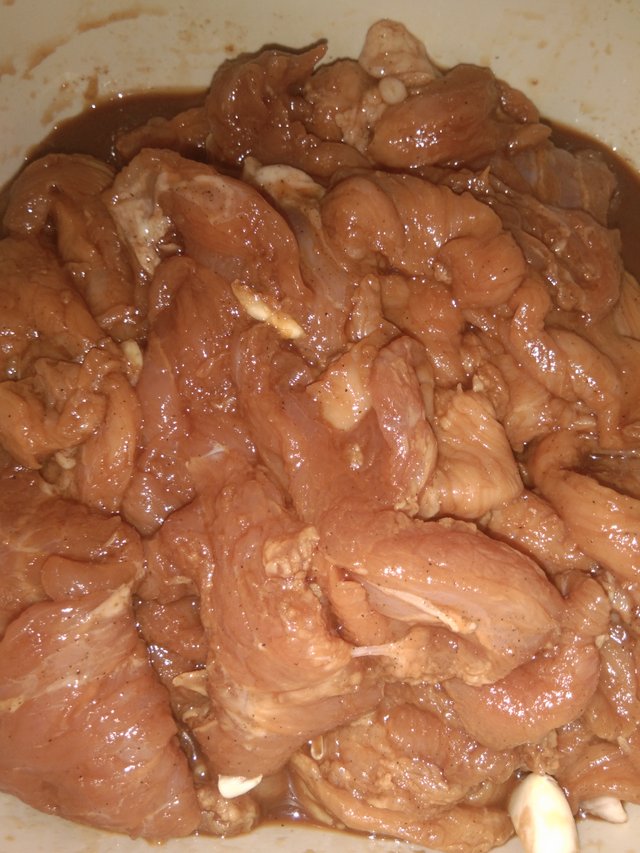 Next Step: The cooking process
Heat 2tbs oil in a pan then saute garlic until light brown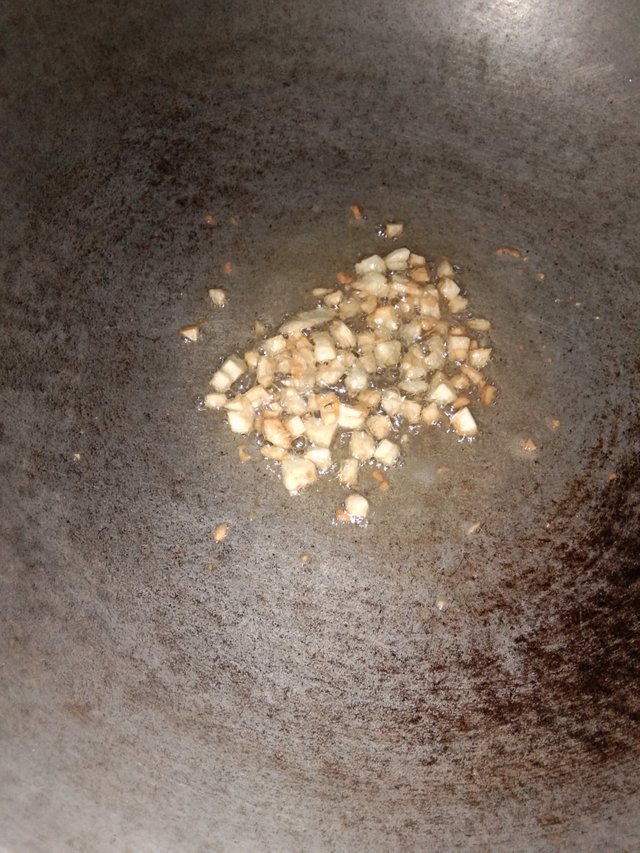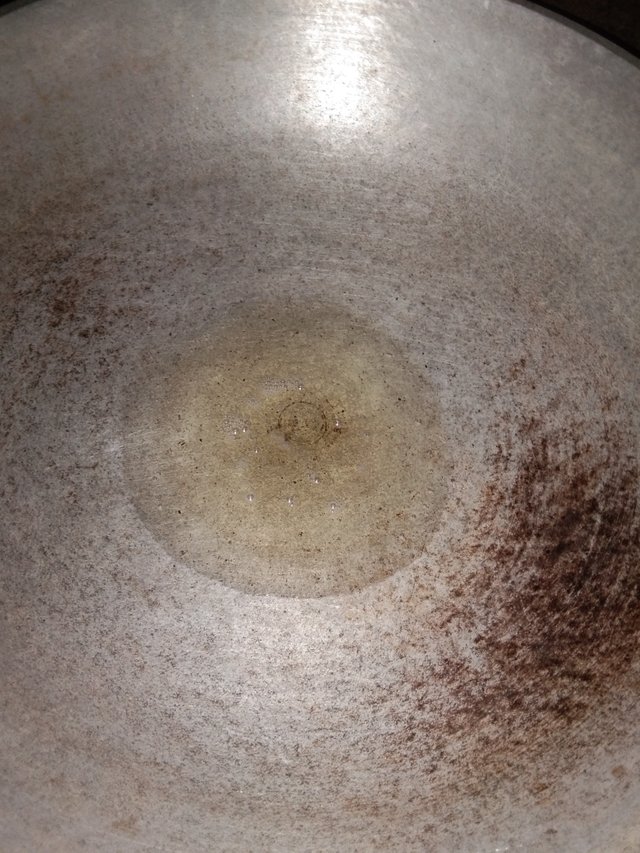 Then add the marinated pork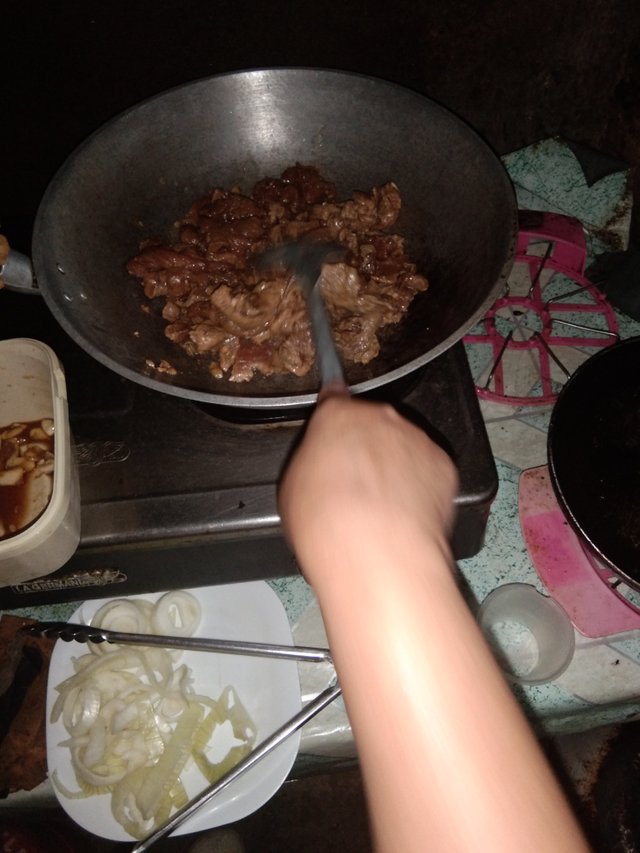 Add the marinated sauce and stirr
well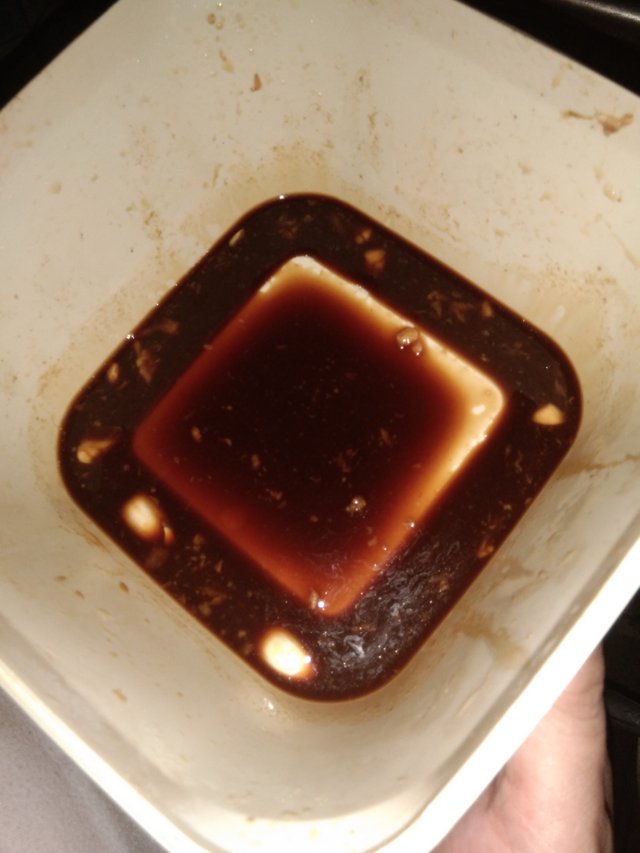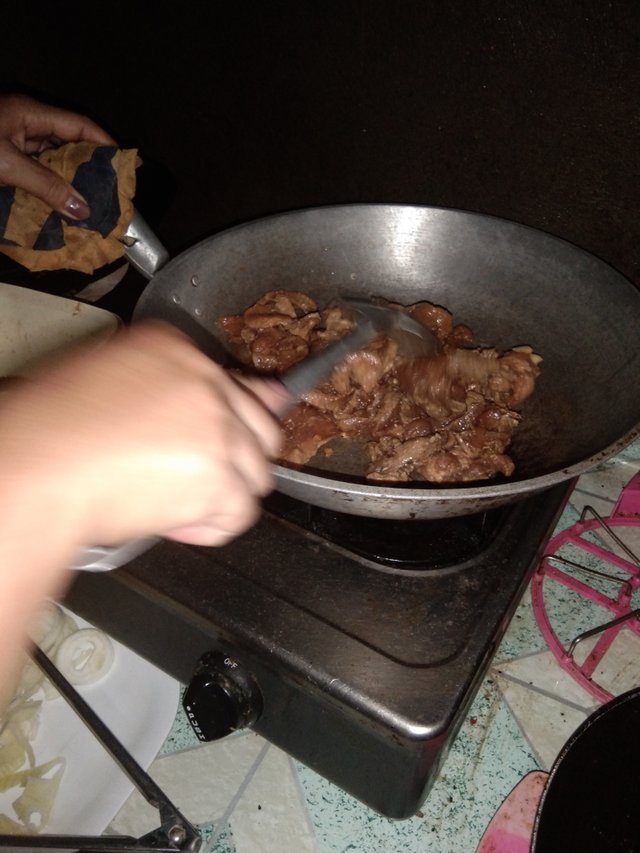 Add 5 cups of water and simmer until tender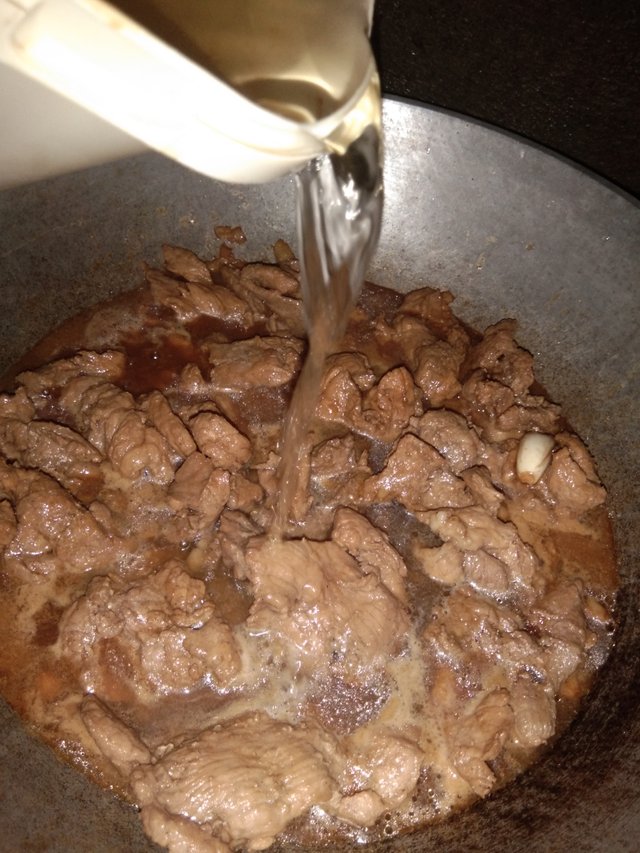 Cover it in 30 mins, let it simmer..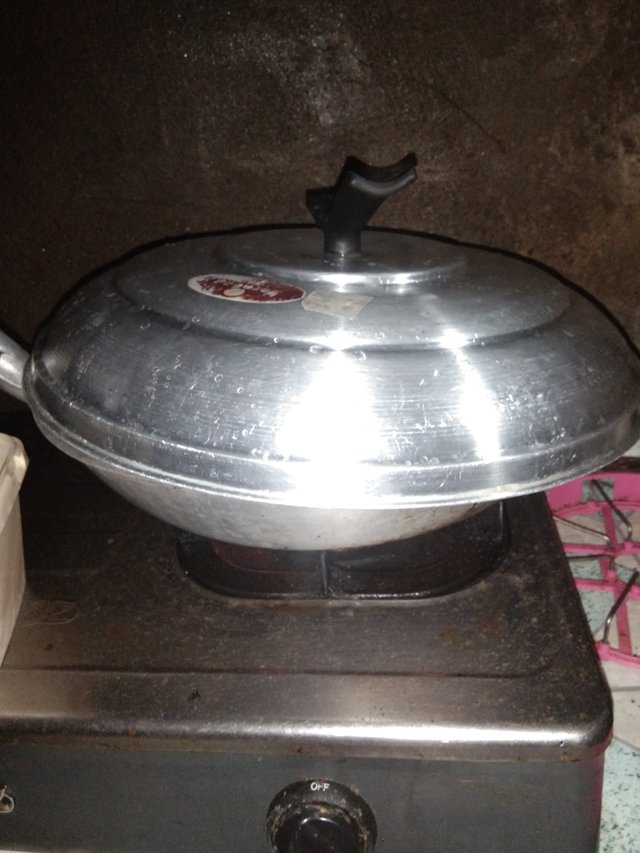 After 30 mins, add 1tsp brown sugar and 1tbsp of knorr seasoning
1tsp corn starch dissolve in 1/4 cup of water then add the onion rings.
simmer for another 15 mins...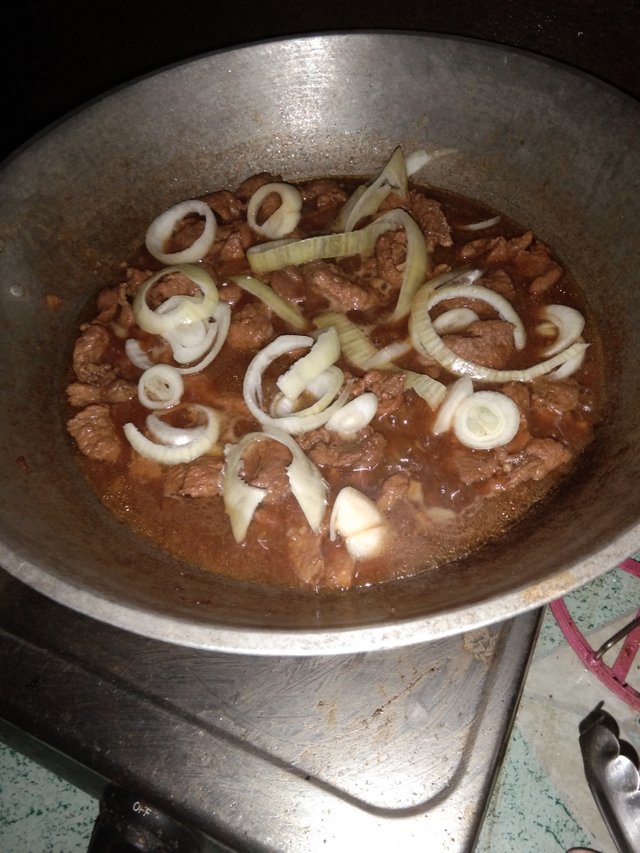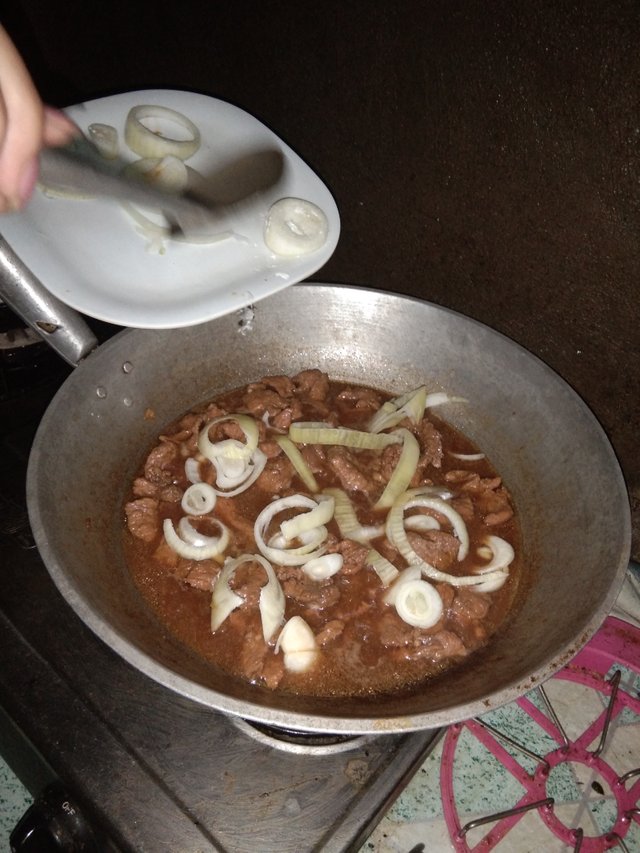 And now my Pork Steak is now ready to transfer in serving bowl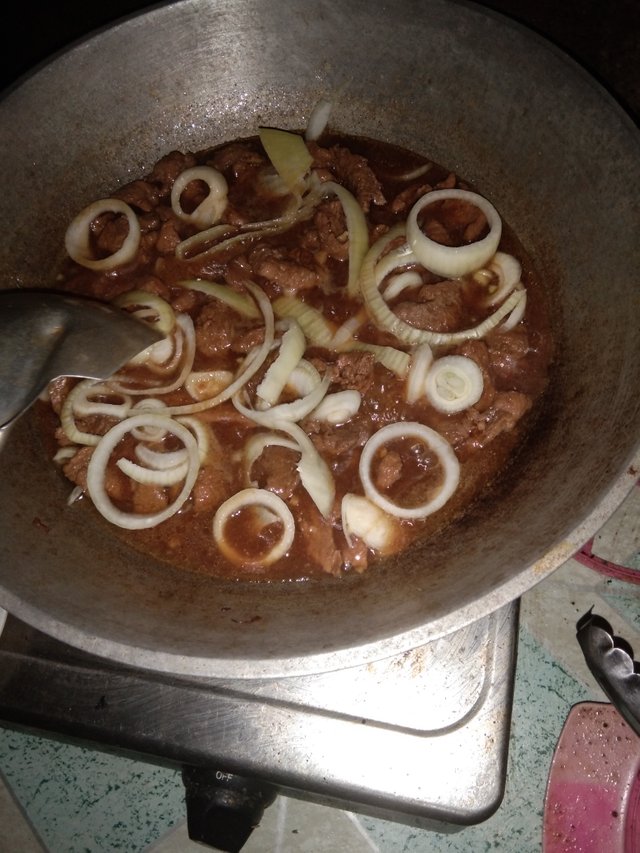 Ready to eat my dear steemians!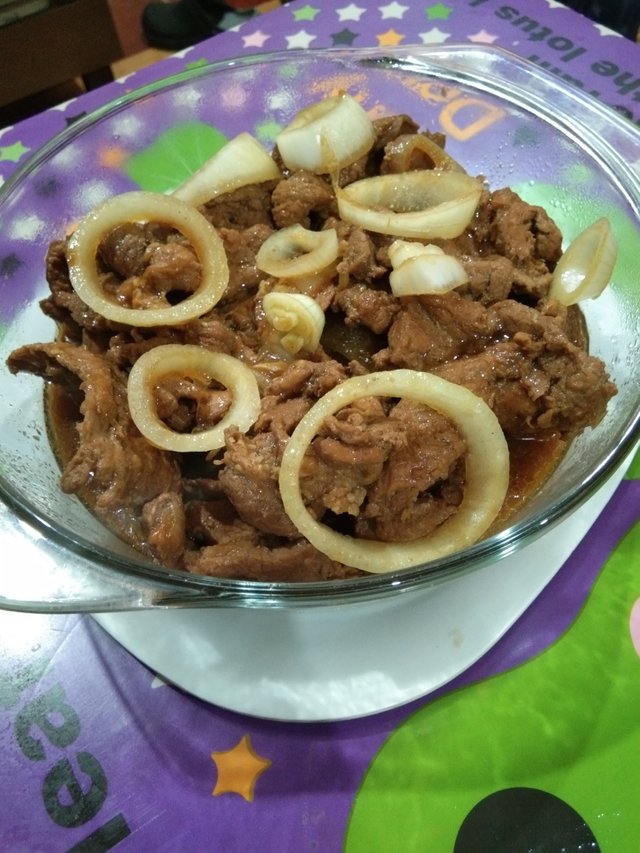 Thank you so much guys!