Bitter Gourd with Egg: Step-by-step Cooking Tutorial
Happy day to each and every one. This is another episode for my food blog here in SteemFoods Community.
For today's menu, I will be teaching you how to cook Ginisang Ampalaya na may Itlog or in English, "Bitter Gourd with Egg."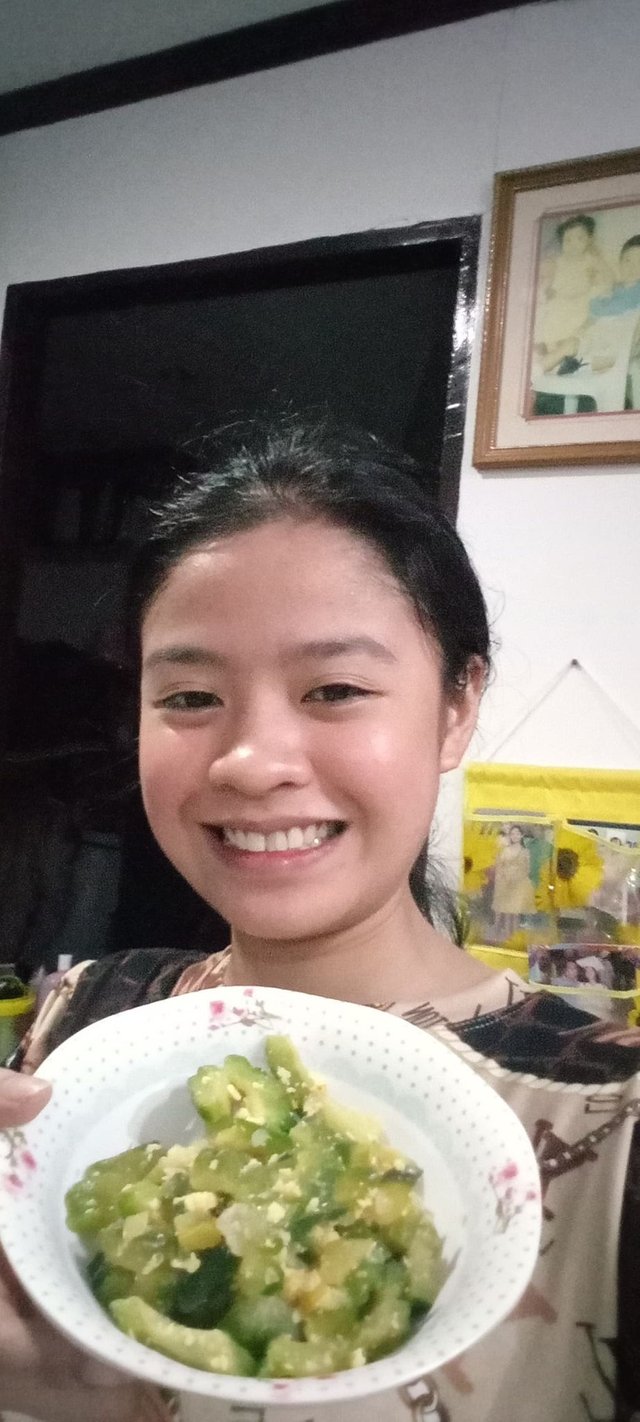 Step 1: Slice the medium-sized bitter gourd in the chiffonade-style of slicing like how it is shown in the picture. After, rinse the sliced bitter gourd to get rid of dirt and dust from it.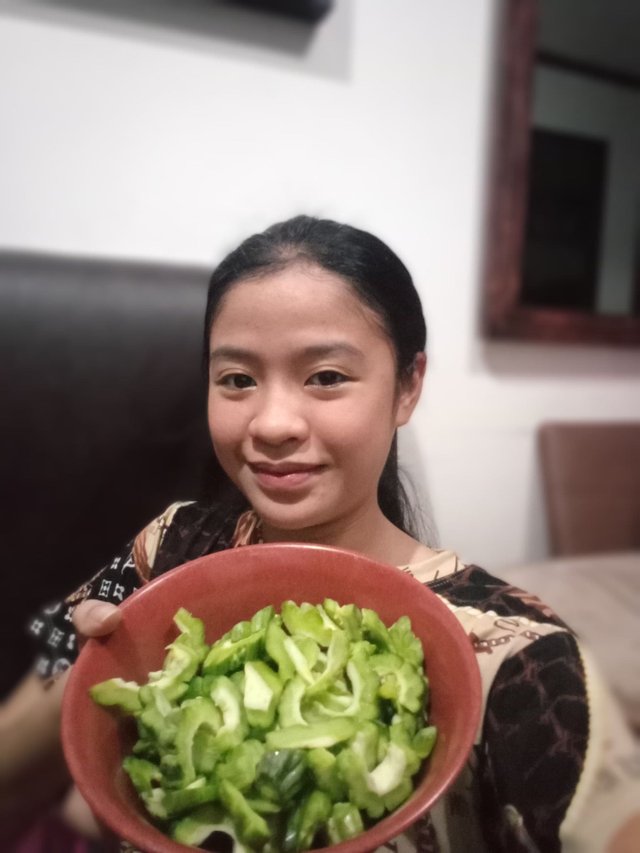 Step 2: Add two tablespoons of salt into the bitter gourd to lessen its bitterness. Then, leave the salt there for 10 minutes and continue with the preparation of the other ingredients.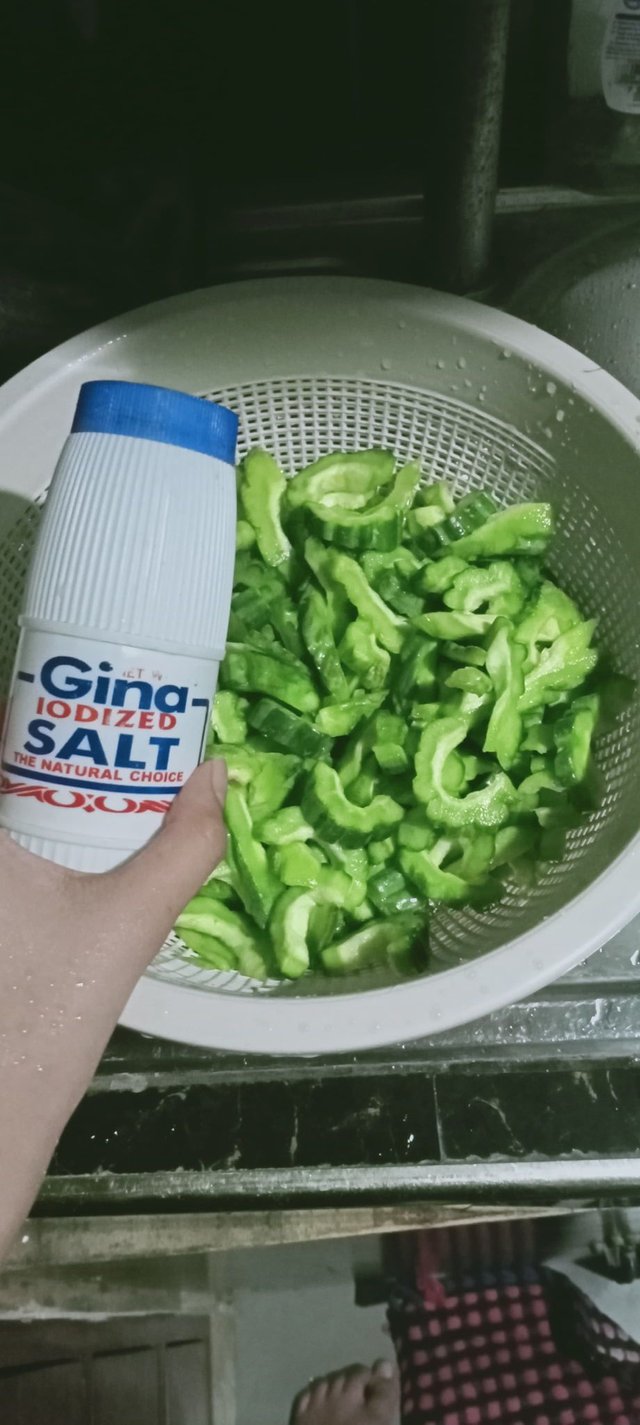 Step 3: Slice the tomatoes, onion, and garlic in a cube-style of slicing. Make it as small as possible for a better outcome of the food.
-2 pieces of medium-size tomatoes
-1 large white onion
-5 cloves of garlic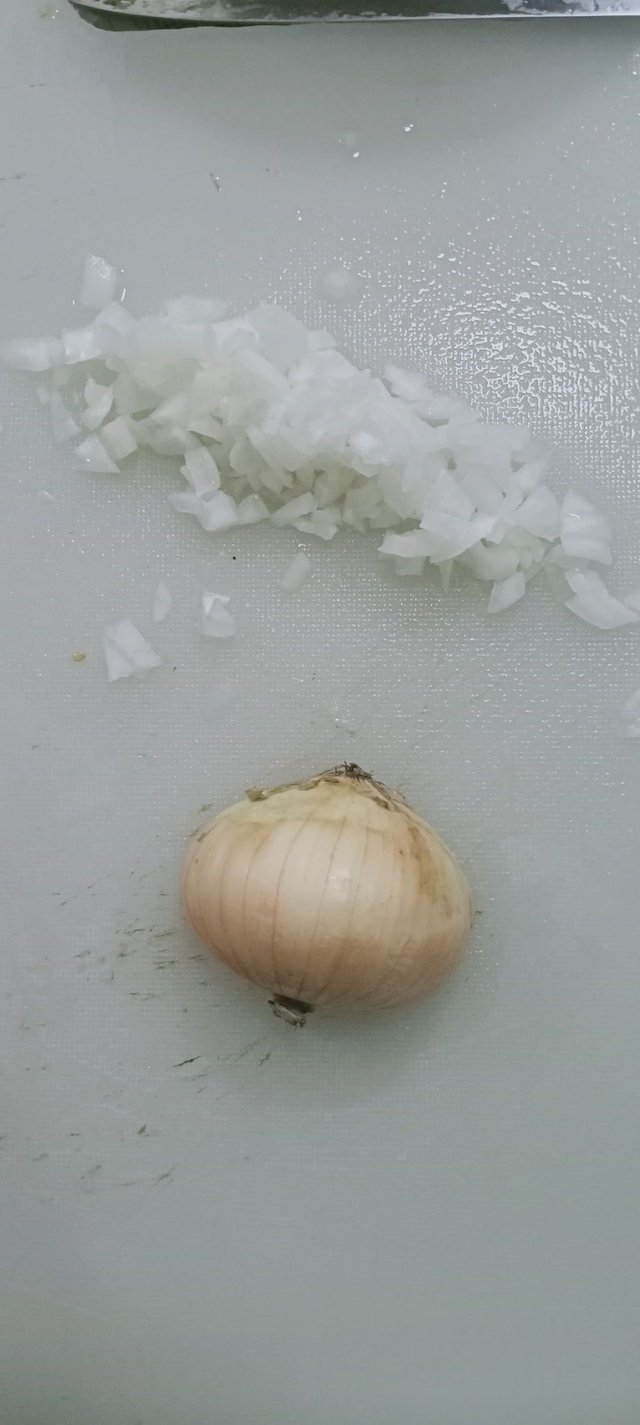 Step 4: Beat two large eggs in a bowl for 30 seconds.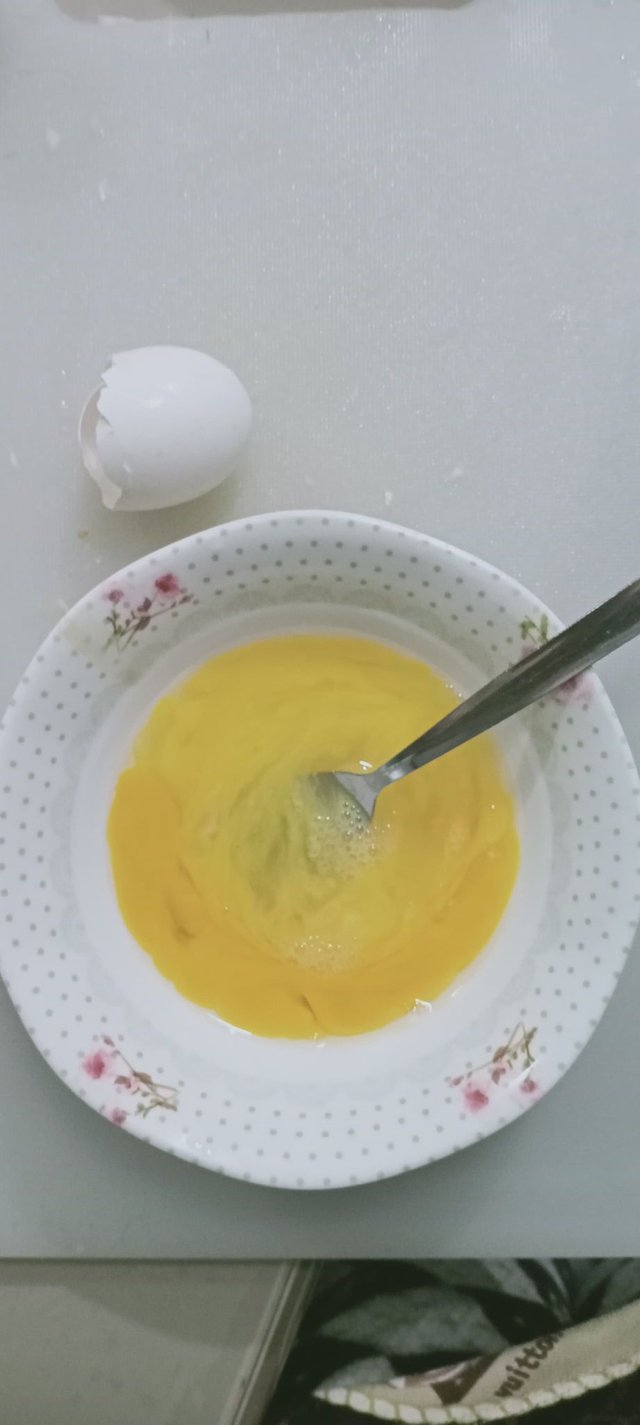 Step 5: Once all the needed ingredients for cooking are ready, heat the pan until it becomes a little bit hot. Then, start putting oil on the pan and heat it once again.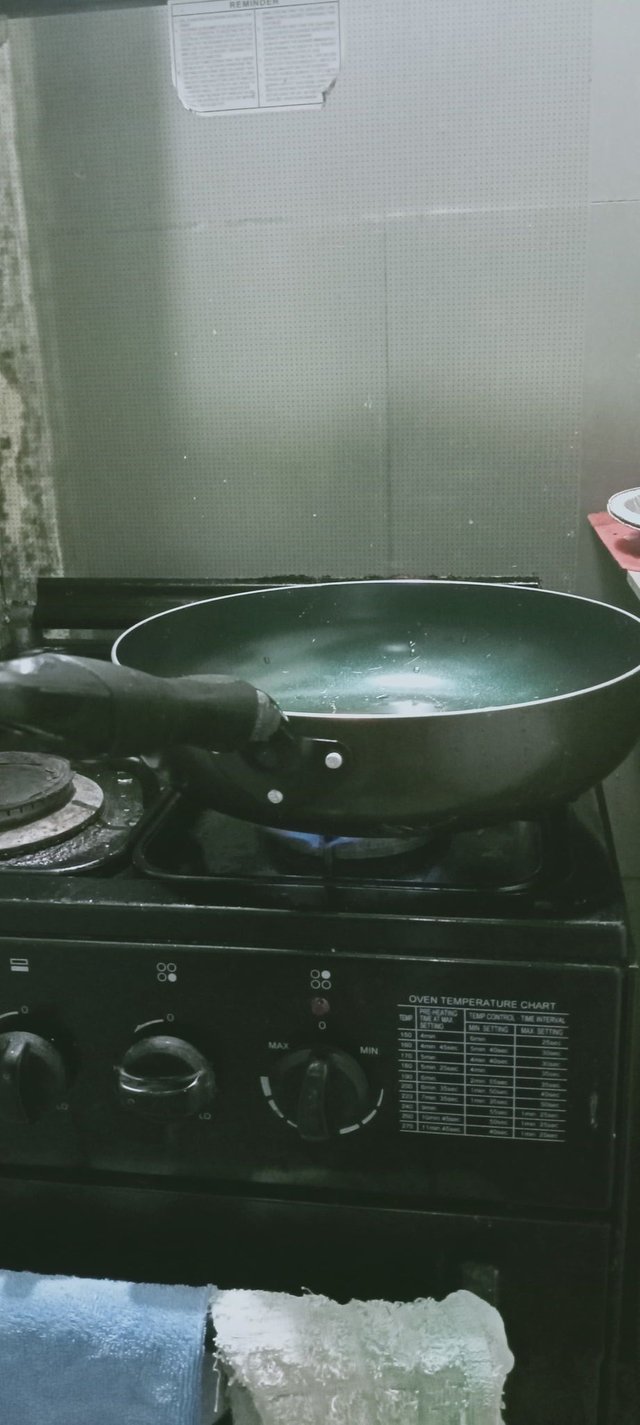 Step 6: When the oil is hot, put the sliced onion first into the pan. Next is the garlic. Lastly, put the tomatoes.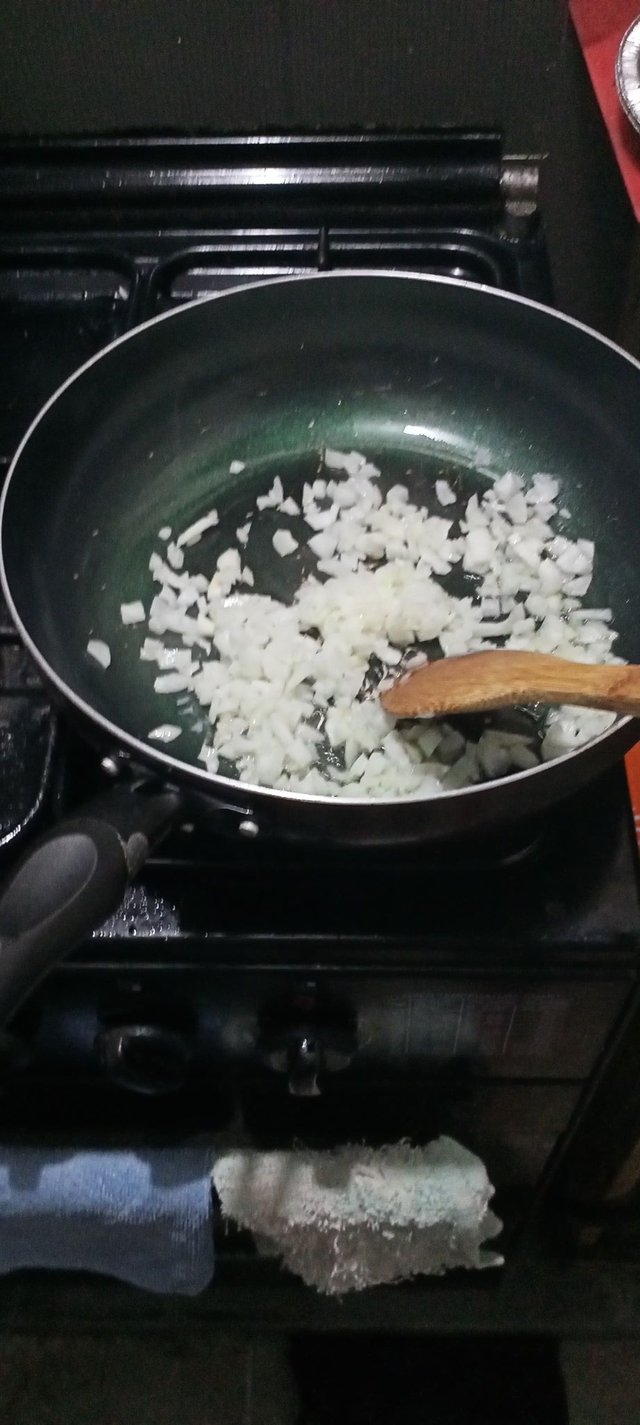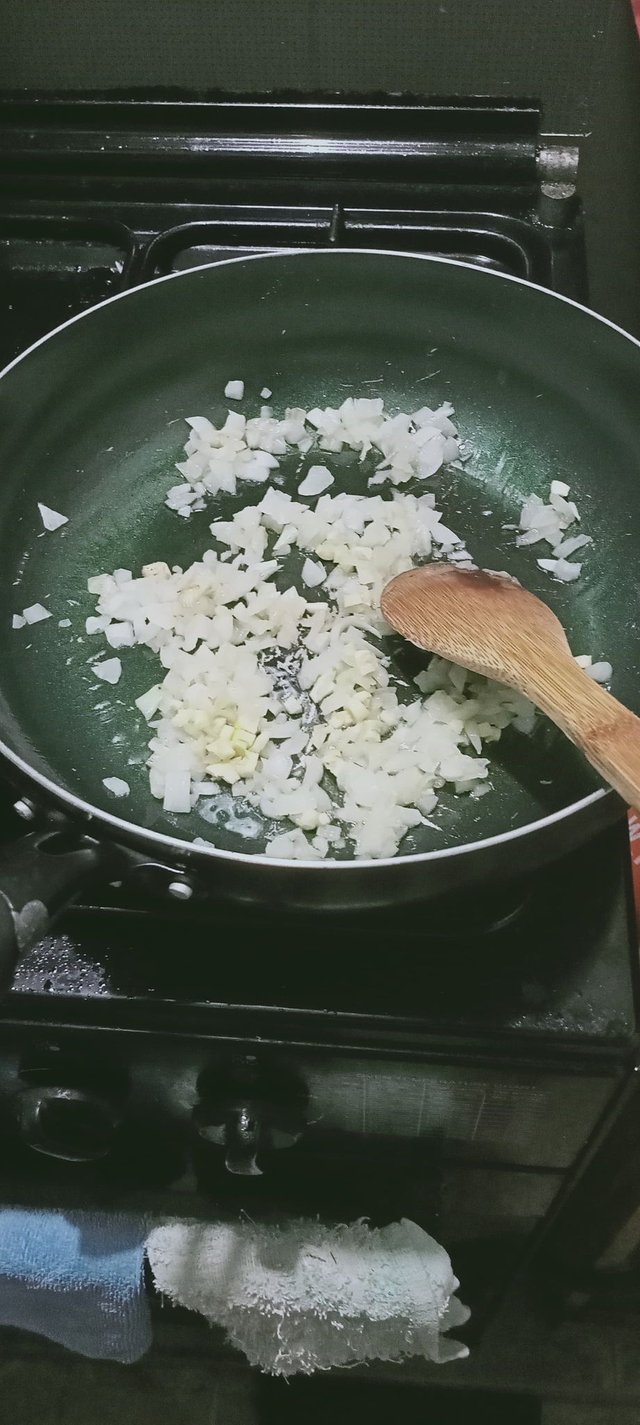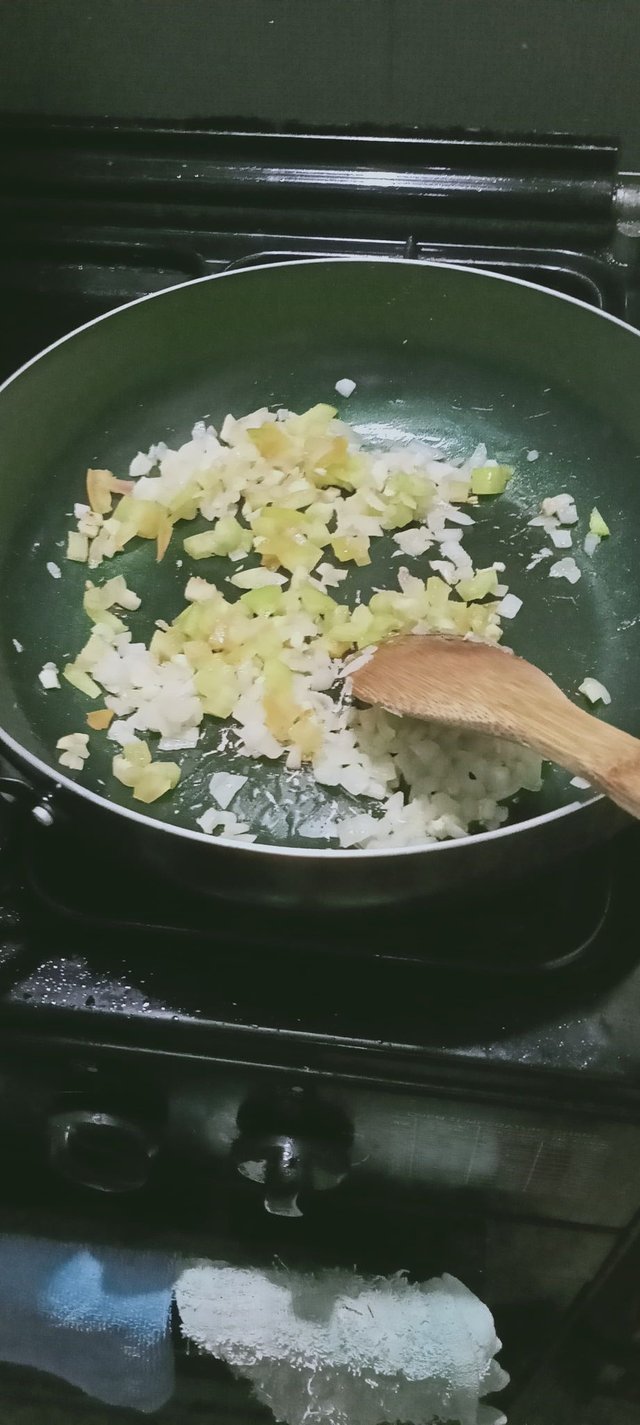 Step 7: Let the spices be cooked under medium heat. Wait for the onion and garlic to turn brownish in color. After that, you can start adding your bitter gourd into the pan. Mix it well with the other spices so that it will be distributed evenly.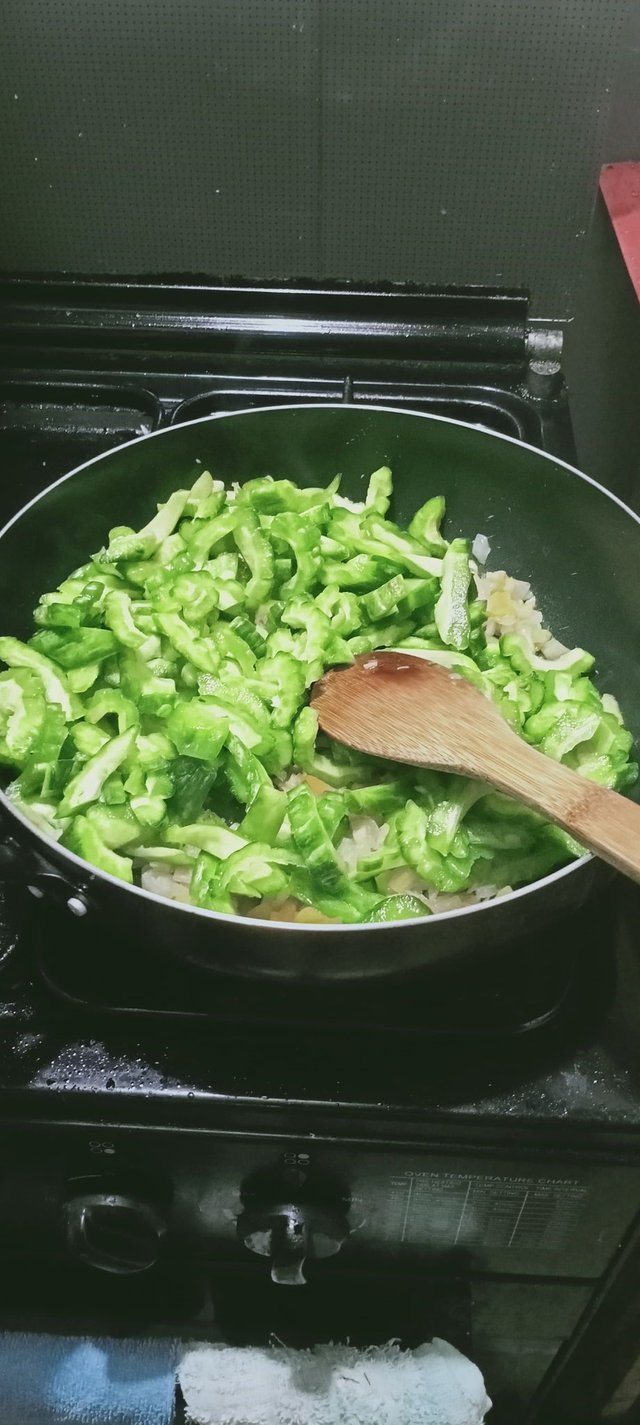 Step 8: If the bitter gourd is already half-cooked, move it all to the other side of the pan. Then, start adding the beaten eggs into the other part. Start mixing the beaten eggs and the bitter gourd with each other. Continuously mix the two together so that the eggs would not get burned easily.
You can now start adding salt and pepper to the pan. These two ingredients are optional because it depends on your choice of taste.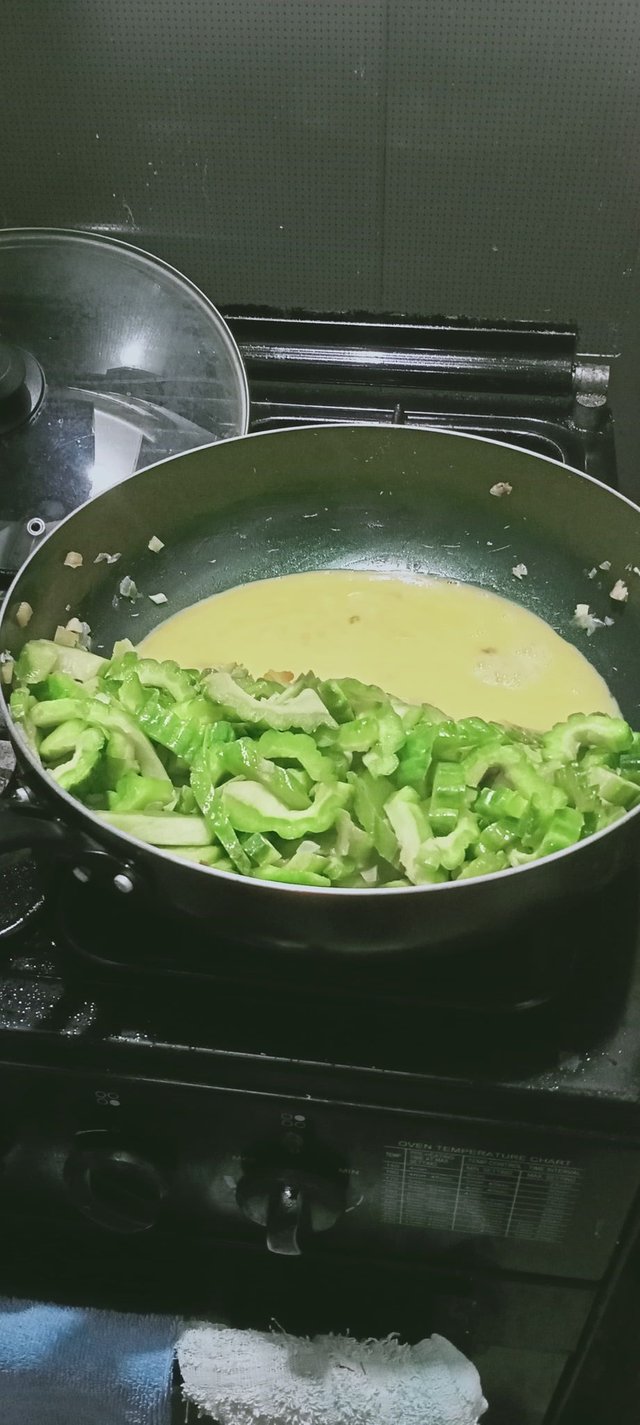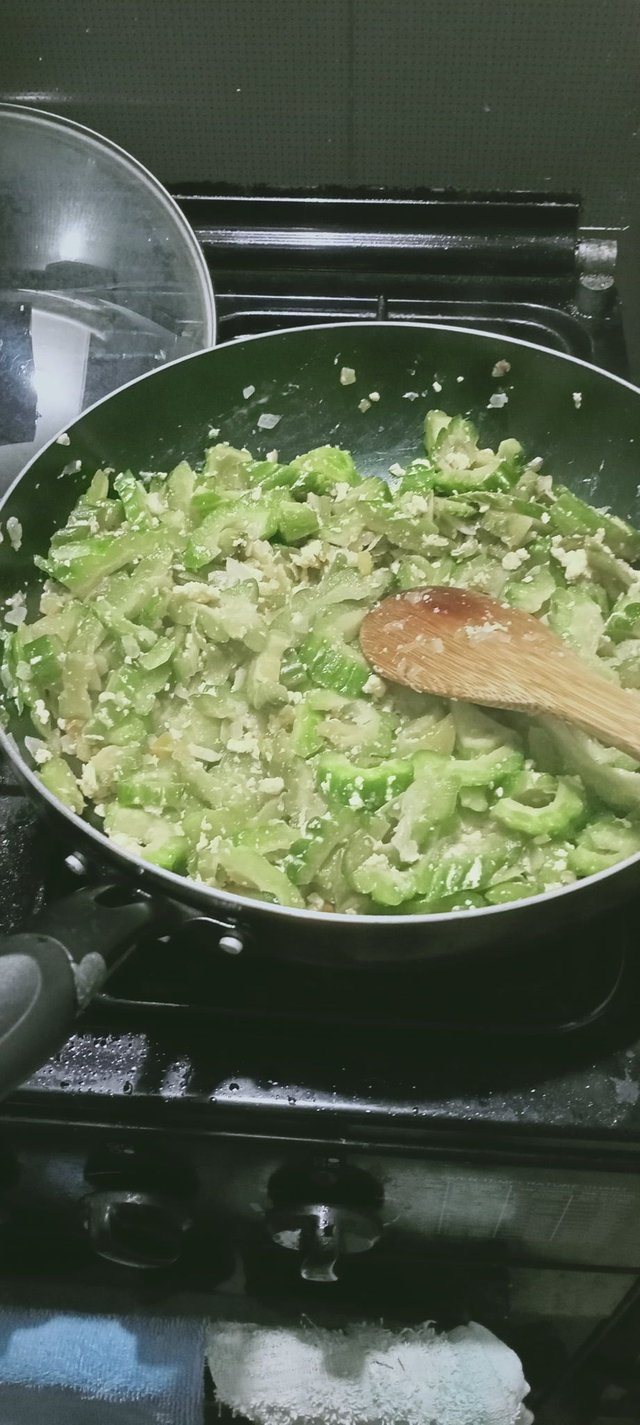 Step 9: Cover that pan first for five minutes and wait for it to be cooked.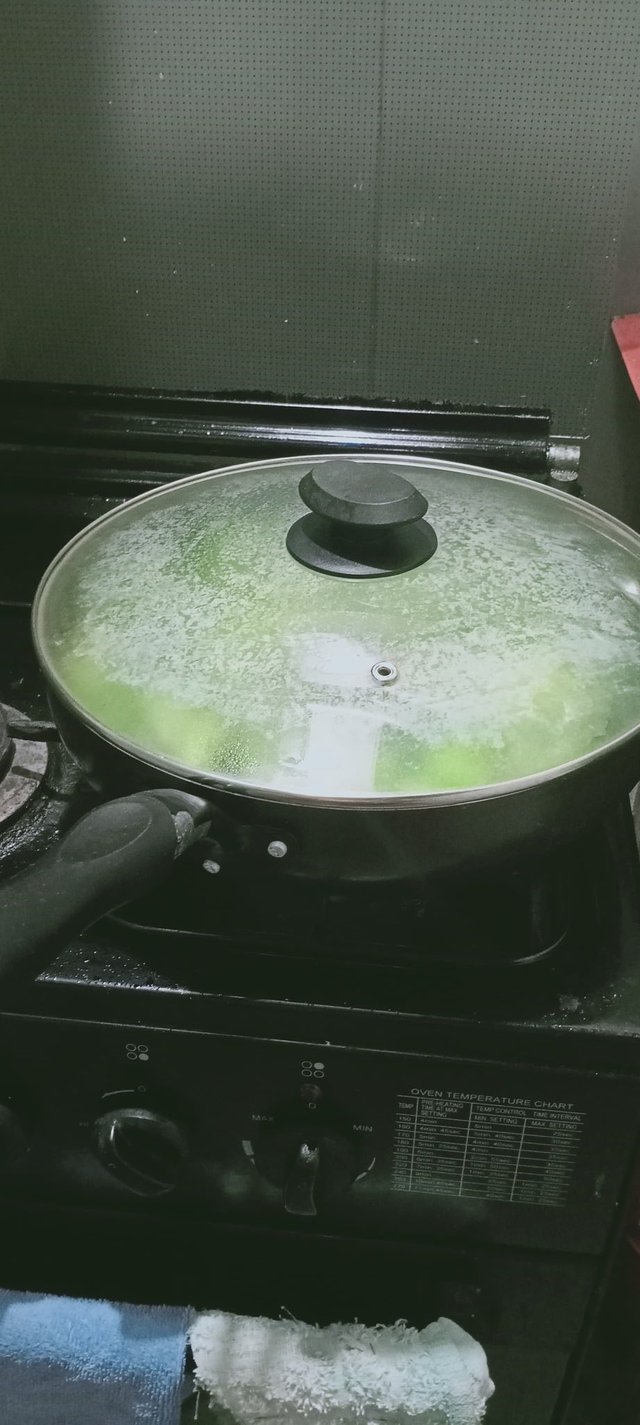 Step 10: And here it is now, ready to eat! This dish is a perfect pair of white rice. So, make one now!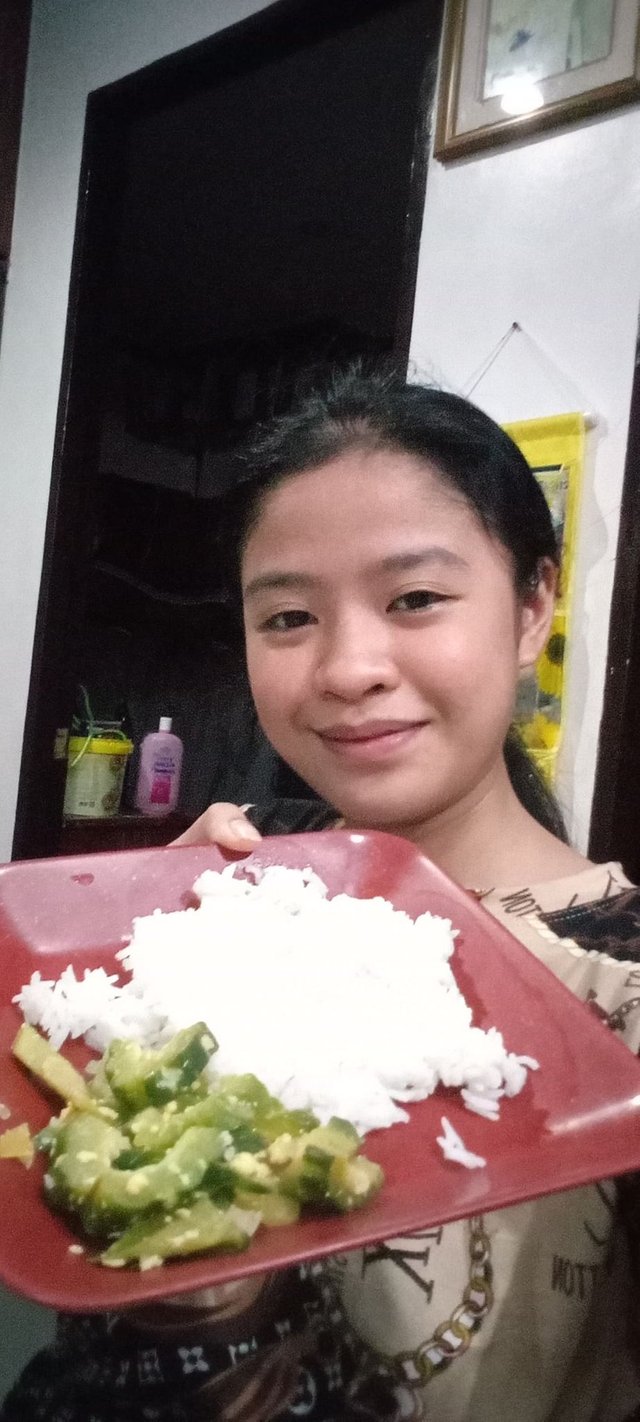 I HOPE YOU HAVE LEARNED SOMETHING FROM MY COOKING TUTORIAL FOR TODAY!
Do not hesitate to leave a comment down below or any suggestions you can give.
(All images are mine.)